[ENG-SPN] Of uncertainty / De la incertidumbre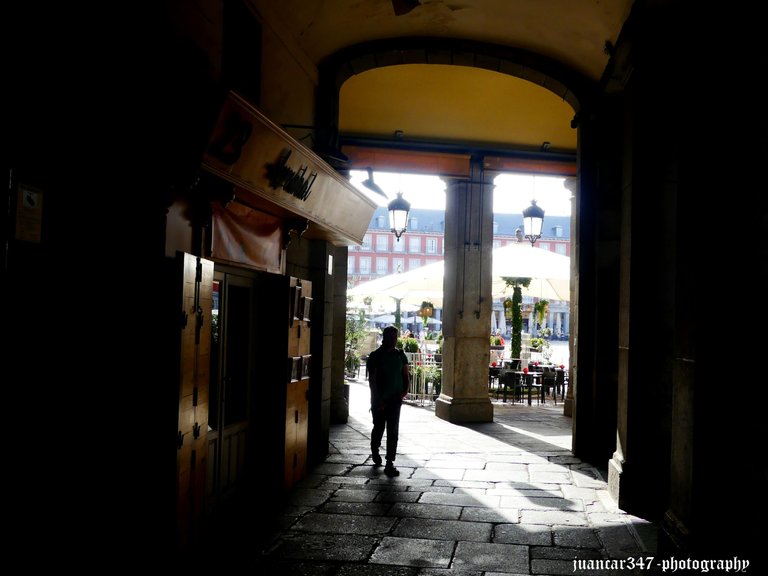 They say that, against the pessimistic influence of uncertainty, there is the antidote of hope and that is why, by default, a friendly light happens to every dark moment. Perhaps it is precisely for this reason that I feel a special fascination for Arcanum number 9 of the Tarot: because, no matter how dark the path that we have to cross at a certain moment, in the end, we will always see the Light of the Oil Lamp. of the Hermit, as a beacon of salvation. Therefore, regardless of whether I am understood or not, I will always be indebted and grateful to Him, whose infinite Wisdom, means that in the darkest moments of our lives, we always have the opportunity to glimpse, even in the distance, the Lamp of a Hermit friend, that illuminates our terrors and sorrows.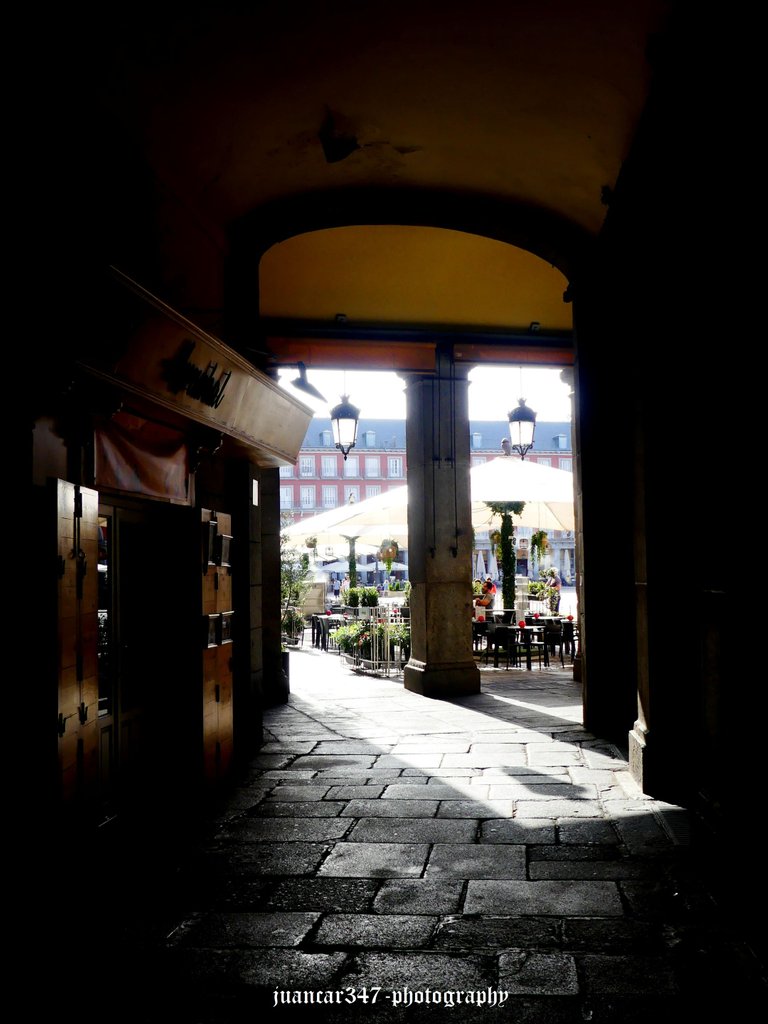 Dicen que, contra el influjo pesimista de la incertidumbre, existe el antídoto de la esperanza y por eso, a todo momento sombrío le sucede, por defecto, una luz amiga. Quizás sea, precisamente por ese motivo, por el que siento una especial fascinación por el Arcano número 9 del Tarot: porque, por muy oscuro que sea el sendero que en un momento determinado nos toque atravesar, al final, siempre veremos la Luz del Candil del Ermitaño, como un faro de salvación. Por eso, independientemente de que se me entienda o no, siempre estaré en deuda y agradecido a Aquel, cuya infinita Sabiduría, hace que en los momentos más oscuros de nuestra vida, siempre tengamos la oportunidad de vislumbrar, siquiera sea en la distancia, el candil de un Ermitaño amigo, que alumbre nuestros terrores y pesadumbres.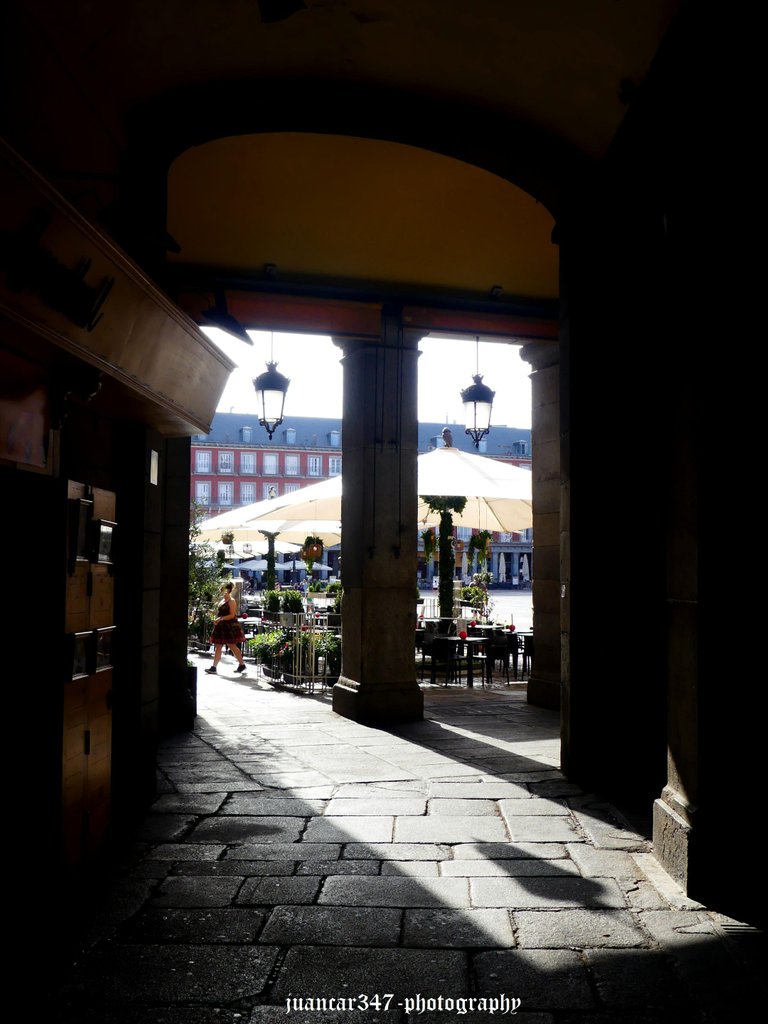 NOTICE: Both the text and the accompanying photographs are my exclusive property and therefore are subject to my Copyright.
AVISO: Tanto el texto, como las fotografías que lo acompañan, son de mi exclusiva propiedad y por lo tanto, están sujetos a mis Derechos de Autor.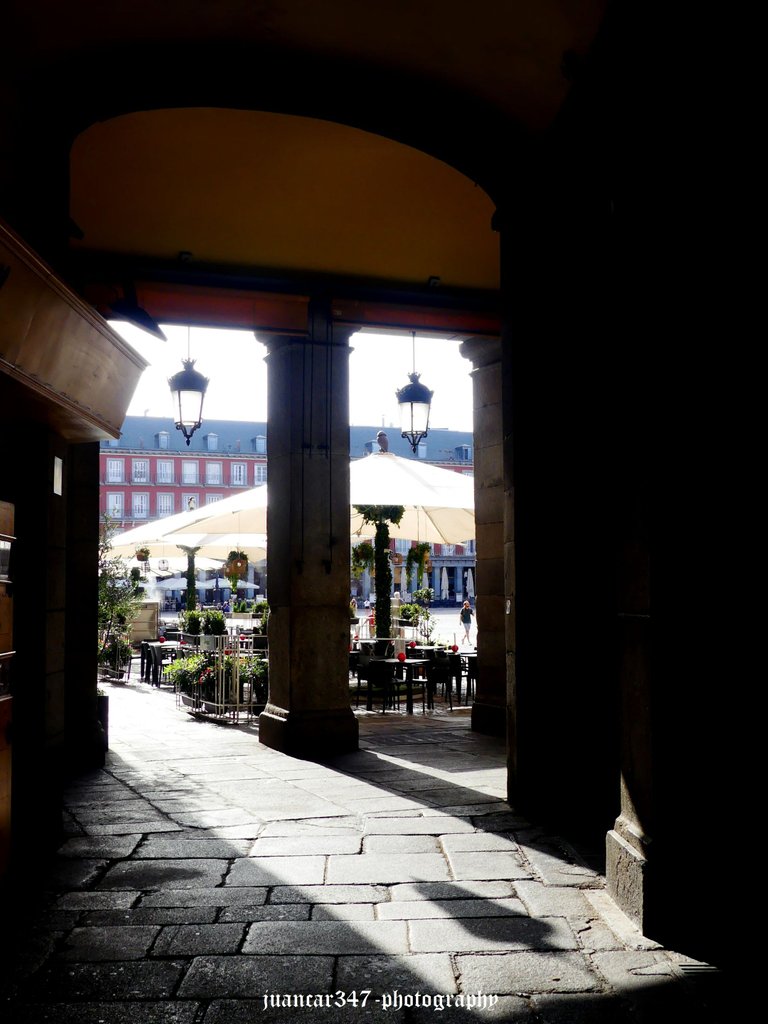 ---
---