[ENG-SPN] Reflections in front of the Tree of Love / Reflexiones frente al Árbol de Amor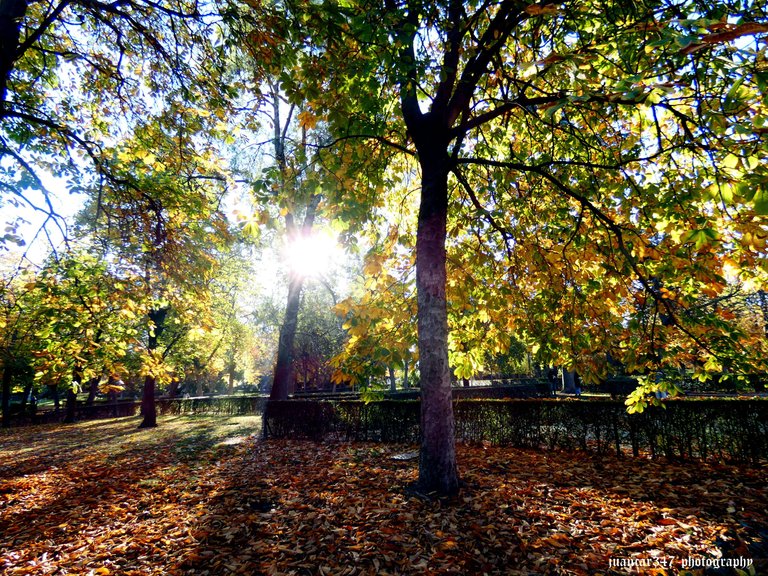 With Love, we could come to think that something similar happens with Art: that it tends to produce confusion when trying to cover everything, without taking into account that the main thing, after all, resides, not only in the small details, but also, in what, generally, escapes us at first sight and that, deep down, constitute primordial lessons, which, once understood, help us to understand, to improve and above all, to mature. One can feel distressingly disappointed when one finds a Tree of Love that seems to be consuming itself in its own agony, withered and about to lose all its leaves, completely lacking in that brilliant exuberance and vitality with which our feelings, undoubtedly conditioned by the false mirages with which we associate something that, by default, we consider to be eternally beautiful, would make us consider it as such.
But seldom do we realize that Love, like Life, is also subordinated to something as primordial as Evolution. And there is no Evolution, whose genealogy does not include falls, failures and disappointments, necessary to make us get up, reconsider and above all, accept and know how to value the other as he is and not as we would like him to be, selfishly subordinating him to our desires. For this reason, this Tree, which we now see sad and faint, next spring we will see happy and flourishing, because, as it is indicating to us, that it too, from its roots, to the highest of its branches, is subject to the fundamental law that moves the Universe: the tug of war, or, if you prefer, the eternal Law of Opposites.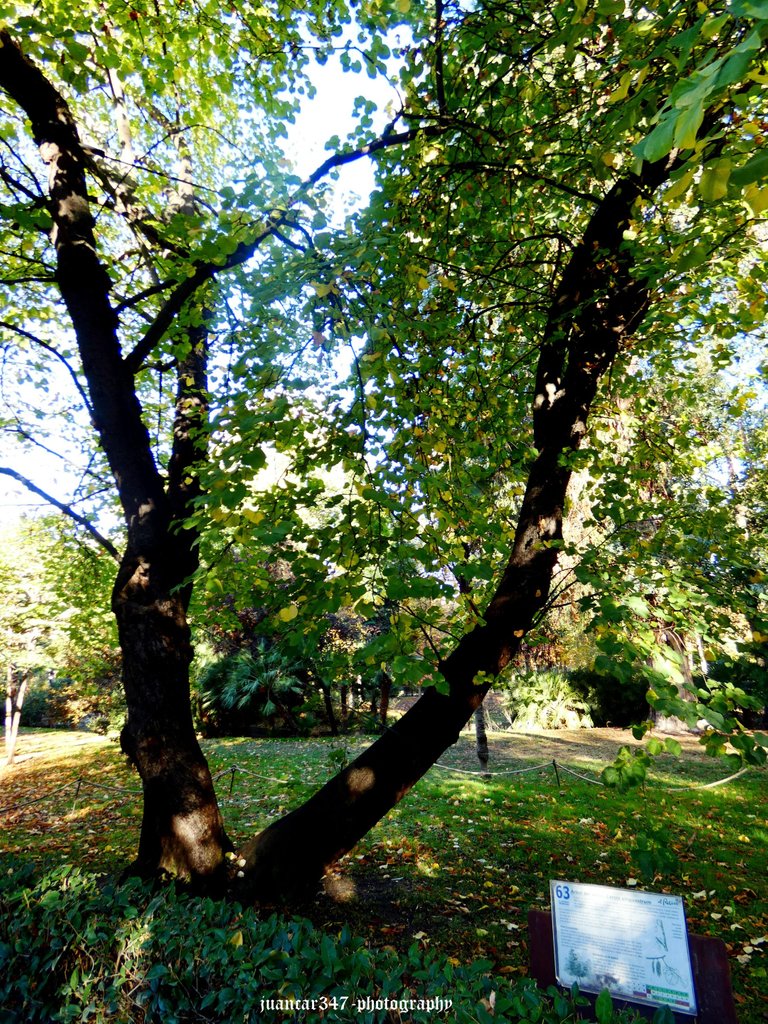 Con el Amor, podríamos llegar a pensar que sucede algo similar que con el Arte: que tiende a producir confusión cuando se intenta abarcarlo todo, sin tener en cuenta, que lo principal, al fin y al cabo, reside, no sólo en los pequeños detalles, sino también, en aquello que, generalmente, se nos escapa a primera vista y que, en el fondo, constituyen lecciones primordiales, que, una vez comprendidas, nos ayudan a comprender, a mejorar y sobre todo, a madurar. Uno puede sentirse angustiosamente decepcionado, cuando se encuentra con un Árbol del Amor que parece estar consumiéndose en su propia agonía, mustio y a punto de perder todas sus hojas, falto, por completo, de esa brillante exuberancia y vitalidad, con la que nuestros sentimientos, sin duda condicionados por los falsos espejismos con los que asociamos algo que, por defecto, consideramos que ha de ser eternamente hermoso, nos harían considerarlo como tal.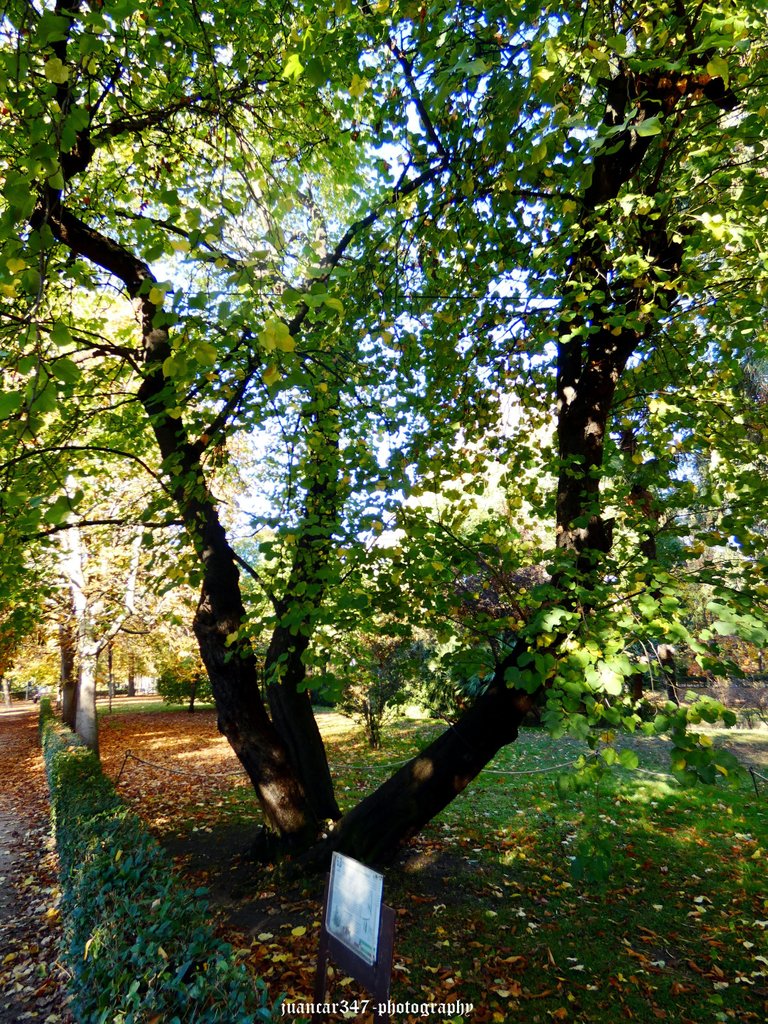 Pero pocas veces caemos en la cuenta de que el Amor, como la Vida, están también subordinados a algo tan primordial, como es la Evolución. Y no hay Evolución, en cuya genealogía no figuren caídas, fracasos y decepciones, necesarias para hacernos levantar, recapacitar y sobre todo, aceptar y saber valorar al otro tal y como es y no como quisiéramos que fuera, subordinándole egoístamente a nuestros deseos. Por eso, a este Árbol, que ahora vemos triste y desfallecido, la próxima primavera lo veremos alegre y florecido, porque, como nos está indicando, que también él, desde sus raíces, hasta la más alta de sus ramas, está sujeto a la ley fundamental que mueve el Universo: la del tira y afloja, o, si lo prefieren, la eterna Ley de los Opuestos.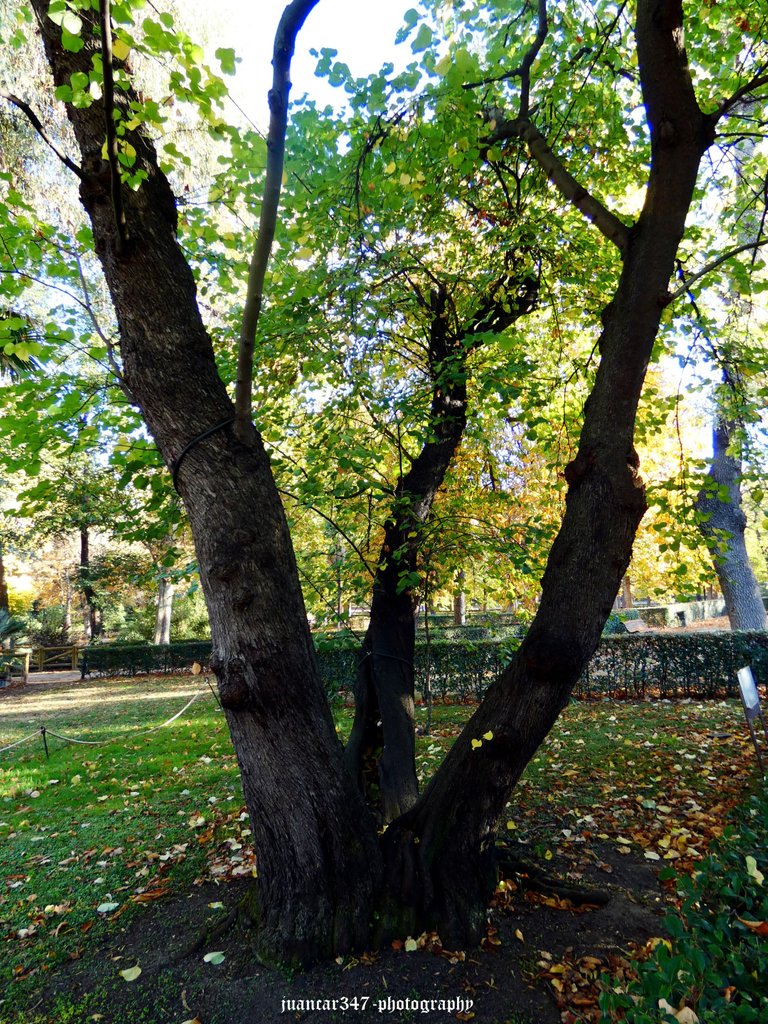 NOTICE: Both the text and the photographs that accompany it are my exclusive intellectual property and, therefore, are subject to my Copyright.
AVISO: Tanto el texto, como las fotografías que lo acompañan, son de mi exclusiva propiedad intelectual y por lo tanto, están sujetos a mis Derechos de Autor.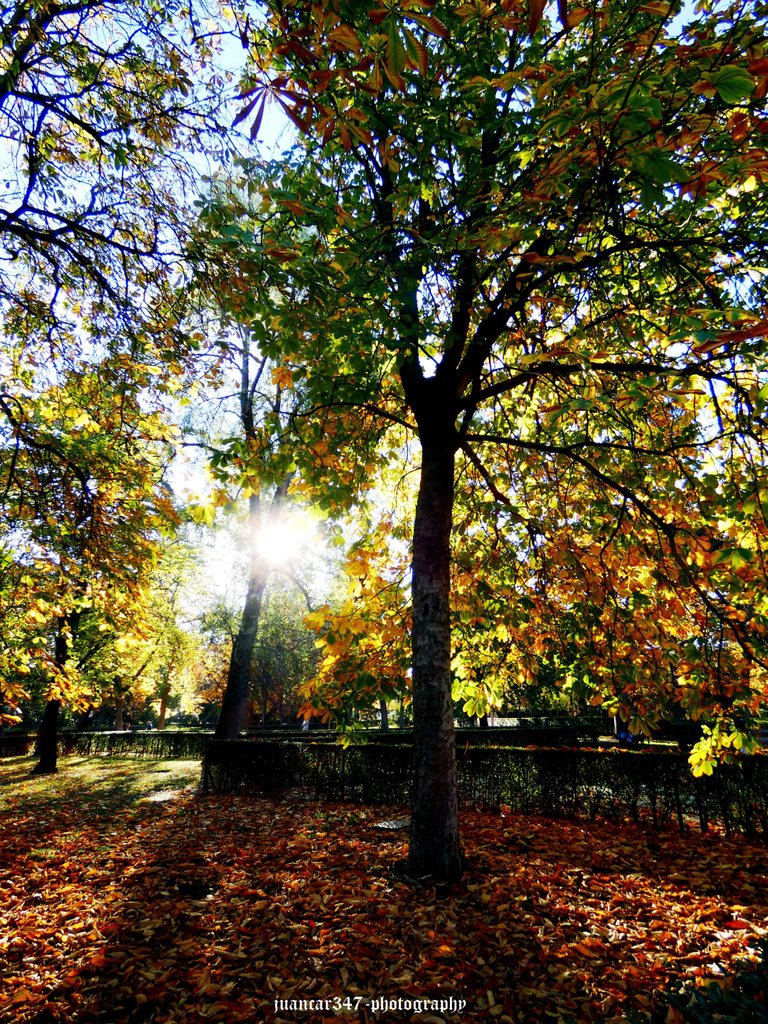 ---
---