[ENG-SPN] Reflections on the lens / Reflexiones frente al objetivo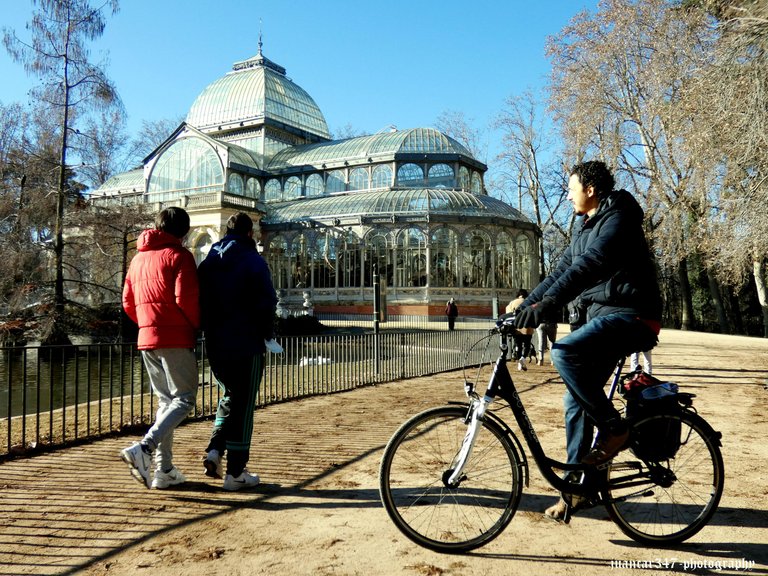 In the world of opinion, everything is respectable, so I will join those romantics who believe that whoever creates an image also creates poetry.
[En el mundo de la opinión, todo es respetable, de manera que me sumaré a aquellos románticos que opinan que quien crea una imagen, crea también poesía].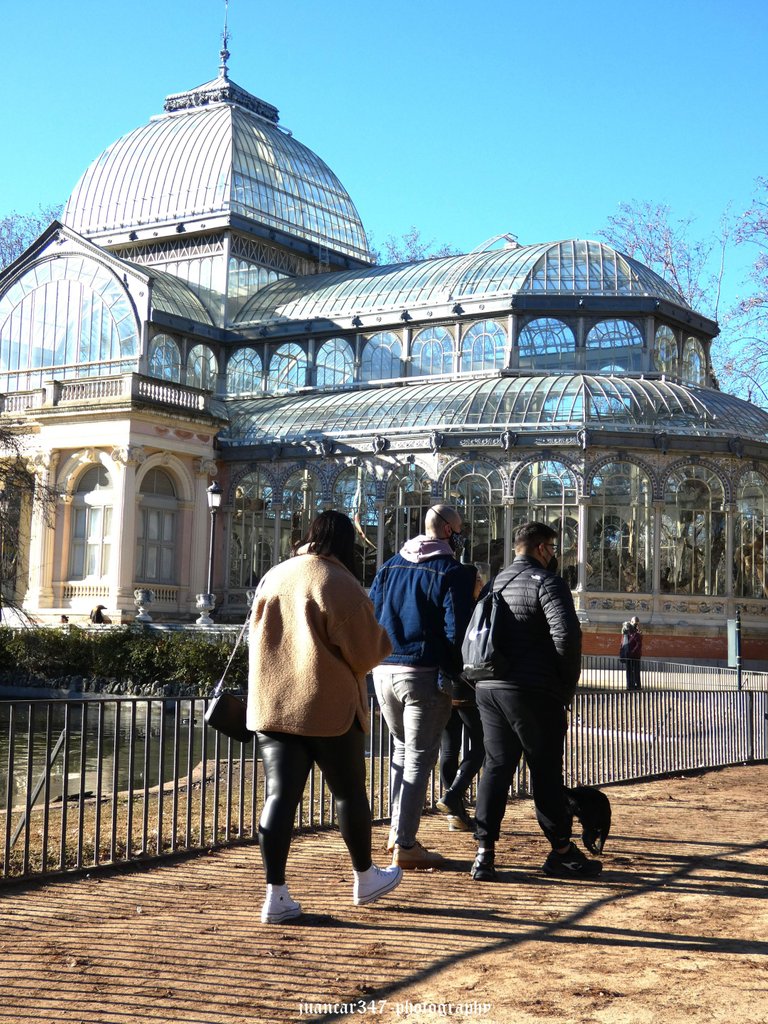 And in the same way that the poet eagerly searches for the source of inspiration, jealously guarded by a maiden they call Musa, I believe that the photographer, little or nothing whether professional or amateur, even unconsciously, also tries to rediscover the cleanliness of that first glance, which opened his eyes to the world.
[Y de la misma manera que el poeta busca afanosamente la fuente de la inspiración, vigilada celosamente por una doncella a la que denominan Musa, creo que el fotógrafo, poco o nada importa si profesional o aficionado, aun de manera inconsciente, intenta también reencontrarse con la limpieza de aquella primera mirada, que le abrió los ojos al mundo].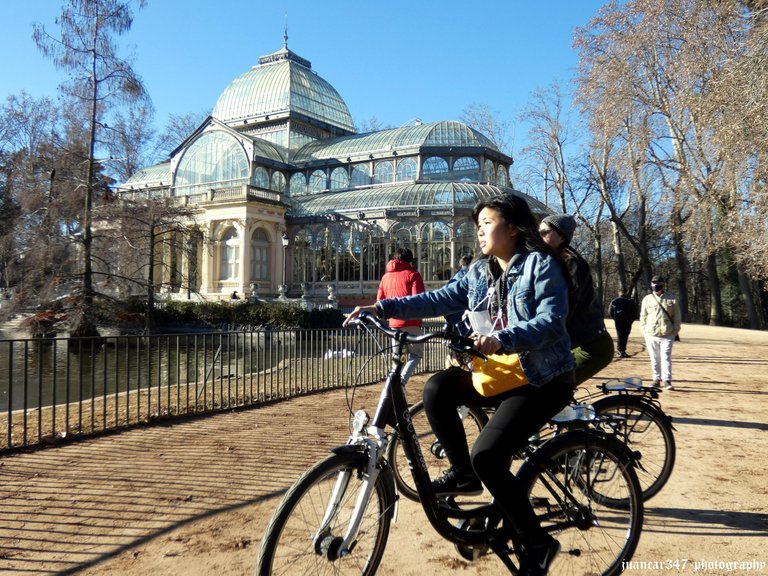 That primordial and innocent look, which perhaps, after all, hides in what is apparently known, as an infallible remedy to progressively discover the new.
[Esa mirada primordial e inocente, que quizás, después de todo, se esconda en lo aparentemente conocido, como remedio infalible para ir descubriendo progresivamente lo nuevo].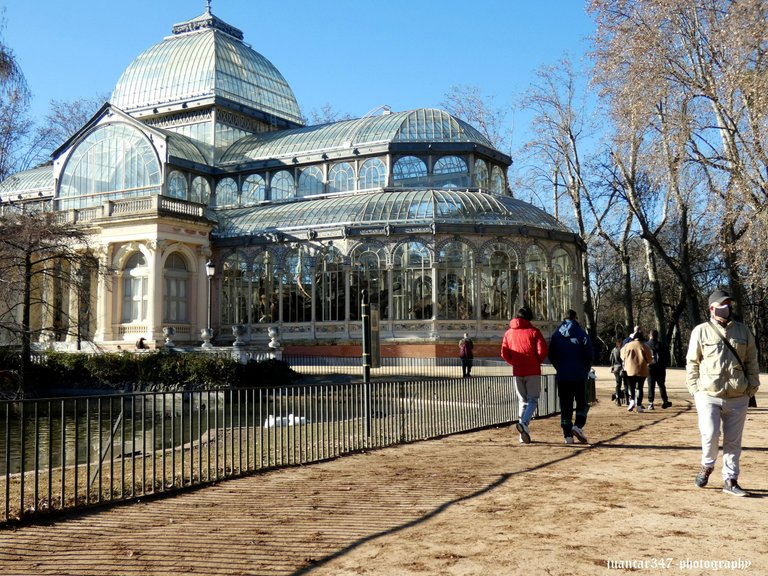 NOTICE: Both the text and the accompanying photographs are my exclusive intellectual property and therefore are subject to my Copyright.
AVISO: Tanto el texto, como las fotografías que lo acompañan, son de mi exclusiva propiedad intelectual y por lo tanto, están sujetos a mis Derechos de Autor.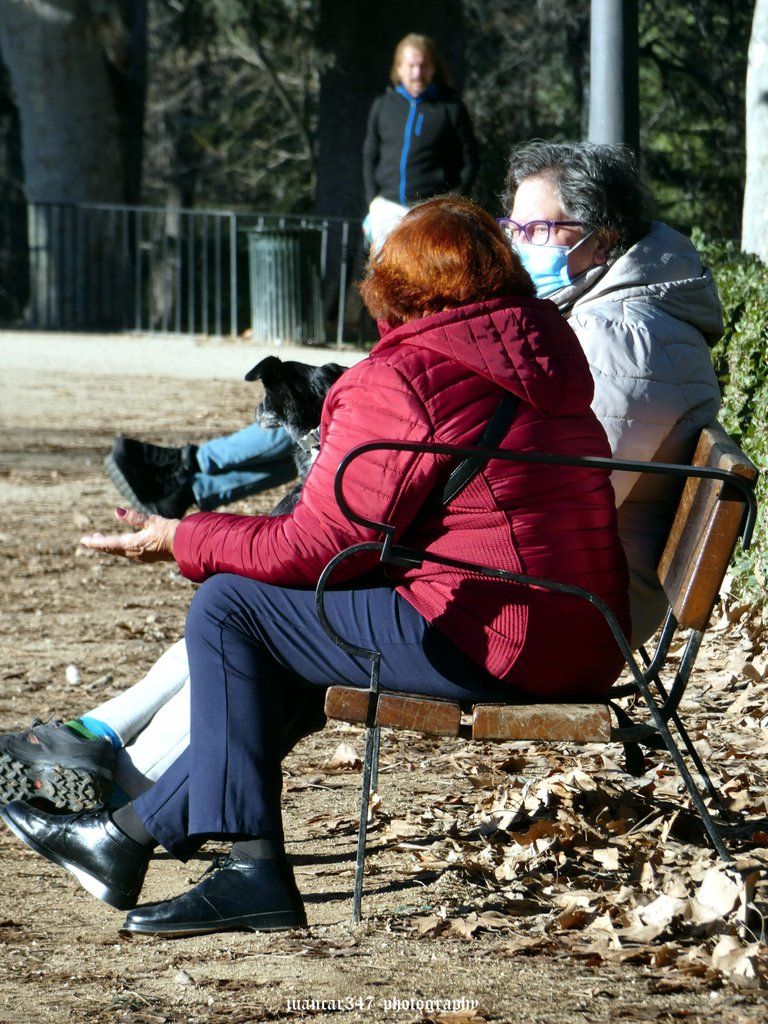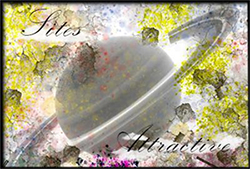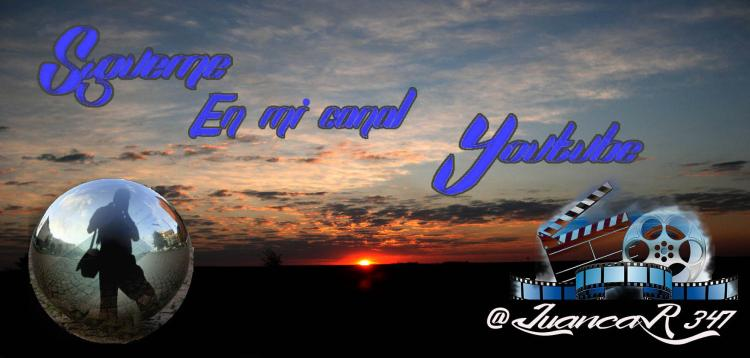 ---
---