[ENG-SPN] Saturn's Desires / Las apetencias de Saturno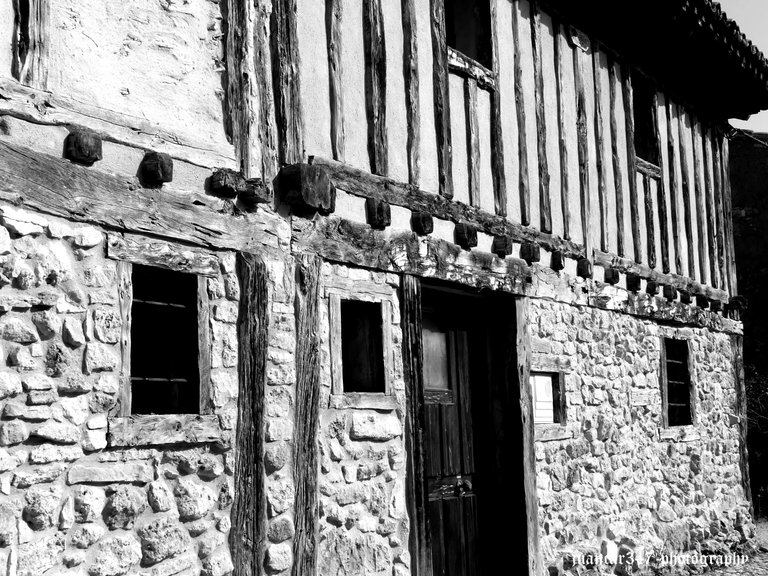 Even Francisco de Goya allowed himself to be seduced by realistic classical objectivity when, in one of his best-known and most horrifying works, he represented the parricide Saturn, in the manner of that Cyclops, a precedent of the famous medieval ogres named Polyphemus, who According to the disconcerting Homer, he had unusual culinary desires: he liked to devour his own children.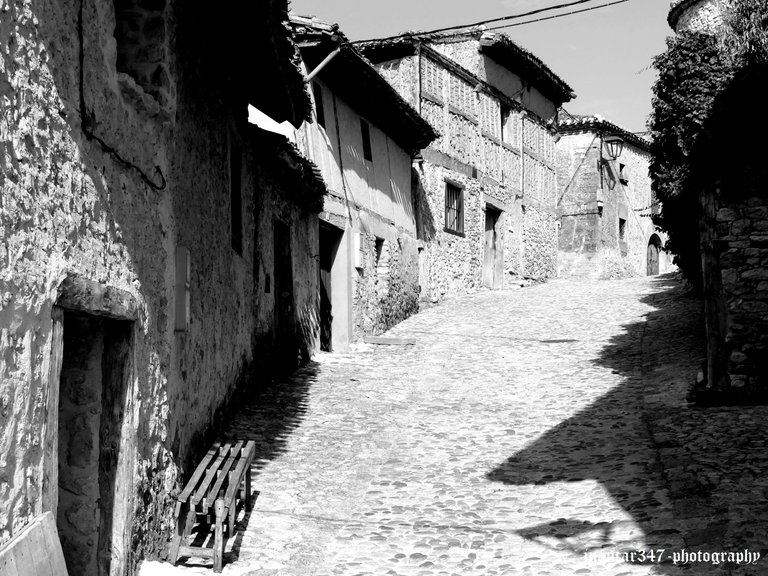 Equally tragic and eternally devastating, the insatiable appetites of this authentic oligarch of extinction do not only affect human beings, but, going even further, they also prey on their towns, remembering both their own and their own. to strangers, that everything, without exception, is inexorably subordinate to him.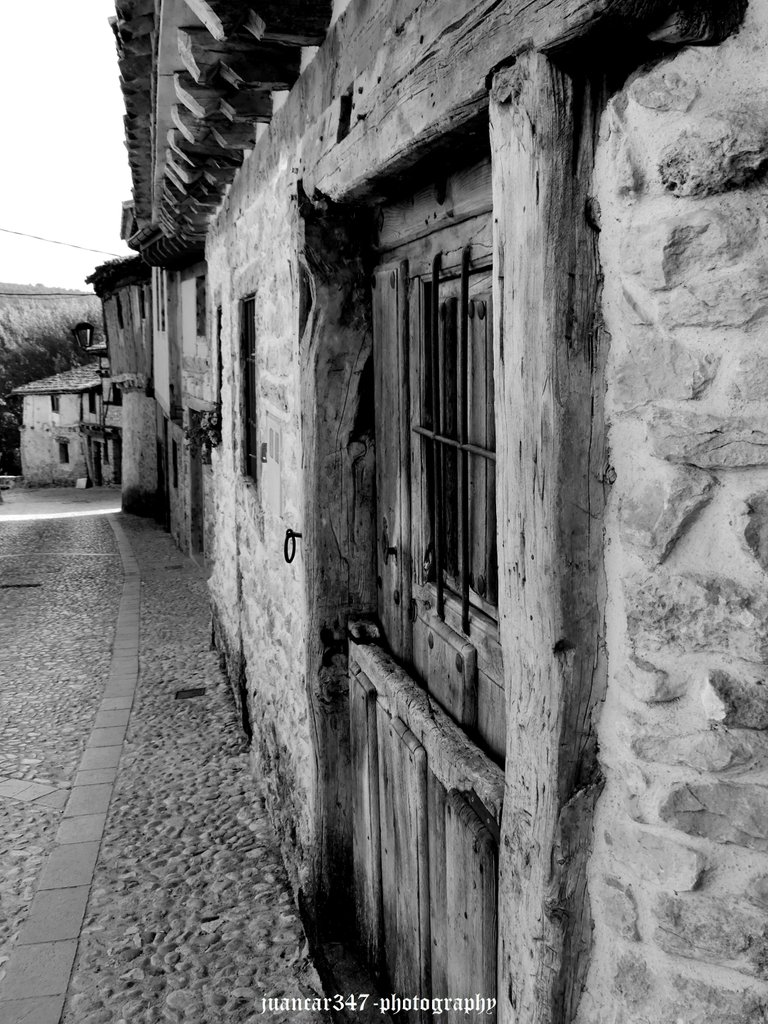 Incluso Francisco de Goya se dejó seducir por la realista objetividad clásica, cuando, en una de sus obras más conocidas y espeluznantes, representó al parricida Saturno, a la manera de aquel cíclope, precedente de los famosos ogros medievales y de nombre, Polifemo, que, según el desconcertante Homero, poseía unas apetencias culinarias inauditas: gustaba de devorar a sus propios hijos.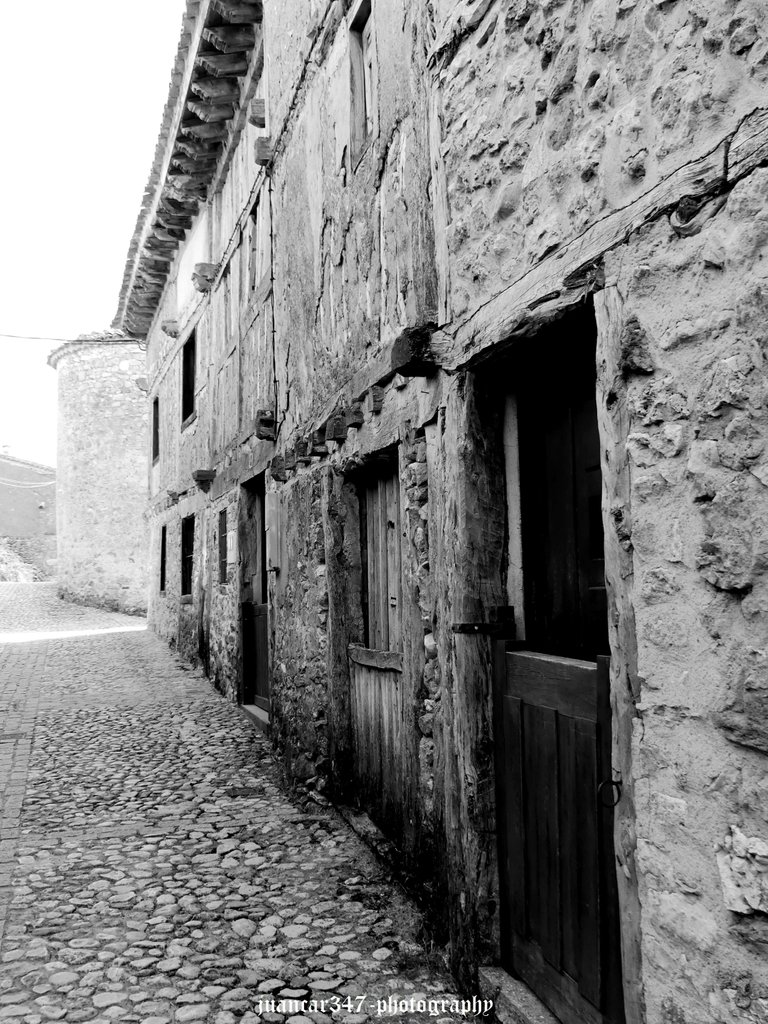 Igual de trágico y sempiternamente devastador, los insaciables apetitos de este auténtico oligarca de la extinción, no afectan solamente a los seres humanos, sino que, yendo incluso más allá, se ceban, también, en sus pueblos, recordando, tanto a propios, como a extraños, que todo, sin excepción, le está inexorablemente subordinado.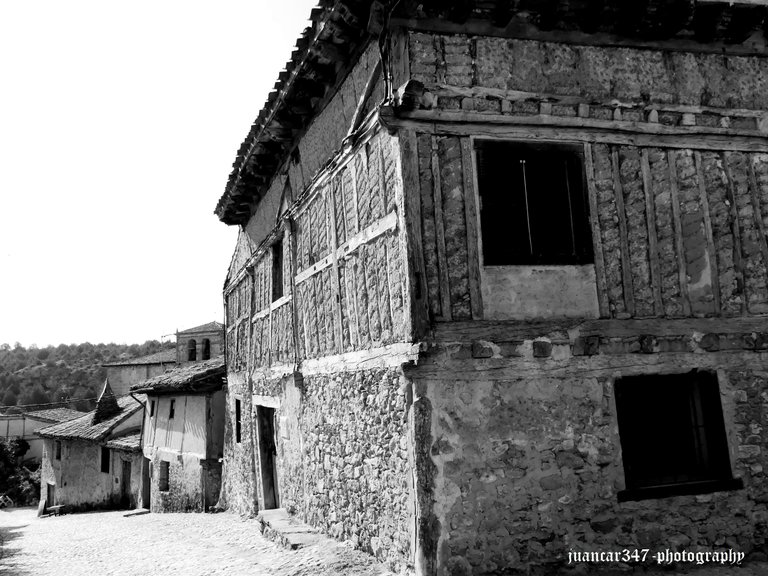 NOTICE: Both the text and the photographs that accompany it are my exclusive intellectual property and, therefore, are subject to my Copyright.
AVISO: Tanto el texto, como las fotografías que lo acompañan, son de mi exclusiva propiedad intelectual y por lo tanto, están sujetos a mis Derechos de Autor.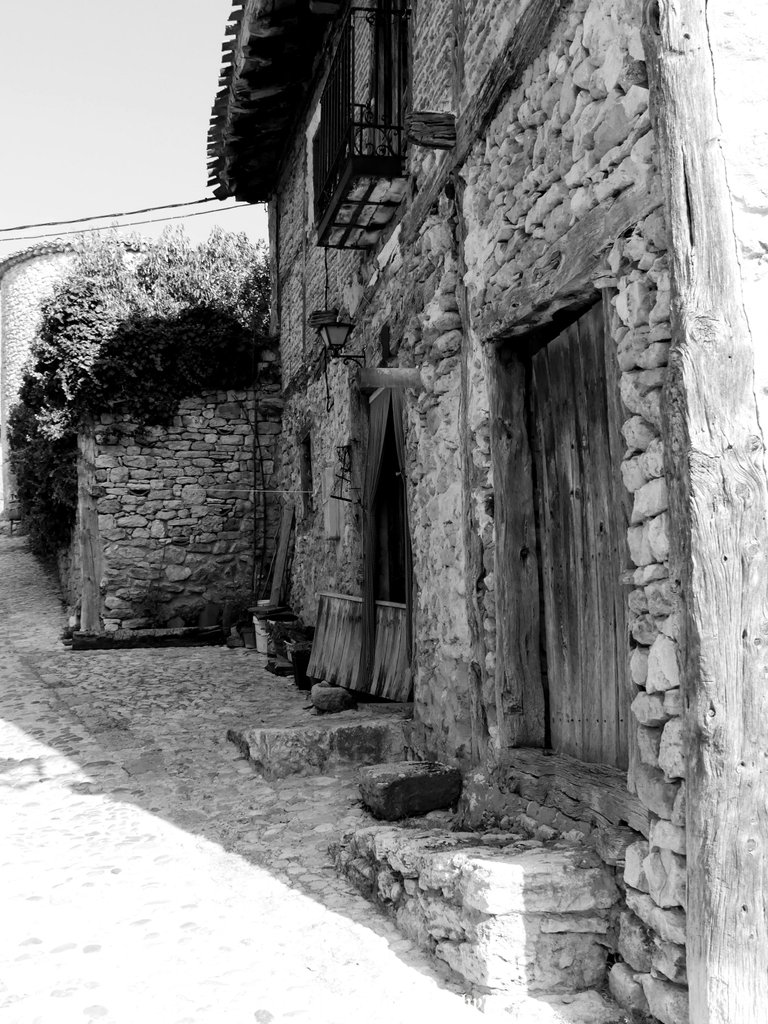 ---
---