[ENG-SPN] Spell / Hechizo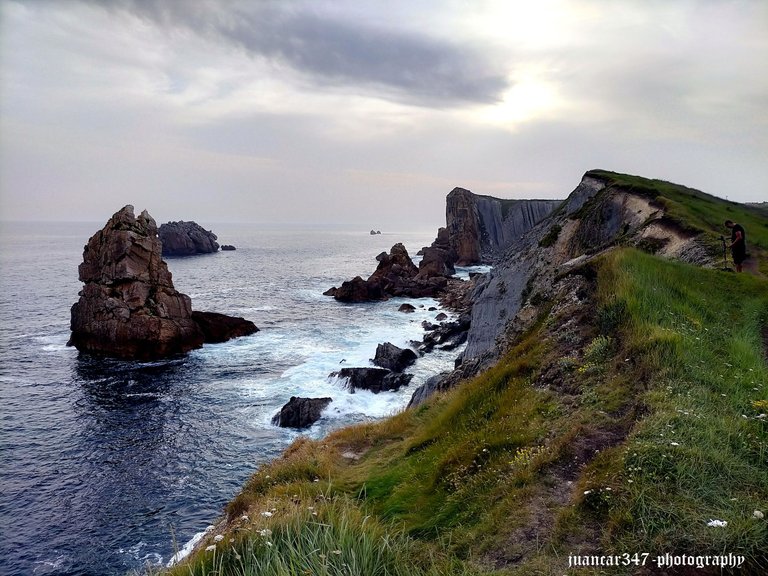 Within this fascinating world of associations, there are occasions when, contemplating those wonderful spectacles that are always sunrises or sunsets, it is spontaneous to remember certain people, who, due to their qualities and their closeness, always leave us something in life. positive. In this sense, every time I have the opportunity to contemplate one of these wonderful sunsets or one of those glorious sunrises, in which the sun gives us a new opportunity to shine under its shelter, I especially remember an invaluable friend - real, flesh and bone and very close- who, in addition to always providing the state of grace of his good humor and his infinite desire to live, usually refers to them as 'the witching hour'. And it is that, indeed: no one can deny, after all, that metaphorically and poetically speaking, her marvelous attractiveness seems like a spell.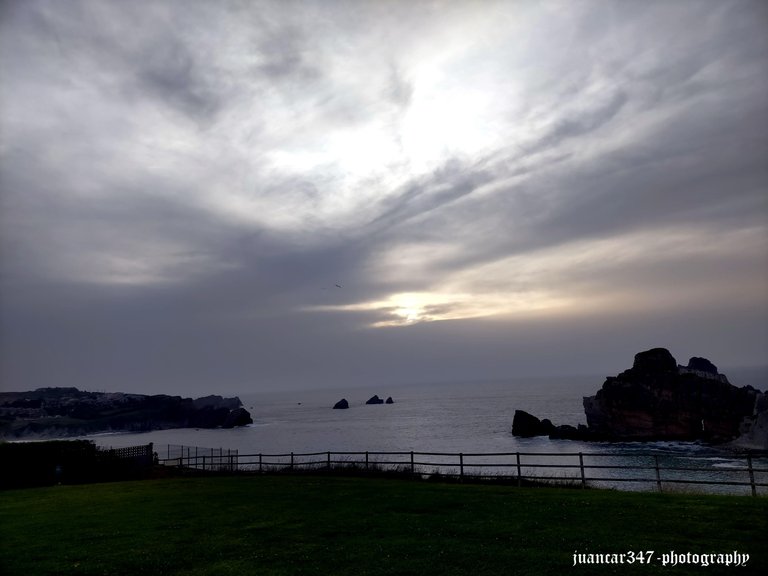 Dentro de ese fascinante mundo de las asociaciones, hay ocasiones en las que, contemplando esos maravillosos espectáculos que son siempre los amaneceres o los atardeceres, resulta espontáneo recordar a ciertas personas, que por sus cualidades y su cercanía, siempre nos dejan en la vida algo positivo. En este sentido, cada vez que tengo ocasión de contemplar uno de estos maravillosos ocasos o uno de esos gloriosos amaneceres, en el que el sol nos da una nueva oportunidad de brillar bajo su cobijo, recuerdo especialmente a una inestimable amiga -real, de carne y hueso y muy cercana- quien además de aportar siempre el estado de gracia de su buen humor y de sus infinitas ganas de vivir, suele referirse a ellos como 'la hora bruja'. Y es que, en efecto: nadie puede negar, después de todo, que metafórica y poéticamente hablando, su maravilloso atractivo bien parece un hechizo.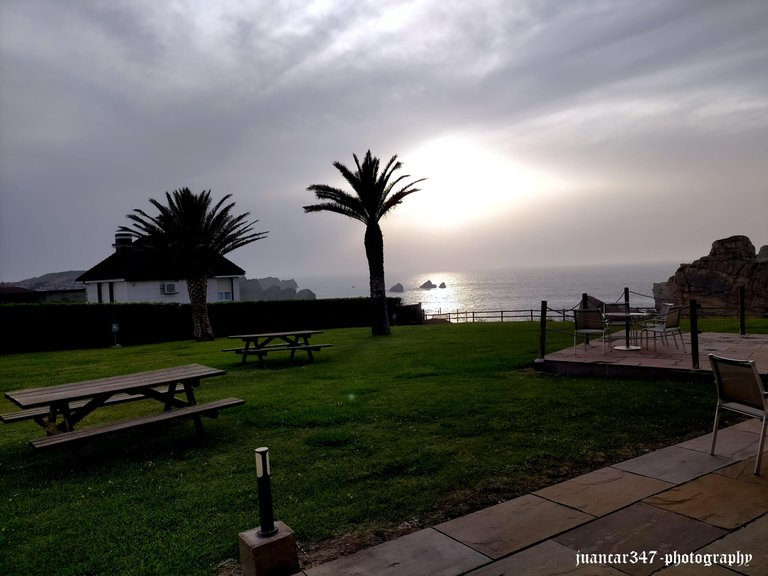 NOTICE: Both the text and the accompanying photographs are my exclusive intellectual property and therefore are subject to my Copyright.
AVISO: Tanto el texto, como las fotografías que lo acompañan, son de mi exclusiva propiedad intelectual y por lo tanto, están sujetos a mis Derechos de Autor.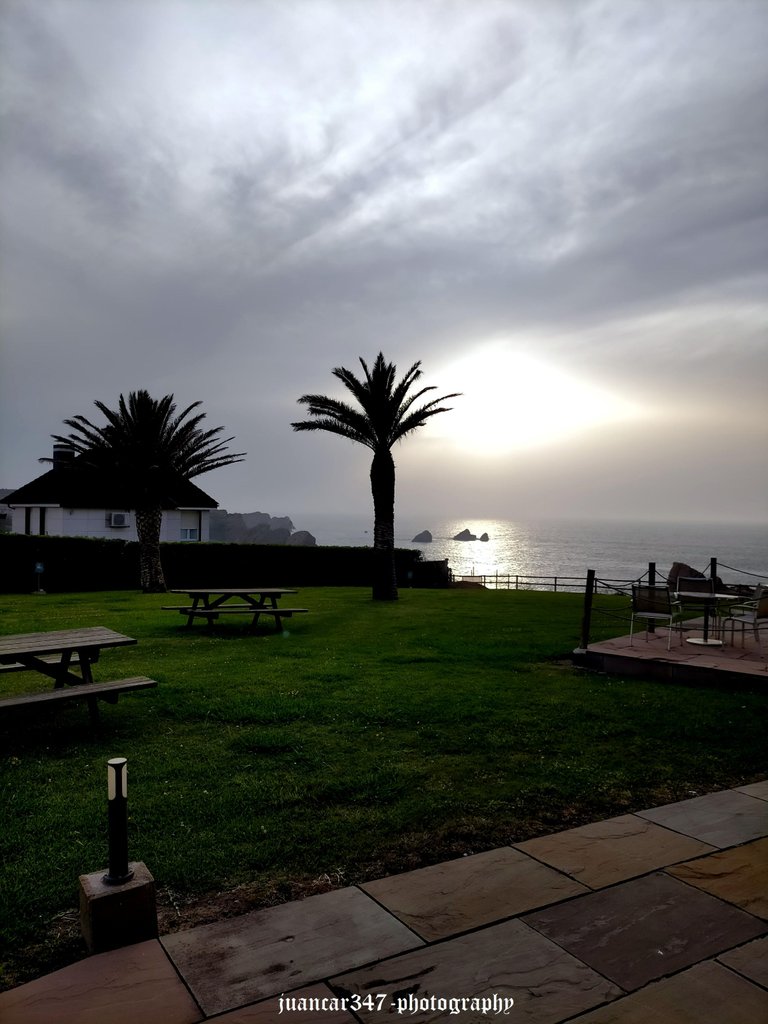 ---
---