[ENG-SPN] The Power and the Glory (with permission from Graham Greene) / El poder y la gloria (con permiso de Graham Greene)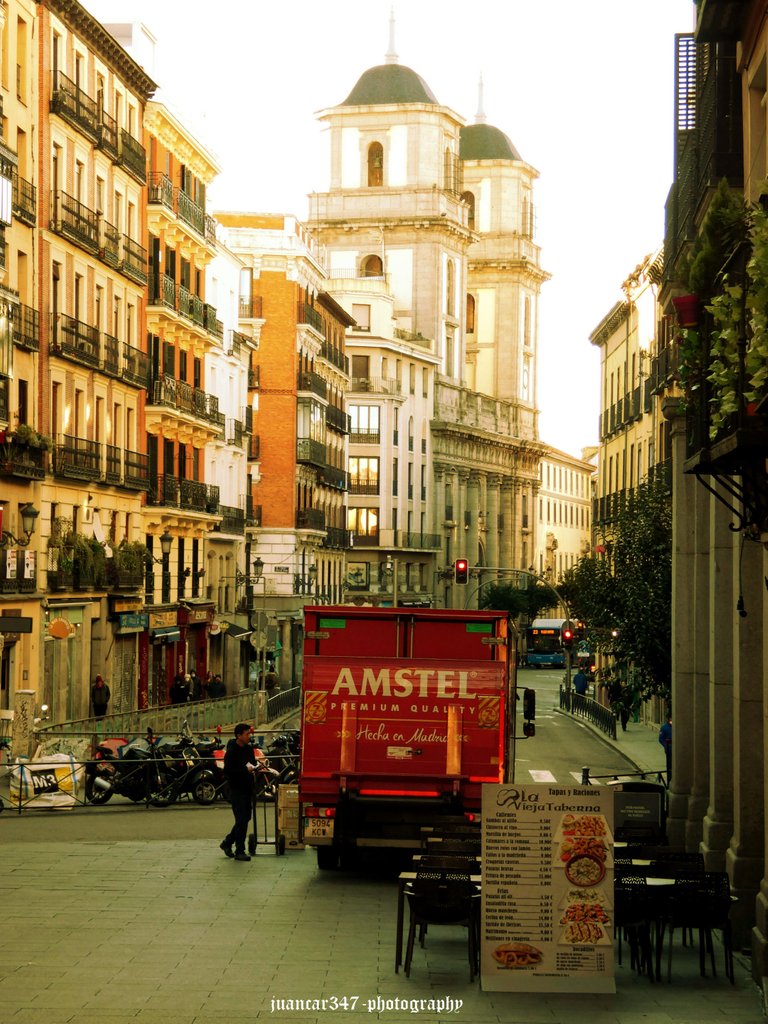 The detail is known, incredible as it may seem today, that the churches and cathedrals of the Middle Ages were clad in such joyous polychromy that they were a true focus of attention, even from a distance.
[Es conocido el detalle, por increíble que pueda parecer hoy en día, que las iglesias y catedrales de la Edad Media tenían tal revestimiento de alegre policromía, que constituían un verdadero foco de atención, incluso en la distancia].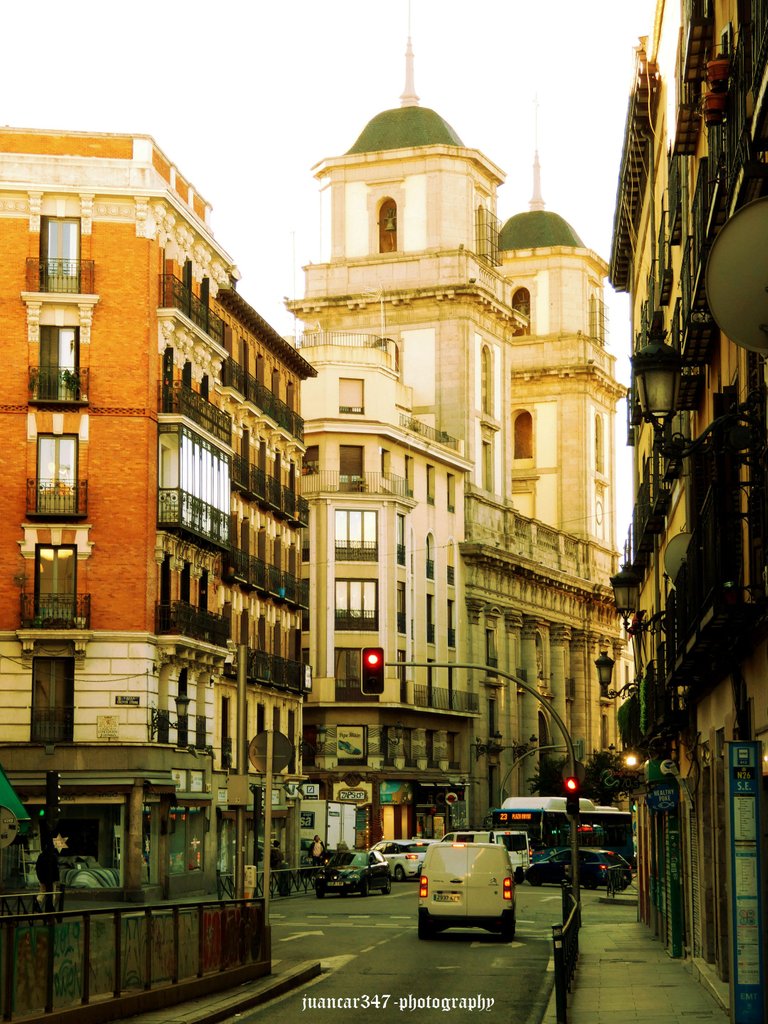 For this reason, that is to say, to monitor and at the same time attract attention, monumental towers and bell towers used to be erected, some of which, such as the tower of the Cathedral of Murcia -the second or third tallest in Spain- could be seen many miles away.
[Por ello, es decir, para vigilar y a la vez llamar la atención, solían erigirse monumentales torres y campanarios, algunas de las cuales, como por ejemplo la torre de la catedral de Murcia -la segunda o la tercera más alta de España- se veía a muchos kilómetros de distancia].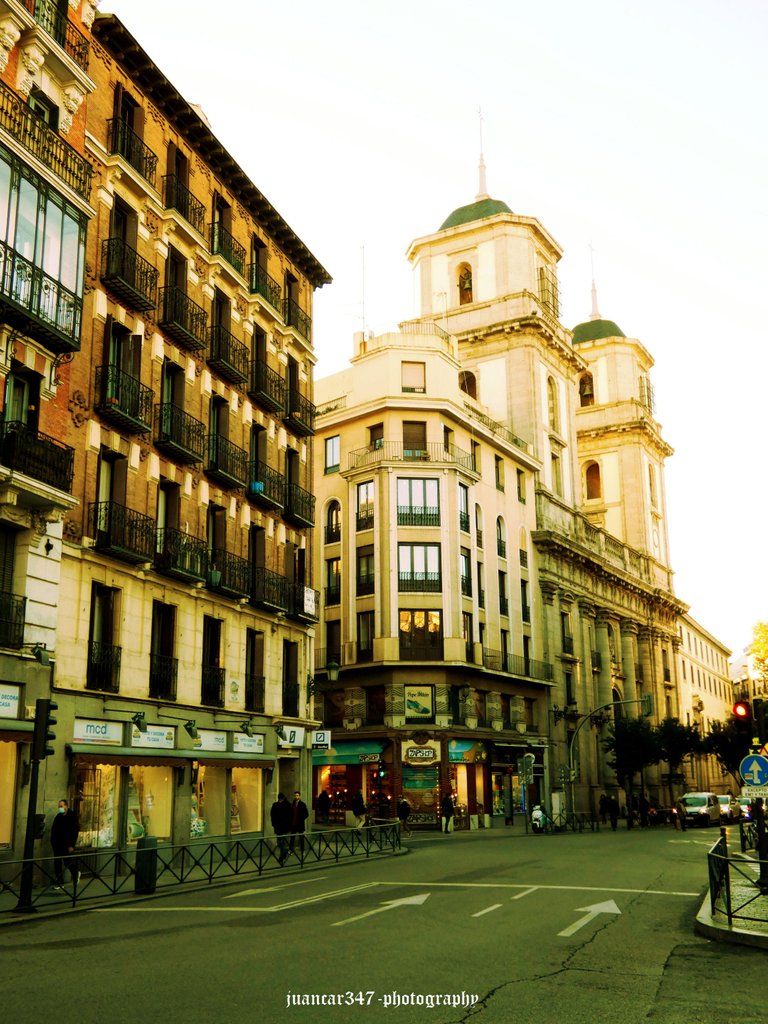 Detail that also served to show the power of the Church, it could be said that from the moment in which Christ entrusted Peter that he would be the stone where he would build it.
[Detalle que servía, además, para poner de manifiesto el poder de la Iglesia, podría decirse que desde el momento en el que Cristo le confiara a Pedro que él sería la piedra donde edificaría ésta].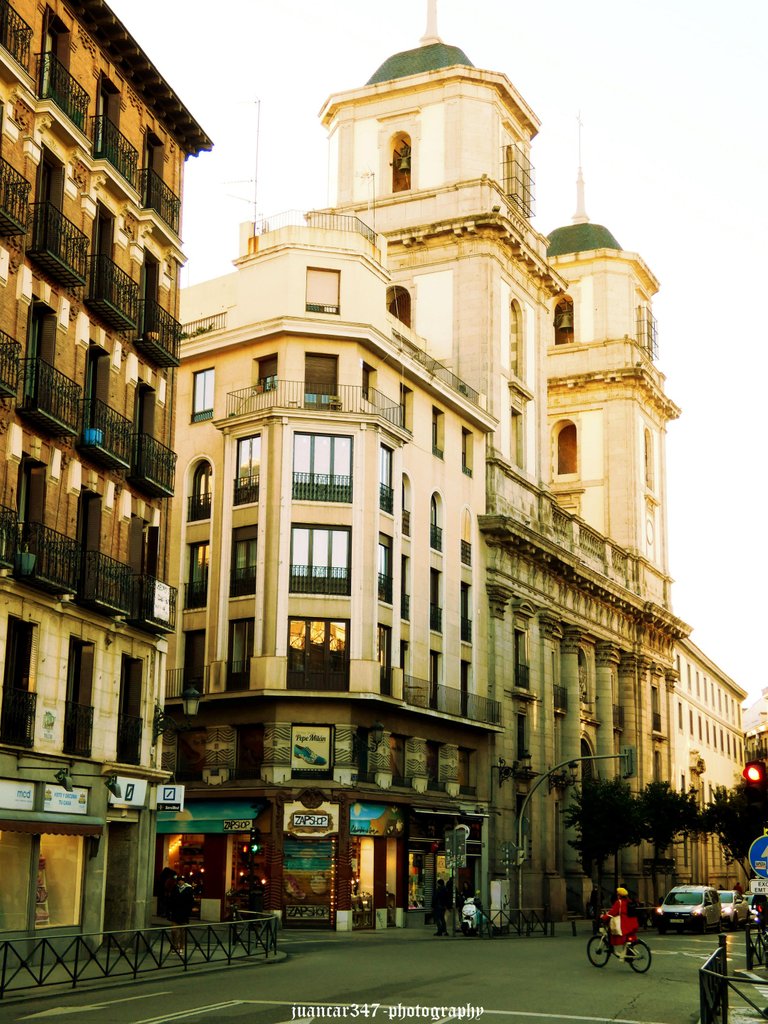 But there was another detail, in addition, whose rule has lasted until relatively recent times: it was forbidden for any civil building to exceed the tower of the nearest church or cathedral.
[Pero había otro detalle, además, cuya norma ha perdurado hasta tiempos relativamente recientes: estaba prohibido que cualquier edificio civil superara la torre de la iglesia o catedral más cercana].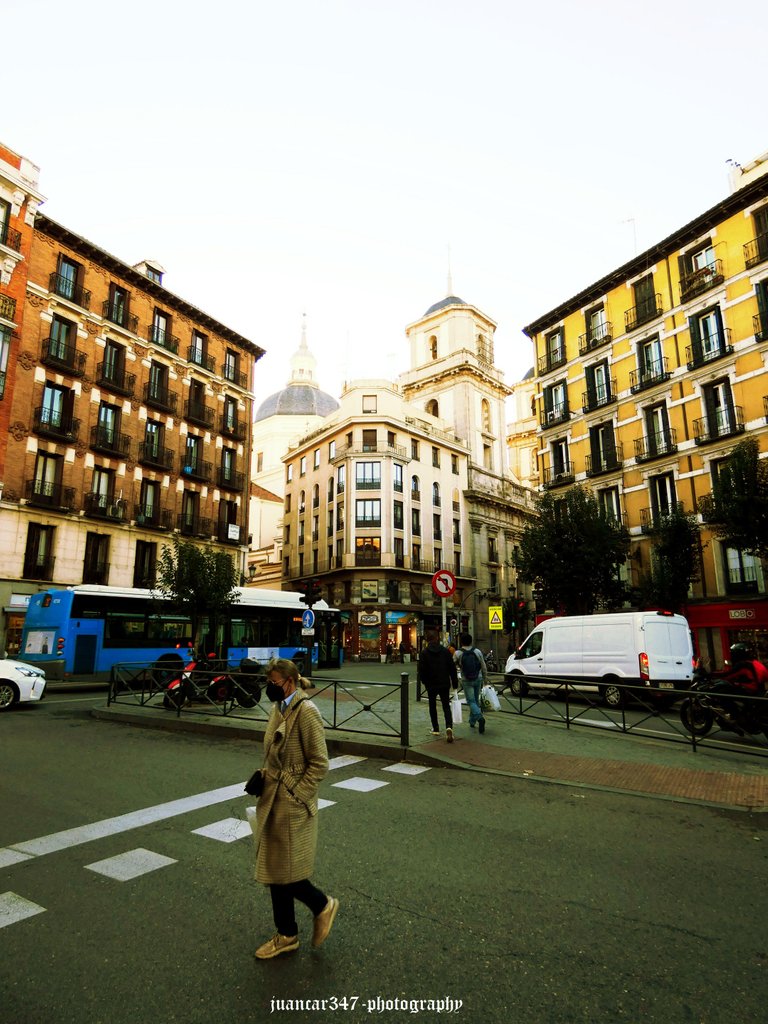 An easy thing to see, for example, in that historic Madrid neighborhood of the Austrias, where above all the civil buildings, many of them, also period, stand out not only the twin towers of the Real Basilica de San Isidro, but also its monumental dome.
[Cosa fácil de comprobar, por ejemplo, en ese histórico y madrileño Barrio de los Austrias, donde por encima de todos los edificios civiles, muchos de ellos, de época también, sobresalen no sólo las torres gemelas de la Real Basílica de San Isidro, sino también su monumental cúpula].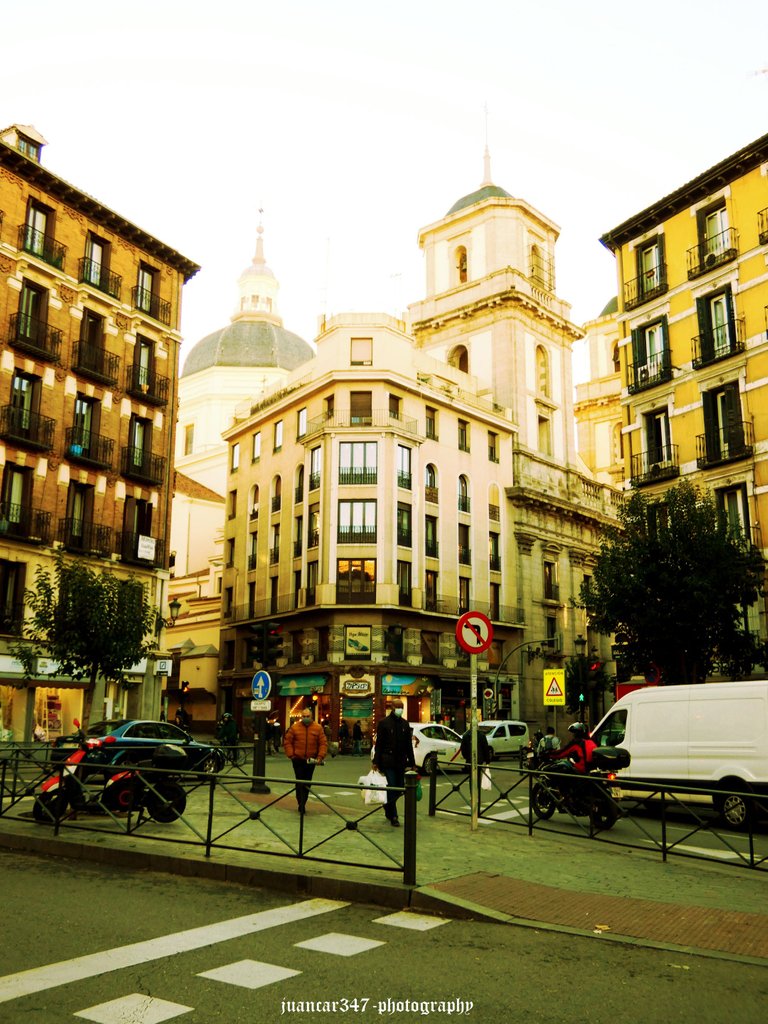 Anyone would think, emulating Graham Greene, of power and glory.
[Cualquiera pensaría, emulando a Graham Greene, en el poder y la gloria].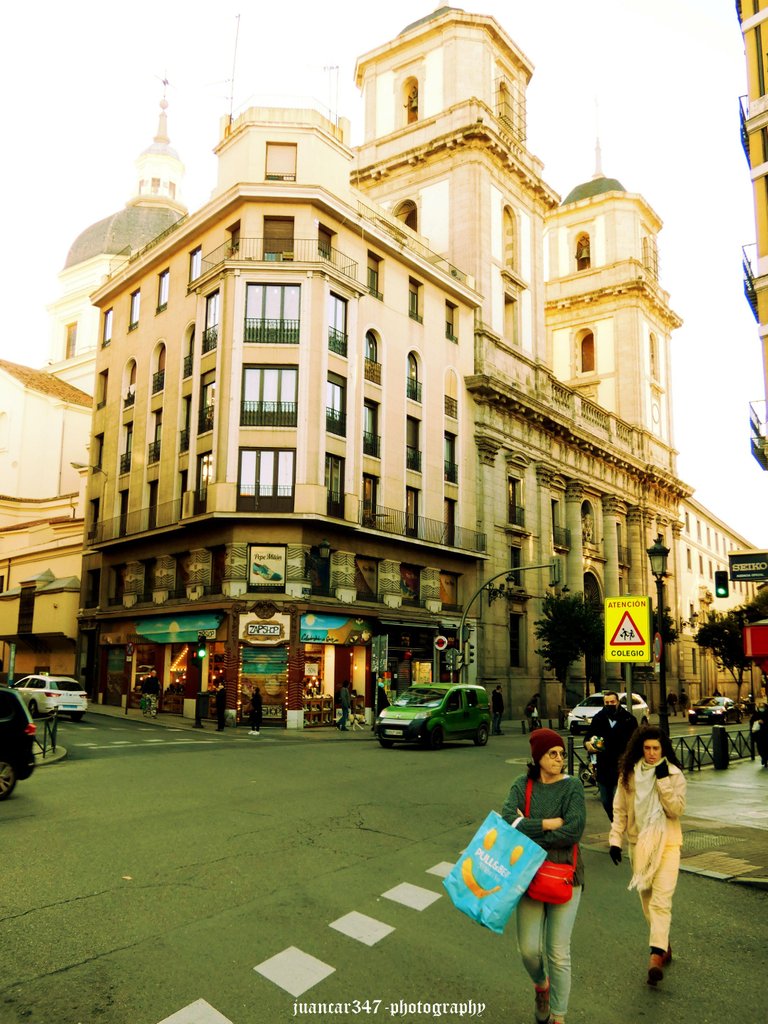 NOTICE: Both the text and the accompanying photographs are my exclusive intellectual property and therefore are subject to my Copyright.
AVISO: Tanto el texto, como las fotografías que lo acompañan, son de mi exclusiva propiedad intelectual y por lo tanto, están sujetos a mis Derechos de Autor.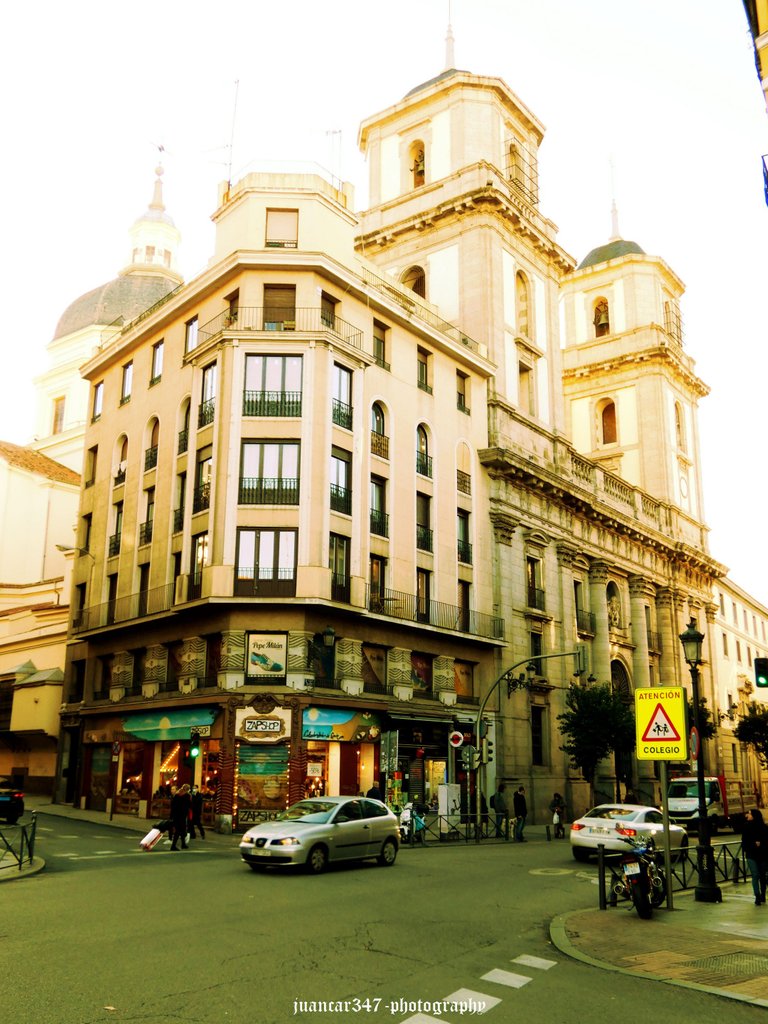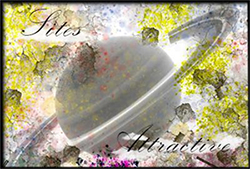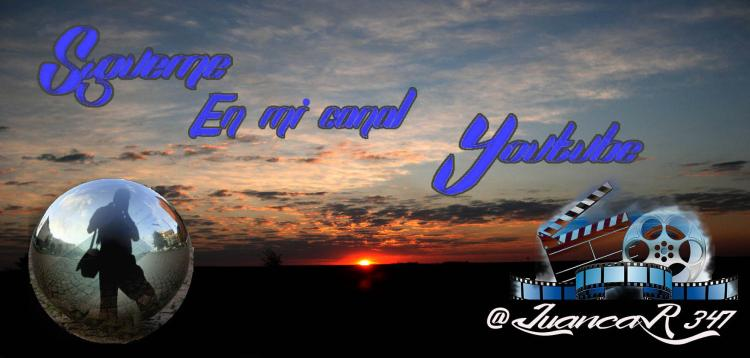 ---
---