[ENG-SPN] Time and paradoxes / Tiempo y paradojas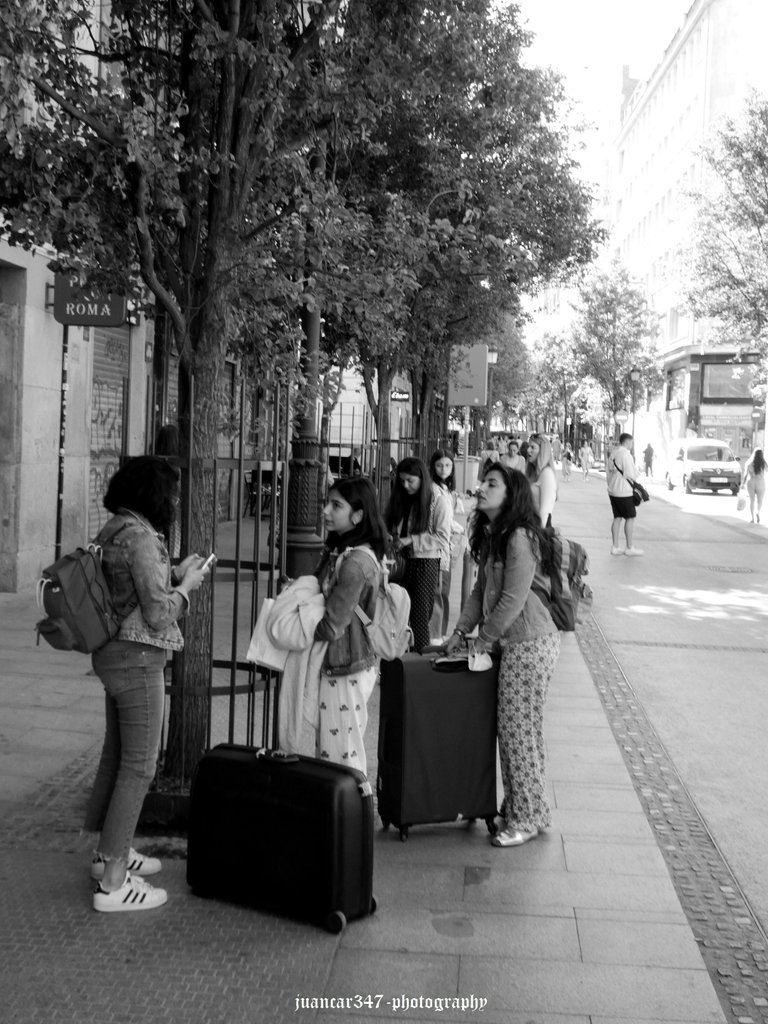 The poets say that nostalgia is an incurable disease, in the face of which the only thing that helps is to surrender and let yourself be carried away by the remedy of memory, regardless of whether or not you accept that any time in the past was better.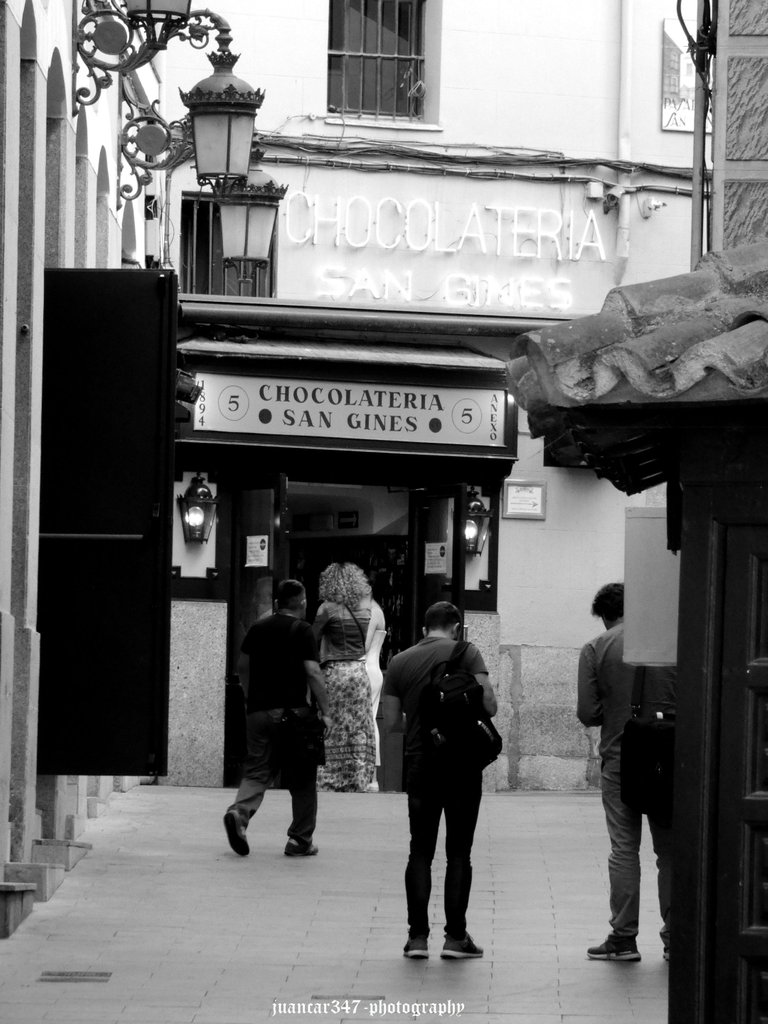 Time, as such, is an illusion in which men vanish, as victims of the holocaust that they themselves have created and perhaps for this reason photography, even in monocolor, can become a timely consolation of immortality.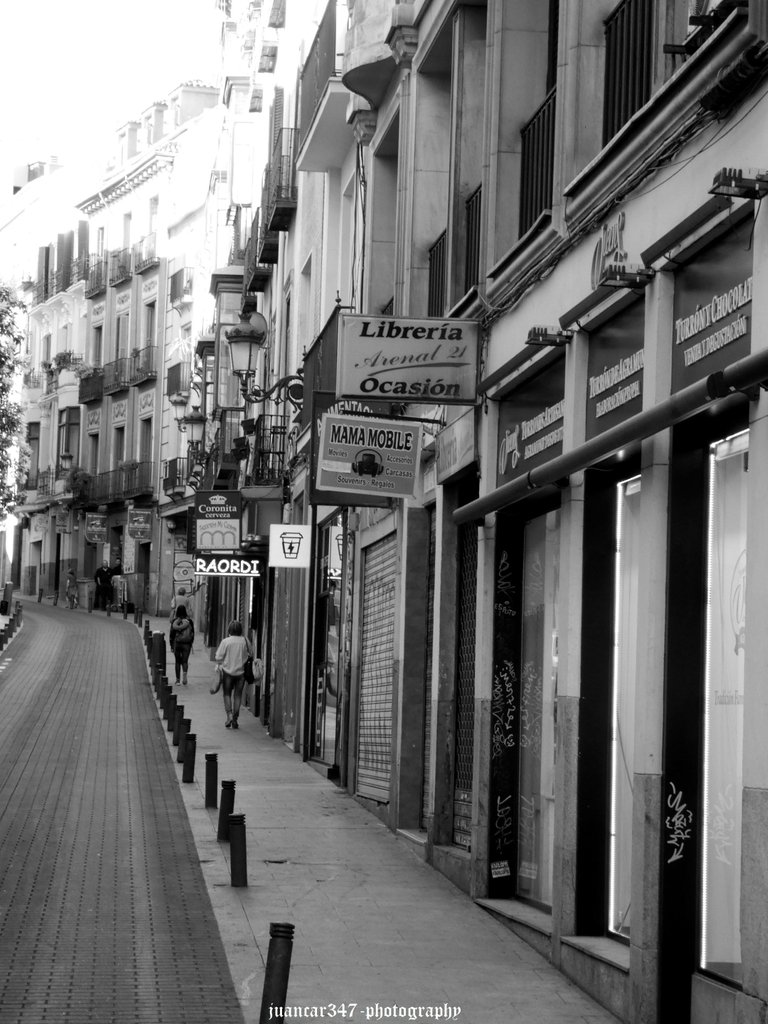 Dicen los poetas, que la nostalgia es una enfermedad incurable, frente a la que sólo asiste rendirse y dejarse llevar por el remedio del recuerdo, independientemente de que se acepte o no que cualquier tiempo pasado fue mejor.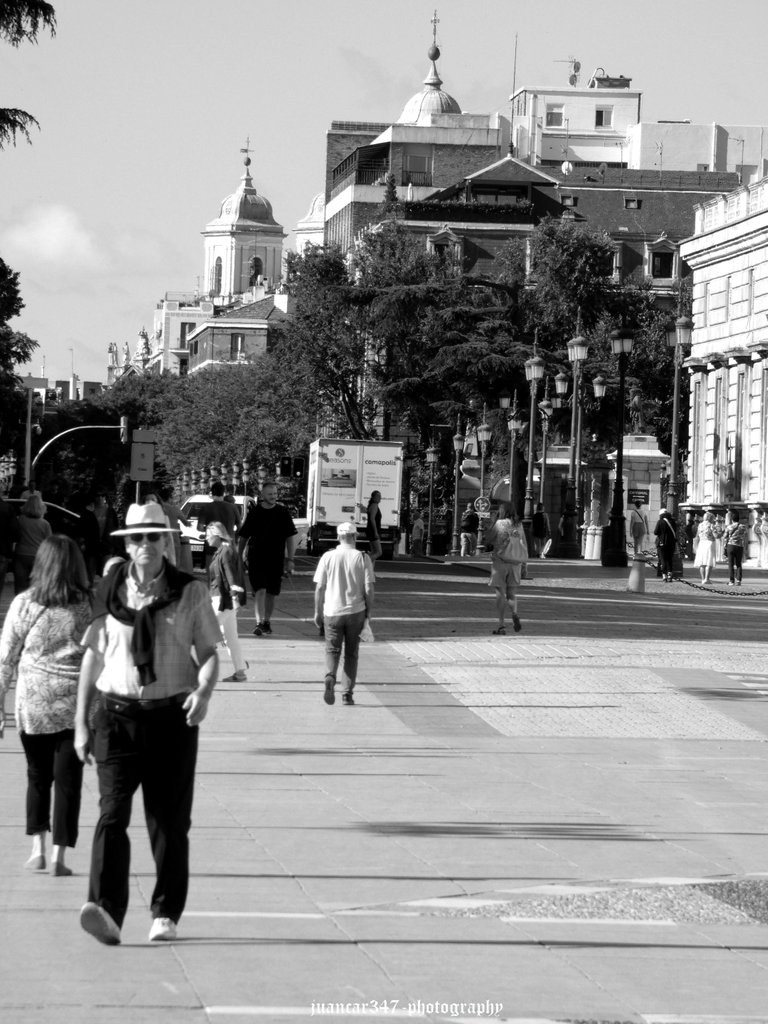 El tiempo, como tal, es una ilusión en la que los hombres se desvanecen, como víctimas del holocausto que ellos mismos se han creado y quizás por ello la fotografía, aun siendo en monocolor, puede llegar a convertirse en un oportuno consuelo de inmortalidad.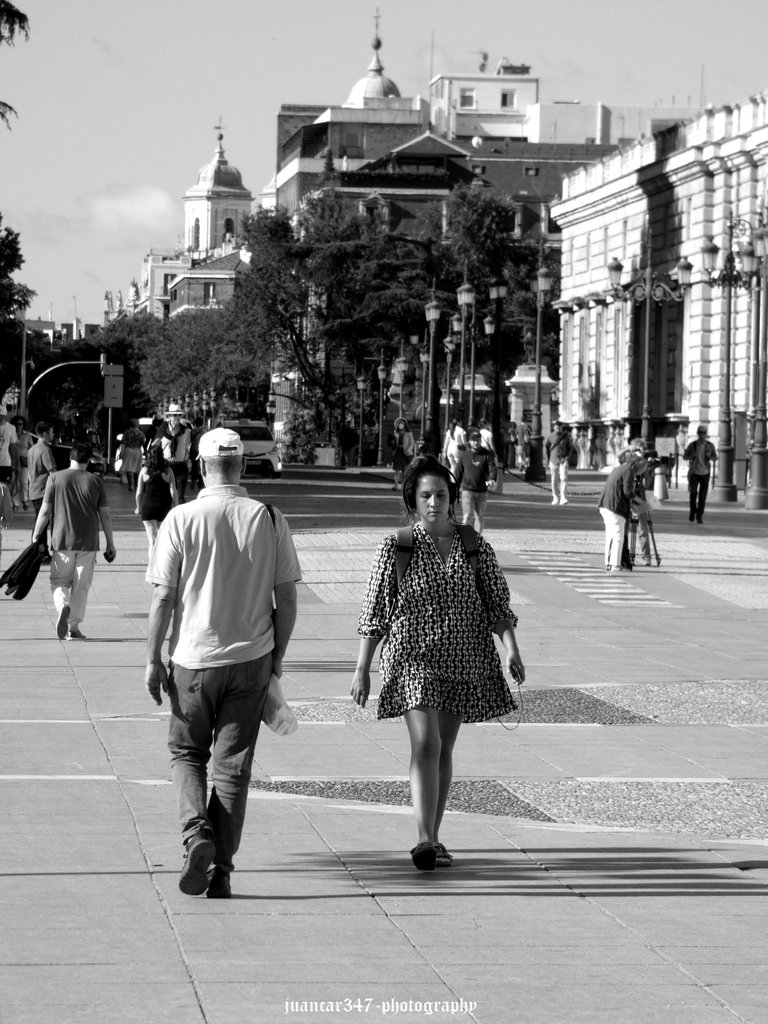 NOTICE: Both the text and the accompanying photographs are my exclusive intellectual property and therefore are subject to my Copyright.
AVISO: Tanto el texto, como las fotografías que lo acompañan, son de mi exclusiva propiedad intelectual y por lo tanto, están sujetos a mis Derechos de Autor.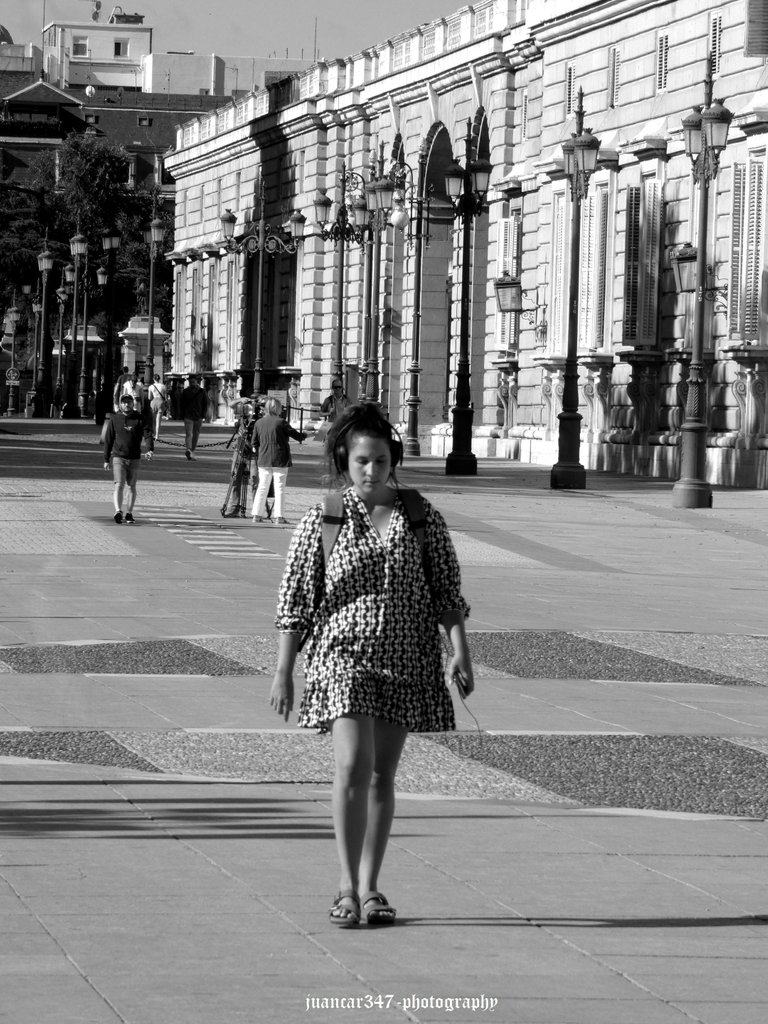 ---
---