Market Friday: Christmas markets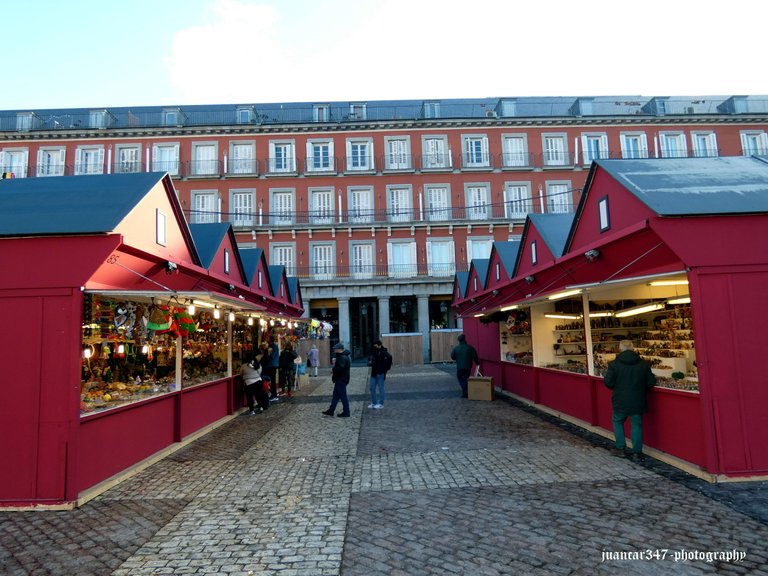 Like many other European cities, Madrid is already decked out, receiving with poorly contained expectation, such emotional dates, in every way, as Christmas is always.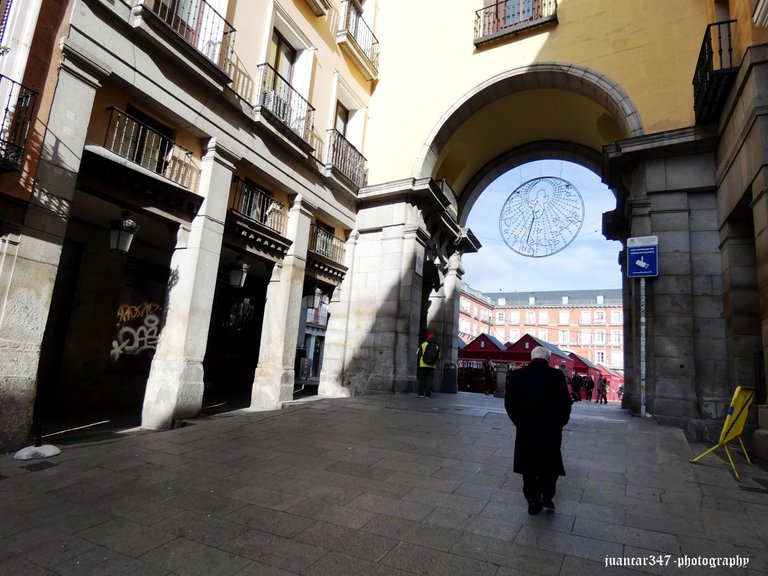 That is why, also in its most central and frequented places, the presence of Christmas markets is always justified, because although there are opinions for all tastes, the truth is that Christmas is such an overwhelming driving force that it drives the majority of people to socialize, to go out of stores, to replace the broken pieces of their nativity scenes, to continue buying accessories for these or for the Christmas tree or even to get carried away by the joy of the dates and buy costumes, as well as Joke articles that will help you to maintain good humor and happiness and possibly also to preserve a pleasant memory, as it is a time of meetings, reunions and dreams.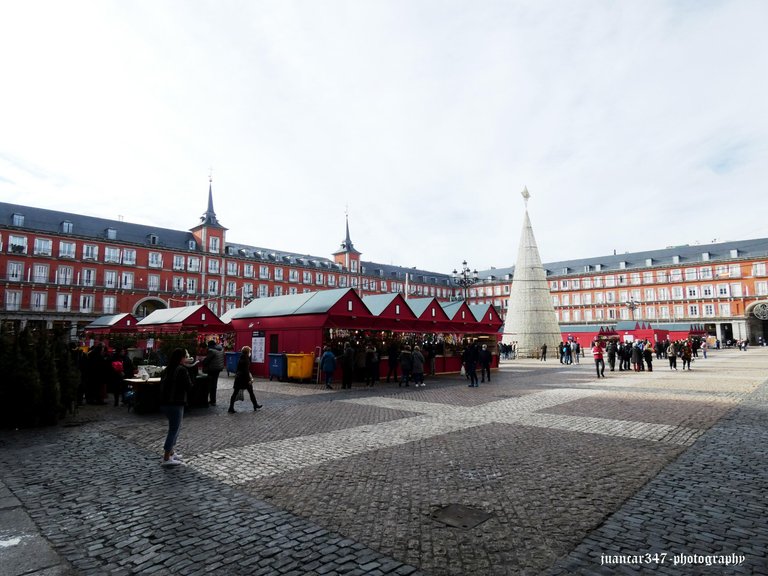 Regardless of other places in the capital, the most traditional of the Christmas markets, no doubt, is the one that is held every year in the heart of Madrid: a heart located next to the famous kilometer zero, represented by the Puerta del Sol and which is none other than the historic and monumental Plaza Mayor, whose beginnings began in the XV-XVI centuries, during the reign of Felipe II.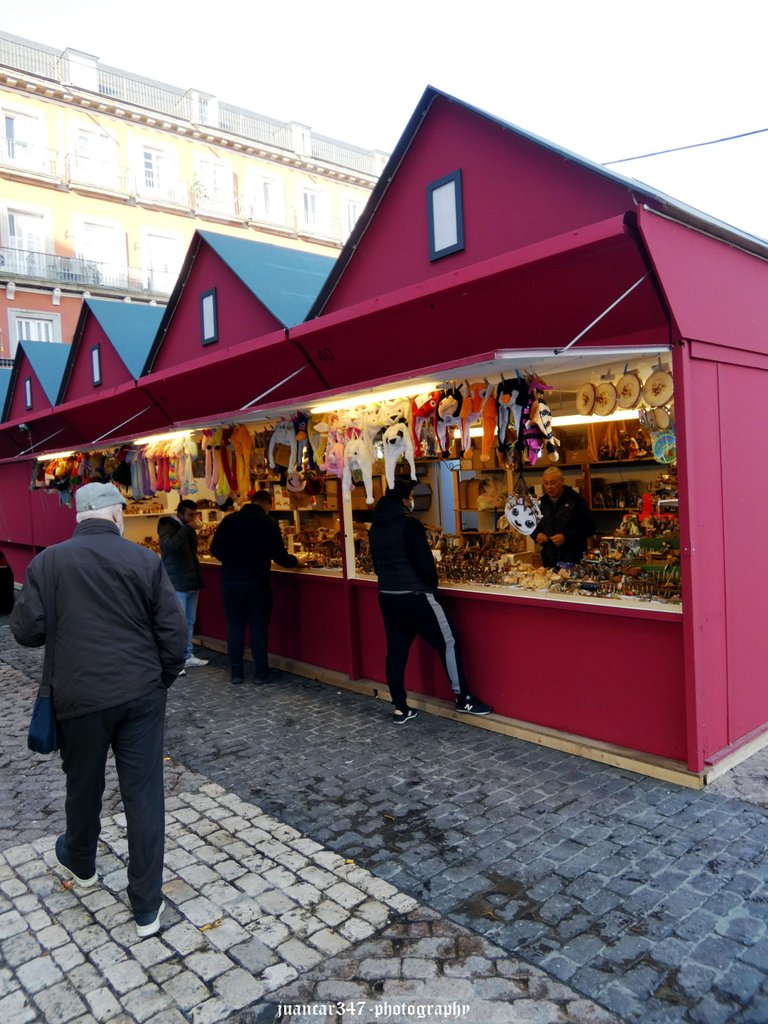 If for much of the year the Plaza Mayor is an unavoidable focus, both for locals and visitors, it is precisely at this time of year when interest increases and visits triple.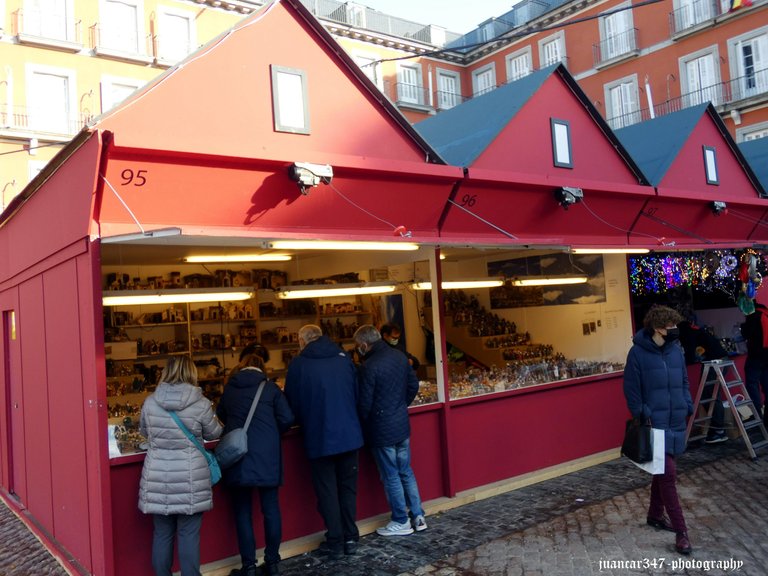 It is moral, if we consider that it is also home to a good part of the most select hotels in the capital, as well as a generous offer of catering establishments, which is amply rewarded with the added attraction of the Christmas market.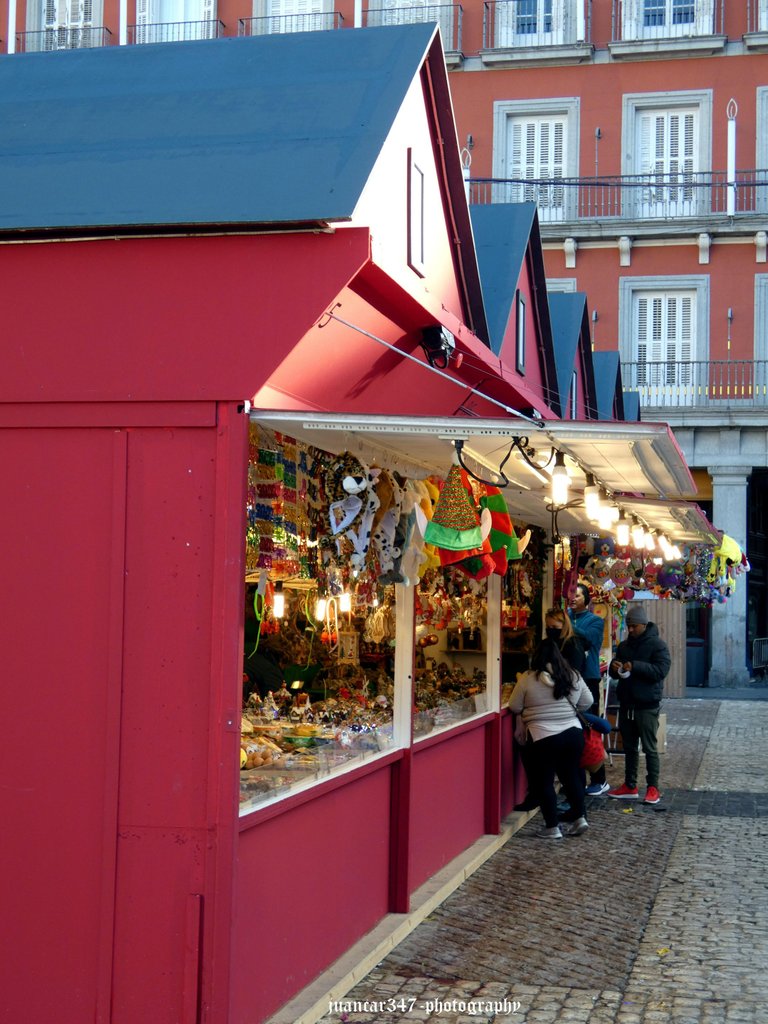 A market, which in essence is made up of a large selection of prefabricated wooden houses that reproduce those idyllic mountain huts that have always offered so much luster and color to the traditional Christmas greetings and packed to overflowing with representative objects, made of the which, at least metaphorically speaking, we could consider as the stuff that dreams are made of.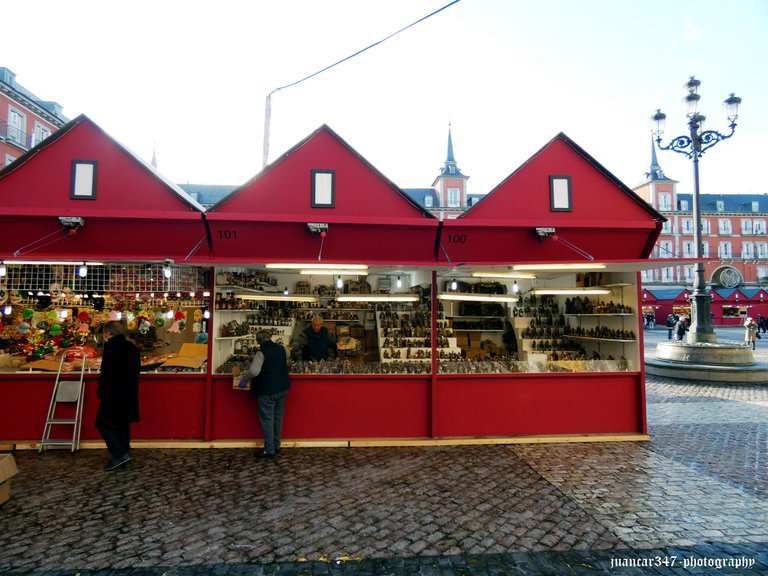 NOTICE: Both the text and the accompanying photographs are my exclusive intellectual property and therefore are subject to my Copyright.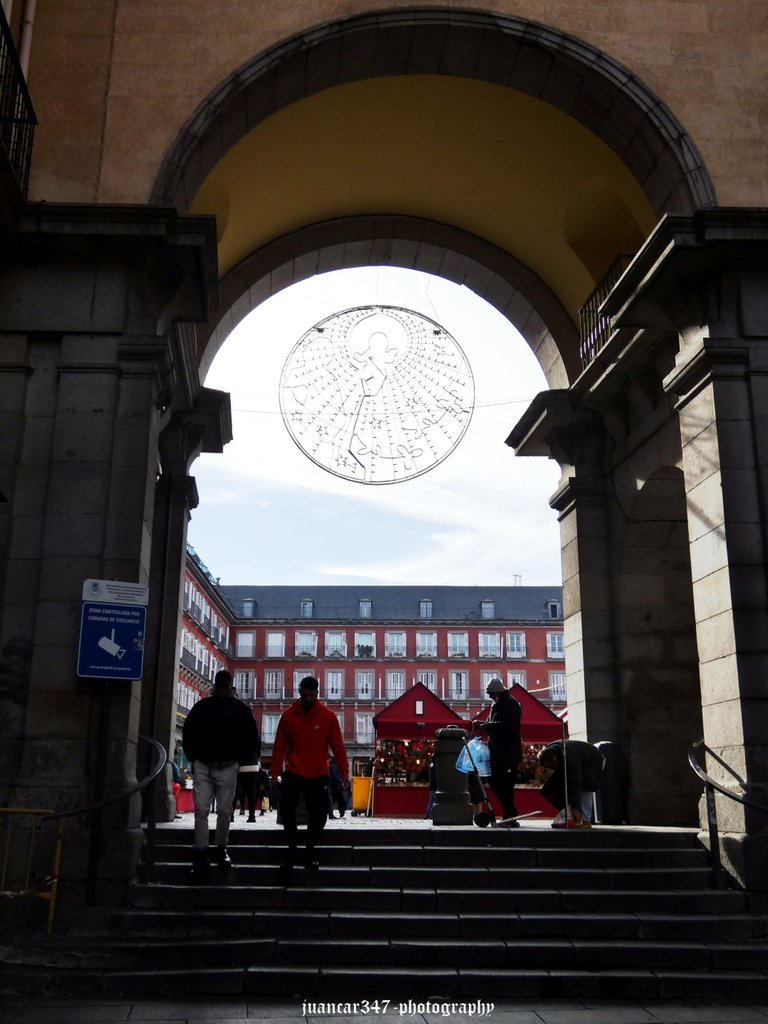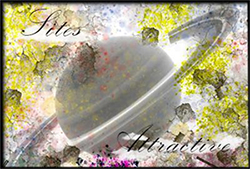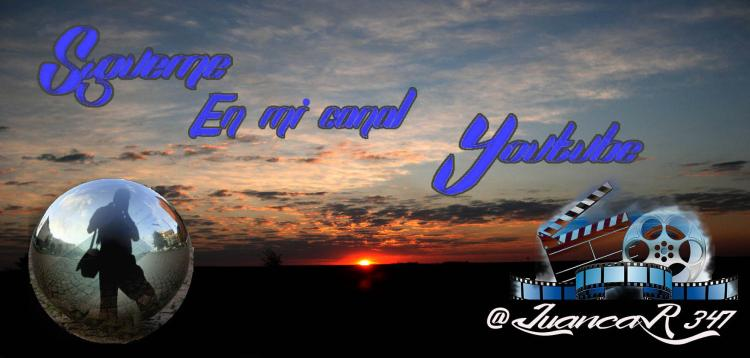 ---
---