Pax vobiscum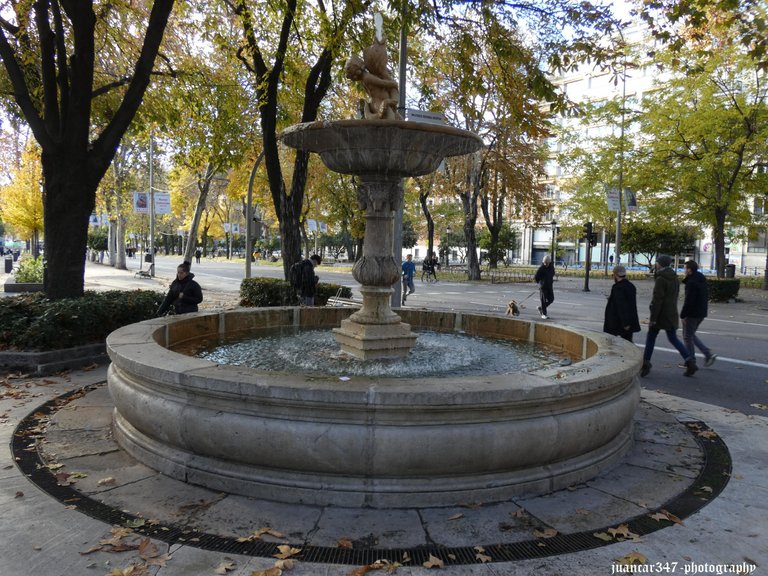 On Sundays, certain streets of Madrid, especially that brand-new Pasaje de la Luz (Light Passage), which has its axis in the Paseo del Prado, usually become a paradise for the pedestrian, who can enjoy them widely, without the traffic, infernal in them from Monday to Saturday, become an obstacle.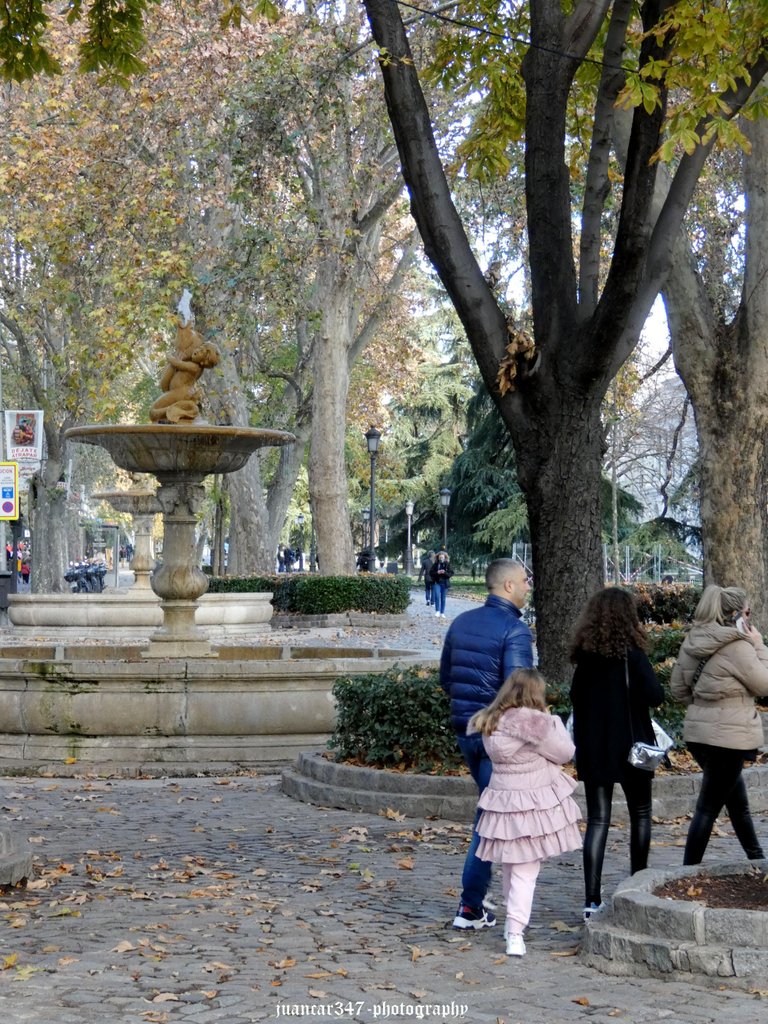 It is then, when that grim theater, metaphorically speaking, opens the curtain on a new play where the picturesque settings of yesterday bring classicist perfection to adorn the cultural walks of today.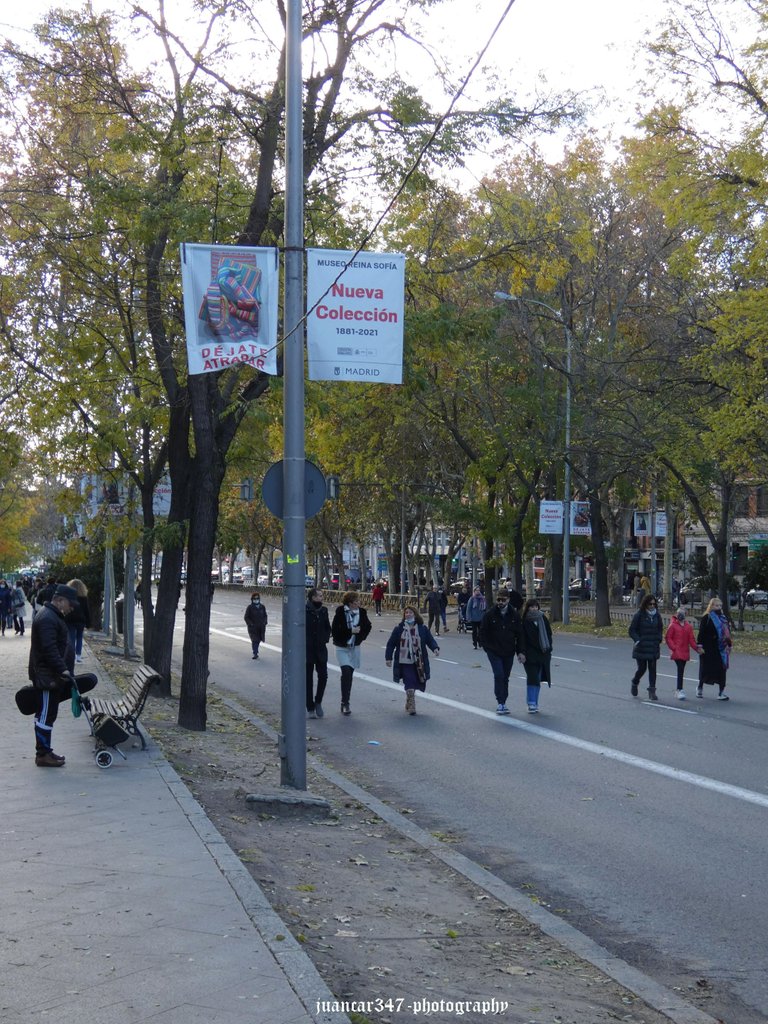 It is nice to see and at the same time live this type of urban revolutions, which far from the inevitable barricades of previous times, somehow revive that significant part of the Mass, in which the priest ends his homily, pronouncing a phrase in Latin, that despite being a dead language, everyone knows its meaning: Peace vobiscum or may peace be with you or with you.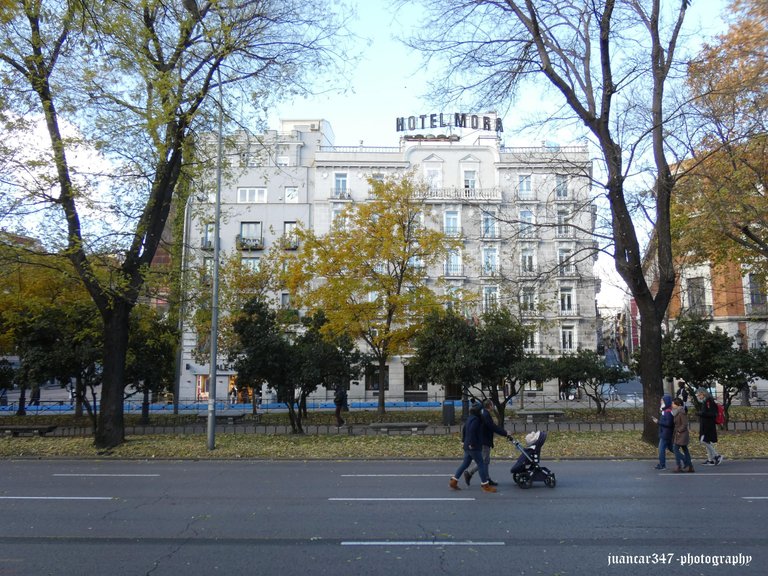 Activities and feelings that are worth studying, especially in these times, when we witness a world tormented by cruel pandemics, in which we have learned that moments are fleeting and that our situation is subject to the wayward laws of a fortune - understand, in the sense of luck - that he does not marry anyone.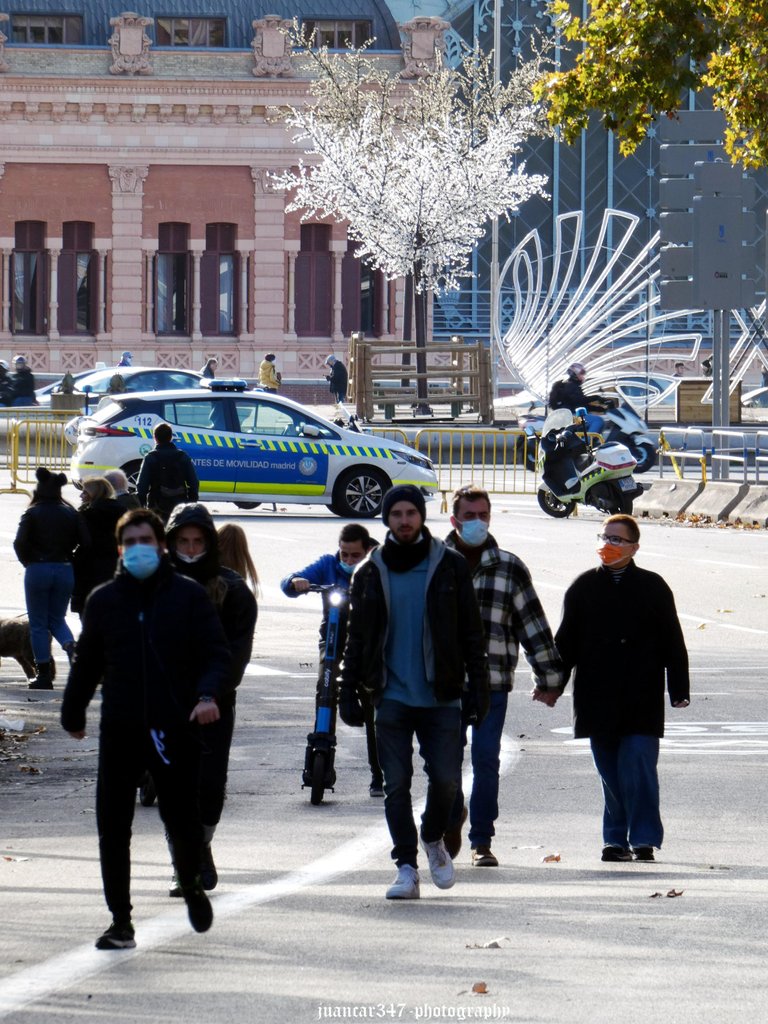 For this reason and because moments of peace are so difficult to achieve, we must also enjoy the peace that always accompanies these walks, without ever forgetting, in addition, that Latin maxim that Carpe Diem used to say: live, enjoy the moment.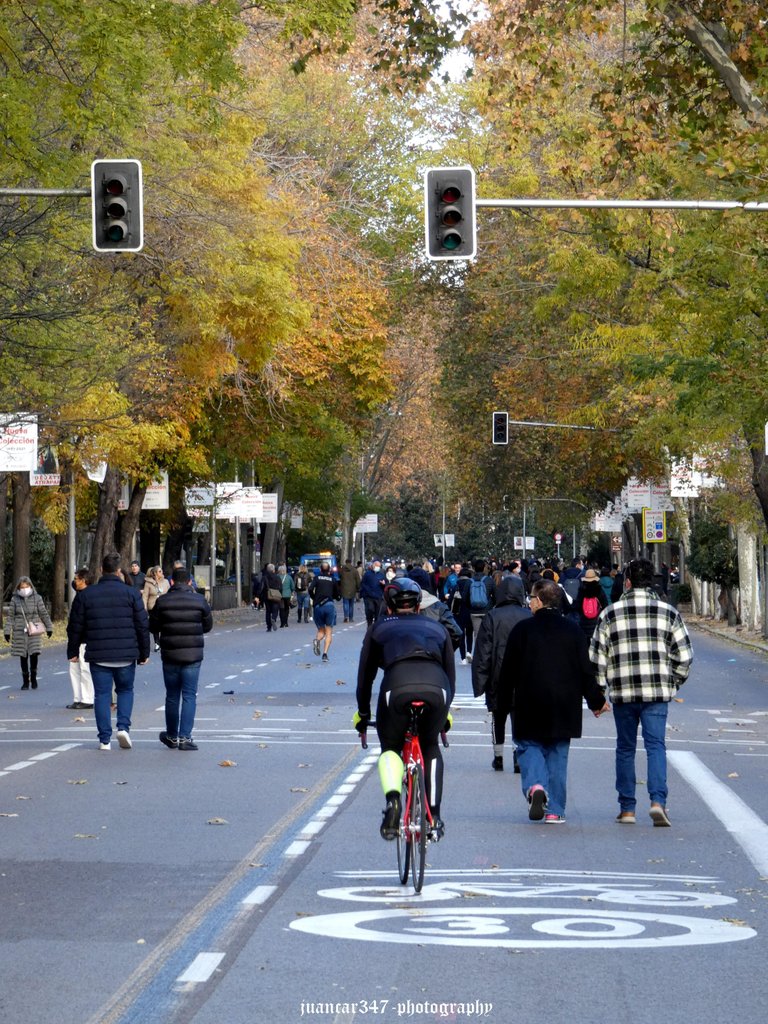 NOTICE: Both the text and the accompanying photographs are my exclusive intellectual property and therefore are subject to my Copyright.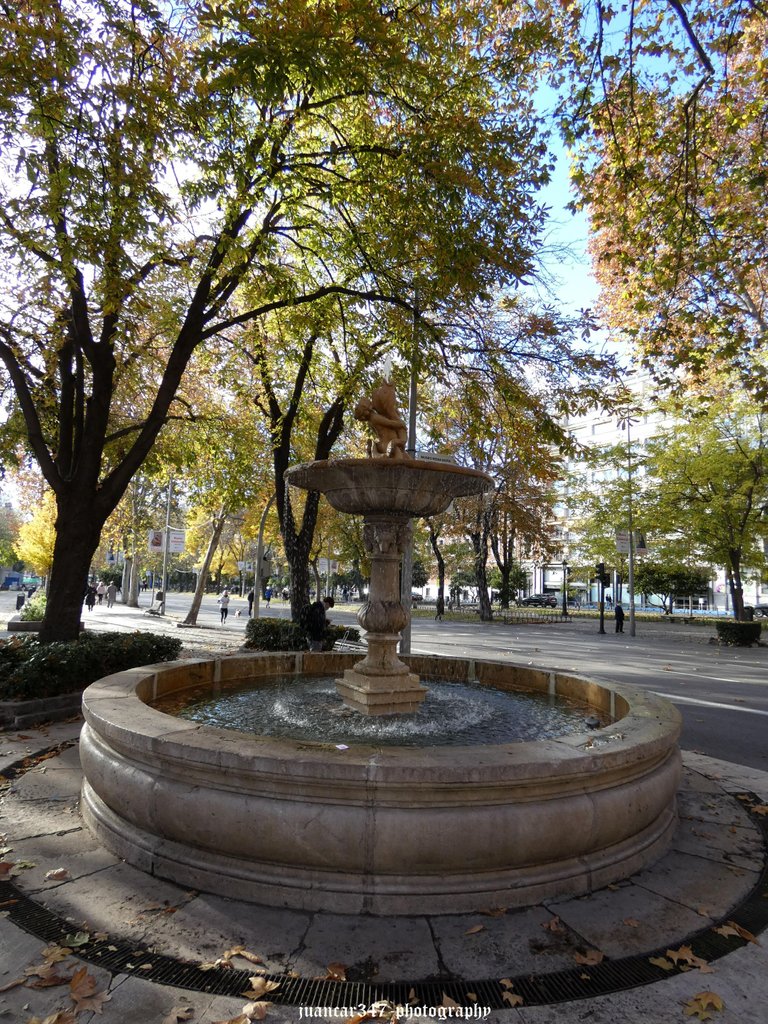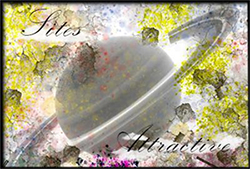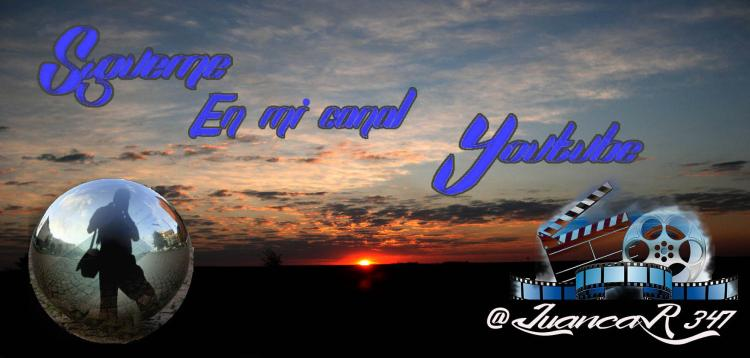 ---
---