What color is your Christmas?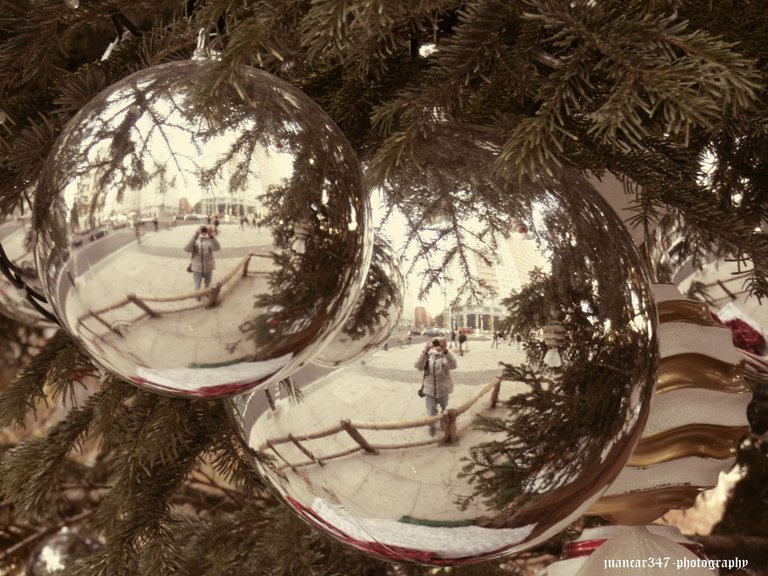 For Charles Dickens, it was a truce with the spirit of redemption that supposedly all of us carry within, so that you might think that he was fond of White Christmas.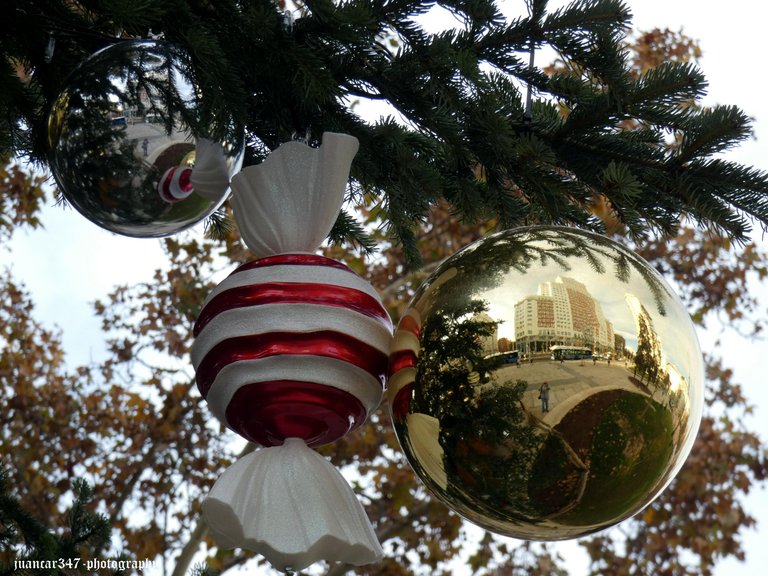 For the actor Bill Murray, it could be considered that it was a disastrous period, in which all the ghosts attack the boss, so, possibly, his Christmas color tended, rather, towards the monocolor.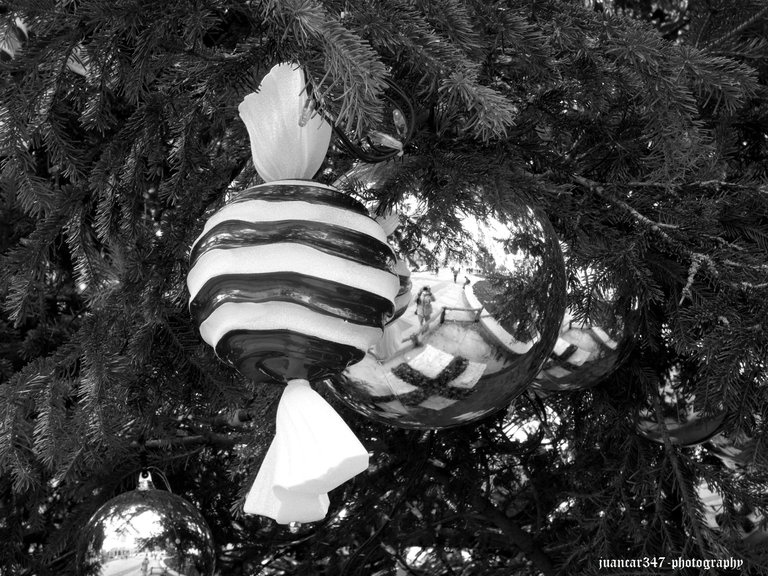 For Ambrose Bierce, it was a time devoted to gluttony, drunkenness and sentimentality, qualities enough to make him think of a golden Christmas.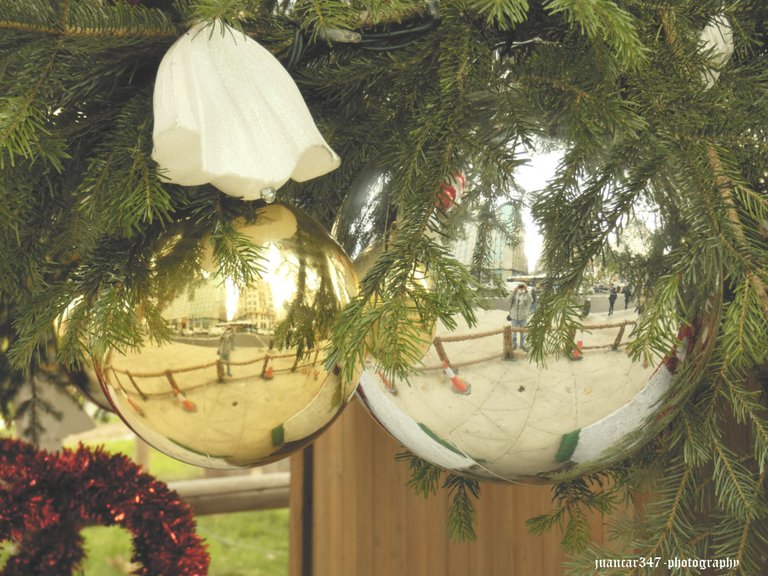 And for you, dear reader: what color is your Christmas?.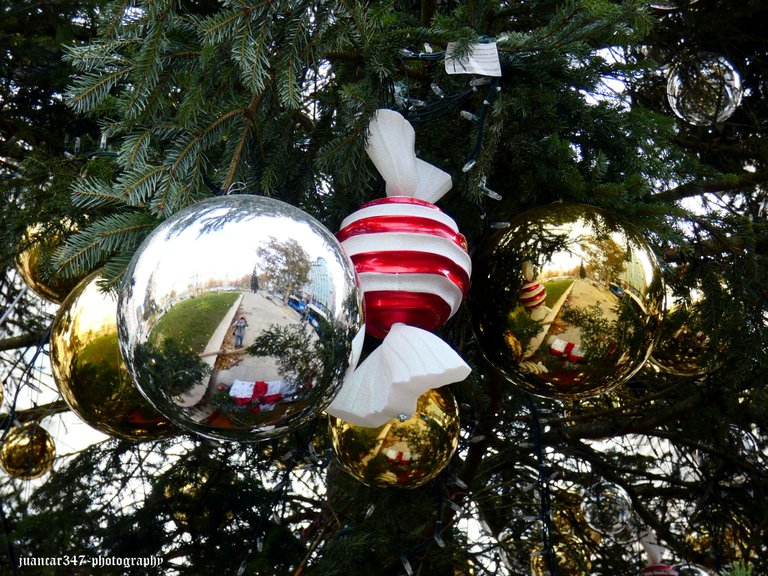 RELATED MOVIE:
---
---