HIVE is awesome | My take on the Hive life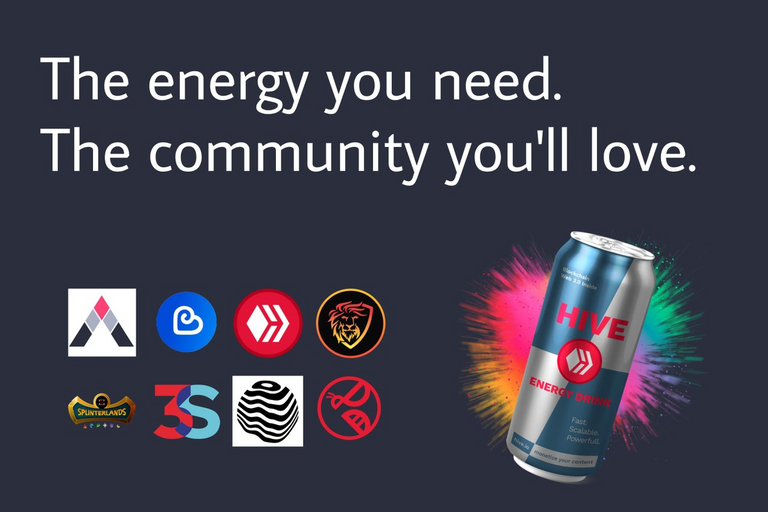 Hive Stock Images by @doze
---
I love learning new things; it's one of my guilty pleasure in life. And having stumbled into the HIVE ecosystem many moons ago, I naturally tried to find out as much about it as I can. One of the things that caught my eye in this blockchain was the Hive Engine. It's a hugely important matter to me and I'll tell you why.
After the pandemic struck, I was already posting on the old blockchain. It's cool. It's fresh. And, it really struck a chord in me that there is a blogging platform that "pays" one to upload posts, to "like", and to even send tips to other authors. Not only that, one can also upload videos and earn from that as well.
As the pandemic situation in our country went from bad to worse, projects that I normally get as a freelancer began drying up. And my side hustle as as a Grabcar driver halted. Sad times. We have just moved to a new house in another city when the government started implementing lock-downs, which was a difficult situation in itself, add to that that the only thing I can do were online engagements, selling stuff in online marketplaces, and blogging.
Enter HIVE
HIVE was "born" soon after and I got onboard with the community that left the old one because I saw that it was the right thing to do. Soon after this momentous event (the fork from Steem), I discovered the @hiveph community where Filipino Hivers help each other out and learn more about the blockchain from mentors who really went out of their way to help newbies understand the complexities and nuances of this blockchain. It was an AHA moment!
Moving on with my story. I began to earn more by posting about #vegan and #vegetarian food, meditation and wellness, and started trading a small amount on the Hive Engine. This created a positive income flow for me. The first time in a few weeks with income, no matter how small it was, it made me happy. What started out as a small blogging project was now a full-fledged engagement for me. I was hooked. This was a win not only for me but also for the idea that we have the capacity to be financially independent from a traditional job. Not that everyone should do it nor do I criticize people who do but for me, in my particular situation, this is the best course of action. As I was already a freelancer for the longest time, this is the perfect scenario.
I've mustered the courage to trade on external markets as well.
Having learned how to trade on Hive Engine gave me enough of the basics to venture into exchanges outside of HE. I already have accounts set up from before when I tried buying cryptocurrency so it complemented my HIVE journey.
The increase in Hive price is a blessing. It reinforced the idea that HIVE can really shoot up and moon. I know that prices do fluctuate but it doesn't matter. Also, things were a little boring in our discord channel before the HIVE price pumped. It's kinda ironic because thinking about it, I would have gotten more blogging rewards if I posted this before when the prices were low but it is what it is. People have this tendency to walk with the herd. Not everyone is conditioned to lead the pack.
Fast-forward to today, I've managed to stake some of my crypto-money into defi and other investments and I now have more time to focus on the social side of the blockchain. Hence, more time for blogging and playing Splinterlands.
Finally, the black swan event which caused me to lose my source of income led me to explore an avenue where I found a new one. And this is where I now stand. It's a blessing to know that when one door closes, another door opens. I'm extremely grateful to be able to share my story, especially those new to the platform. Thanks for reading up to here.
Keep safe and be blessed everyone!
---
---