FIRST IMPRESSION OF HIMI MIYA GOUACHE PAINT || WORTH IT OR NOT?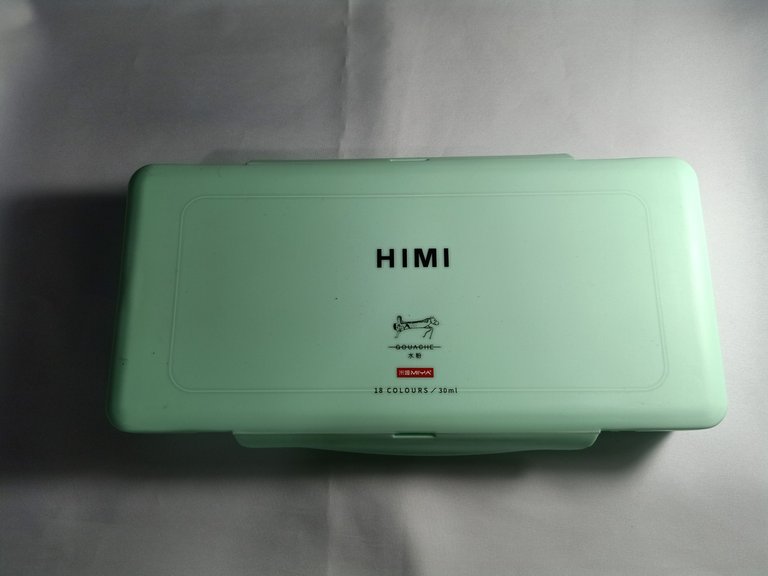 I have been curious about gouache painting for some time now and I keep seeing the medium used in art videos on Instagram, it really looks easy to use so I decided to buy one for myself and try it out ...
I bought this on Shopee for 820 pesos (16.9USD), I regret buying it on a none promo day because now it can only be bought around 400 pesos (8.25 USD) I cri ~ (ಥ﹏ಥ) *sobs hahaha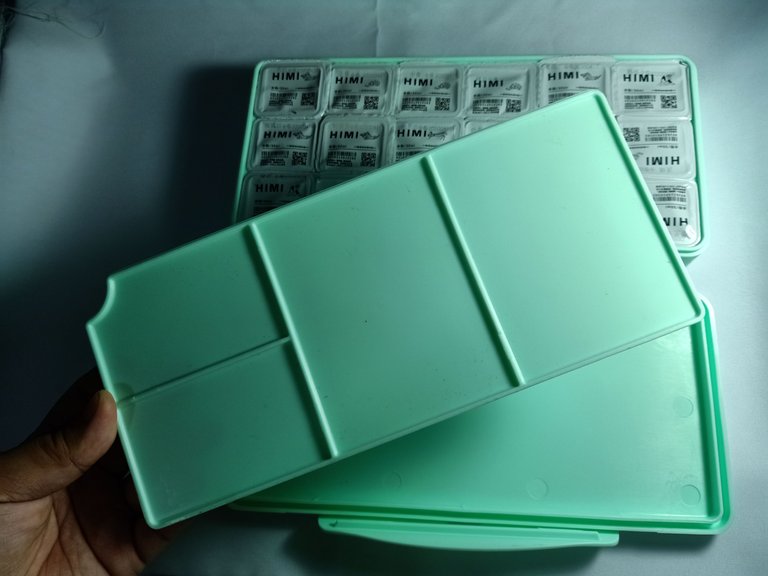 So inside it has a palette, which is very nice because to my experience with another medium such as watercolor, the cover is usually the palette.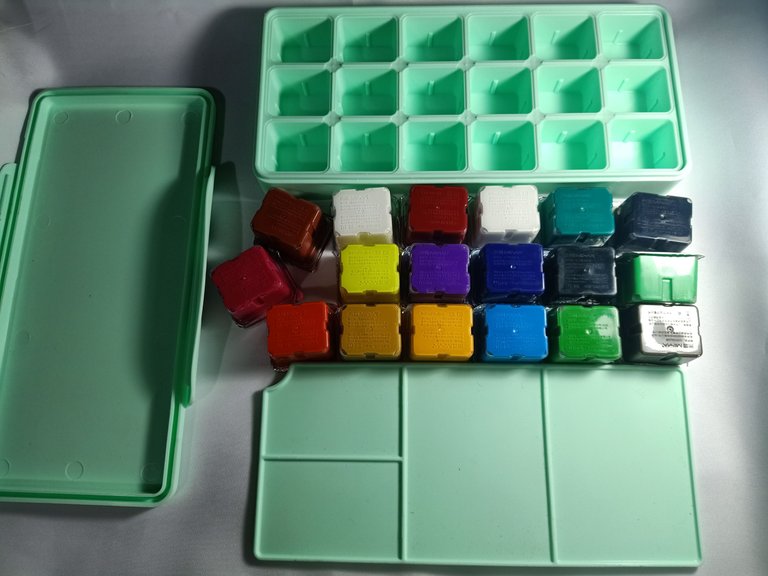 I flipped it to see the set of 18 colors, it looks yummy hahaha... now I know why they also call this jelly gouache, coz' it really looks like a Jellyace, our kindergarten snacks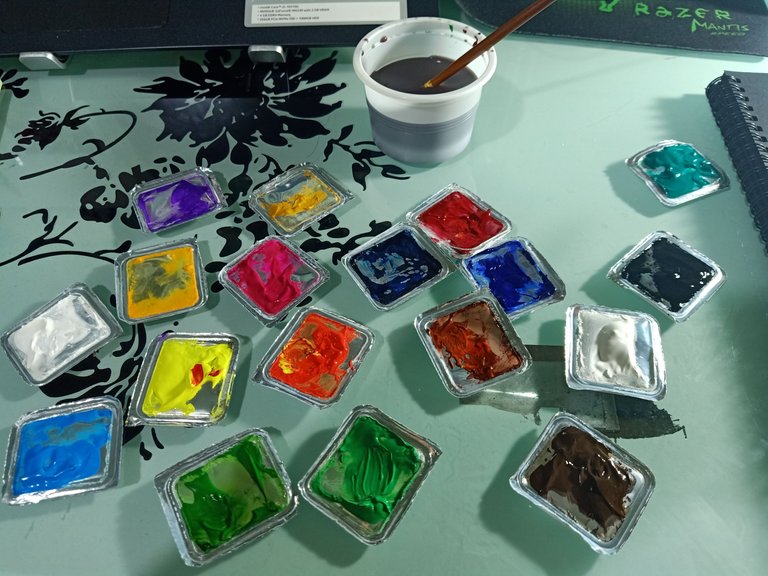 I decided to remove the cover and a lot of paints were stuck to it which would be a waste if I just throw it away so I thought of painting it on my black sketchpad,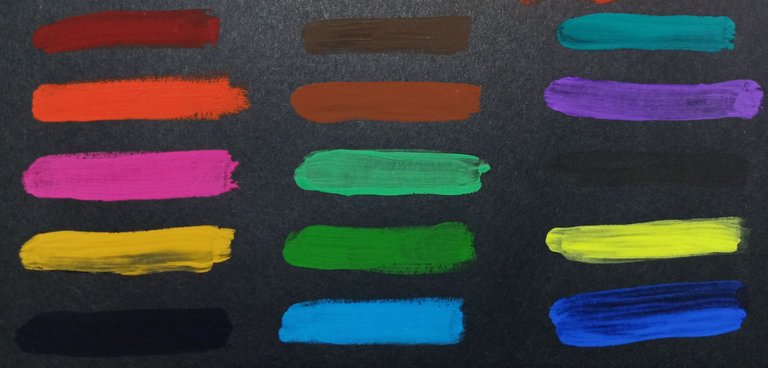 well... it's true that the gouache is opaque for its thickness and lack of transparency
---
TRYING IT OUT
I searched on the internet that gouache can also be painted on a canvas, but for me, I think it doesn't absorb much and it might come off easily,
I have never tried it, and I won't try it hahaha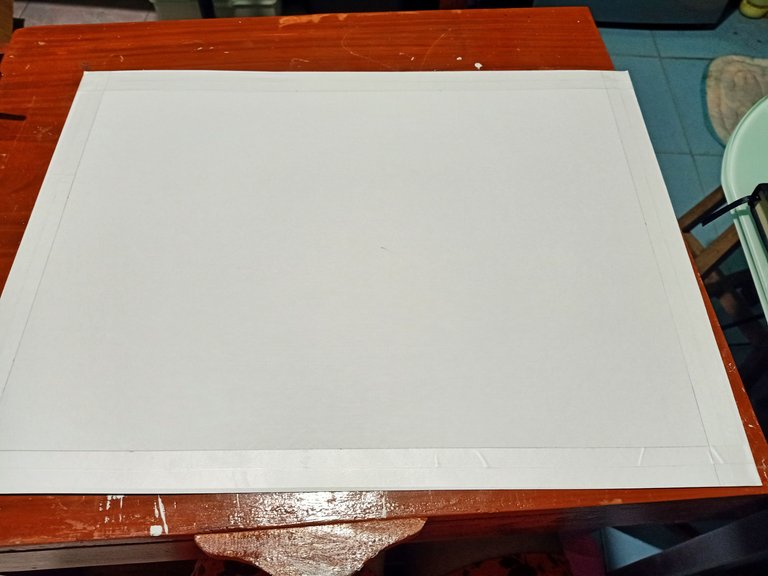 so I bought an illustration board to test it out, I was really in awe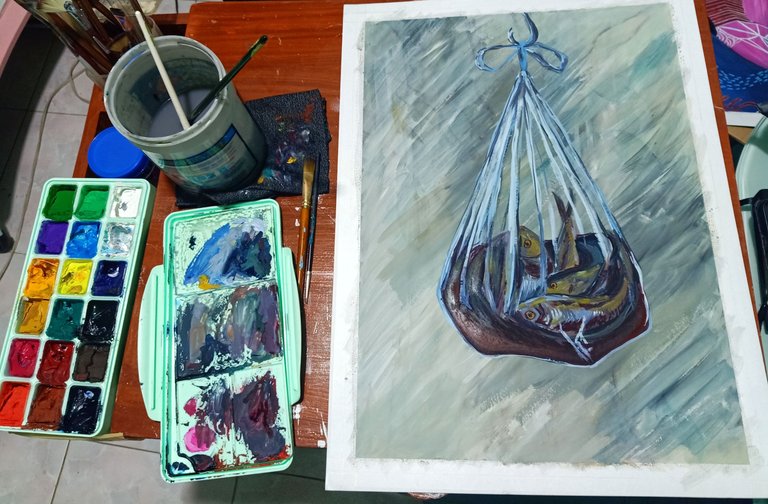 because it absorbs the gouache so well, the blending, the rendering, everything! perfection!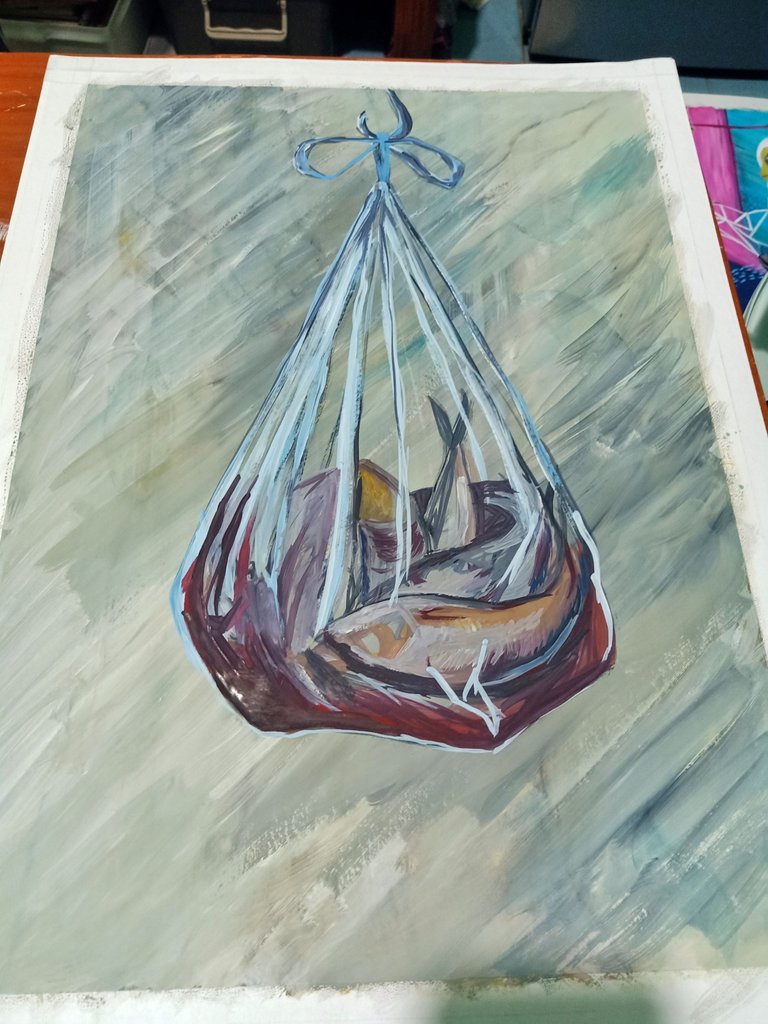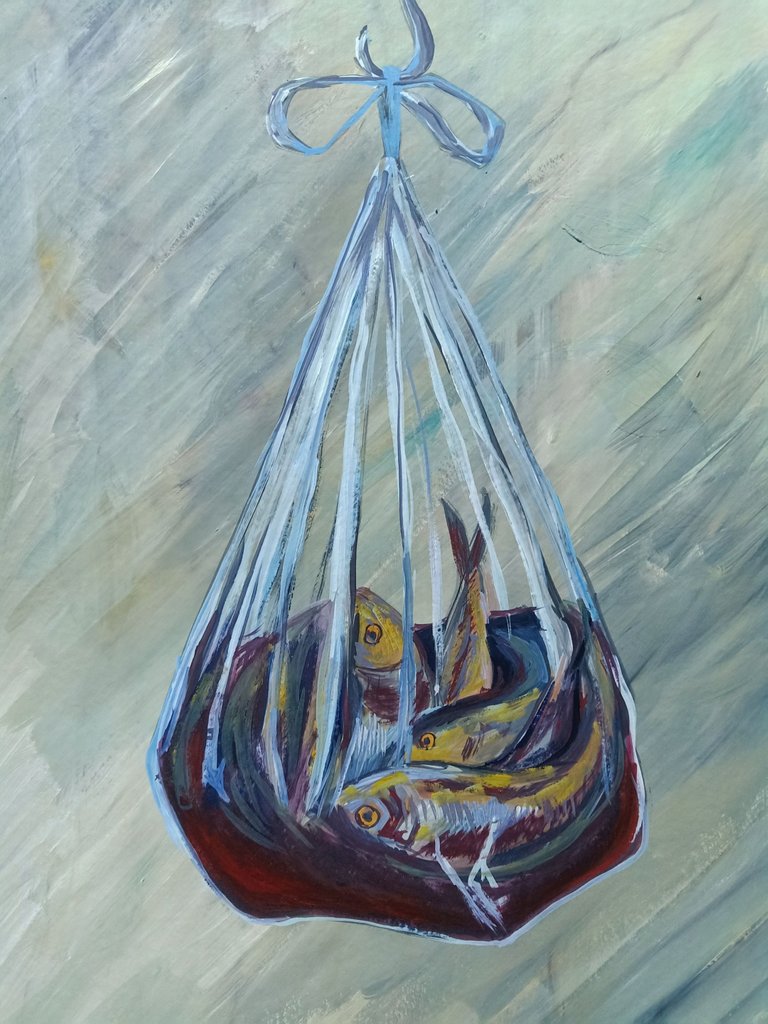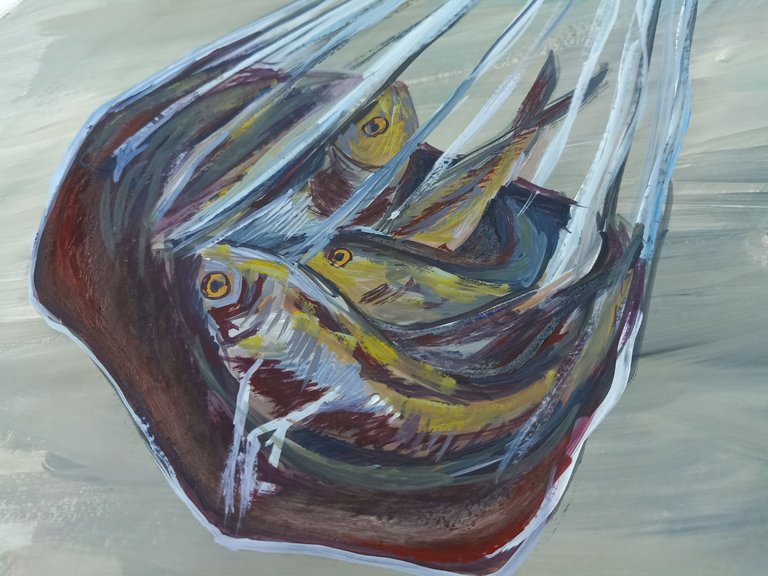 it's really manageable to use
also, I don't originally own the concept of this painting, I got the reference to this awesome sardine dude in SaatchiArt while I was looking at beautiful artworks I can't afford 😂
also what I did doesn't look like much of the original photo, but it'll do as a practice...
---
ANOTHER ATTEMPT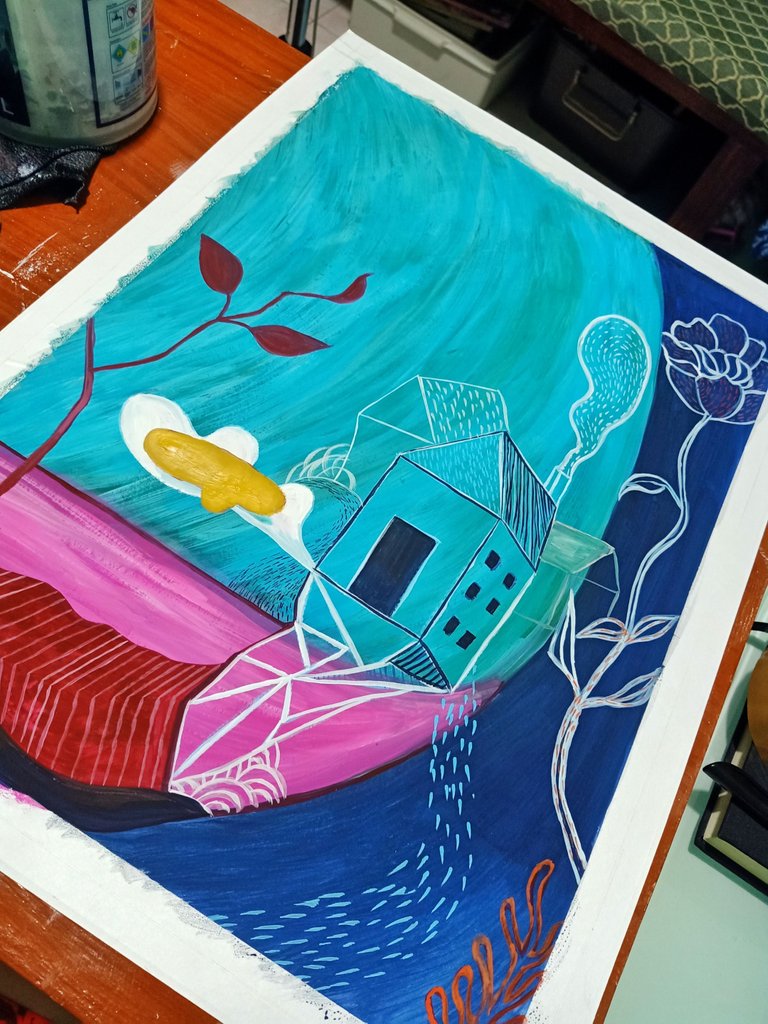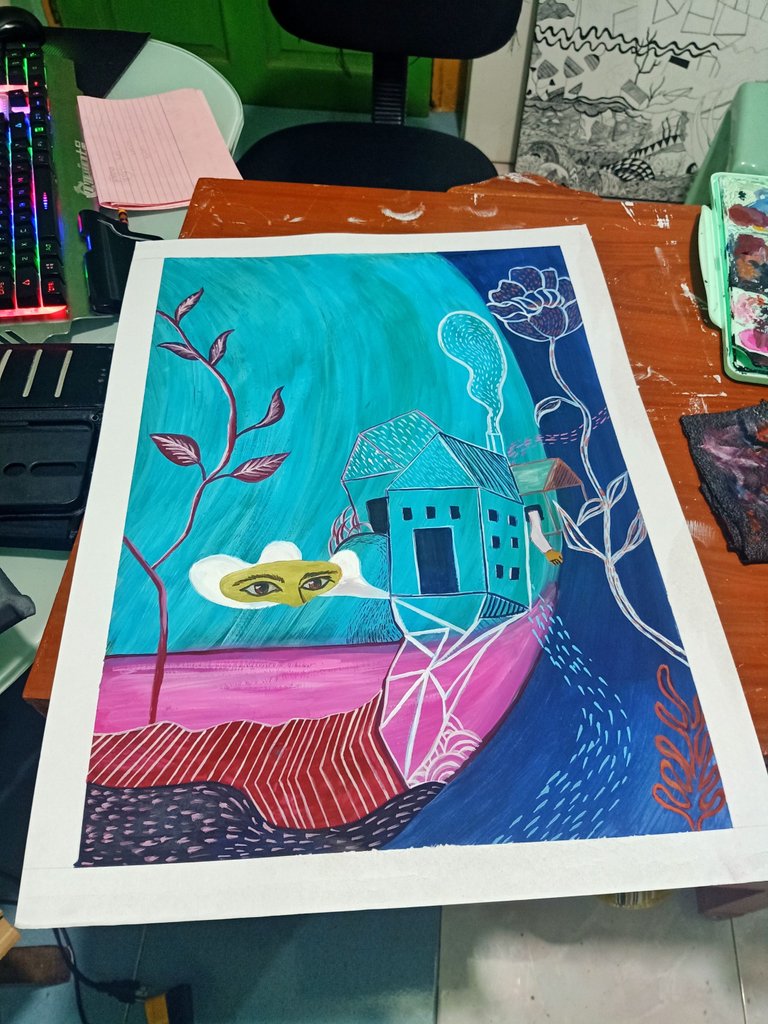 I am a huge fan of Julie Liger-Belair I tried doing her style, she is my influencer in the field of art this 2021
while I was painting it, merry-go-round by joe Hisaishi was my background music, so I remember the song is also used in TikTok so I tried it out myself, and here's what it looked like, so dramatic ~ 😌
Studio ghibli feels ~ ❤️
Anyways, to conclude buying Himi Miya gouache paint is worth it, if you have an idea about Alla prima the gouache paint suits that art movement so well.
THANK YOU FOR READING THIS FAR,
YOU ARE THE BEST! GOOD DAY TO YOU ❤️
---
---