MUAY THAI WITH FRIENDS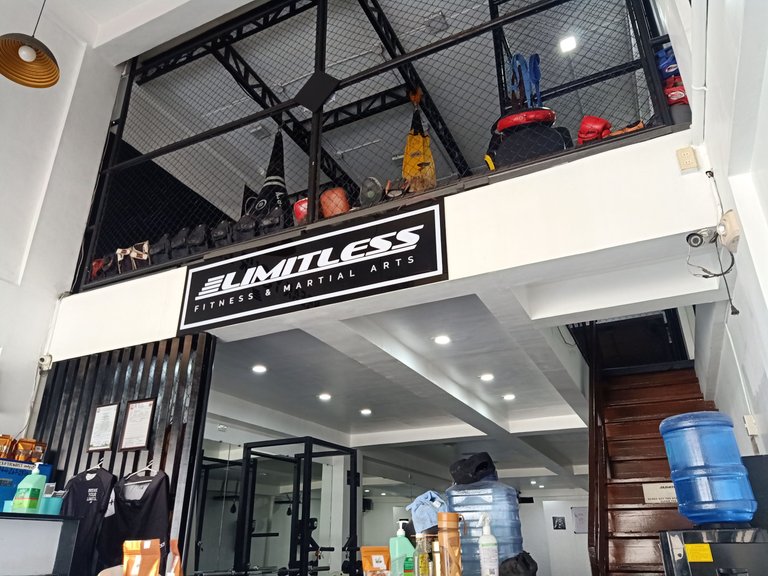 I wanted to try a new sport and muay thai was suggested by my friends so we decided to go for it.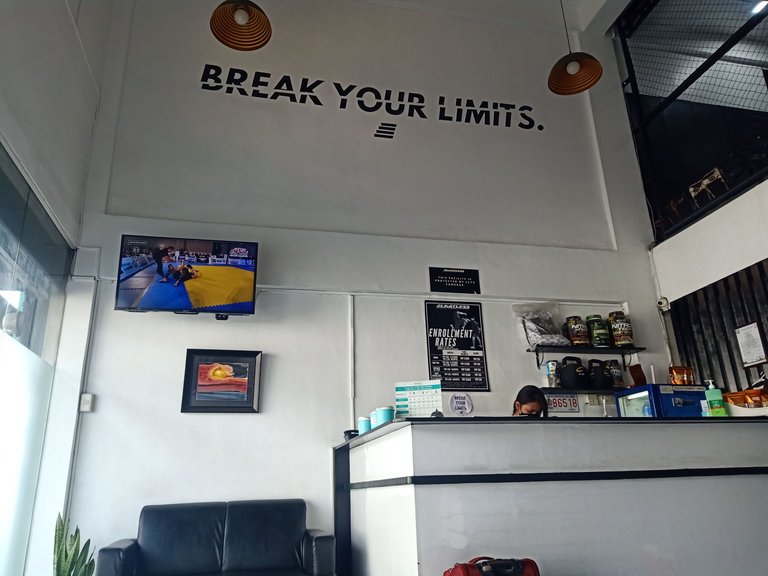 There's a lot of muay thai gym in Davao but my friend loved limitless fitness and martial arts program because she loved the environment and the people around, thus we registered here.
At first we were instructed to fill up a form and had to sign their terms and conditions.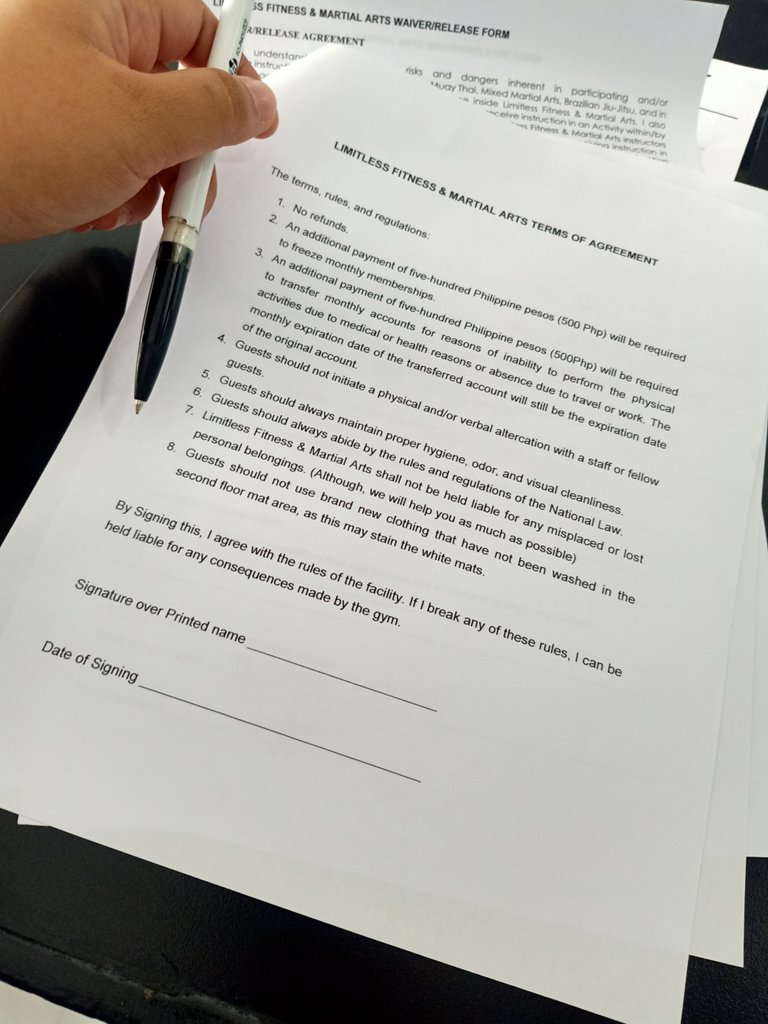 I just signed it without reading. lols
Shedule and Rate
We can come in anytime to have our class coz' they always have an instructor around and their muay thai rate is 1,500 pesos (27 USD) membership and 1,600 (28 USD) for 12 Sessions. It is a bit pricey but it was worth it.
There are other classes too such as Boxing, Brazillian Ju Jistsu, and Mixed Martial Arts.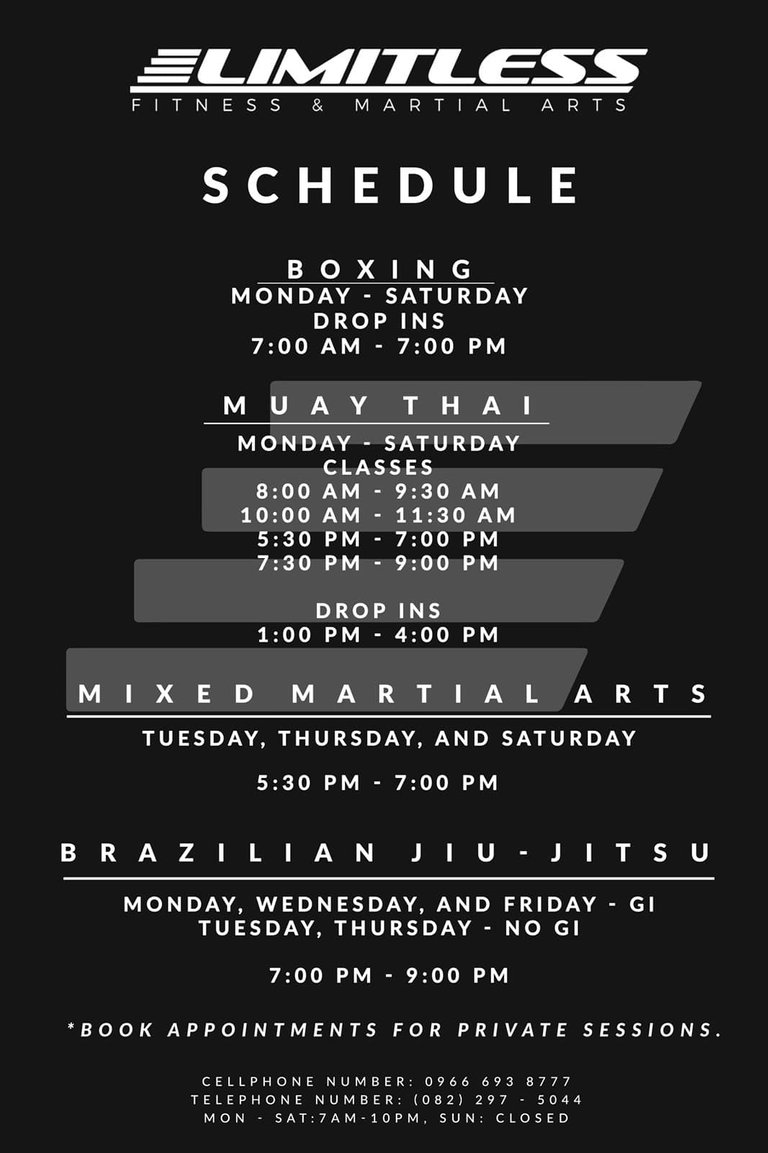 Image Source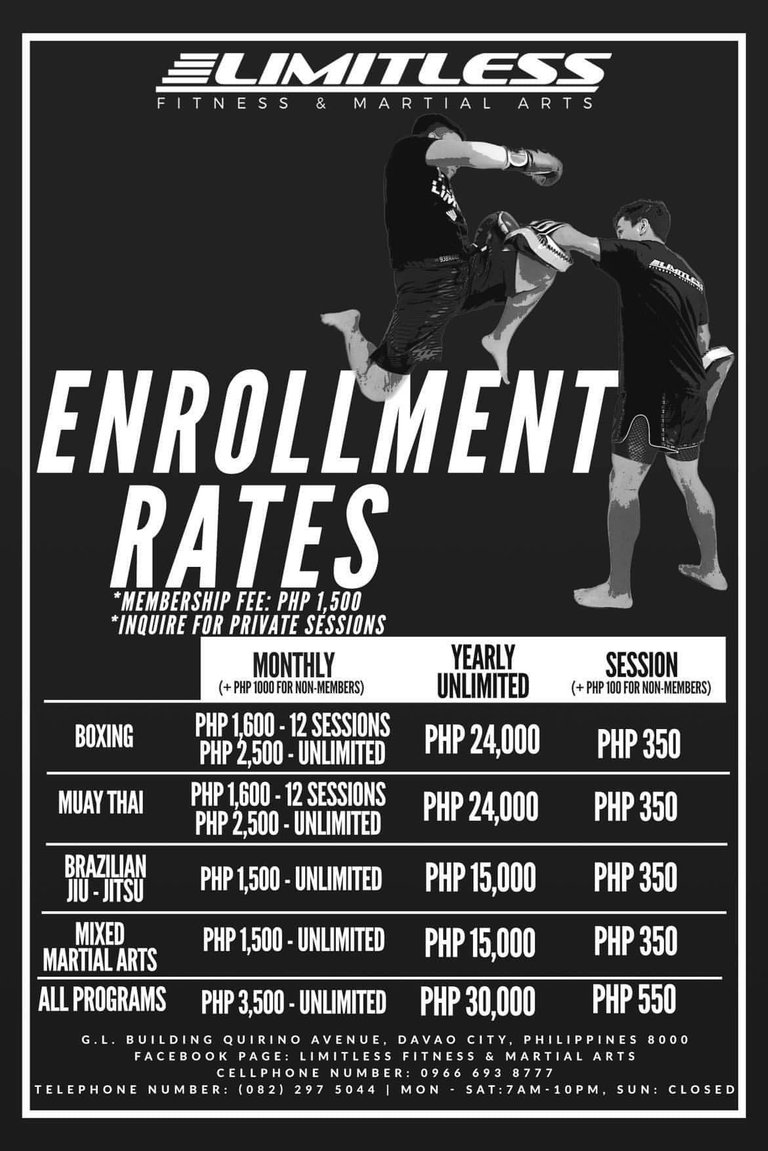 ---
They have a t-shirt give away to new members in the gym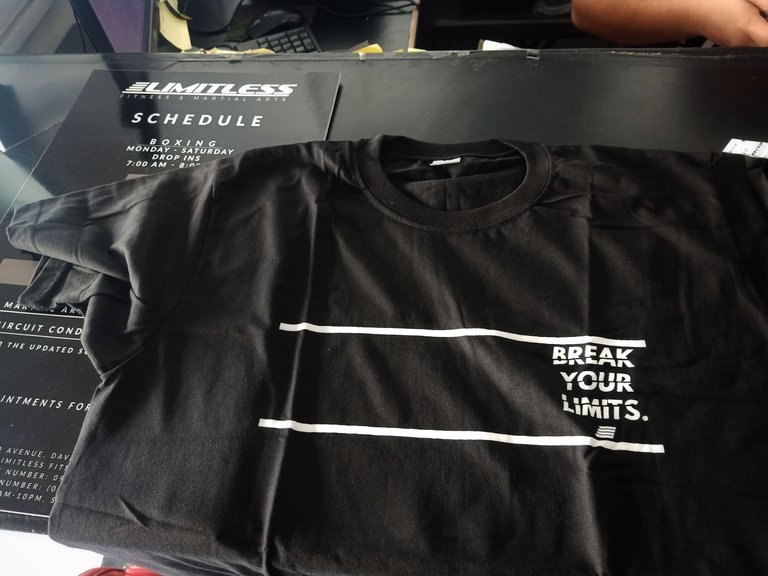 They ask for the size and let you choose which color; black or white t-shirt.
As for me i choose black because I'm not really into white t-shirts, since It's hard to maintain the Color.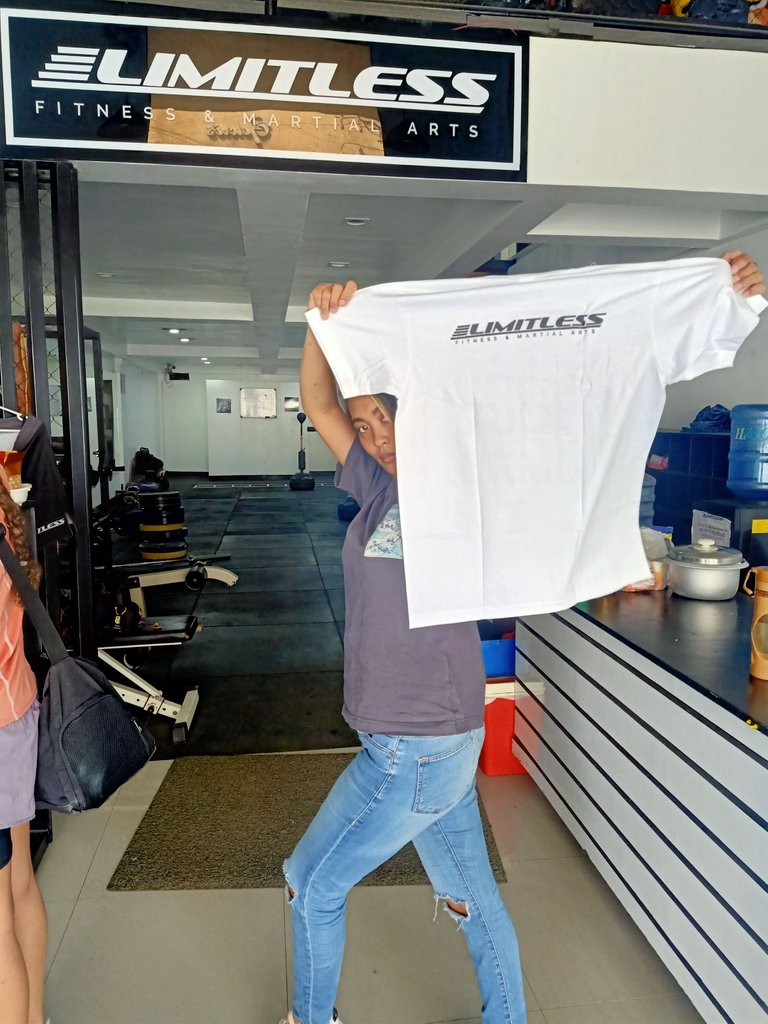 My bestfriend choose white though, coz' she likes white color.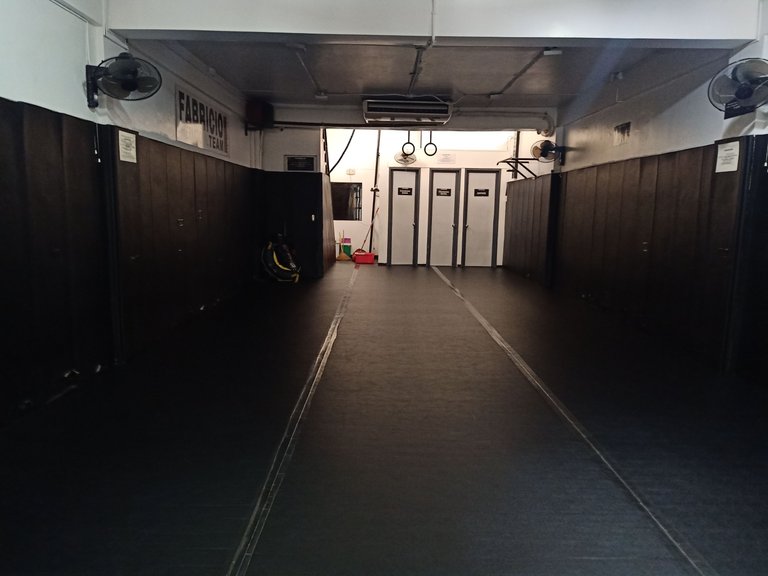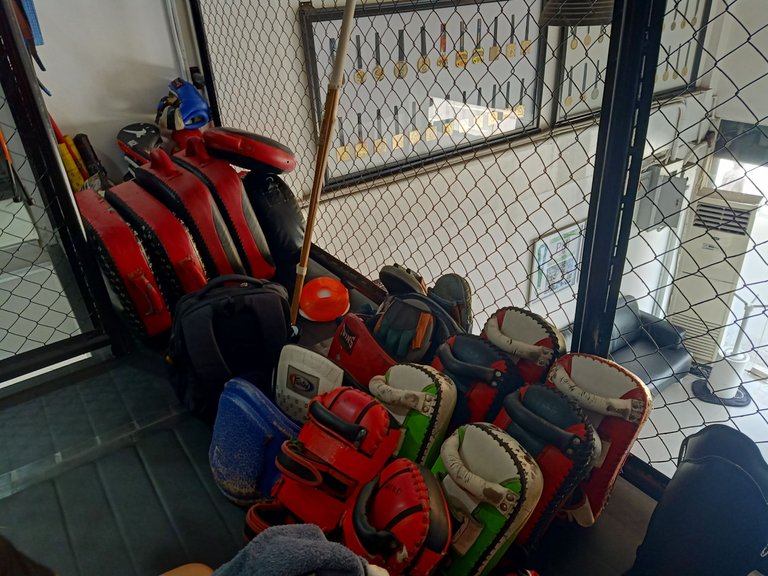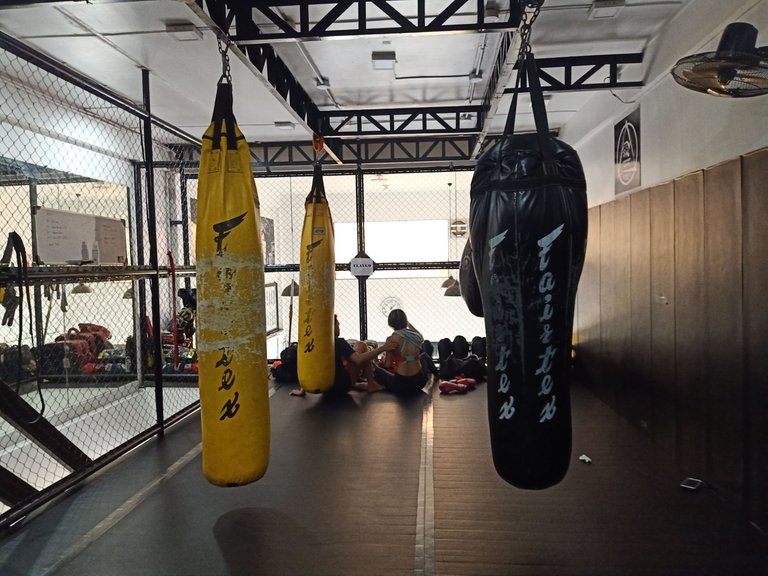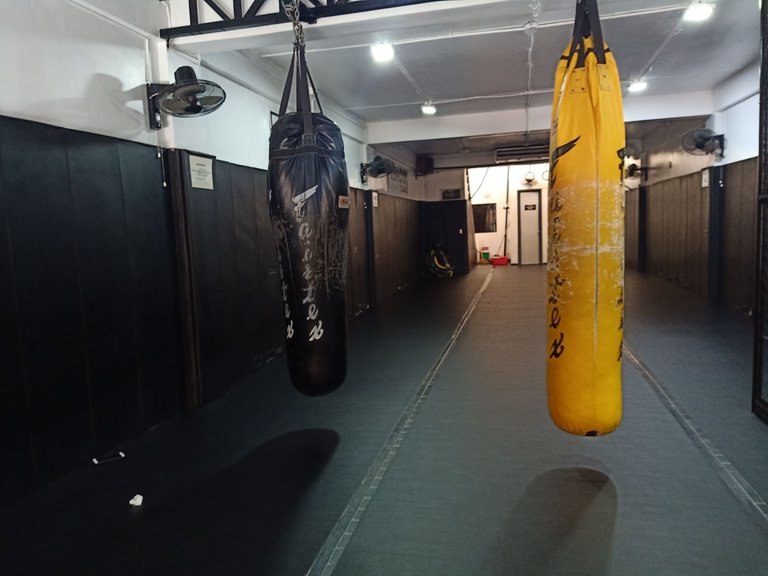 we headed to the second floor where our class will be held and damn the place looks so clean and neat.
What i love the most was that we were the only people around. No shyness for being a first timer. 😌
I heard it gets crowded at times though but it usually happens at night. glad we choose the afternoon class.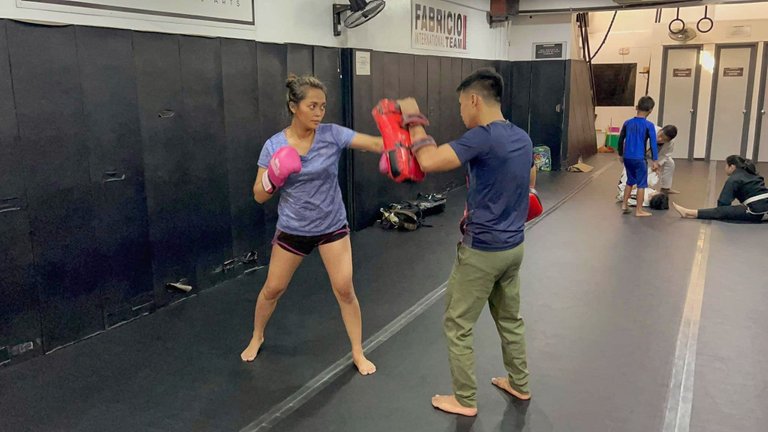 We jog at first and then got taught how to punch and kick in a right way and after learning it, we were instructed to spar with the instructor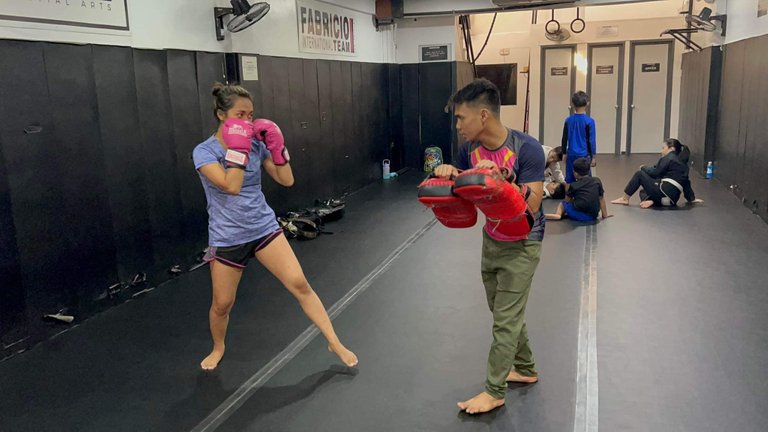 It was my bestfriends turn at this time so i got the chance to take a picture of her while i was resting…
Punching and kicking those punching pads was very satisfying, especially hearing the impact of the gloves when it hits made me want to punch more and more, although it gets tiring doing it for several rounds 😅😂
Oh yeah, forgot to mention they let you rent their gloves and hand wrappers if you don't have any, it costs 50 pesos (1 usd) a day.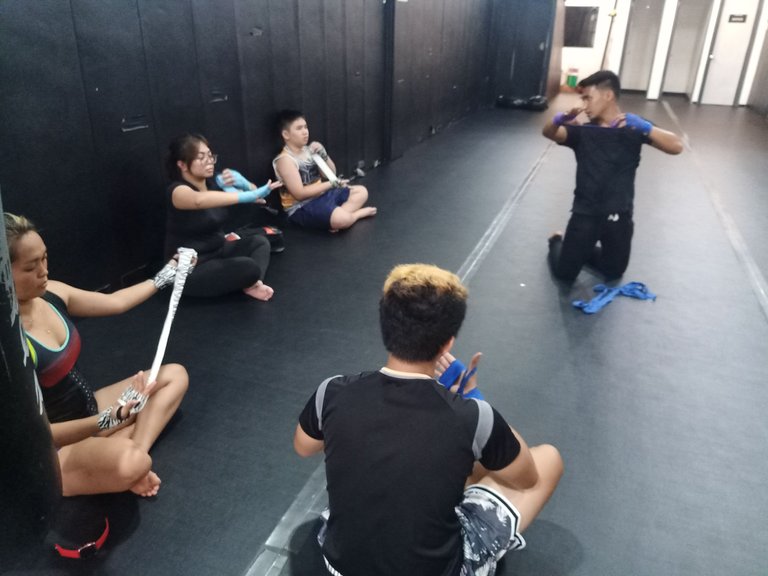 This photo was taken on a different day, I was late at this time because i had an urgent appointment before the class.
I was instructed to wait on the side and i took a picture of them while waiting
and we also got new classmates at this day.
It felt good to release all the stress and produce happy and healthy hormones after
That's all for today! Thank you for reading…
---
---