As future be told in Agwas Cafe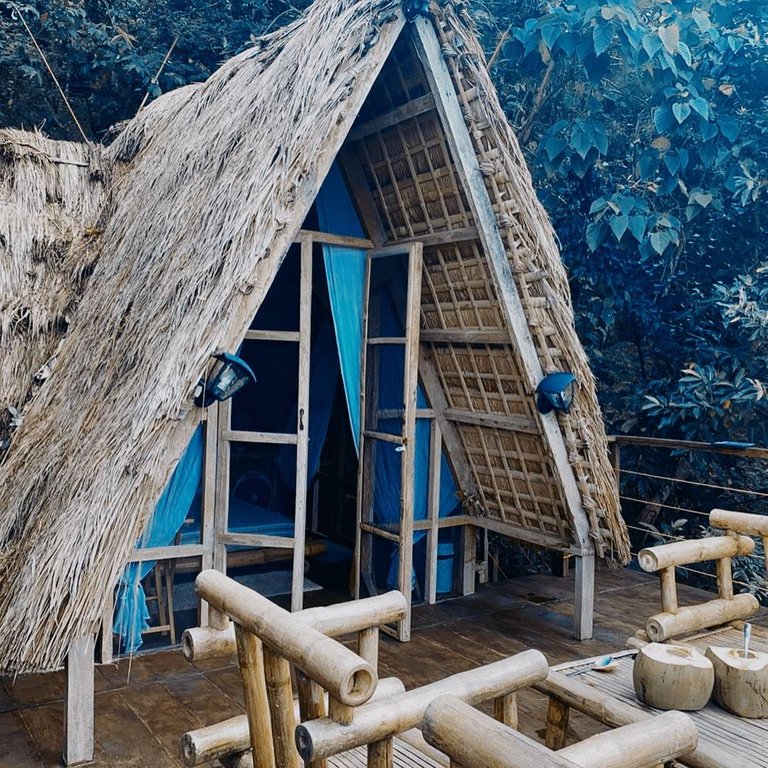 When it came to fortune reading, I had always been skeptical. It appeared to me to be nothing more than a game of chance, a means for charlatans to prey on the unsuspecting. Yet when my pals bragged about a fortune teller who could read your heart by staring at an empty coffee cup, I couldn't help but be intrigued. So, on a whim, I decided to go see for myself.
Agwas Café was a mountain resort cafe with low lighting and the aroma of coffee and pastries floating through the air. I immediately saw the fortune teller. A woman sits at a little table in front of a crystal ball. She raised her head and waved for me to come over.
"Hello there, my dear. Would you like to have your fortune told?" She asked, her voice low and sweet.
I nodded and took a seat across from her. She handed me a cup of coffee, which I immediately drank, feeling stupid. She took the cup from me and looked at it, for a bit, before smiling up at me.
Feeling a little overwhelmed, I took a big breath. "All right, thank you; but what should I do?"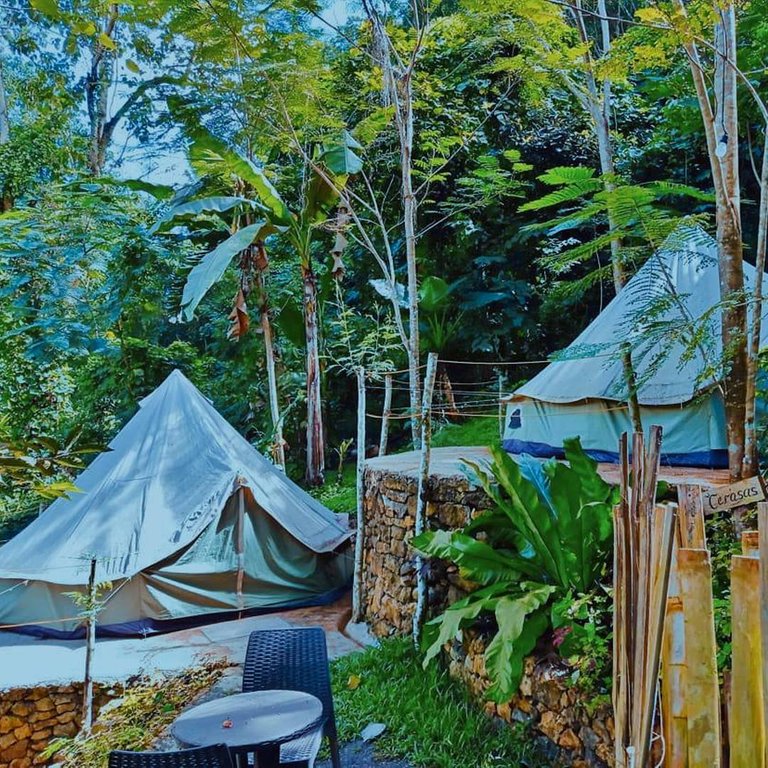 She leaned closer, taking my hand in hers. "You should listen to your heart. I know it's terrifying, but you have to trust yourself. You have to trust that you're making the correct decision, even if it doesn't appear to be at the time."
"Thank you. I needed to hear that," I nodded gently, feeling a sense of serenity rush over me.
She smiled as she touched my hand. "It's my joy, my dear; I'm always willing to assist."
I couldn't help but be wary of what the fortune teller was about to say. I sat across from her. I sipped my coffee rapidly, intending to finish it sooner.
She pulled the cup away from me and looked at it for a time, her eyes narrowing as she studied the pattern of the coffee grounds.
"You have a family issue," she eventually admitted. "It's been giving you a lot of trouble recently."
I cocked my head, astonished that she was correct. "How did you find out?"
"It's written all over your face," she remarked, a little smile on her lips. "But, I can see it in your coffee cup. The way the grounds shows how you're coping with a difficult family problem."
Intriguingly, I leaned back in my chair.* "All right, tell me more."*
The fortune teller leaned forward and looked me in the eyes. "Your family is essential to you, and you feel responsible for their well-being. But sometimes, you have to put yourself first. It's alright to set boundaries and take care of yourself, even if it means saying no to your family."
I sat there in quiet, meditating over her comments. I knew she was correct; I had been battling with putting myself first. And it was affecting my mental health.
"I understand it's not simple," she added. "But, keep in mind that taking care of yourself is not selfish; it is essential for your own well-being as well as the well-being of people around you."
I nodded slowly, felt a wave of understanding sweep over me, and gently replied, "Thank you." "It was exactly what I needed to hear."
The fortune teller smiled kindly at me. "You're welcome, my darling. Is there anything more you would want to know?"
Before speaking, I paused for a bit. "Do you have any predictions for my future?"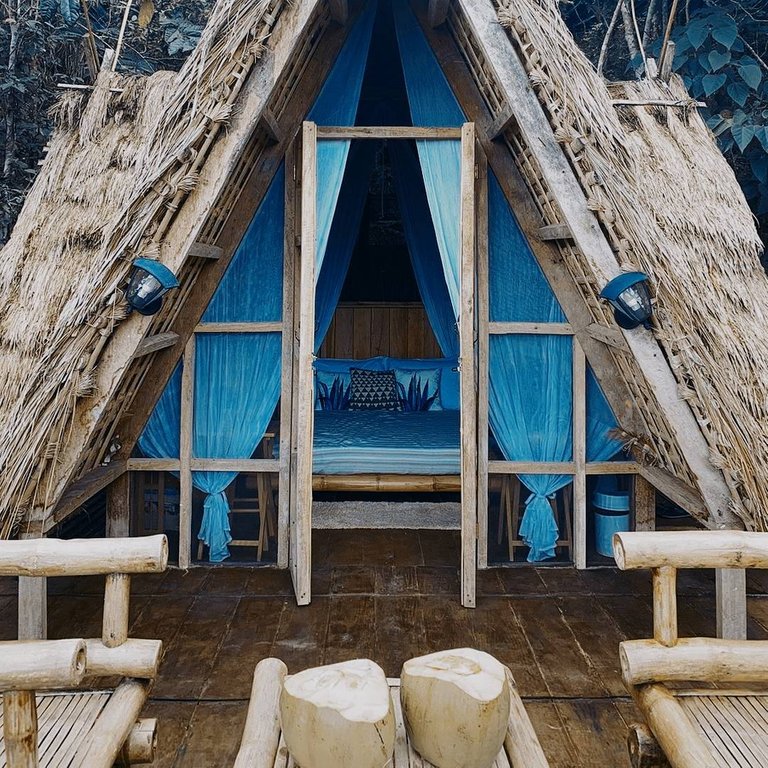 The fortune teller gave me a meaningful look before returning her gaze to the empty cup of coffee.
"I see a lot of change coming your way," she stated gently. "Major changes will need courage and risk-taking, but these changes will ultimately lead to a better, more satisfying existence."
I felt both exhilaration and anxiety at the same time. The changes was both exciting and worrisome.
"What kinds of changes?" I inquired, my interest aroused.
The fortune teller shrugged. "It's up to you, but believe your intuition and follow your heart; that's the only way to discover genuine happiness."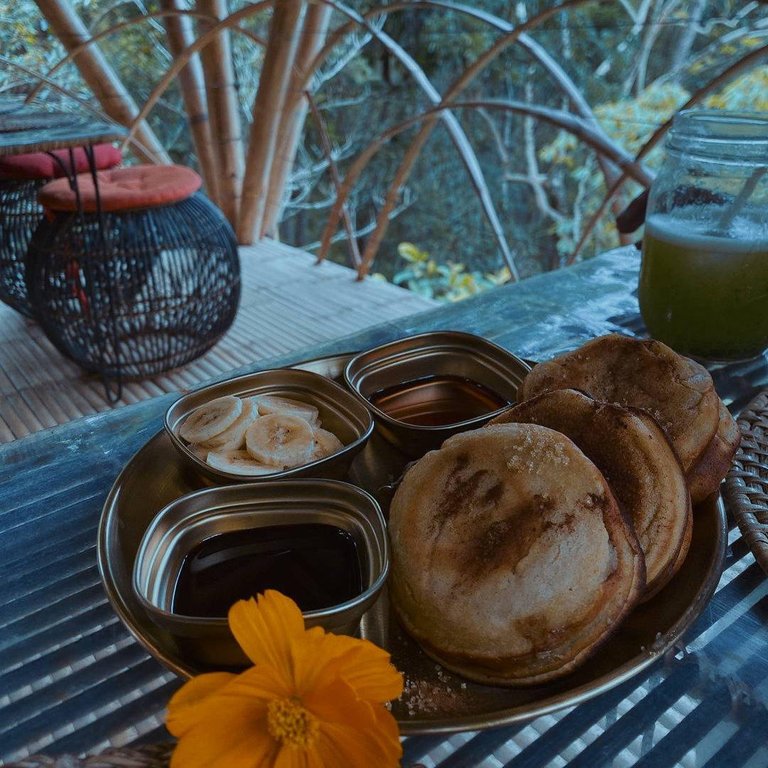 We sat quitely for a few seconds, each engrossed in our thoughts. Eventually, the fate teller raised her head and smiled at me.
"I hope this has been of use to you, my darling; remember to take care of yourself and trust in the changes that are on their way." She added.
I nodded, grateful for what she had adviced. The fortune teller had given me the wisdom I needed to hear. I knew I was prepared to face whatever challenges were ahead.
I had a sense of clarity as I left the café that I hadn't felt in a long time. I realized I had to listen to the advice and prioritize my needs, even if it meant disappointing my family. And, while it would be difficult, I knew it was the correct thing to do.
I focused on creating boundaries with my family and prioritizing my personal well-being over the following few weeks. I felt a sense of calm and contentment that I hadn't felt in a long time when I did so. It was not selfish to look after myself. That was vital for my own and others around me's health.
---
DISCLAIMER: This is fiction inspired by my introspection in Agwas Cafe, but no atual fortune teller in the cafe. The cafe featured in the photos is Agwas Cafe inside the Alhibe Farm in Carmen. I'll share more about the cafe on a later post. All photos are from the author.
---
---