Waterworld Cebu: Reminding Us to Unwind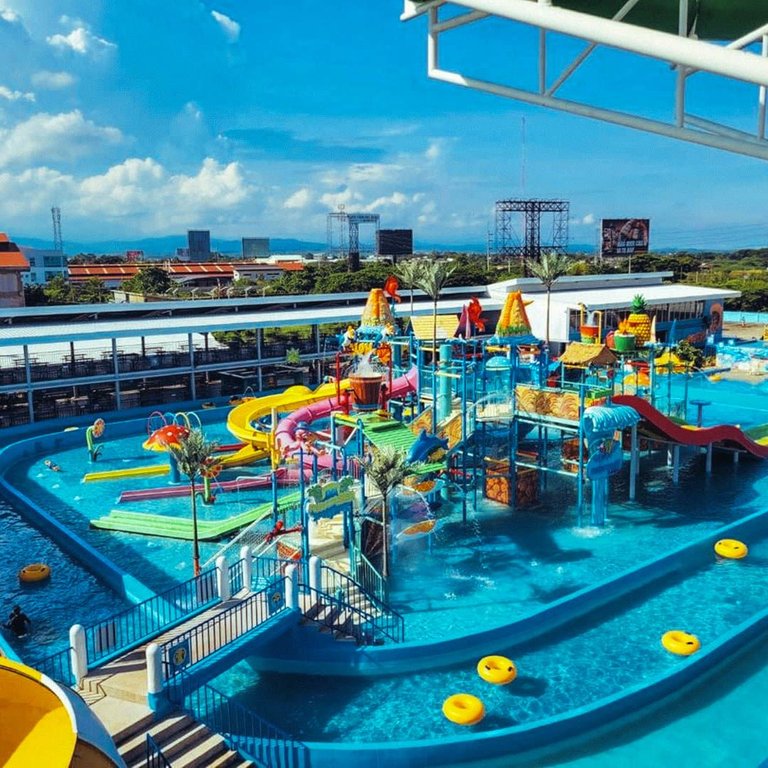 WATERWORLD CEBU—I scrolled through my phone one dull afternoon, looking for a place or an activity to take a break and unwind. My mind is exhausted after having to do multiple research consultations. That's when I stumbled upon a post from one of my cousins during a company outing. A place called Waterworld Cebu which a few meters away from home. Although I'm not outdoorsy, I love to do it occasionally. Well, I packed and brought my nephews. The signage at the entrance greeted us as if it were a theme park. Now, it's time to take a break and unwind.
The architecture was breathtaking, and the amenities were top-notch. It was beautifully designed with different shades of blue, giving it a refreshing and inviting ambiance. The whole place was beautifully designed with varying shades of blue, giving it a refreshing and inviting atmosphere. It was the perfect escape from the hustle and bustle of everyday life, and I couldn't wait to explore every inch of it. The water slides were calling me, and I felt like a kid again as I ran toward them. The stunning architecture and amenities were just the beginning of the experience. I knew that Waterworld Cebu had a lot more to offer.
I could already feel the place's vibe and forget for a moment that my worries melting away. We checked in, and I strolled around while my nephew getting ready to swim. While overlooking the place, there were water slides of all shapes and sizes and a wave pool. I couldn't wait to get started. The area was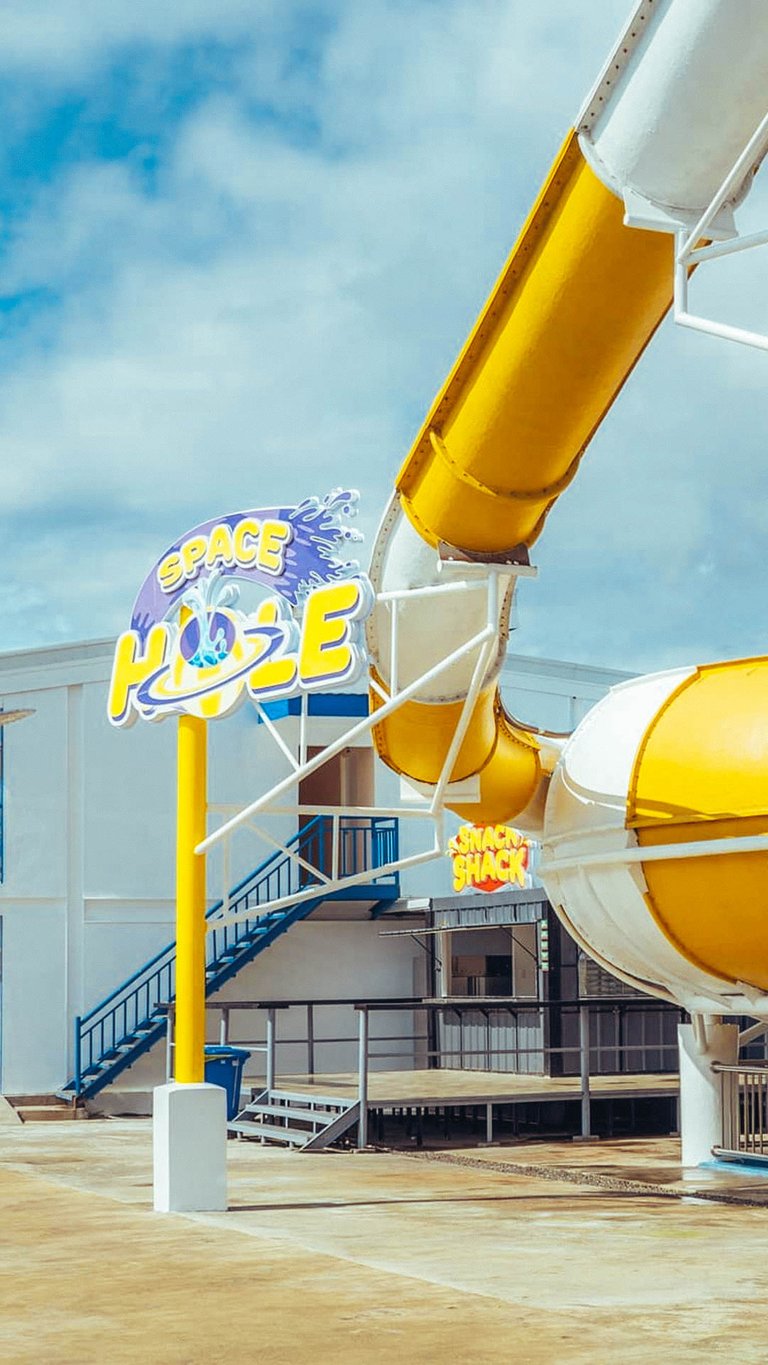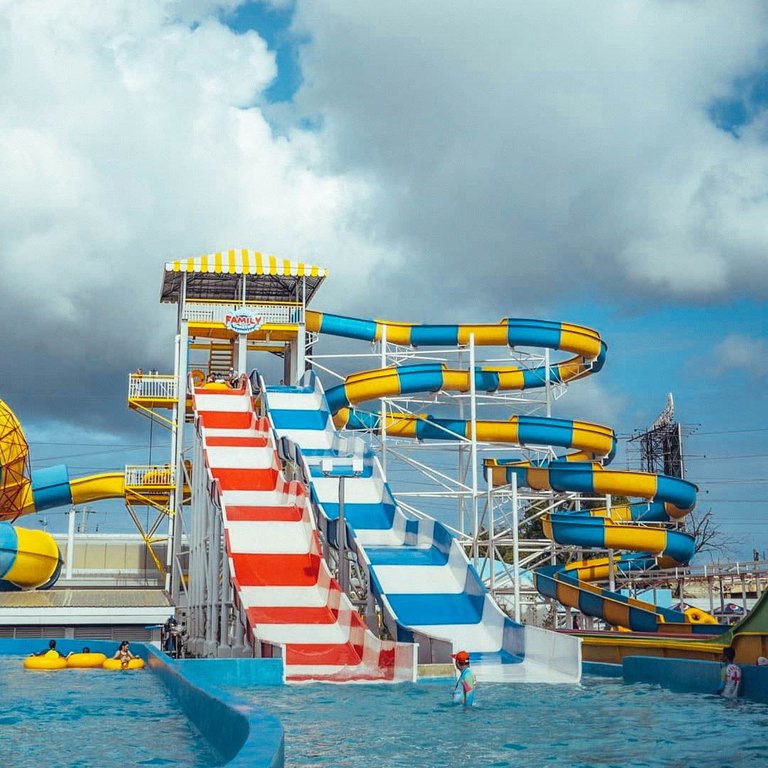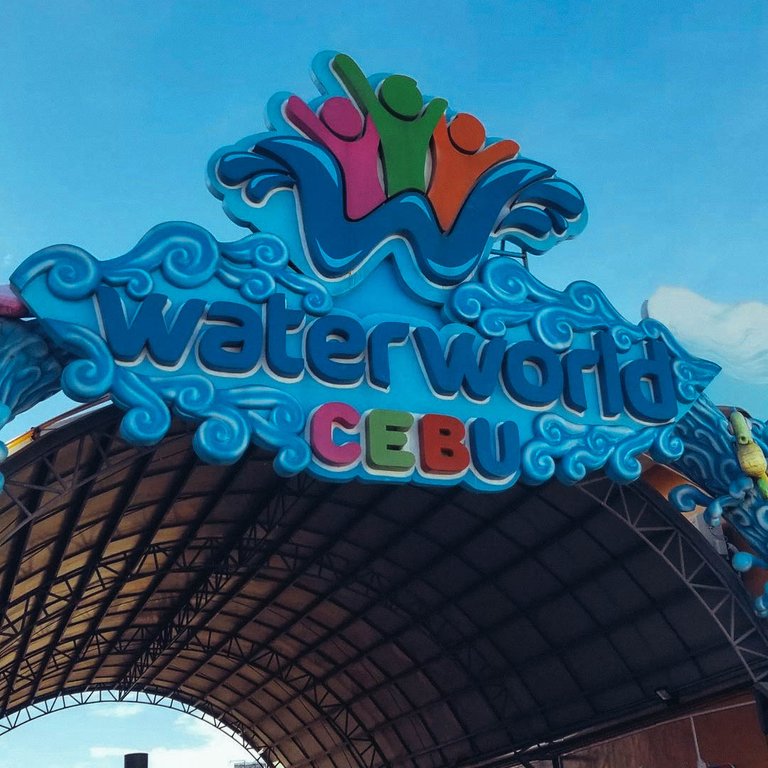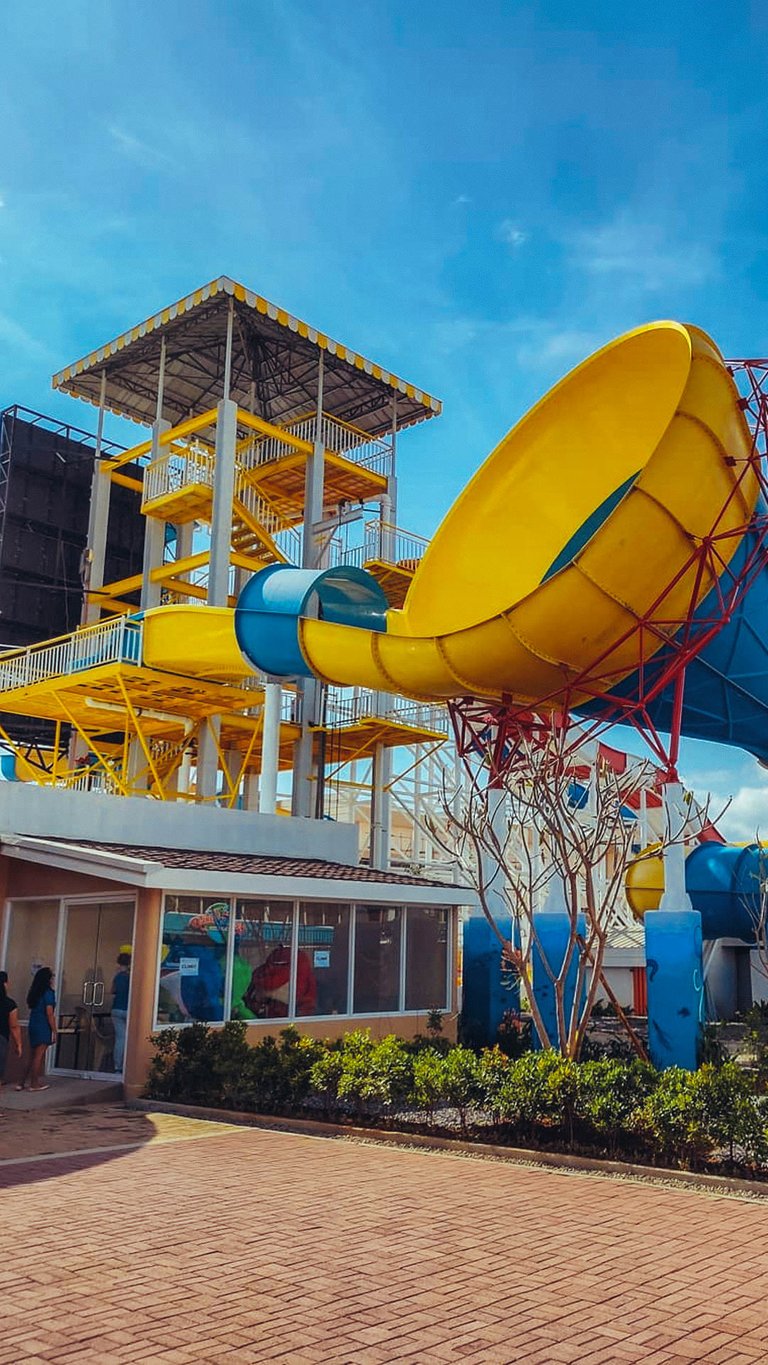 We started with the wave pool, and I felt a sense of liberation as the waves crashed against me. All the pessimistic thoughts were being washed away, and I felt renewed. We then moved on to the regular pool, which was so relaxing, as If time slowed down. I floated along and admired the surroundings. As I looked around, the architecture was so captivating that I couldn't help but admire it even as I relaxed.
The water slides were where the real fun began. There were so many to choose from, and each had unique features. One had a steep drop, and another spun you around like a tornado. I tried them all, laughing and screaming like a child. I felt alive, and it had been a long time since I had felt that way.
In a world where our attention is a commodity, we are always on the go or lost in endless scrolling on our social media. Our lives are constantly moving without slowing down. We always check our phones, respond to emails, and meet deadlines. We forget to take a moment to breathe and unwind. We are burn-out people. Pause. Take a break. Getting caught up in life is easy, but we should know when to step back and relax. When we don't take time for ourselves, we become burnt out, and our productivity suffers. We need to prioritize our mental health and take a break to recharge.
I decided to take a break from the water and grab a drink while watching my nephew enjoy the pool. I was drinking my beverage when I looked closely at the people around me. I saw families enjoying themselves, children giggling, and even the adults having a wonderful time. It reminded me that life is too short to be somber all of the time. We need to find ways to unwind and have fun. They all seemed cheerful and carefree. They appeared to have forgotten their problems and simply enjoyed the moment. That served as a reminder that life is too short to be continuously anxious.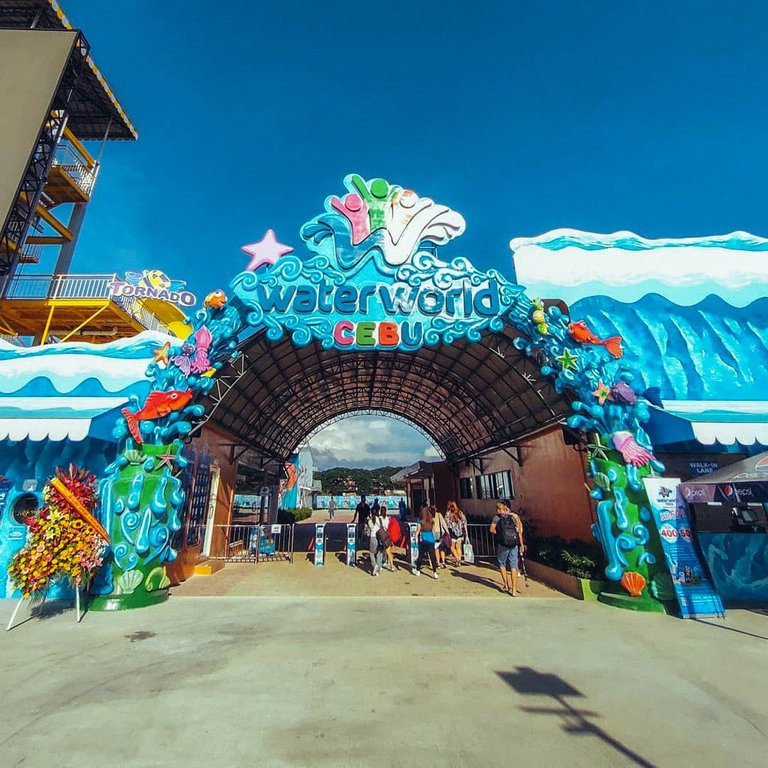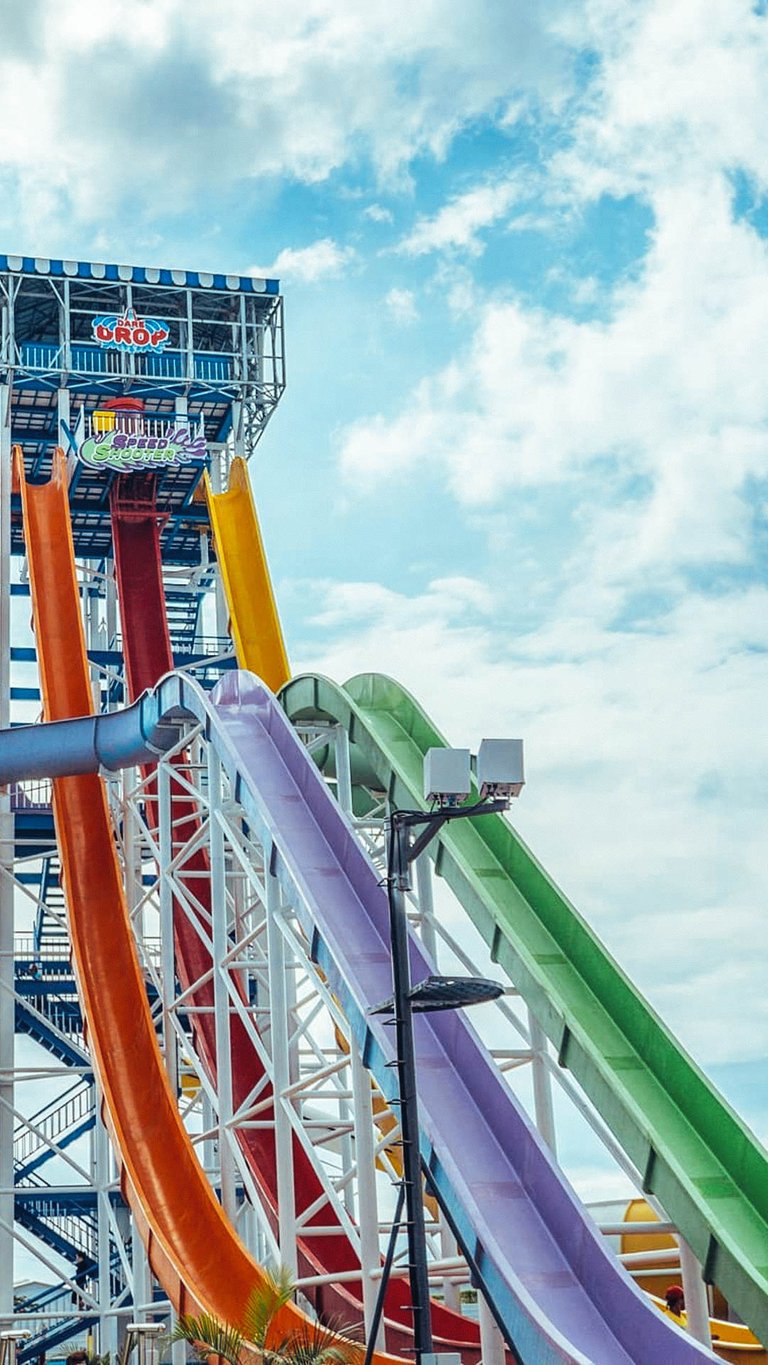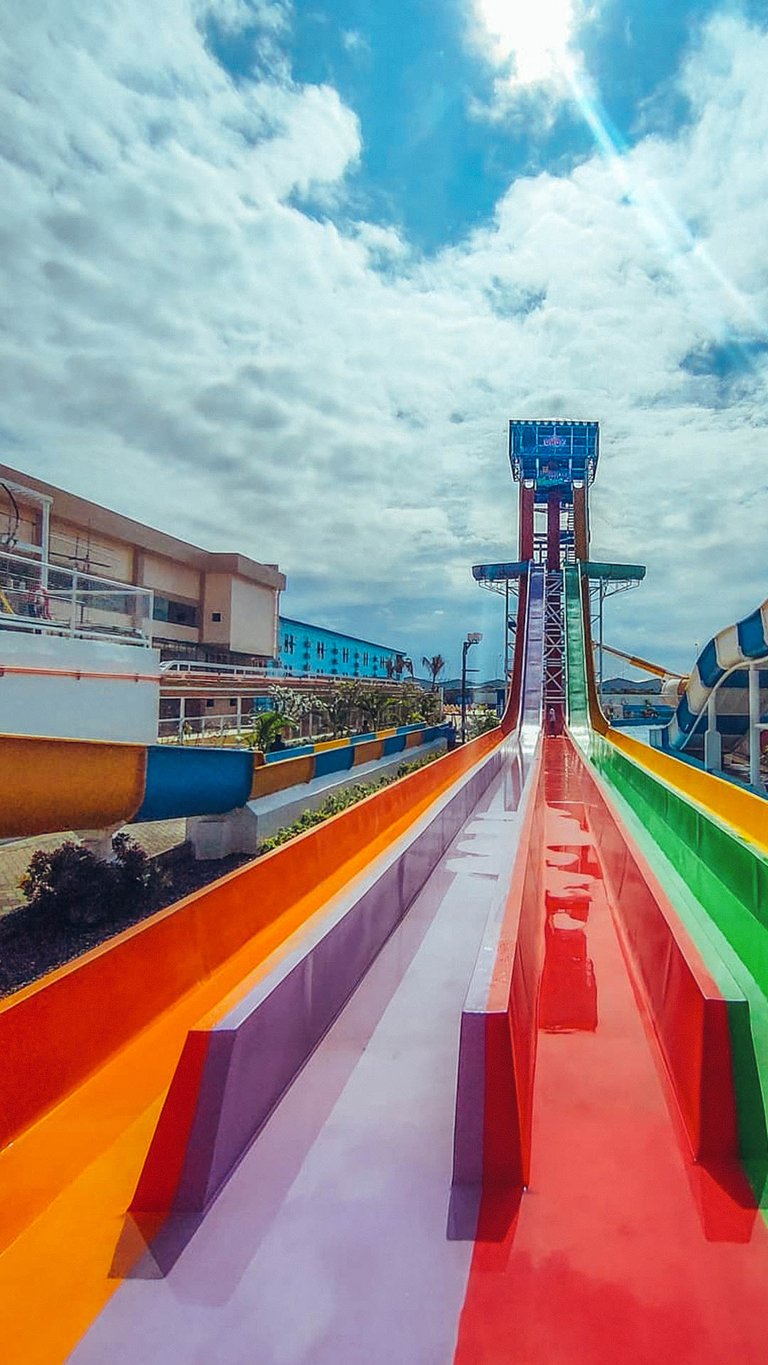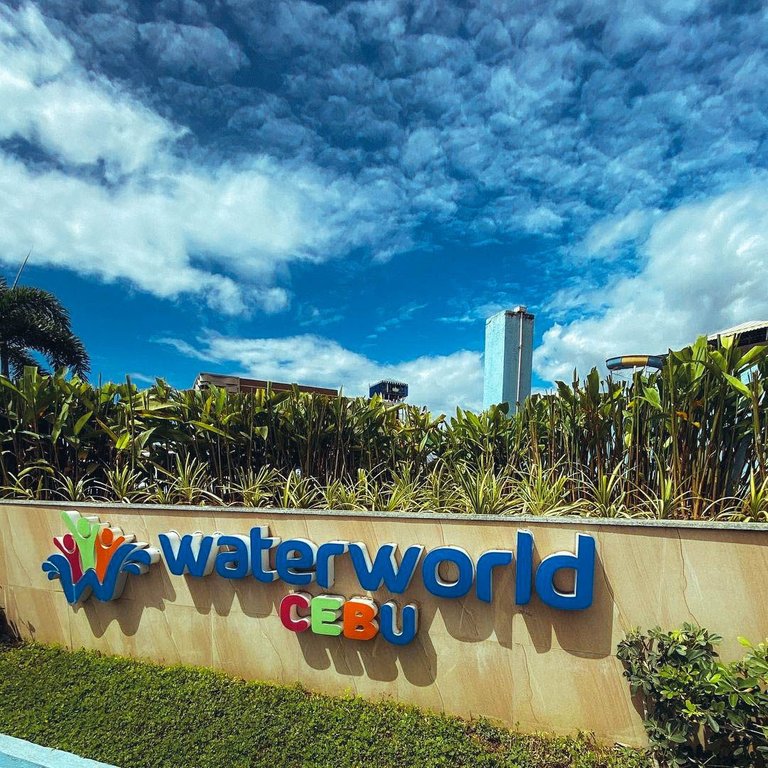 As I continued to explore Waterworld Cebu, I tried every water slide there was. Some were scary (but what's funny, I could not see even a faint fear from my nephew.), and others were just plain fun. It was like being a kid again, and I loved every moment. I had forgotten how much fun letting loose and having fun was.
I couldn't stop thinking about how vital it was to relax and unwind. It's easy to get caught up in the everyday routine. But we must remember that mental health is just as important as physical health. We must find ways to unplug and refresh, whether taking a day off work or visiting a water park like Waterworld Cebu. I was filled with thankfulness when I exited Waterworld Cebu. The location had given me a fresh outlook on life. I discovered that it is only occasionally about productivity and getting things done. It's sometimes necessary to take a pause and enjoy the current moment. I returned home feeling revitalized and energetic.
As I left Waterworld Cebu, I felt a sense of gratitude. The place had given me a new perspective on life. I learned that it's only sometimes about productivity and getting things done. Sometimes, it's about taking a break and enjoying the present moment.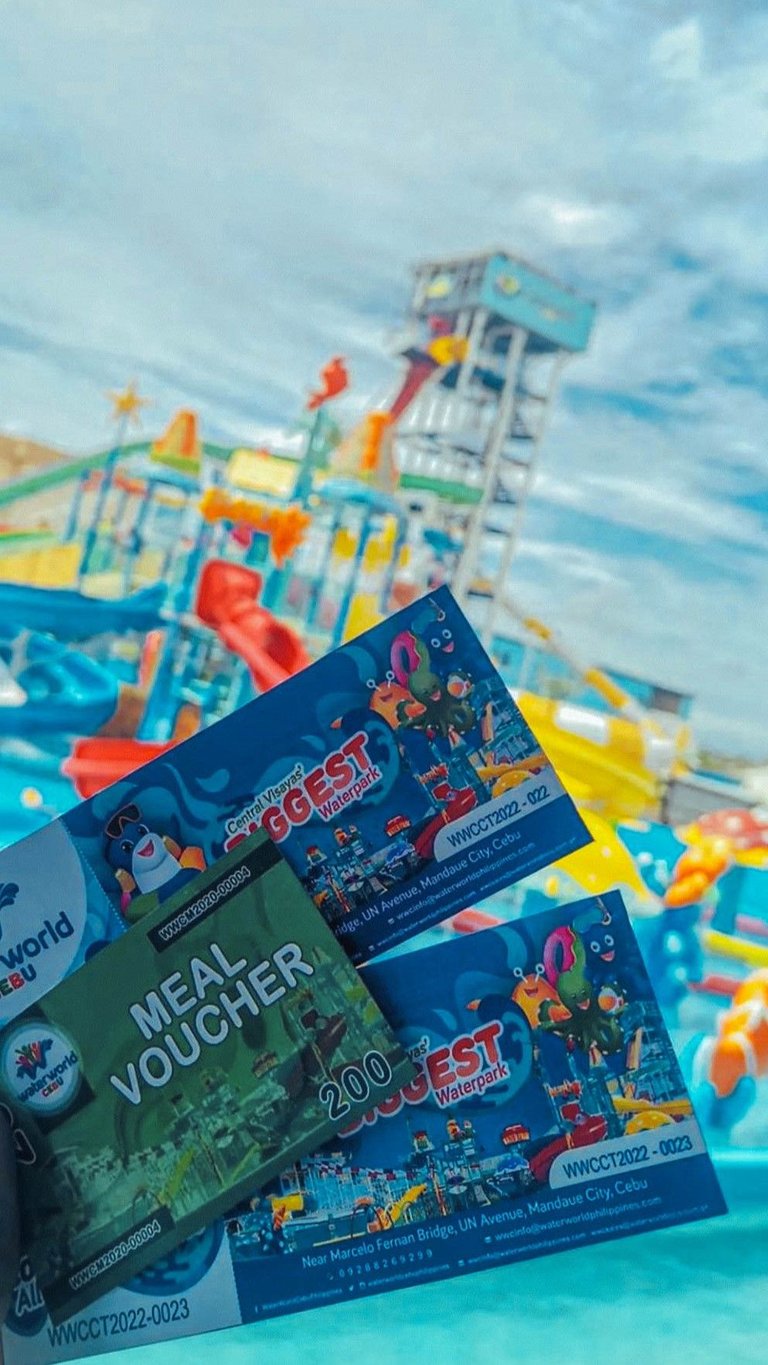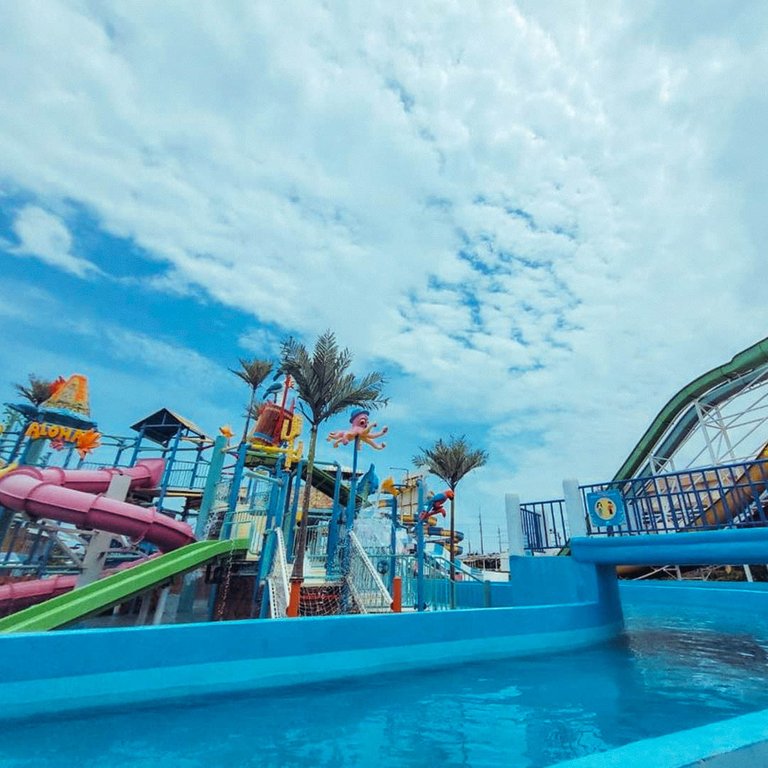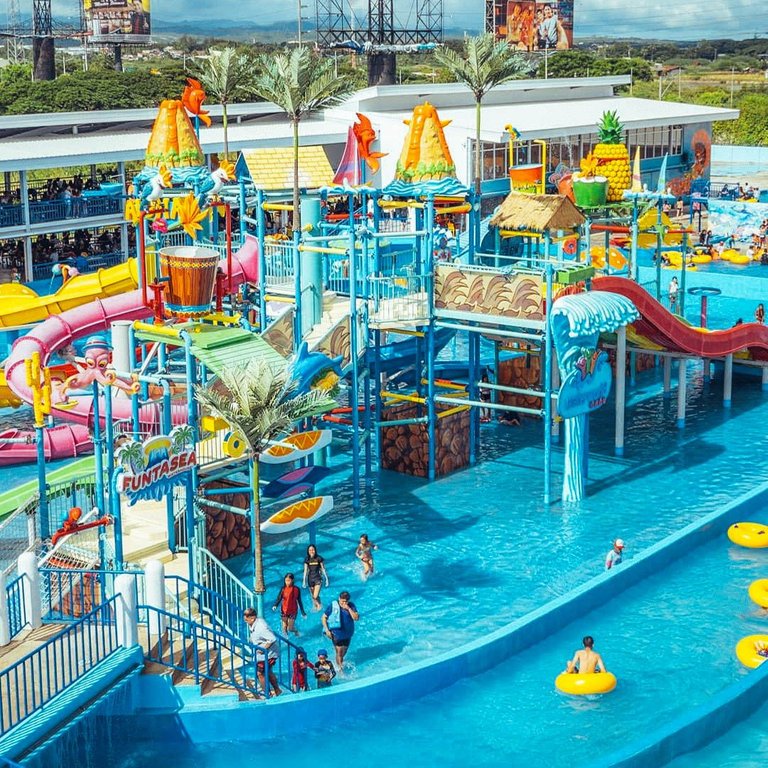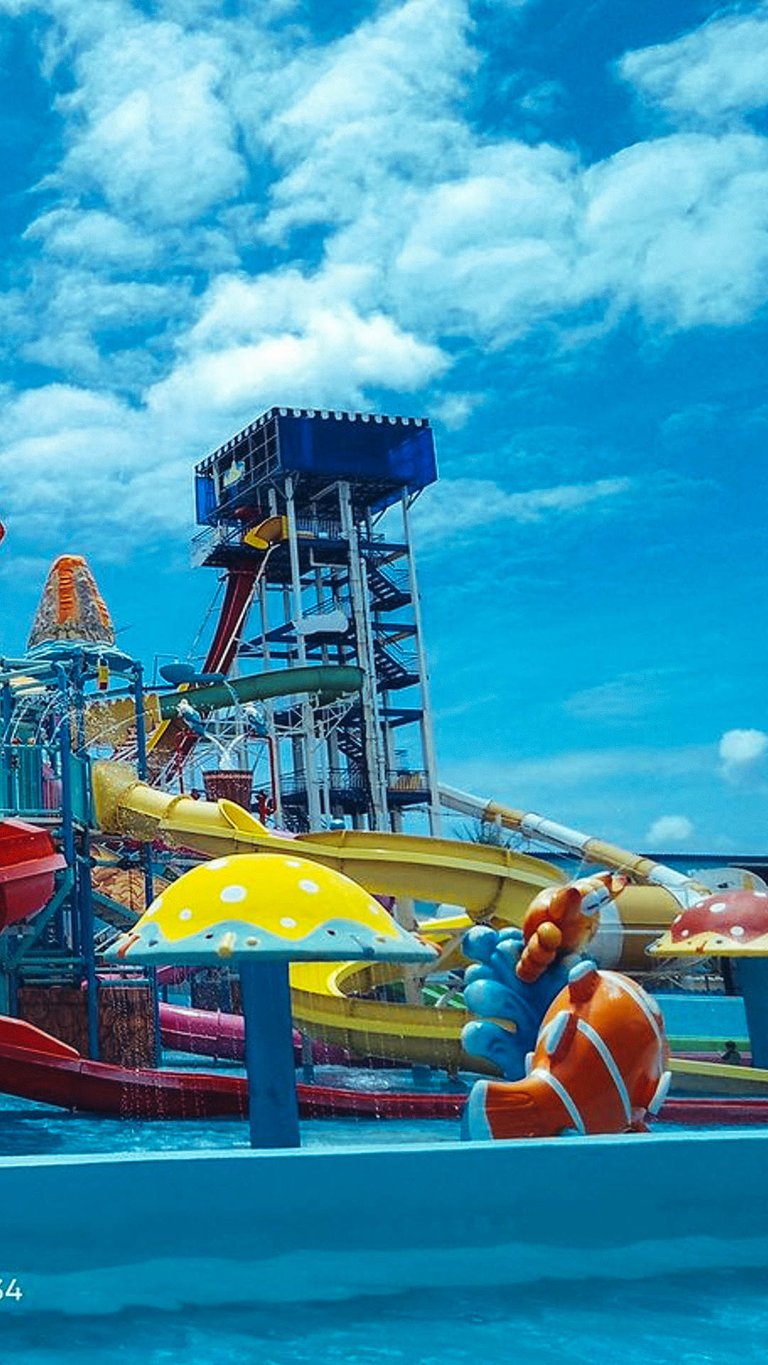 I arrived home feeling refreshed and energized. The experience had been more than just a day of fun. It reminded me to prioritize my mental health and take a break when needed. Waterworld Cebu provided me with the perfect place to do just that. The architecture and amenities had been a feast for the senses, and the fun activities reminded me of the importance of letting loose and having fun.
I realized it's easy to forget about self-care when busy, but taking a break and unwinding is essential. Our mental health and well-being should always come first; finding ways to relax and recharge is vital. Waterworld Cebu was the perfect place to do just that, and I would definitely be returning.
---
AUTHOR'S NOTE:
The Place We Find Ourselves is a series blog about how we find ourselves in the places we been, the heritage and culture tha forms us, and everything in between. Missed the previous post? Check out
Simala Shrine: The place holds echoes of prayers.
All photos are from the Author
---
---