Amon Tobin - How Do You Live?
Amon Tobin's newest album came out a while ago, since it isn't the first of his album I shared in the past (amongst his Figueroa, Two Fingers, OnlyChildTyrant works...), I thought I'd also share this one if you haven't had a chance to give it a spin yet!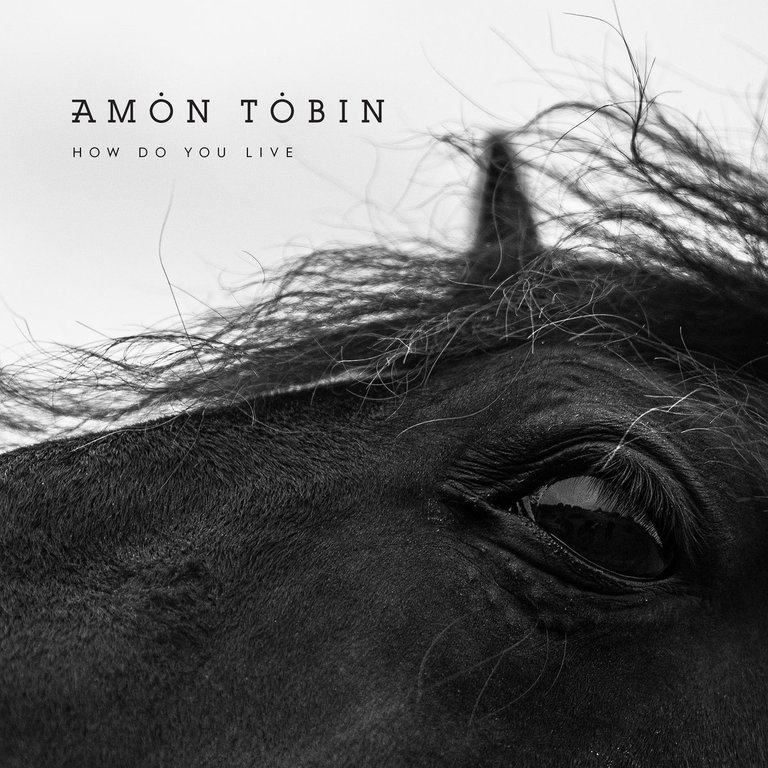 Here is the link to his Bandcamp profile

If you prefer to listen to it through his Youtube channel -which compresses the audio and destroy that sweet sweet dynamic range Amon is known for- then here is a link to his official Youtube playlist as well

I still believe that Fear in a Handful of Dust stays my favourite most recent album behind Foley Room, but this new album brings a nice new melancholic flavour to his wide arsenal of textures.

I hope you enjoy it as much as I do!

---
---