Apex - Art tokenized on NFT Showroom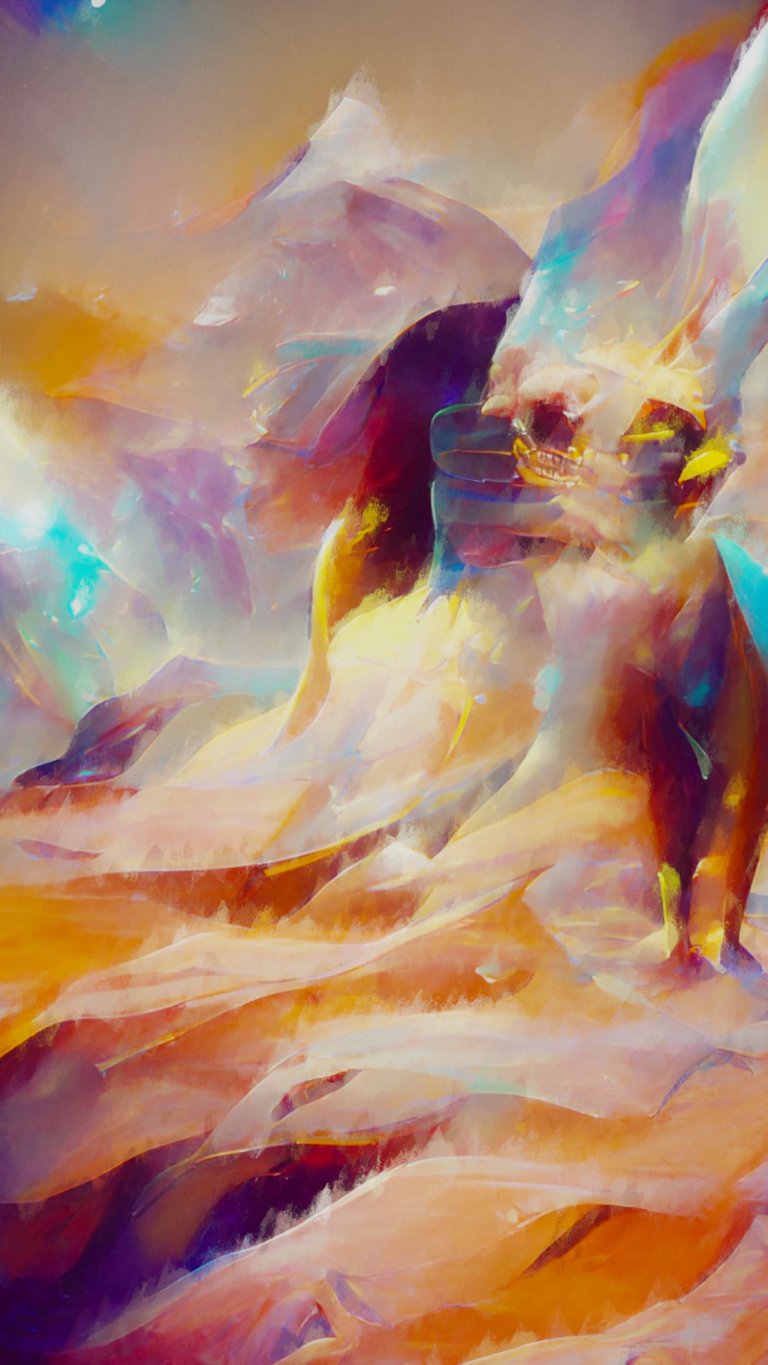 Apex
Annunaki Contemplation 2/5

Art tokenized on NFT Showroom as the second piece of my collection Annunaki Contemplation
Get it uncompressed here!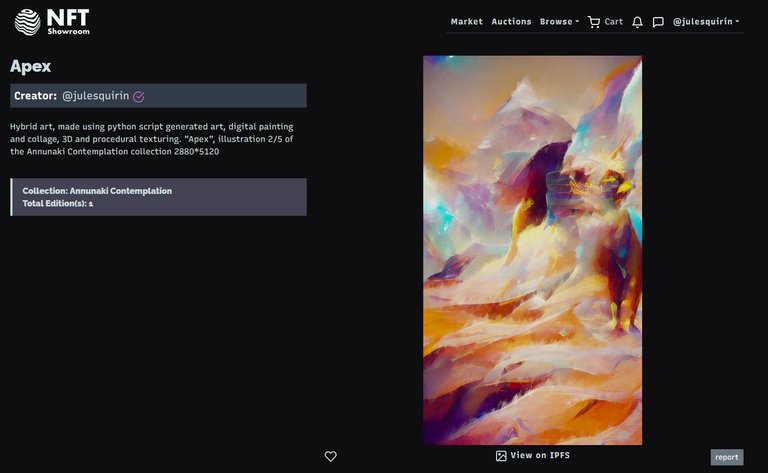 Process:
Same as for all the pieces in that collection, I started with a bunch of AI experimentation, using python script generated shapes and colour algorythm, mixing them together using reference images. When the all mish-mash-mix of images is done, I imported into Blender, turned it into a mesh, and started going wild on procedural texturing, experimenting with subtle normals and colour palettes. Rendered it, vectorized it in Inkscape, and Bob's your uncle!


Thanks for supporting artists and creations on Hive/PeakD/NFT Showroom!
---
---