Rayman (2000, Gameboy) Original Soundtrack
So I just stumbled upon this today after a discussion with a student about 8bit composition and arrangement, and remembering some of the coolest games we played on late Gameboy. And honestly, this OST is a banger.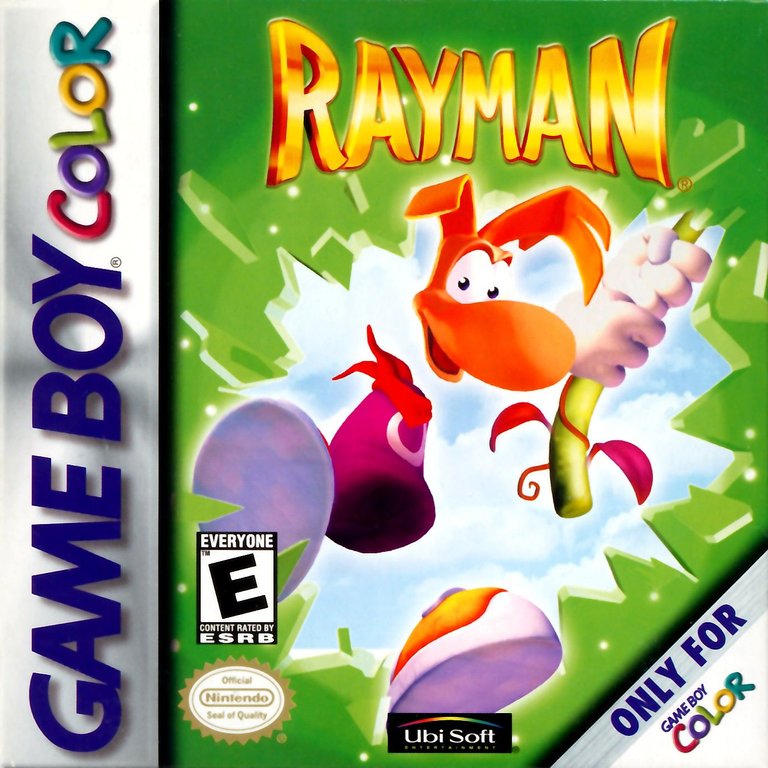 Rayman (2000, Gameboy) Original Soundtrack

I think my two favourite Rayman games are obviously this one, mainly because of the OST and because it isn't either too long or too difficult, but just the perfect way to be (like Link's Awakening compared to the rest of the Zelda franchise). In second position comes the Rayman game that came out on PS2, which was in 3rd person and oh my how good was it! I remember being much darker than the other games, much more dense and difficult as well, a TON of lore was hidden here and there in it, and the game actually was challenging to finish. I think it was around the same generation of PS2 games that gave birth to Spyro : Enter the Dragonfly, Jack & Dexter and Gang of Thieves, which I also think were all bangers.
Anyway, enjoy yourself some of 8bit music.
---
---