I got RARE ALIEN HIVE PUNK!
If you haven't heard yet, @themarkymark launched a 10K PFP project this weekend called HIVE PUNKS. There were 10,000 randomly generated pixel punk avatars and I can't believe I was lucky enough to get an alien 👽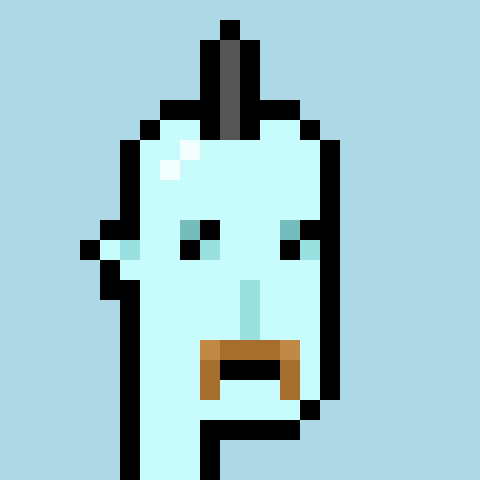 After minting started I asked Marky if there were any aliens:

His reply: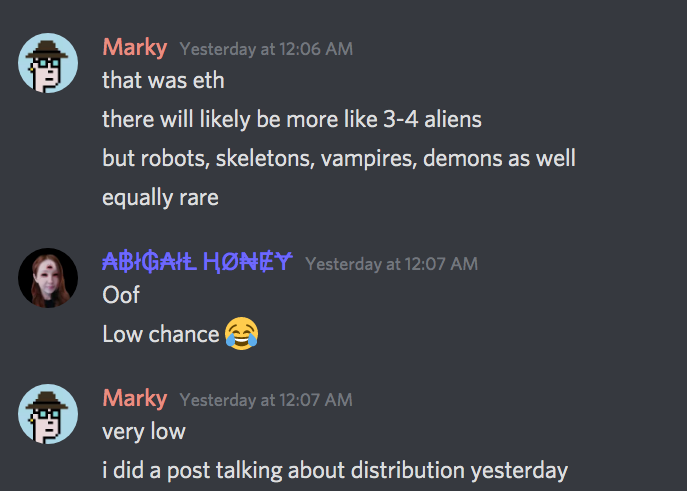 So I figured there was almost ZERO chance of me getting one. Well the site kept going up and down because of all the FOMO and I wanted to mint ten more before they ran out. I kept checking, even when I was taking a BATH lol and saw that the site was back up again so I minted ten more. Shortly after that they were all sold out so thanks goodness I was checking 😂
His name is Kamden Blevins and he has a mohawk and handlebar moustache :p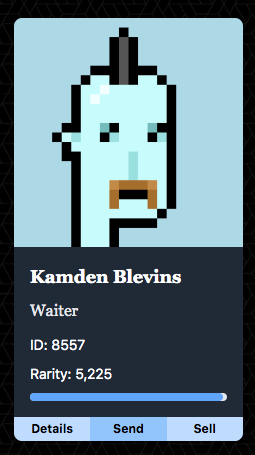 When they finally appeared in my gallery I could not believe I had one, turns out only 2/10,000 were aliens so they are SUPER RARE, @reseller has the other one! I think I summoned it through sheer will!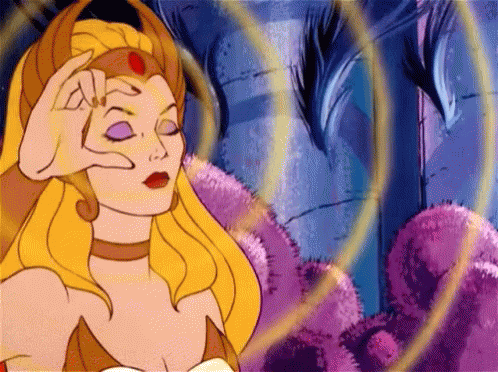 Anyways, great job @themarkymark, this was a fun project to bring to HIVE and it was a huge success!
You can check out the site and see what's available on the secondary market:
https://punks.usehive.com/market
>>>>>>>>>>>>>₳ⱠłɆ₦ ⱧØ₦ɆɎ<<<<<<<<<<<<<
Visit my gallery on NFT Showroom
Join the Alien Art Hive community and come get some Alien Honey!

To follow on twitter, personal account, Alien Community account <3

---
---