I'LL SEE YOU THERE / CREATED FOR THE NFT SHOWROOM HALLOWEEN SHOW!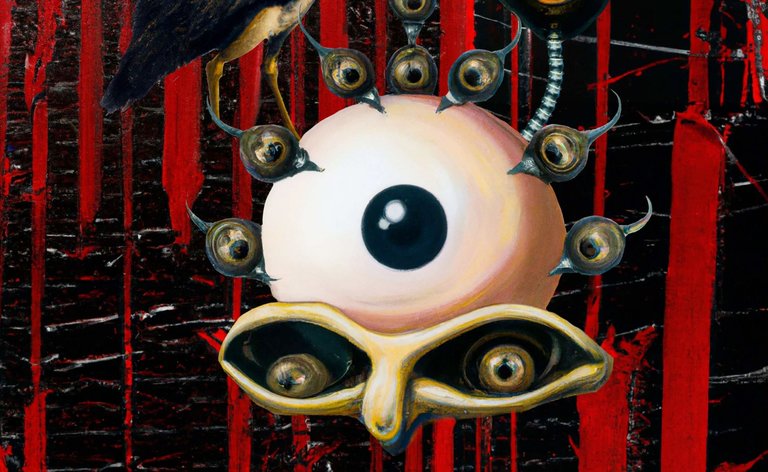 New art! Just minted this for the NFT Showroom Halloween show, I love the dark aesthetics of fall / halloween and all that so I am excited to see the entries, if you want to read the details click here: NFT Showroom Halloween show
I made this art by collaging images made in DALL-E, I still have some remaining free credits that I am trying to use up before my free period is over. I spent most of the day regenerating various spooky ideas until I found a group of images I really liked. I then used the outpainting tool to add to the ones that were cropped strangely.
This is the final art:
I'LL SEE YOU THERE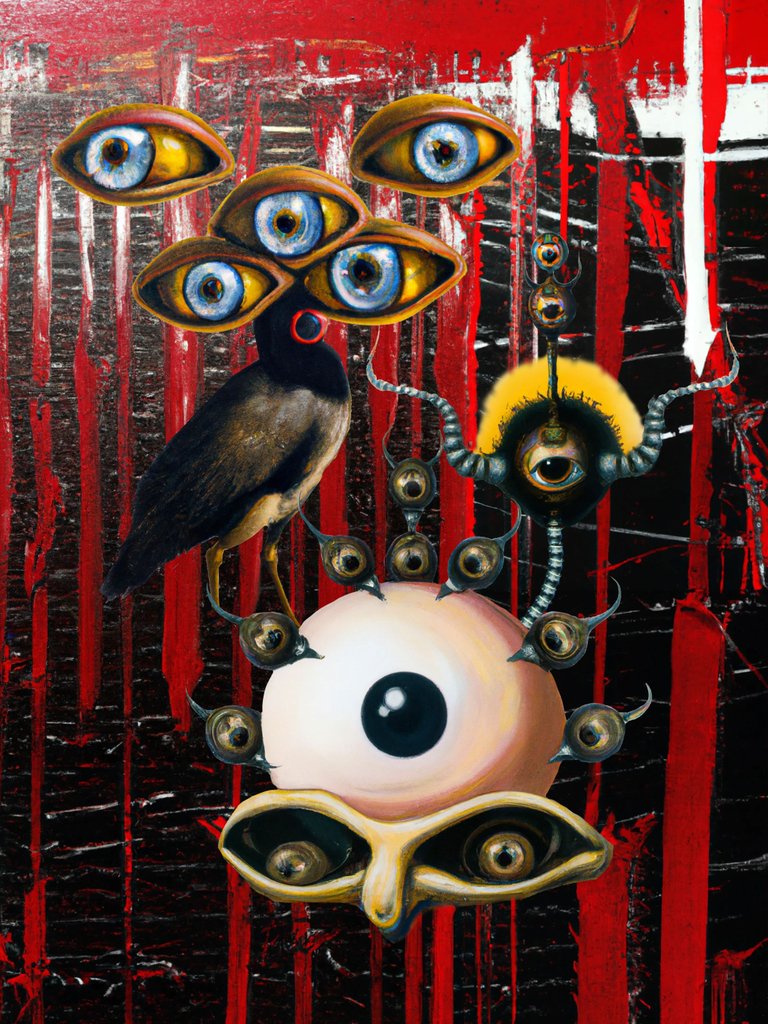 THERE ARE 5 EDITIONS AVAILABLE O NFT SHOWROOM WHICH YOU CAN COLLECT HERE:
https://nftshowroom.com/gallery/juliakponsford_alien-collage_ill-see-you-there
--
RETWEETS ARE ALWAYS APPRECIATED <3
I'LL SEE YOU THERE

COLLAGE x DIGITAL PAINT x #dalle2 pic.twitter.com/XRfOwPhOSC

— 👽 ALIEN HONEY 👽 (@juliakponsford) October 7, 2022
>>>>>>>>>>>>>₳ⱠłɆ₦ ⱧØ₦ɆɎ<<<<<<<<<<<<<
Visit my gallery on NFT Showroom
Find all my social and gallery links here: https://linktr.ee/juliakponsford
Join the Alien Art Hive community and come get some Alien Honey!

To follow on twitter, personal account, Alien Community account <3

---
---