Live art session with Elgeko tomorrow in the MOCA server!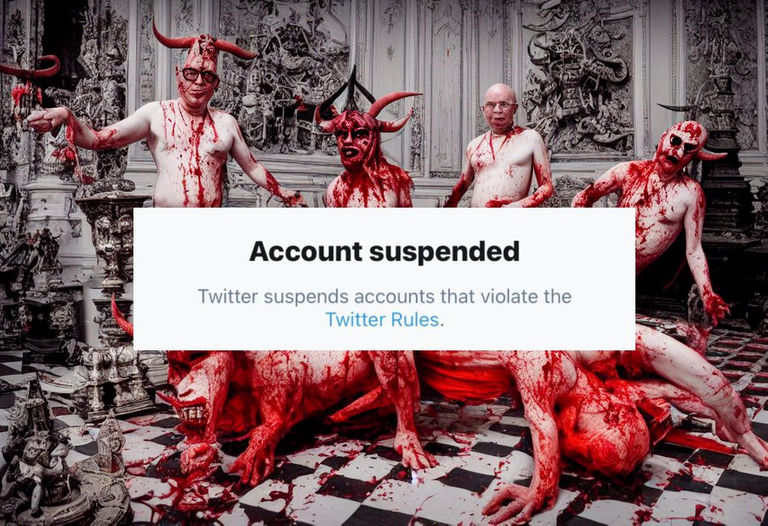 @elgeko has invited me to take part in a Halloween art session in the MOCA discord server, we have done a few of these and it's always good fun.
The theme will be bloody and gory it looks like 👀
I'm preparing some assets rn because most of my work is collage, and it can take me ages to cut out all the parts I need cleanly... (probably the most boring to watch aspect of my art process). I will grab some of his art live and incorporate it into the work as we go!
꧁༺ 𝖔𝖓𝖑𝖎𝖓𝖊𝖆𝖗𝖙 ༻꧂
friday 28th october
10 p.m. CEST/UTC
4 p.m EDT/EST
1 p.m. PDT/PST
If you want to come check it out all the info is in this tweet with a link to the discord:
꧁༺ 𝖔𝖓𝖑𝖎𝖓𝖊𝖆𝖗𝖙 ༻꧂
friday 28th october
10 p.m. CEST/UTC
4 p.m EDT/EST
1 p.m. PDT/PST

at @MuseumofCrypto
live stream meeting point and text chat
👉 https://t.co/J3DVnNASdF pic.twitter.com/BZVGGT9cT7

— 𝒆𝓁ⓖ𝓔к𝐨 (@GekoChekov) October 26, 2022
Some previous art we made for these sessions can be found in this opensea collection:
https://opensea.io/collection/onlineart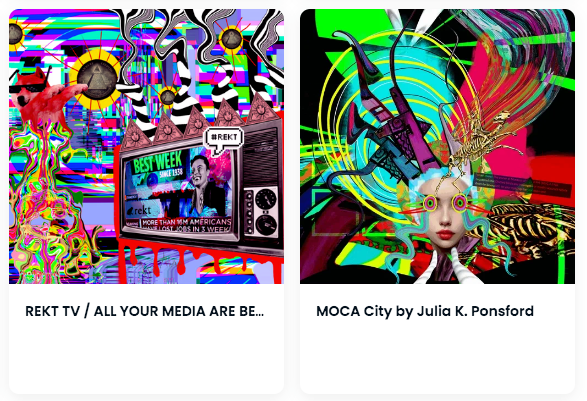 >>>>>>>>>>>>>₳ⱠłɆ₦ ⱧØ₦ɆɎ<<<<<<<<<<<<<
Visit my gallery on NFT Showroom
Find all my social and gallery links here: https://linktr.ee/juliakponsford
Join the Alien Art Hive community and come get some Alien Honey!

To follow on twitter, personal account, Alien Community account <3

---
---