MOCA Online Art Session ~ The Inner/Outer Torus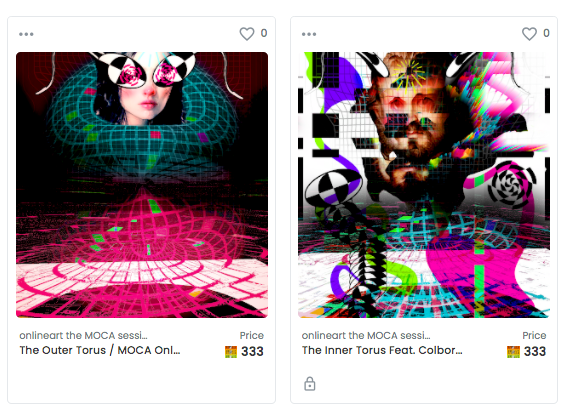 I finally listed the art for the MOCA online art session with @elgeko! This session happened in the MOCA server and the theme was to use the MOCA logo and design elements and integrate them into the art.
Doing live art can be tricky as you never know when the inspiration can hit... I prepared one piece of art in advance and got inspired to create the other one when Elgeko started using a picture of Colborn Bell (creator of the Museum of Crypto Art (MOCA).
These are listed in the Online Art collection on Opensea and can be bought with the $MOCA currency.
The Outer Torus / MOCA Online Art Session
View High res on opensea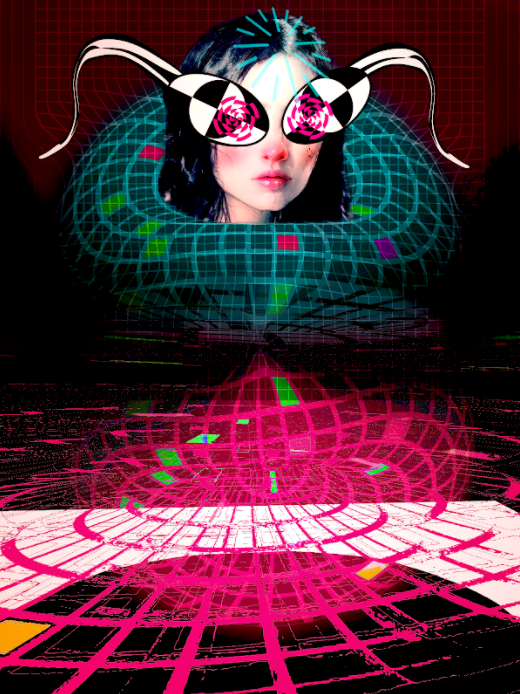 The Inner Torus Feat. Colborn / MOCA Online Art Session
View High res on opensea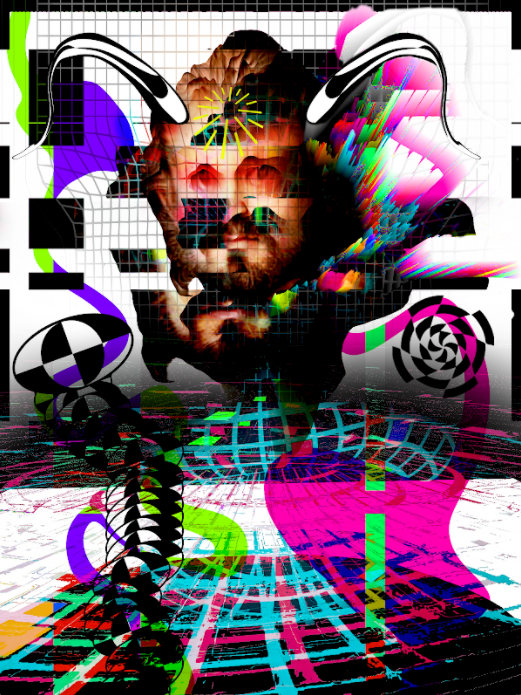 View the entire collection here:
https://opensea.io/collection/onlineart
>>>>>>>>>>>>>₳ⱠłɆ₦ ⱧØ₦ɆɎ<<<<<<<<<<<<<
Visit my gallery on NFT Showroom
Join the Alien Art Hive community and come get some Alien Honey!

To follow on twitter, personal account, Alien Community account <3

---
---