Spirit Guide / WIP / How do you know when art is finished?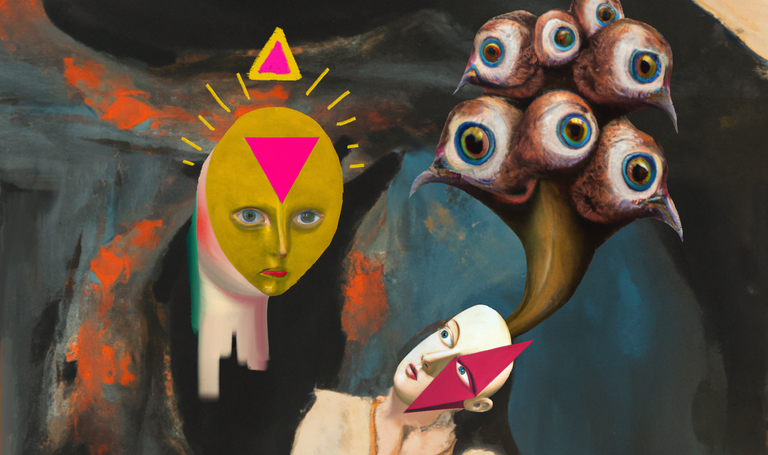 I currently have a number of artworks that are still in the WIP phase. Depending on my mood of the day I can play with a WIP and change layers, add, delete etc. and make something entirely different. I may like it that day, for that specific mood but then change my mind the next day and prefer the previous version. I can be so fickle about my art 😂
Usually I just decide to publish in one ff those moments where I get that satisfied feeling, otherwise I would probably never end up sharing anything.
Here is the current full WIP: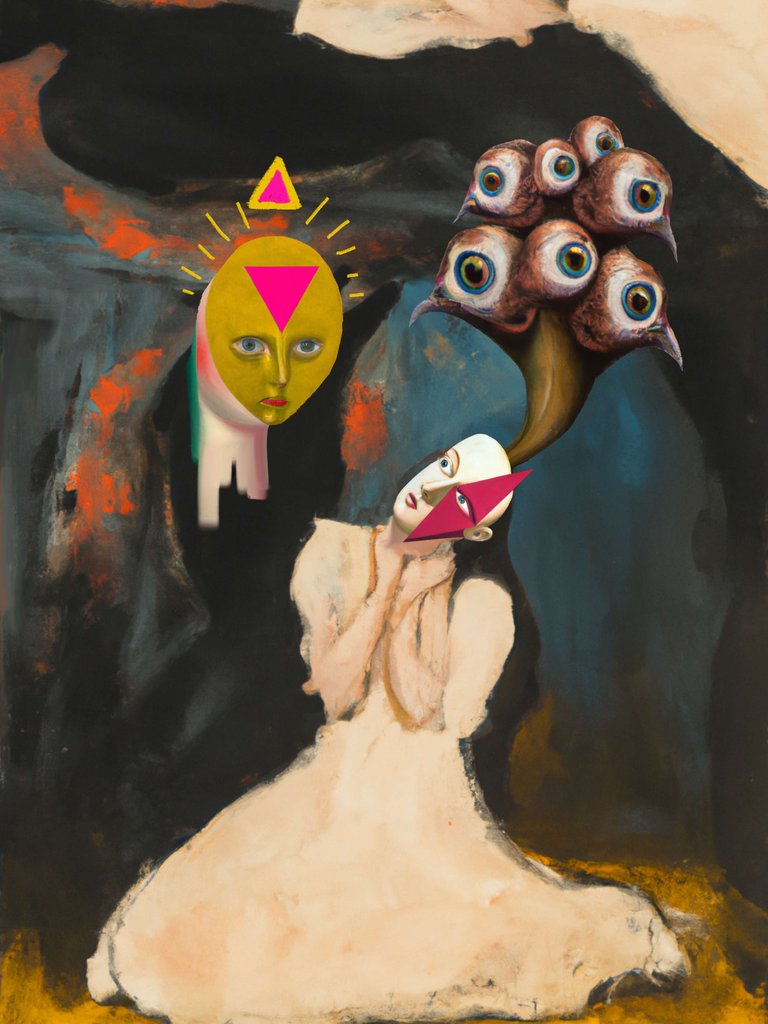 How do you know when an artwork is finished?
>>>>>>>>>>>>>₳ⱠłɆ₦ ⱧØ₦ɆɎ<<<<<<<<<<<<<
Visit my gallery on NFT Showroom
Find all my social and gallery links here: https://linktr.ee/juliakponsford
Join the Alien Art Hive community and come get some Alien Honey!

To follow on twitter, personal account, Alien Community account <3

---
---