WIP images from live art with MOCA!
I previously blogged about doing a live art session with @elgeko in the Museum of Crypto Art server, we mostly winged it and here are the various WIP I managed to create live, I think I will possible make a few more iterations and then create some kind of GIF, I am not totally sure yet :D
Some of the collage images I created in DALLE and some were created by Geko using stable diffusion.
I actually censored the butt because the resident bot n the server clyde kept blocking me from posting them, maybe I will leave it, hard to say ATM lol: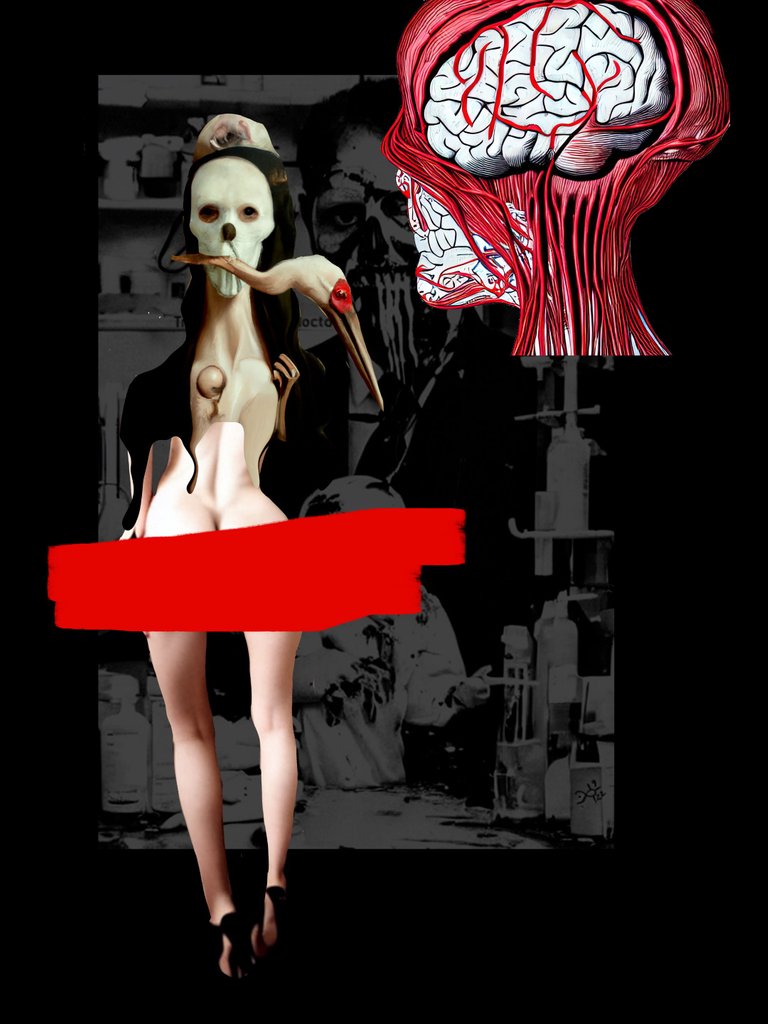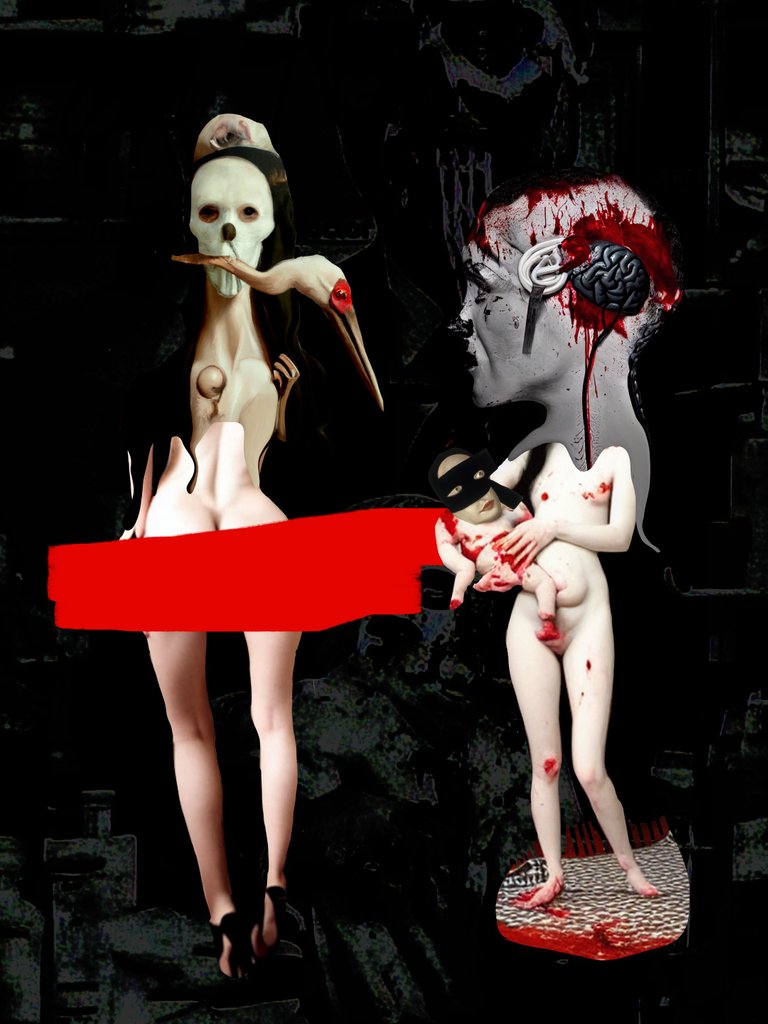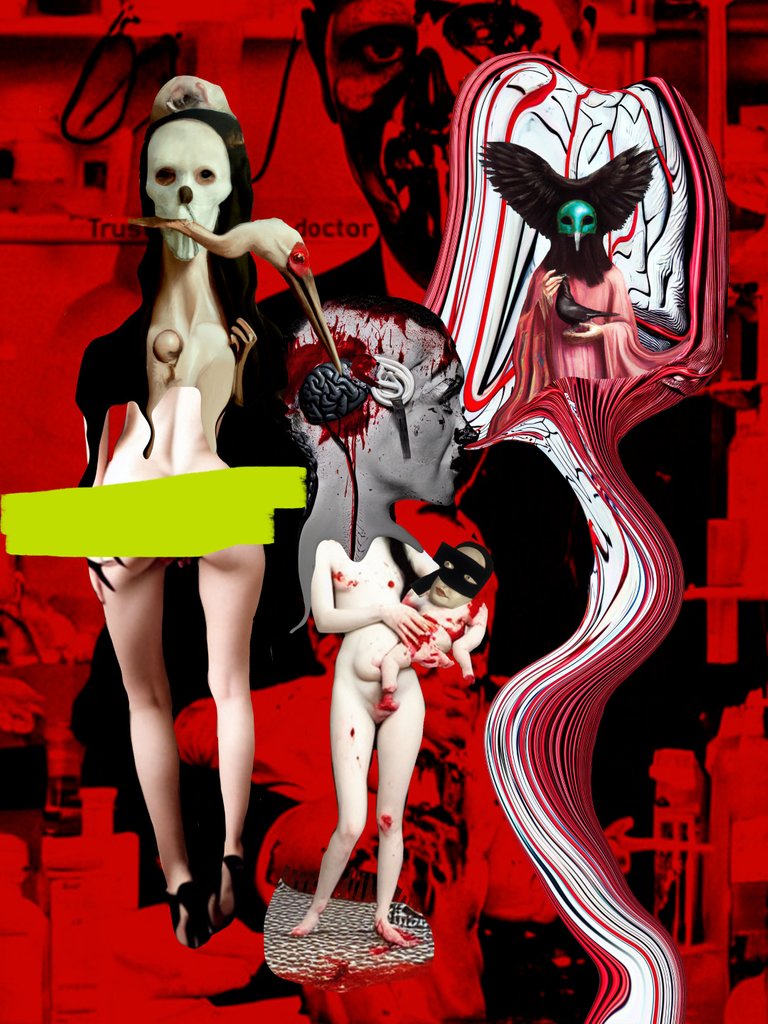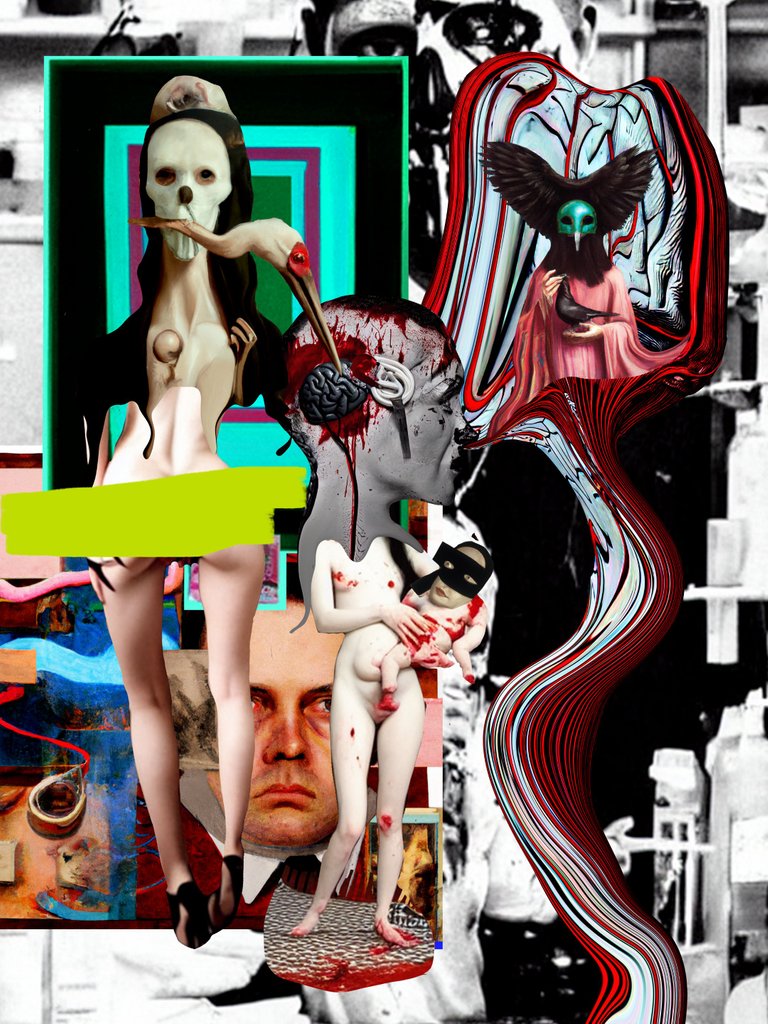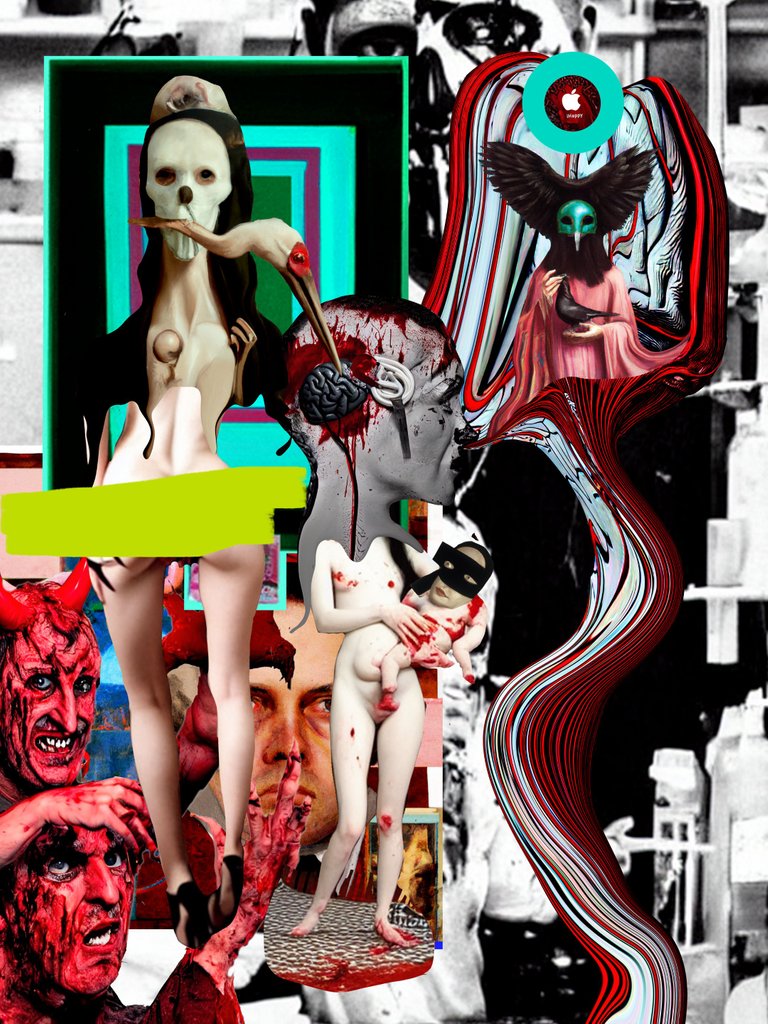 I will of course update with the final piece when it's complete!
>>>>>>>>>>>>>₳ⱠłɆ₦ ⱧØ₦ɆɎ<<<<<<<<<<<<<
Visit my gallery on NFT Showroom
Find all my social and gallery links here: https://linktr.ee/juliakponsford
Join the Alien Art Hive community and come get some Alien Honey!

To follow on twitter, personal account, Alien Community account <3

---
---