Starcraft 2 / Thor has arrived!
English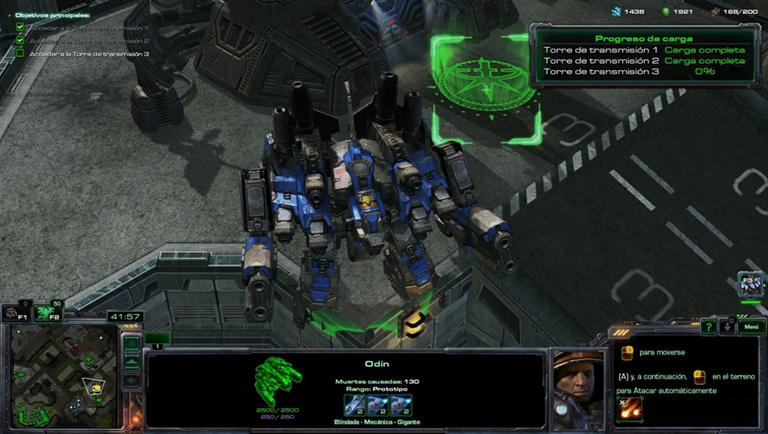 Hello gamers, I hope everyone is doing well with their adventures, today I wanted to share with you my progress in Sc2, and I am still amazed by all the story and cinematics that compared to the original game are improved by 1000%.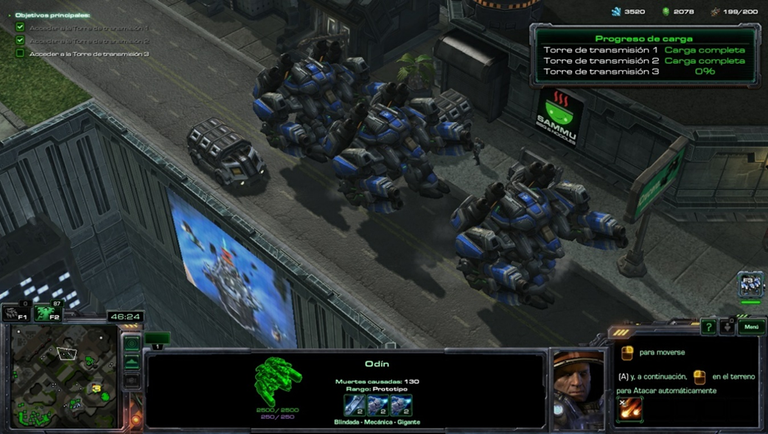 After going through several missions and completing several challenges, I came across a mission that I really liked and that was to steal the powerful Thor and use it in the heart of Menks' empire, uploading the information from the attachment obtained in Tarsonis which exposes the true face of Menks.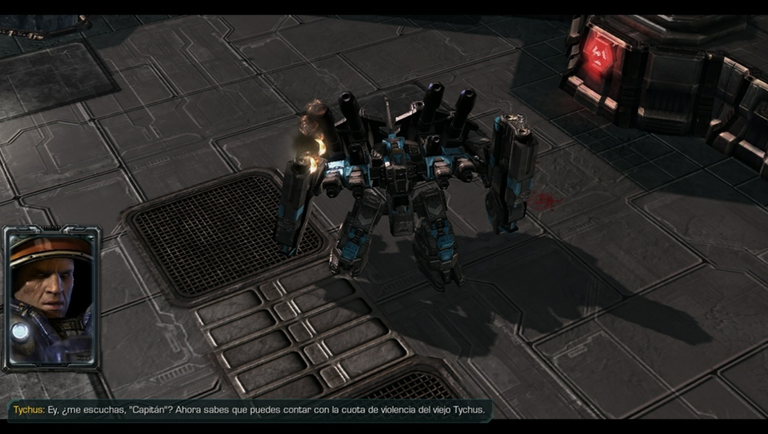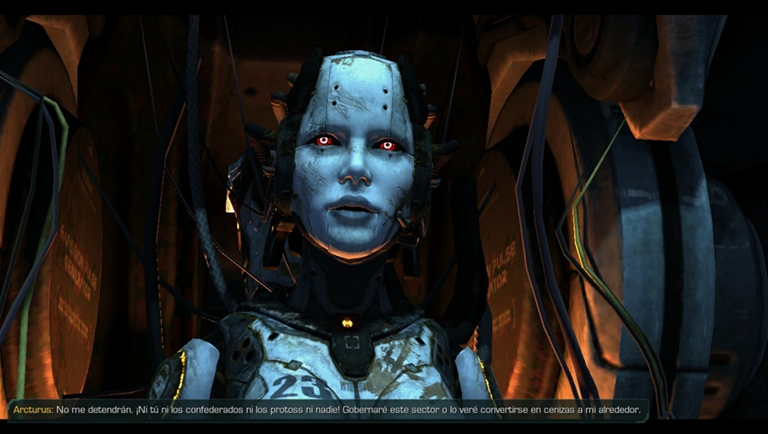 For this mission I had to go to each strategic point of the city and control each tower to achieve victory, it was one of my favorite missions because I could use the Thor with greater ease between attack and defense of the bases, I am quite surprised with the level of detail, mapping elements and programming that was used to design these scenarios is certainly something that I can say I do not get bored and I'm happy to enjoy, the sounds of weapons and the ability to improve each unit to make a correct and strategic progress give you the opportunity to get the most out of clearly fulfilling the missions and additional objectives.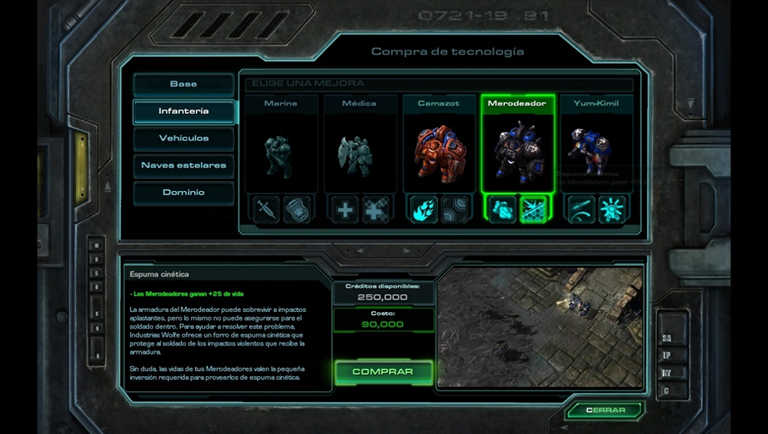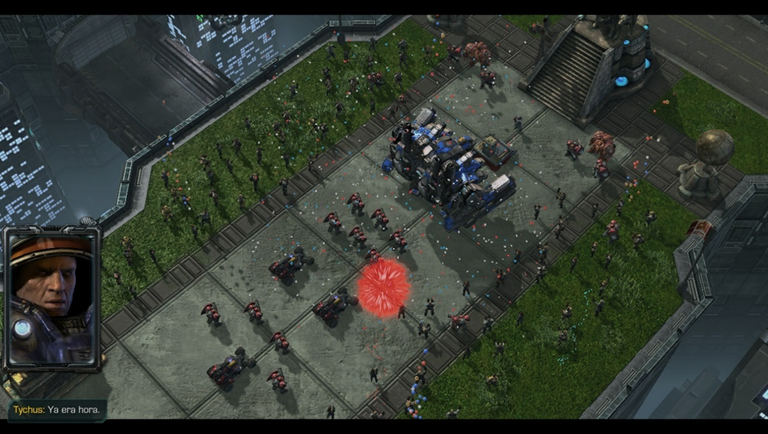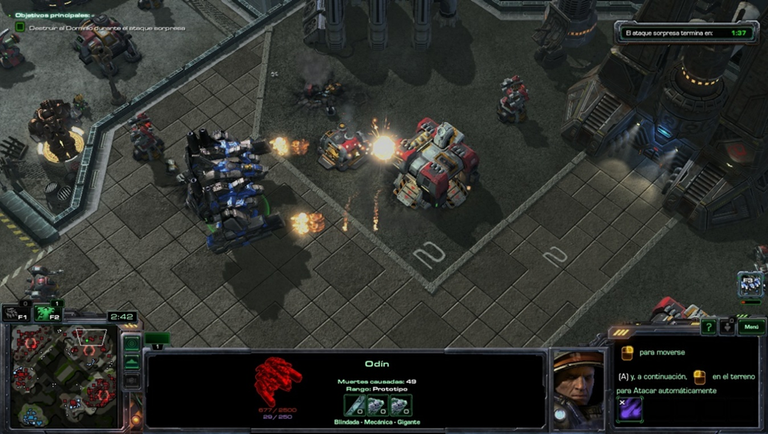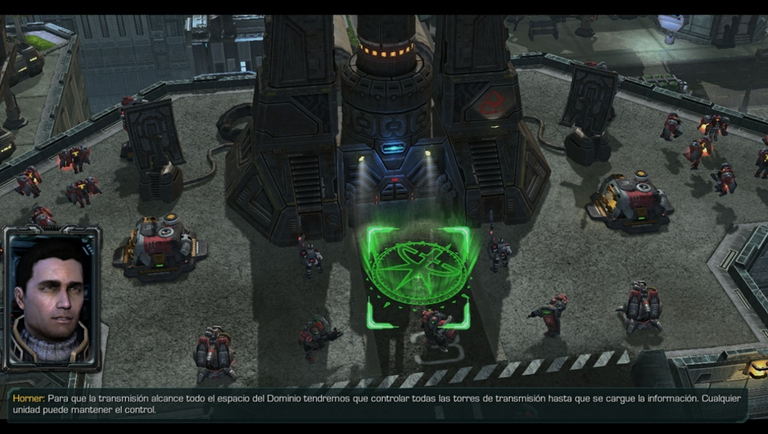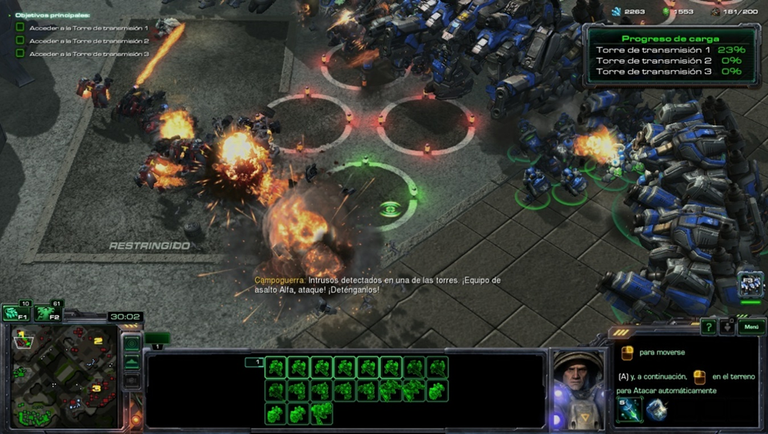 On the other hand, I am already completing the research level and I believe that sooner rather than later I will be able to use all the alien technology in the missions.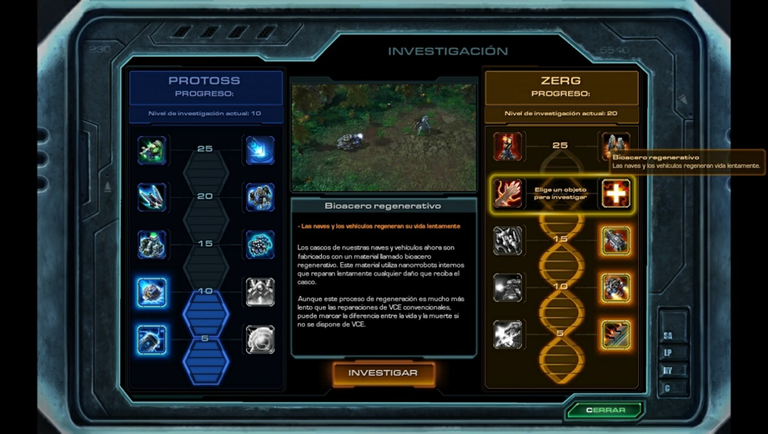 In this mission I spent 47 minutes playing on the highest difficulty, however, although it took me a while, I'm still getting used to the new way of playing the terrans, since I hadn't tried them since I finished the expansion of the base game.

One of the most difficult missions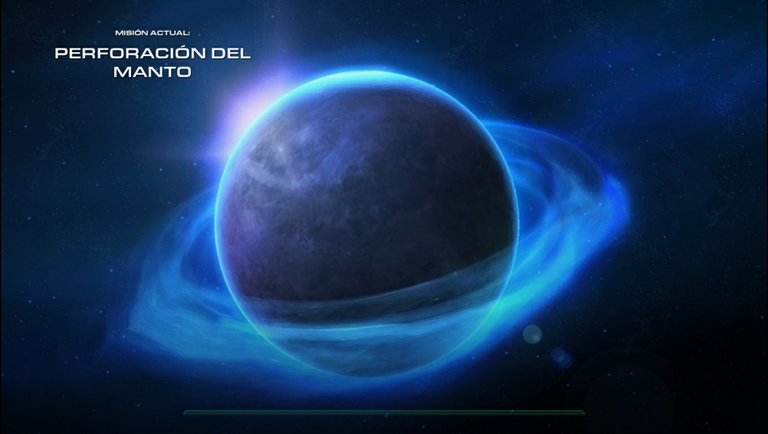 Starcraft 2 is full of challenges, strategies and skills that become key to passing or defeating the enemy AI. This particular mission required some mobility and skills of particular units to succeed, plus it split the map into two parts, making it even more difficult. The first objective was to get to a facility, the second was to get out of this facility as fast as possible before the hybrid reached you. In both objectives I had to use almost constantly the save and load point to be able to succeed and fulfill the additional objectives of the mission, in order to get the bonus points that you are asked for.
Photo before the battle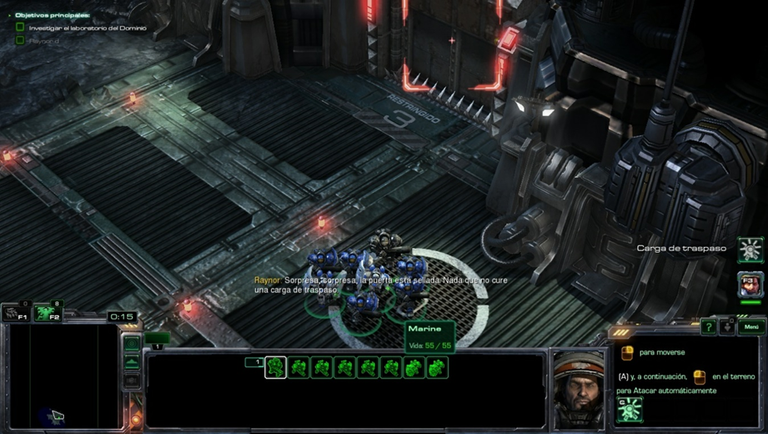 Installation security cameras where the traps could be activated and weaken the troops a little before the confrontation.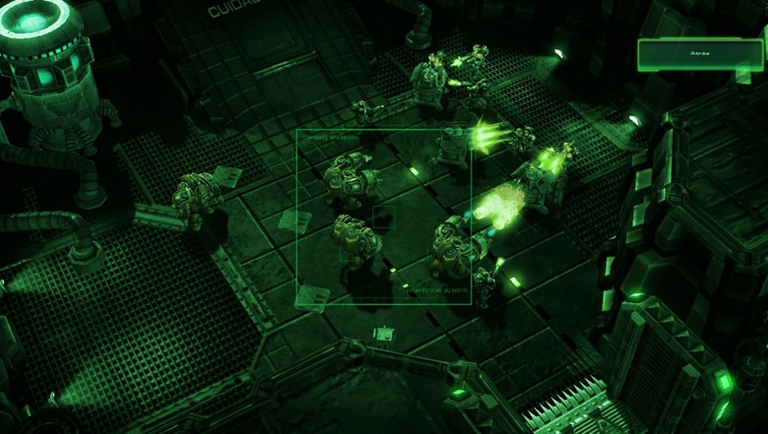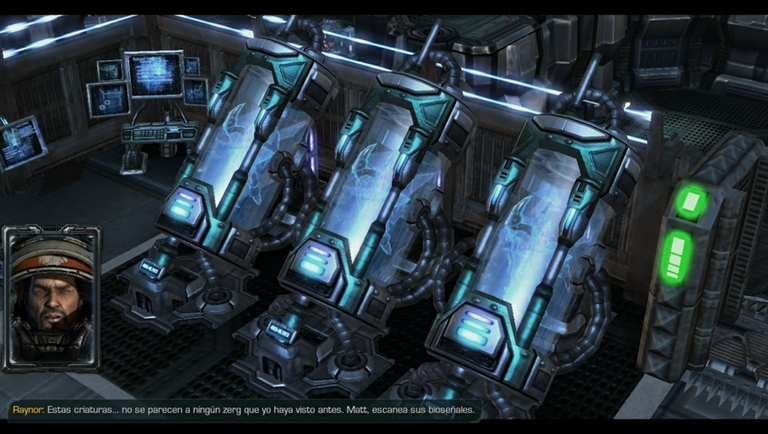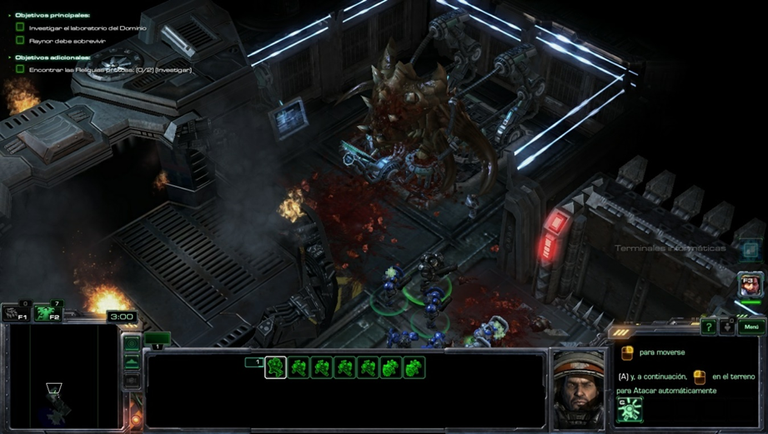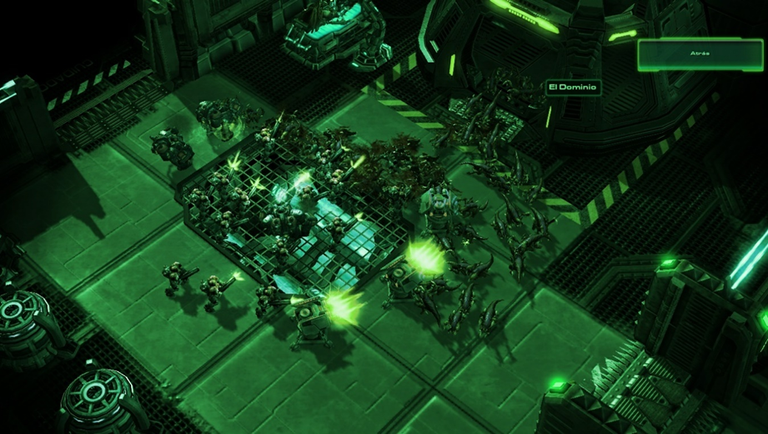 At the beginning he used Raynor as a tank to take care of the troops behind him, this made it possible for him to use them later.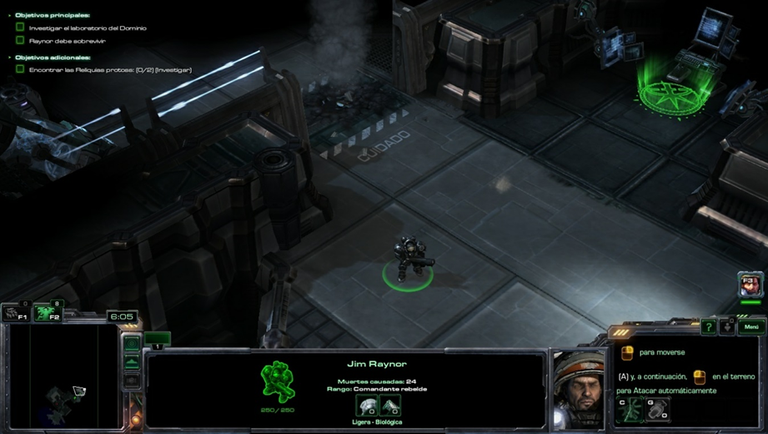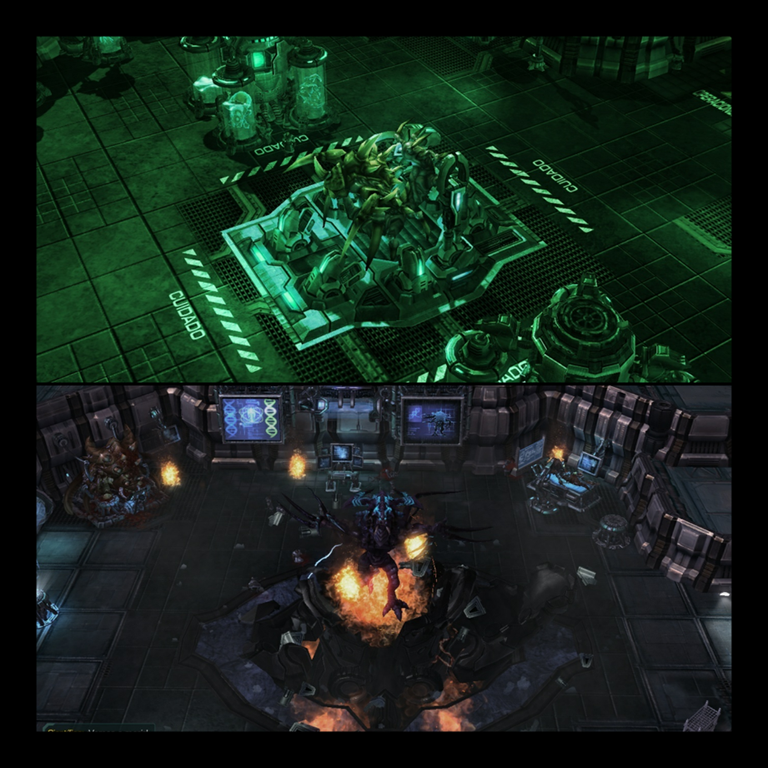 At this point I had to flee from the hybrid, unfortunately the soldiers did not survive, not even the medics that accompanied me ☹ but I was able to complete the mission on maximum difficulty and with the additional objectives.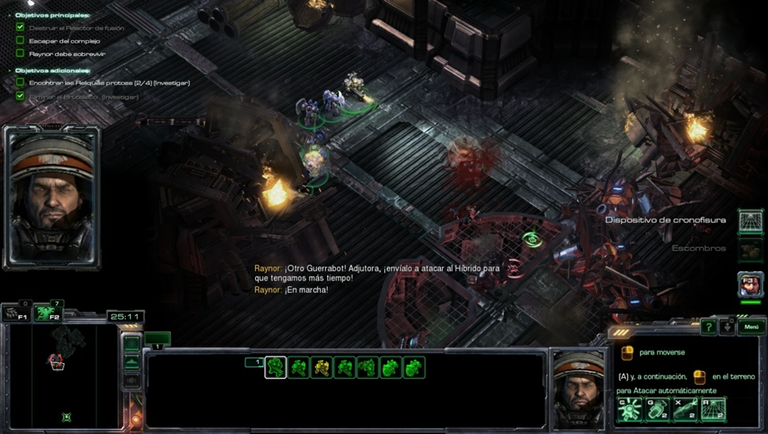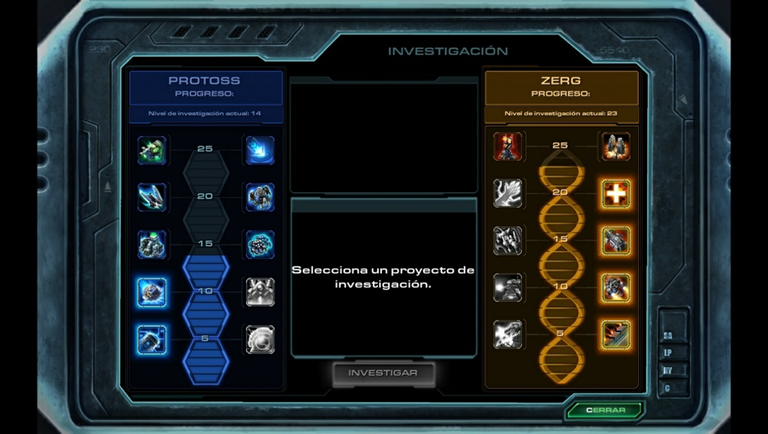 After being in the canteen for a while and playing machines with the Viking, I made several improvements to the units and set out to accept the next mission, believing that it would be much easier.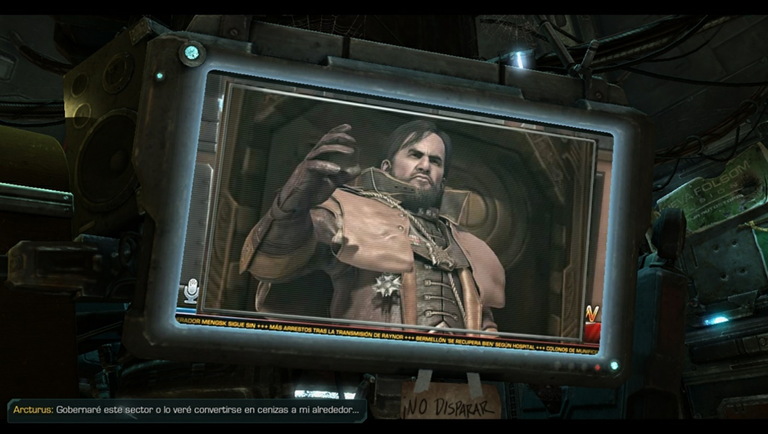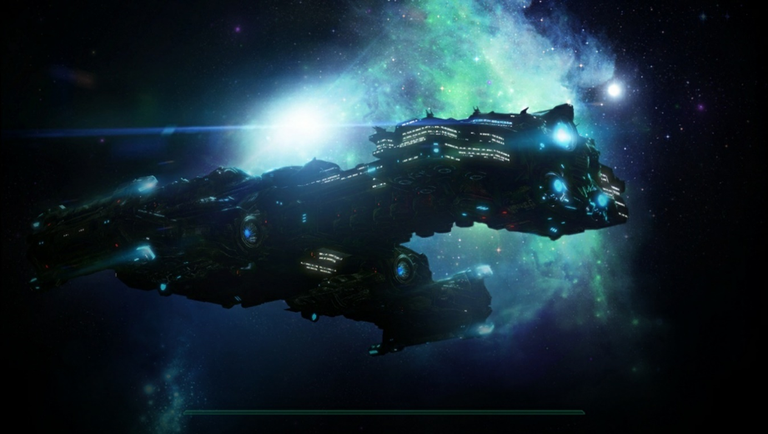 And I can really say that it was a real madness, from the beginning to the end, it required some mobility to control a laser, however, using it too much increased the waiting time to destroy the door and get the precious Xelnaga artifact, so I had to gather the newly acquired unit (the tank), to mount a good defense and meet the goal as quickly as possible.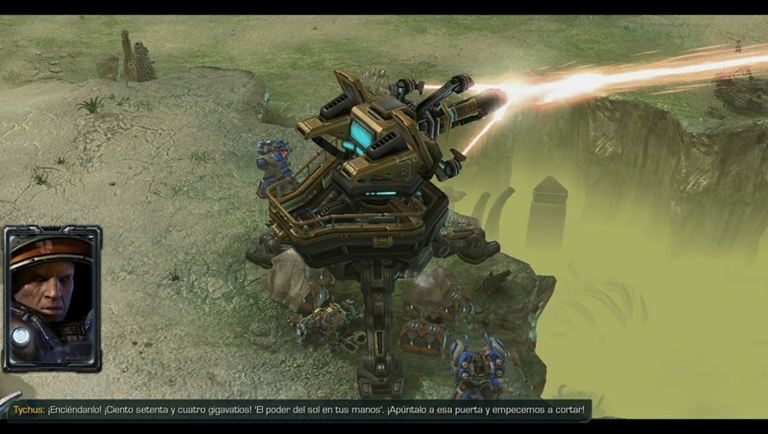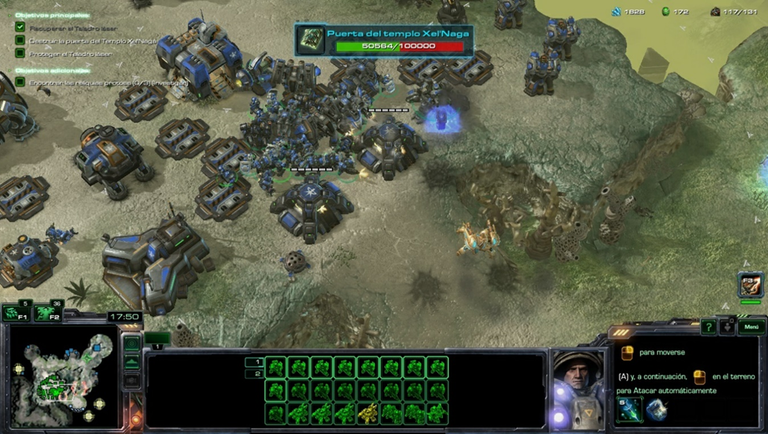 Just at this moment the enemy troops came very close to the base, and even having good soldiers to repel them I had a hard time defending the drill.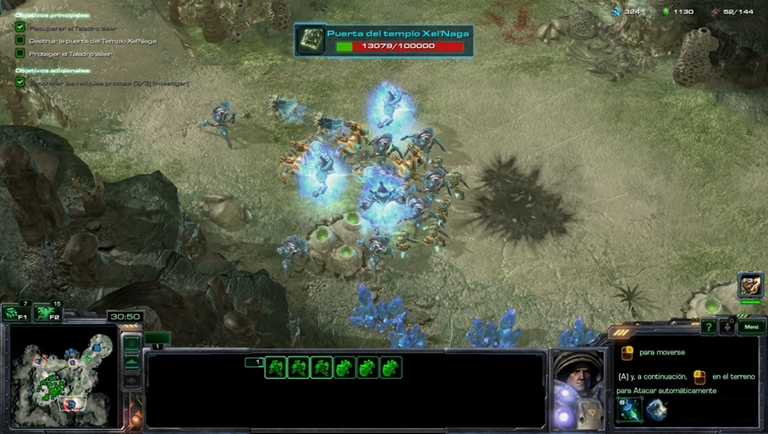 Just before the victory I was able to complete the additional objectives and get the artifact.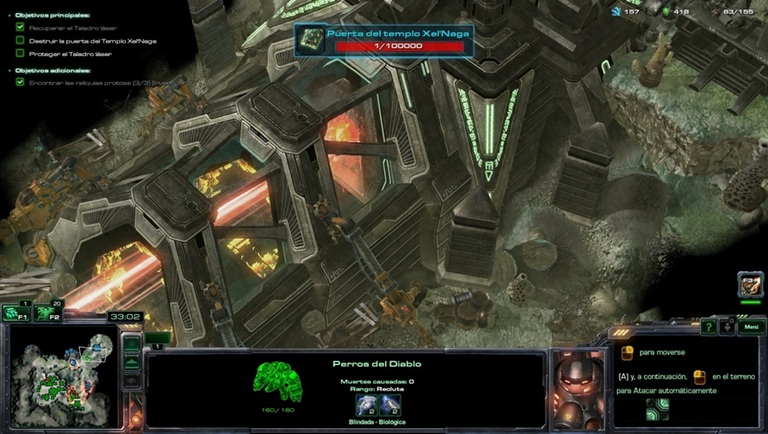 One point of life away from winning xD

As I advance I realize that I am getting closer and closer to the end, where everything will depend on Jim, and the final battle against Menks I feel it is getting closer, I can improve more and more the troops and the misinoes become more difficult as I advance in them, on the other hand, I see that a hero of the past, forgotten by everyone returns...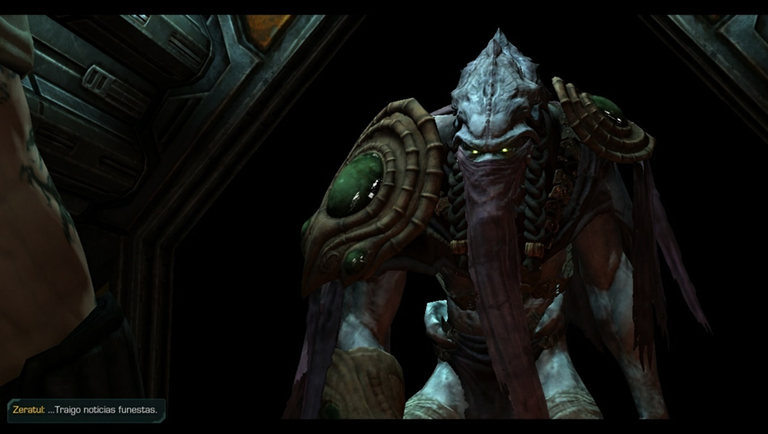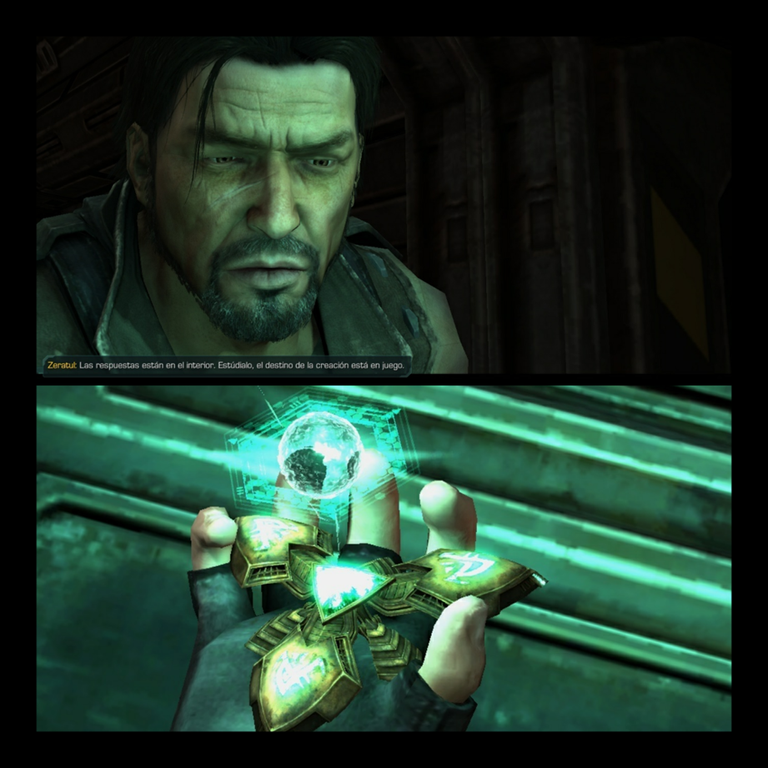 And everything will depend on Raynor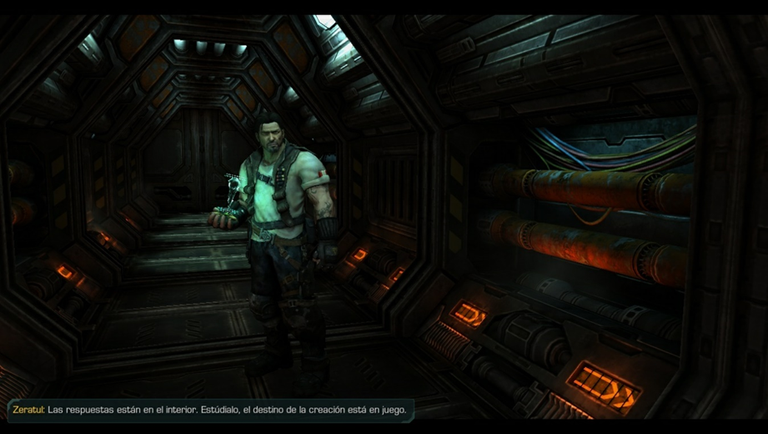 Starcraft 2 is undoubtedly a strategy game where the key to the success of your missions is to know how to use what you have and be able to overcome every adversity, thank you very much for getting here, do not forget to Vote Comment and Share, Goodbye adventurous Gamers.

All screenshots were taken by me
---
Español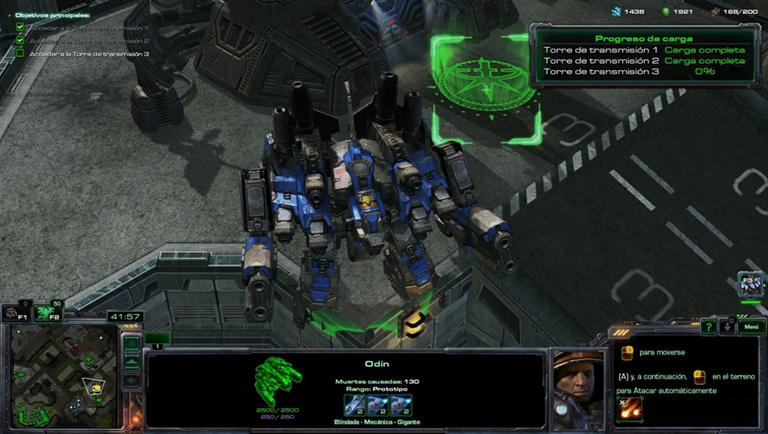 Hola gamers, espero todos estén muy bien con sus aventuras, el día de hoy quería compartirles mis progresos por Sc2, y es que aun no me deja de sorprender toda la historia y cinemáticas que en comparación al juego original se ven mejoradas en un 1000%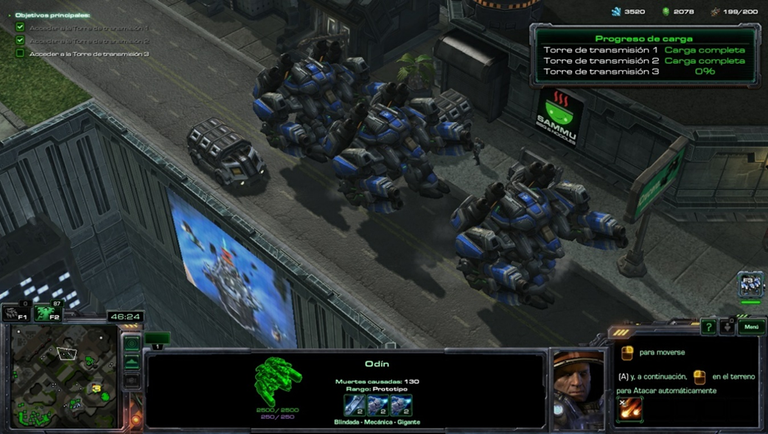 Luego de pasarme varias misiones y completar varios desafíos, llego una mision que me gusto mucho y fue la de robar el poderoso Thor y utilizarlo en el corazón del imperio de Menks, subiendo la información de la adjutora conseguida en Tarsonis la cual expone la verdadera cara de Menks.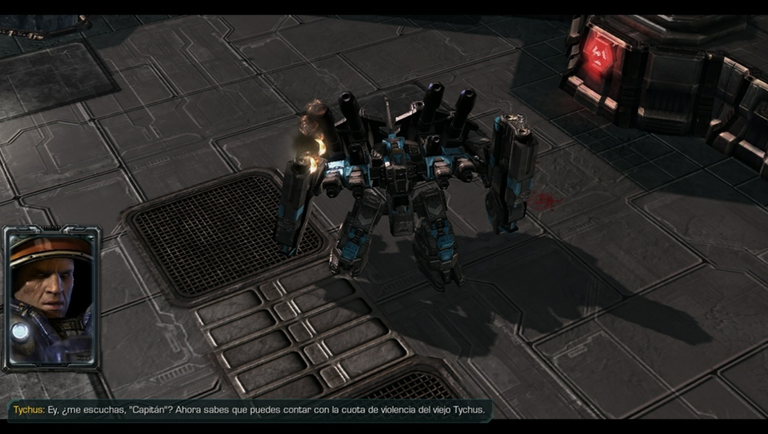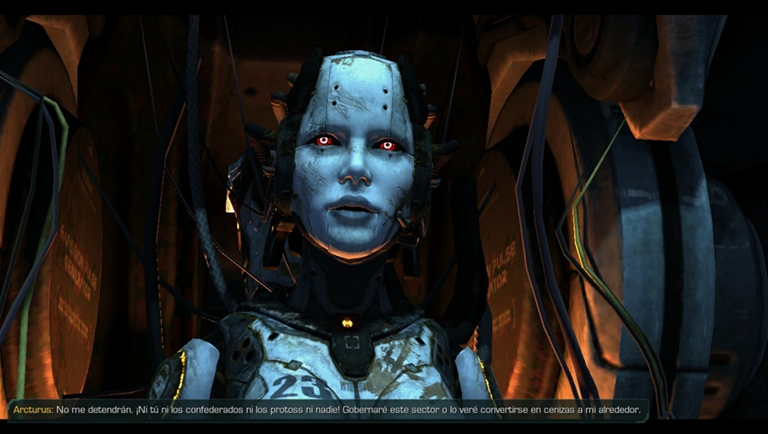 Para esta misión tuve que ir a cada punto estratégico de la ciudad y controlar cada torre para conseguir la victoria, fue una de misiones preferidas ya que pude utilizar el Thor con mayor soltura entre ataque y defensas de las bases, estoy bastante sorprendido con el nivel de detalle, elementos de mapeado y programación que se utilizo para diseña estos escenarios sin duda es algo que puedo decir no me aburro y estoy feliz de disfrutar, los sonidos de las armas y la capacidad de mejora que tiene cada unidad para hacer un progreso correcto y estratégico te dan la oportunidad de sacarle el máximo provecho cumpliendo claro con las misiones y objetivos adicionales.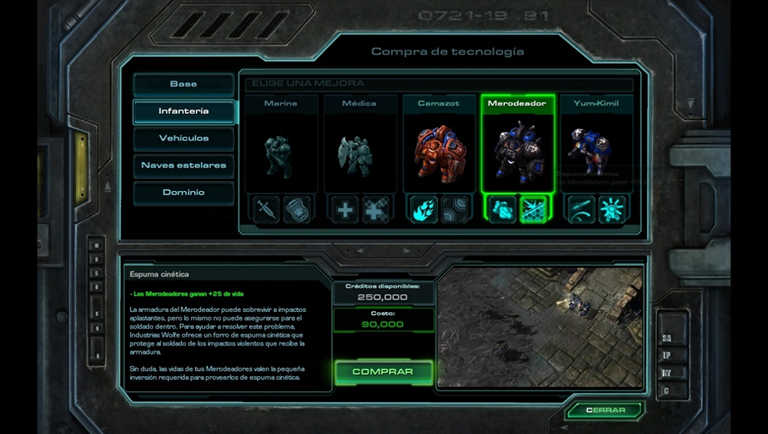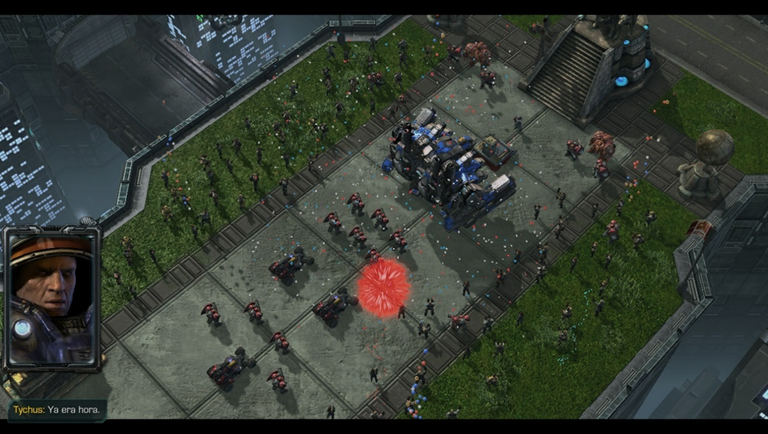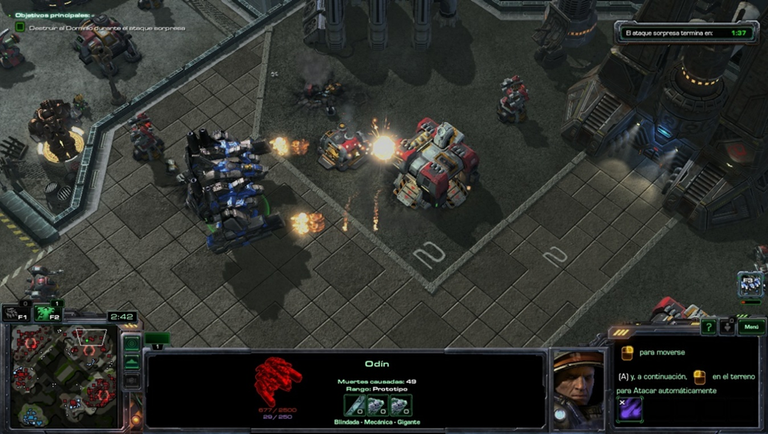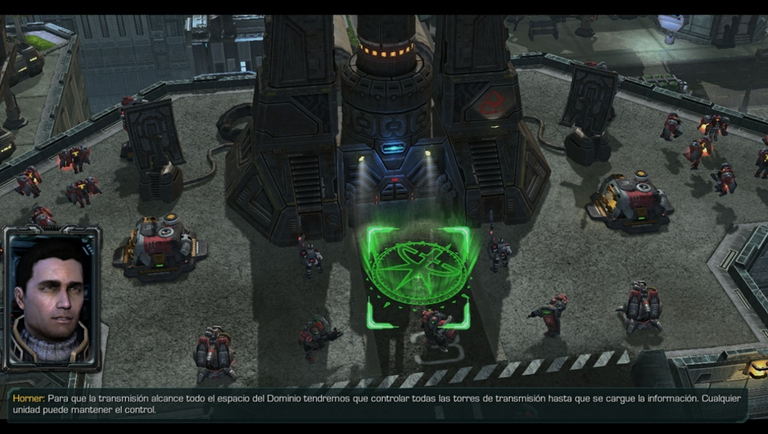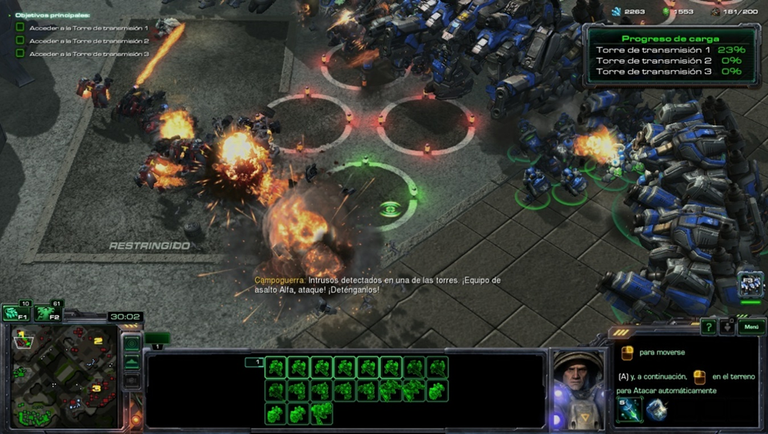 Por otra parte, el nivel de investigación ya lo estoy completando y creo que mas temprano que tarde podre usar toda la tecnología alienígena en las misiones.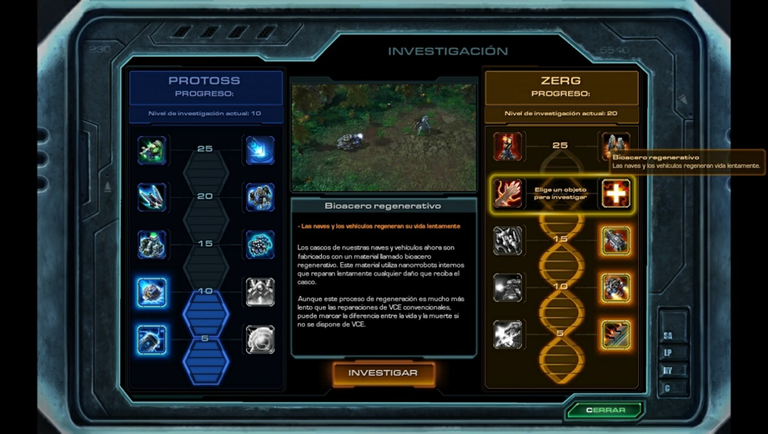 En esta mision dure 47 min jugando en la máxima dificultad, sin embargo, aunque tarde un poco, aun me sigo acostumbrando a la nueva forma de jugar de los terran, ya que no los había probado desde que termine la expansión del juego base.

Una de las misiones más difíciles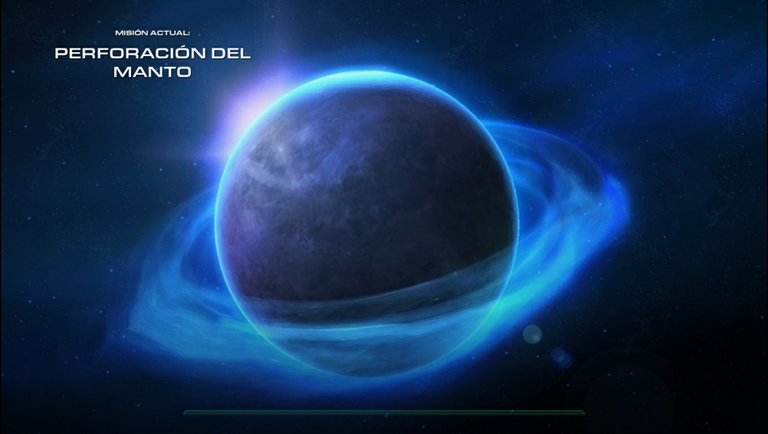 Starcraft 2 esta lleno de retos, estrategias y habilidades que se vuelven clave para pasar o vencer a la IA enemiga. Esta mision en particular requería cierta movilidad y habilidades de unidades en particular para tener éxito, adicional se divida el mapa en dos partes, haciéndolo aun mas dificil. El primer objetivo era llegar a una instalación, el segunda era salir de esta instalación lo más rapido posible antes de que el hibrido te alcance. En ambos objetivos tuve que utilizar casi constantemente el punto de guardado y cargado para poder tener éxito y cumplir con los objetivos adicionales que plantea la mision, para asi mismo obtener los puntos de bonificación que te piden.
Foto antes de la batalla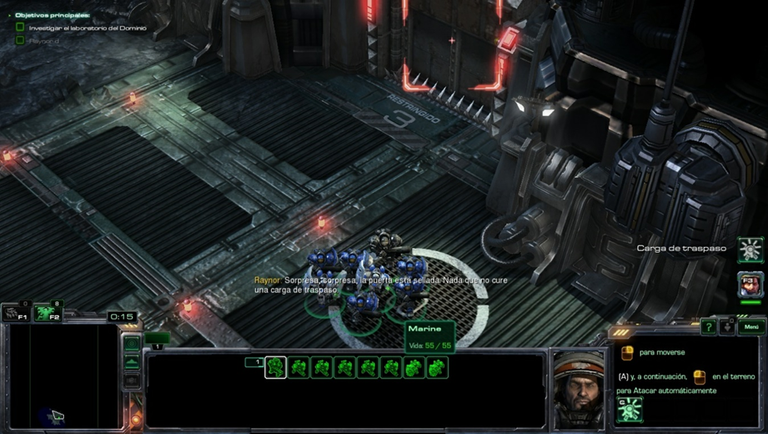 Cámaras de seguridad de la instalación donde se podían activar las trampas y debilitar un poco las tropas antes del enfrentamiento.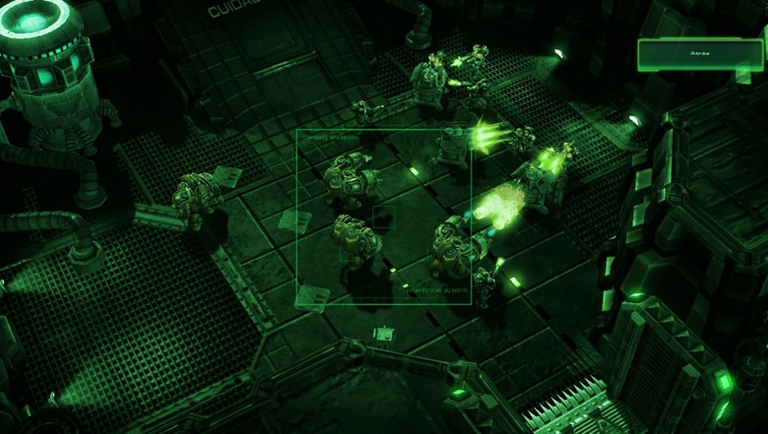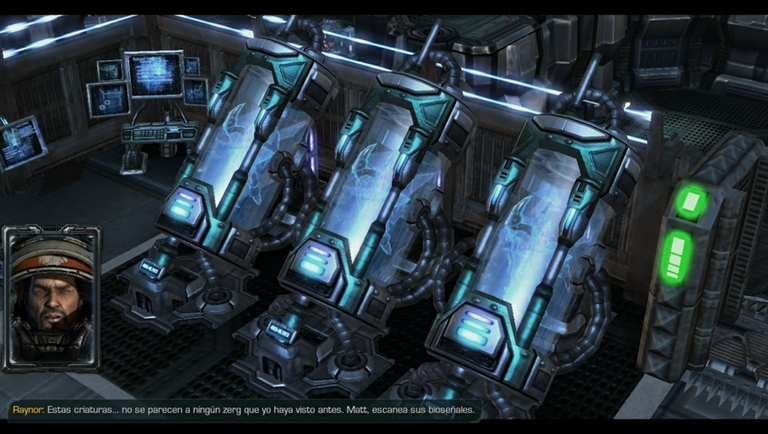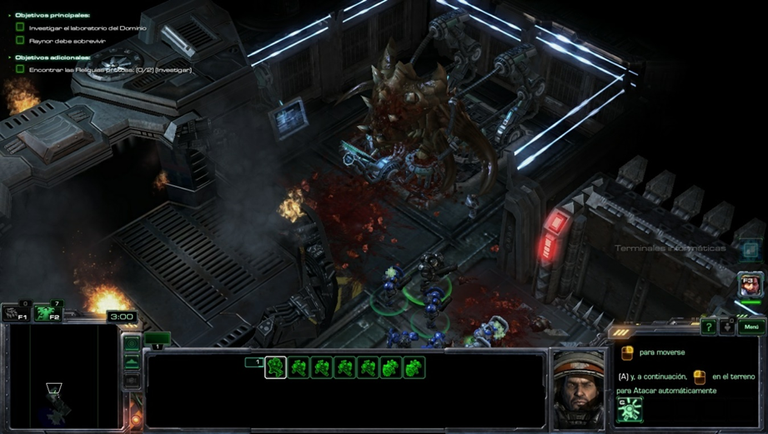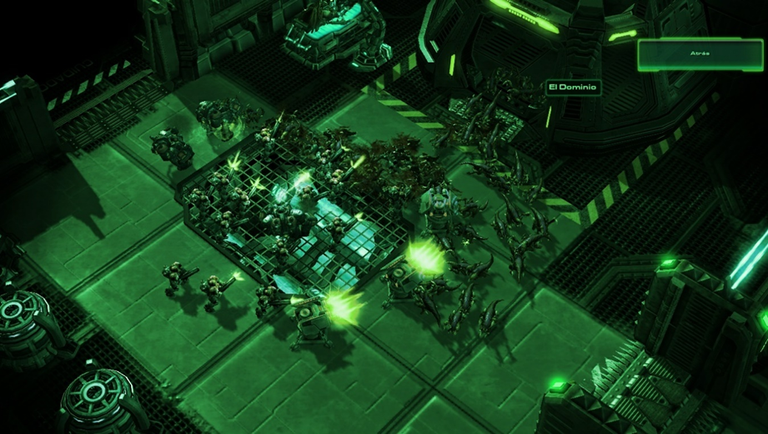 Al principio utiliza a Raynor como tanke para asi cuidar las tropas que tenía atrás de él, esto hizo que pudiera utilizarlas más adelante.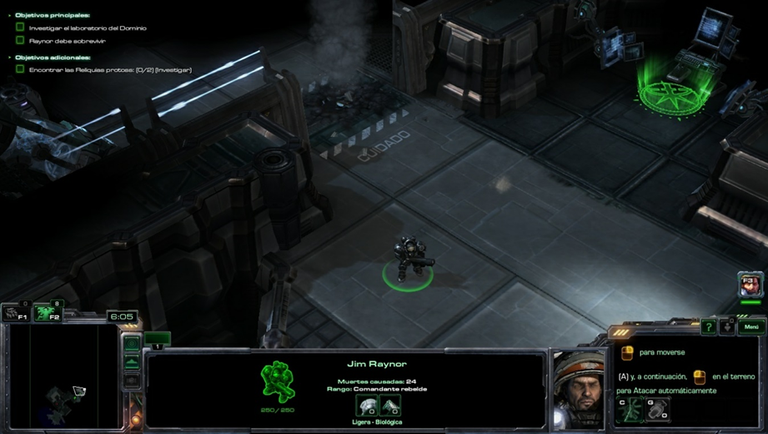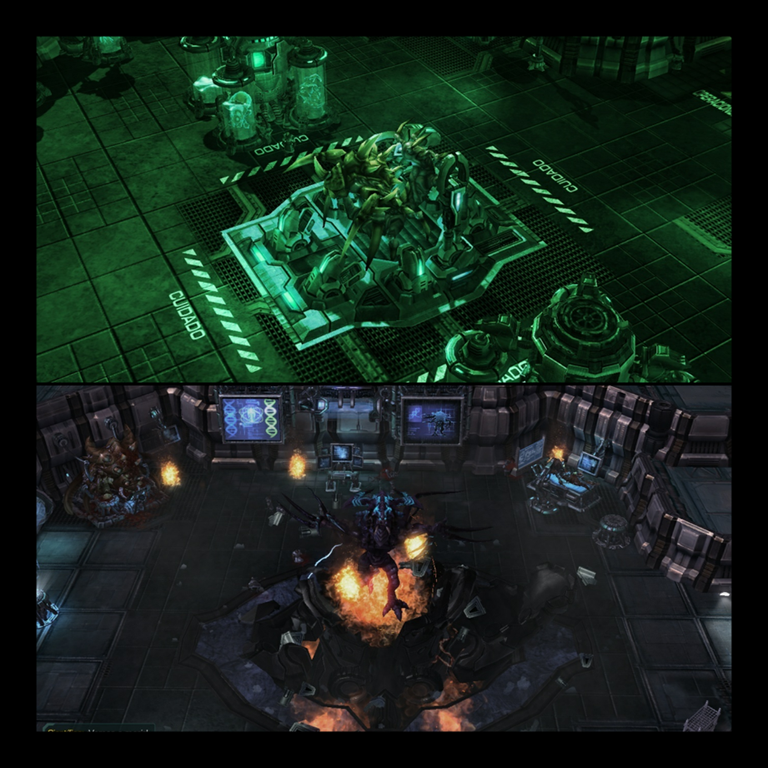 En este punto tenia que huir del hibrido, lamentablemente los soldados no sobrevivieron, nisiquiera las medicas que me acompañaban ☹ pero pude cumplir con la mision en la máxima dificultad y con los objetivos adicionales.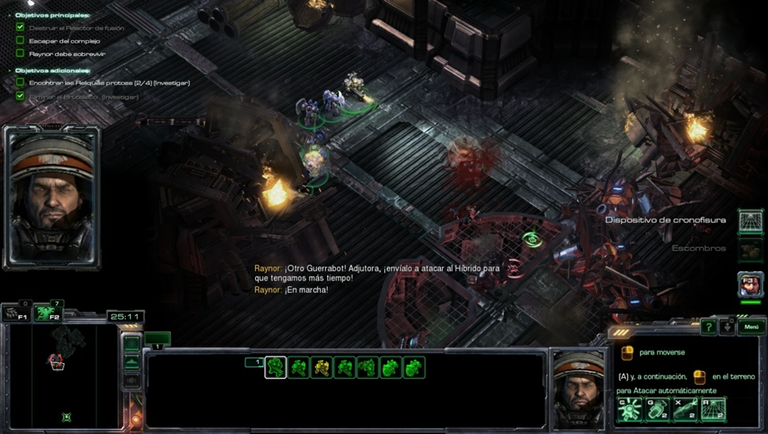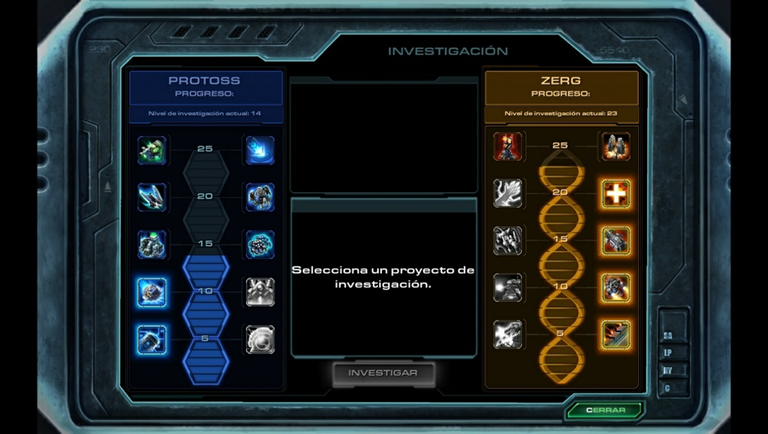 Luego de estar en la cantina un rato y jugar a las maquinas con el Vikingo, realice varias mejoras a las unidades y me dispuse aceptar la siguiente mision, creyendo que sería mucho más facil.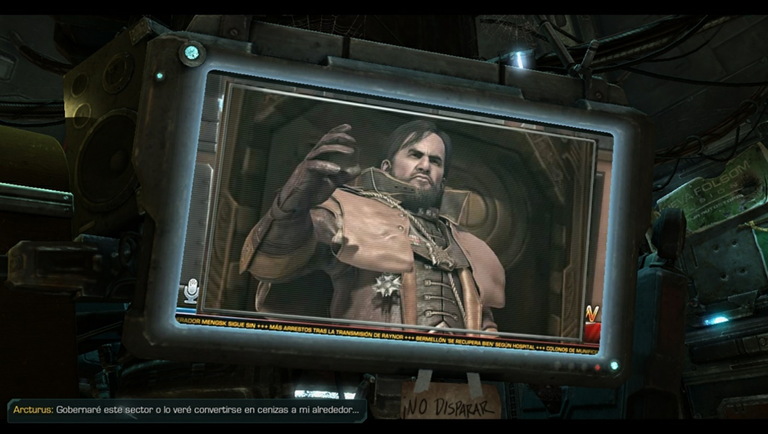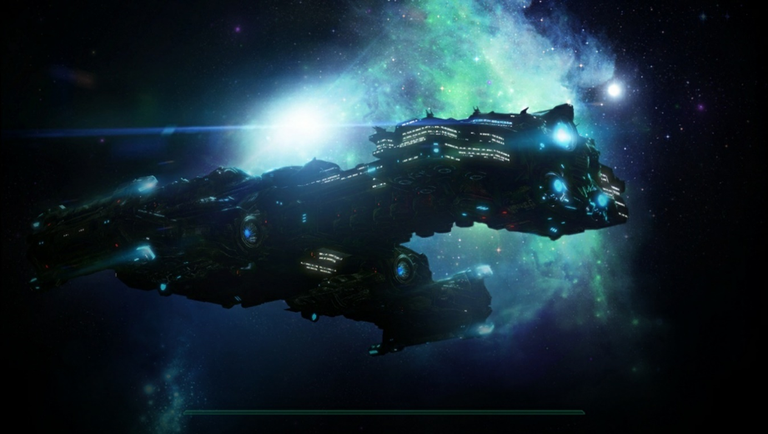 Y realmente puedo decir que fue una autentica locura, desde el principio hasta el final, requería cierta movilidad para controlar un láser, sin embargo, de utilizarlo mucho aumentaba el tiemp ode espera para destruir la puerta y hacerme con el apreciado artefacto Xelnaga, asi que tuve que reunir la nueva unidad adquirida (el tanque), para montar una buena defensa y cumplir con el objetivo lo más rapido posible.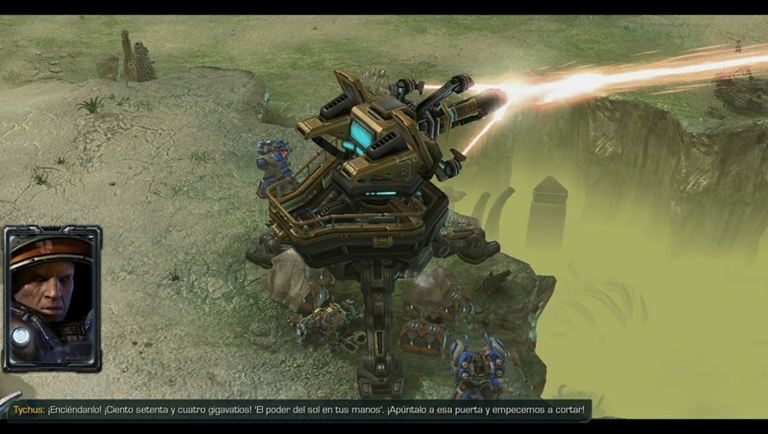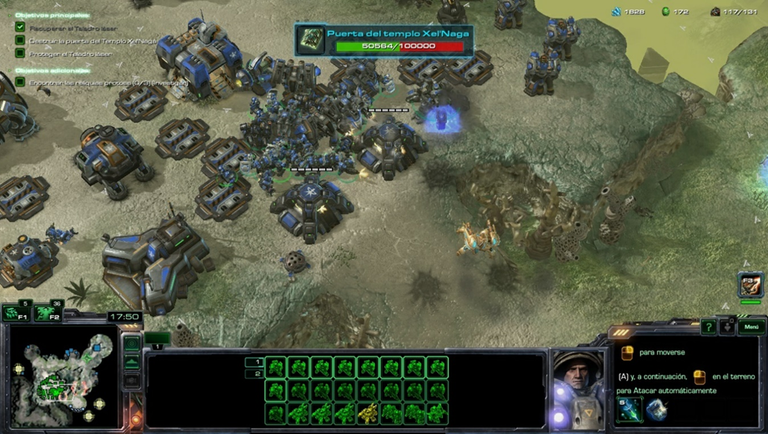 Justo en este momento las tropas enemigas se acercaron mucho a la base, y aun teniendo buenos soldados para rechazarlos me costo bastante defender el taladro.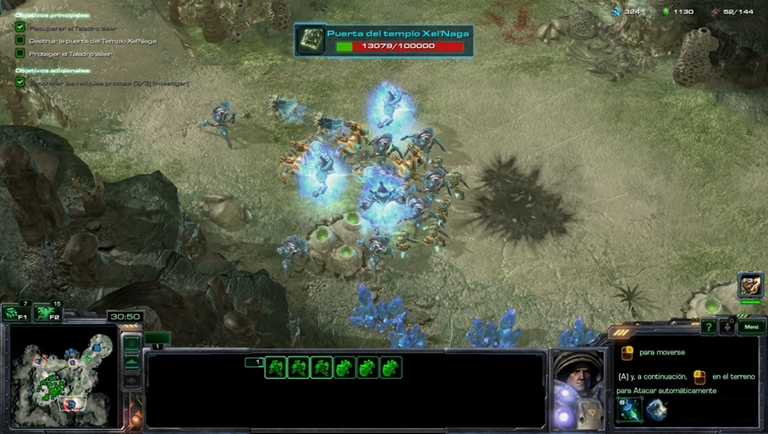 Justo antes de la victoria pude completar los objetivos adicionales y hacerme con el artefacto.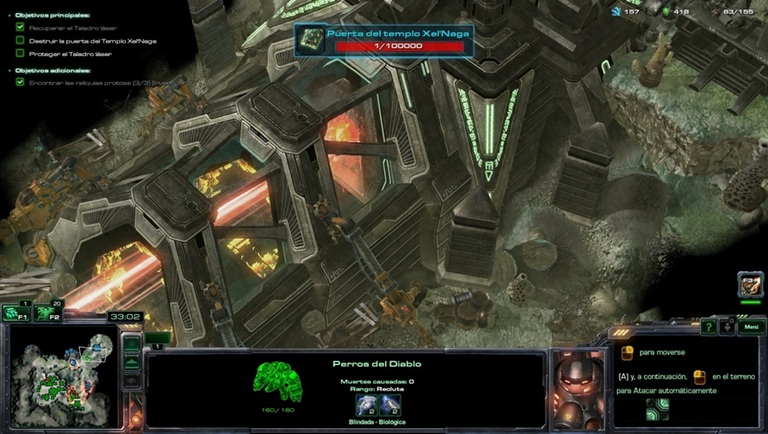 A un punto de vida de ganar xD

Conforme avanzo me doy cuenta que cada vez me acerco más a un final, donde dependerá todo de Jim, y la batalla final contra Menks siento que se acerca, cada vez puedo mejorar mas a las tropas y las misinoes se hacen más difíciles conforme avanzo en ellas, por otro lado, veo que un héroe del pasado, olvidado por todos regresa…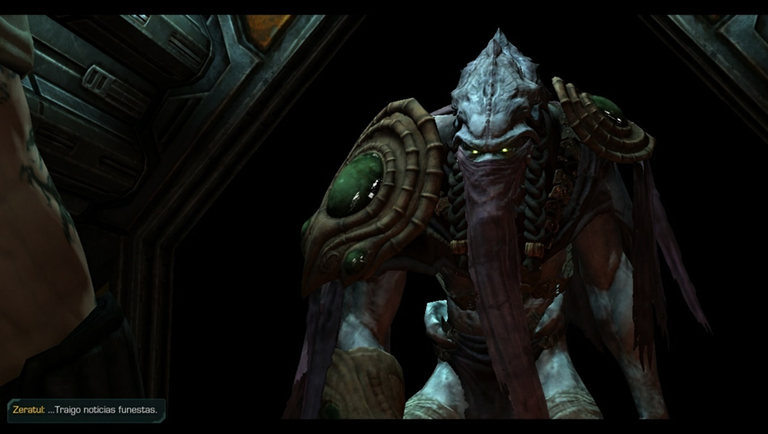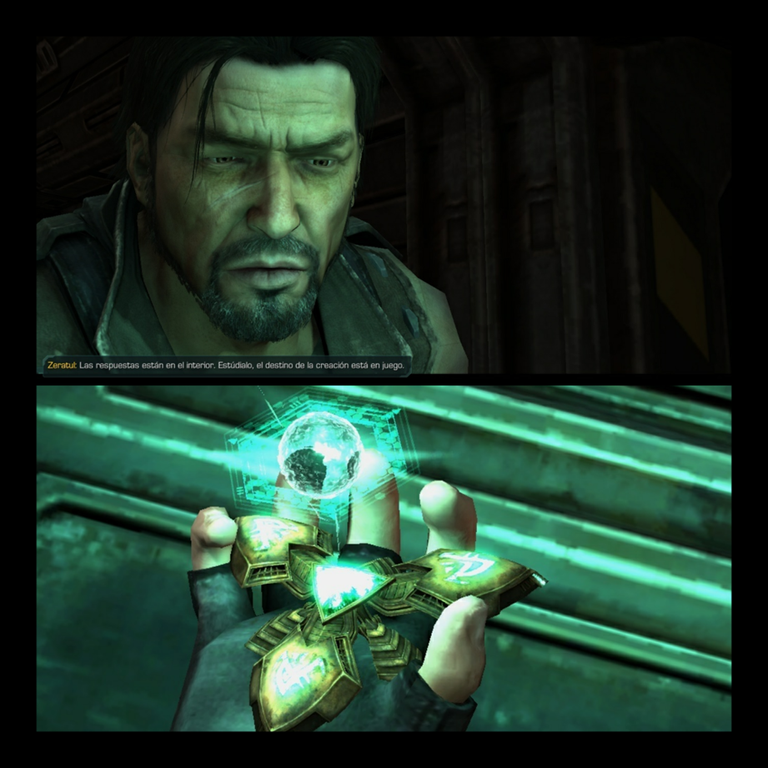 AY todo dependerá de Raynor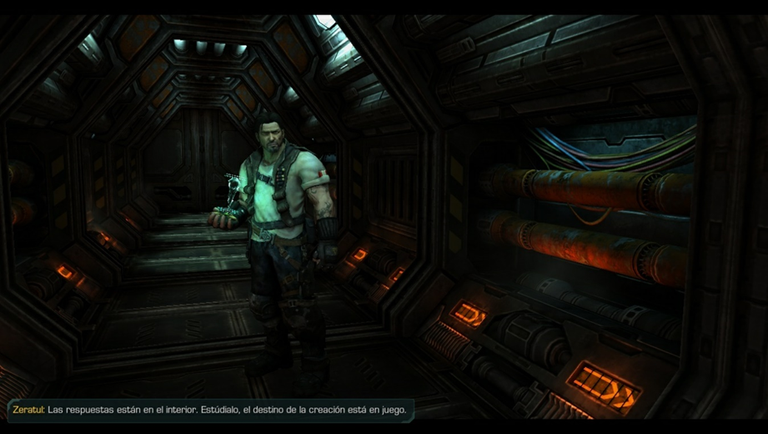 Starcraft 2 sin duda es un juego de estrategia donde la clave del éxito de tus misiones es saber utilizar lo que tienes y poder sobrellevar cada adversidad, muchas gracias por llegar hasta aquí, no te olvides de Votar Comentar y Compartir, Adiós Gamers aventureros.

Todas las capturas fueron tomadas por mí
---
---