Hive Open Mic semana 147 (A grateful heart) || "One Last Breath" Creed cover
---
¡Que tal queridos hivers! estamos reunidos acá en una nueva semana de Hive Open Mic, la número 147 y esta vez con la hermosa temática "A grateful heart" o en español "Un corazón agradecido". Me siento emocionado, agradecido y privilegiado de formar parte de esta gran familia musical y de poder traerles una vez más mi participación, con mucho cariño para esta comunidad que va sumando voluntades alrededor del mundo en nombre de la harmonía global.
How are you dear hivers! We are gathered here in a new week of Hive Open Mic, number 147 and this time with the beautiful theme "A grateful heart". I feel excited, grateful and privileged to be part of this great musical family and to be able to bring you once again my participation, with great affection for this community that is adding wills around the world in the name of global harmony.
---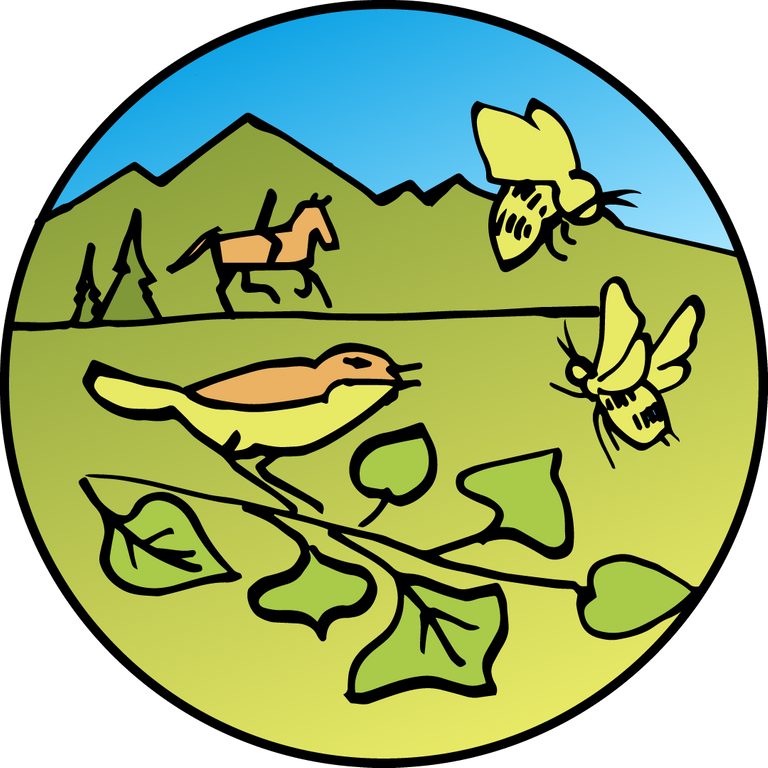 Art by @cabelindsay
---
"Un corazón agradecido" es una frase para reflexionar, desde mi punto de vista. Particularmente pienso que un corazón agradecido es un requisito fundamental para ser feliz, saber agradecer cada minuto de vida, cada privilegio, cada comida, cada atardecer, cada momento agradable vivido con familiares amigos, cada aprendizaje, incluso aquellos que provienen de los fracasos y situaciones negativas, debemos aprender a ser agradecidos por todo, ya que de lo contrario sólo viviremos inconformes, insatisfechos y quejándonos de todo lo que pasa a nuestro alrededor. Tener un corazón agradecido es saber darle valor a las cosas sencillas, y ser feliz a pesar de las múltiples adversidades que se nos presentan en el camino de la vida.
"A grateful heart" is a phrase to reflect on, from my point of view. In particular, I think that a grateful heart is a fundamental requirement to be happy, to know how to be grateful for every minute of life, every privilege, every meal, every sunset, every pleasant moment spent with family, friends, every learning experience, even those that come from failures and situations. negative, we must learn to be grateful for everything, otherwise we will only live dissatisfied, dissatisfied and complaining about everything that happens around us. Having a grateful heart is knowing how to give value to simple things, and being happy despite the many adversities that come our way in life.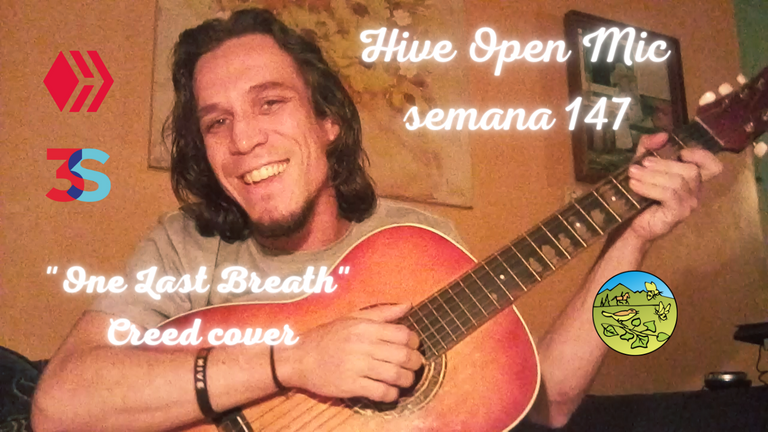 "One Last Breath" es uno de los hits de más éxito de la agrupación "Creed" y puede notarse la razón ya que es una canción que te atrapa desde el inicio con un arpegio muy pegadizo y su estructura melódica vocal se va desarrollando hasta llegar a un clímax en medio de la canción, debo admitir que me costó algo de esfuerzo llegar a los tonos, pero creo que al final ha quedado bien. Sinceramente espero que les guste el vídeo, ha sido grabado y editado con todo el corazón y el amor fraternal que esta comunidad merece ¡hasta la próxima semana! ¡bendiciones y éxitos para todos!
"One Last Breath" is one of the most successful hits from the group "Creed" and the reason can be seen, since it is a song that catches you from the beginning with a very catchy arpeggio and its vocal melodic structure develops until it reaches to a climax in the middle of the song, I must admit that it took me some effort to get to the tones, but I think it turned out well in the end. I sincerely hope you like the video, it has been recorded and edited with all the heart and brotherly love that this community deserves until next week! blessings and success to all!
Versión Original
Original version
---
Un gran saludo a mis amigos y colegas moderadores de esta comunidad, que más que una comunidad es una hermosa familia @hiveopenmic @fernanblog @musicandreview @brujulamusical @mipiano @daniel2001 @jesuslnrs un gran abrazo fraterno para todos.
---
A big hello to my friends and fellow moderators of this community, that more than a community is a beautiful family @hiveopenmic @fernanblog @musicandreview @brujulamusical @mipiano @daniel2001 @jesuslnrs a big fraternal hug for everyone.
---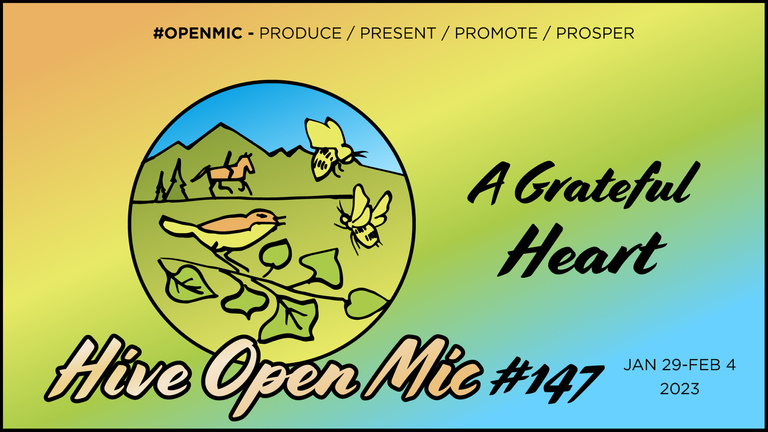 I hope you liked my post! thanks for visiting!
Espero que te haya gustado mi post, gracias por la visita!

---
---