Hive Open Mic semana 146 (La unión) || "Somewhere only we know" - Keane cover
---
¡Queridos amigos de Hive! es un gran placer estar de vuelta en Hive Open mic después de largas semanas de ausencia debido a múltiples razones, esta vez en la semana 146 con la temática "La unió". Como siempre es un honor y un privilegio poder tomar parte en este evento musical semanal en nombre de la harmonía global.
Dear Hive friends! It's a great pleasure to be back at Hive Open mic after long weeks of absence due to multiple reasons, this time in week 146 with the theme "United Her". As always it is an honor and a privilege to be able to take part in this weekly musical event in the name of global harmony.
---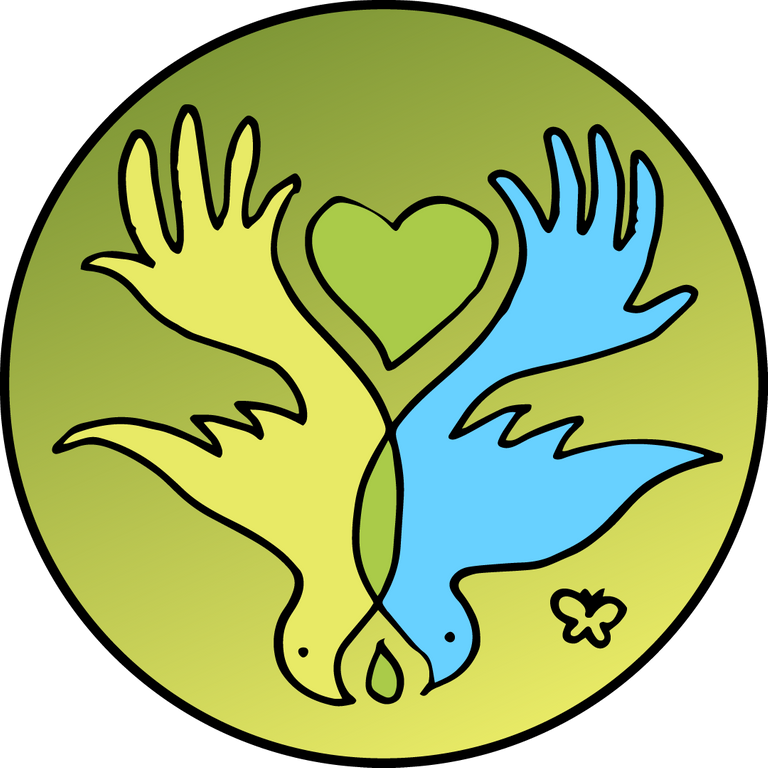 Art by @cabelindsay
---
"La unión" es un tema que nos ofrece amplias posibilidades de interpretación, existen muchas formas de unión y una de las frases que se me viene a la mente de forma inevitable es "en la unión esta la fuerza", trabajando en equipo podemos sacar el mejor provecho de nuestras capacidades, el ser humano por instinto busca relacionarse con sus semejantes y es evidente que conceptos y valores como la "unión familiar" se han convertido en bases fundamentales para nuestra sociedad.
"Union" is a theme that offers us wide possibilities of interpretation, there are many forms of union and one of the phrases that inevitably comes to mind is "union is strength", working as a team we can get the best advantage of our abilities, human beings instinctively seek to relate to their peers and it is evident that concepts and values ​​such as "family union" have become fundamental bases for our society.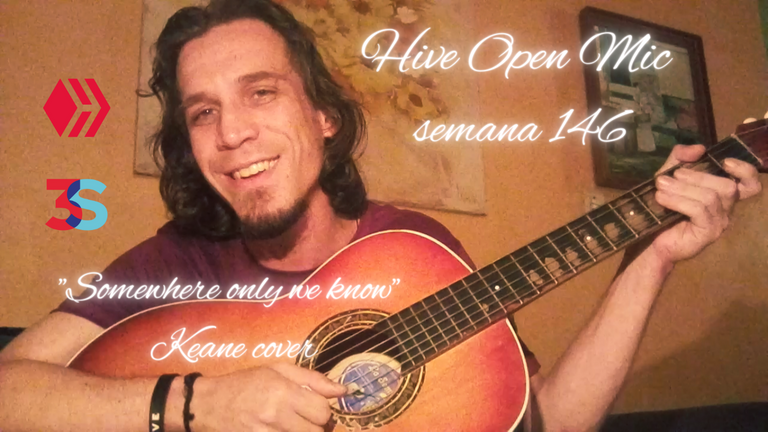 También existe otro tipo de unión en el que fué inevitable pensar: La unión romántica o amorosa, aquella que es movida por ese anhelo que la mayoría de nosotros llevamos dentro, de amar y ser amados. Ha sido este tipo de unión la que me inspiró a escoger esta canción ya que es bastante romántica, un hit del pop-rock alternativo que vió la luz en 2004 y que logró cautivar mis oídos desde que la escuché por primera vez, esta canción sin duda evoca un deseo de "unión" por parte del intérprete "¿porqué no vamos a un lugar que sólo tu y yo conocemos?" es una frase con una fuerte insinuación de intimidad, en busca de esa amor que ha de hacernos sentir completos. Sin más que añadir por el momento ¡espero que les guste el vídeo! ¡nos vemos la próxima semana!
There is also another type of union in which it was inevitable to think: The romantic or loving union, one that is moved by that desire that most of us carry within, to love and be loved. It has been this type of union that inspired me to choose this song since it is quite romantic, an alternative pop-rock hit that came to light in 2004 and that managed to captivate my ears since I heard it for the first time, this song without doubt evokes a desire for "union" on the part of the interpreter "why don't we go somewhere only we know?" is a phrase with a strong hint of intimacy, in search of that love that has to make us feel complete. Without more to add for the moment, I hope you like the video! See you next week!
Versión Original
Original version
---
Un gran saludo a mis amigos y colegas moderadores de esta comunidad, que más que una comunidad es una hermosa familia @hiveopenmic @fernanblog @musicandreview @brujulamusical @mipiano @daniel2001 @jesuslnrs un gran abrazo fraterno para todos.
---
A big hello to my friends and fellow moderators of this community, that more than a community is a beautiful family @hiveopenmic @fernanblog @musicandreview @brujulamusical @mipiano @daniel2001 @jesuslnrs a big fraternal hug for everyone.
---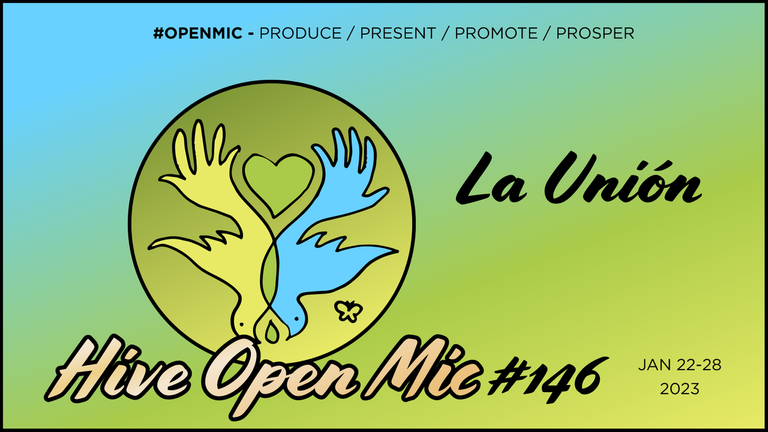 I hope you liked my post! thanks for visiting!
Espero que te haya gustado mi post, gracias por la visita!

---
---