SHARE YOUR BATTLE Weekly Challenge! My EARTHQUAKE battle

Greetings, people from @battlegames, @steem-ace, @steemmonsters and @splinterlands
I'm here to show my battle in this very interesting earthquake. It's a cool battle, because we have to build our strategy so we don't get eaten up during the match.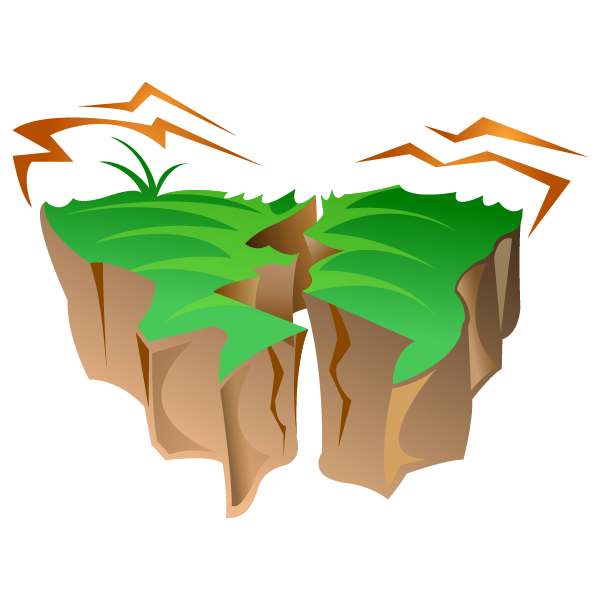 So for this battle, I used the new dragon summoner, because I thought 2 monsters there could be key. On the front line, I put "The Vigilator". Because he has Double Strike ability, his 2 attacks double the chance of the enemy being poisoned. And his poison was crucial to the battle. Just behind him, the great Dark Ha'On. He has taken a huge amount of damage from the team, as well as the fly ability that will not let him take 2 damage and the scavenger ability that gives him 1 more life whenever someone dies. This made it take him a long time to die.
Meanwhile, I used the Dragon Jumper to attack the opponents. Note that he was crucial to the victory, both initially attacking enemies and the final attack on Sea Monster. Without his Snare ability, I couldn't defeat Sea Genie and consequently lose the game !!! The Stun ability helped deal the last blow in the game !!!
The next card, Tower Griffin was very useful for giving the team 2 more armor, as well as not taking earthquake damage.
Cursed Slimeball helped a lot to take 2 damage from the entire opposing team at just the right time.
The other card was Furious Chicken, which is mostly used to give a higher percentage of decs because it is gold.
Watch the battle and look how beautiful the strategy was:
https://steemmonsters.com?p=battle&id=7d746eb820a0587a6de4e492b7188cb71cae12c9&ref=julisavio
I hope you enjoy and until the next post!!!!
---
---