SHARE YOUR BATTLE Weekly Challenge! Win Upvotes --- My Brownie battle
Greetings, people from @steemmonsters, @splinterlands, @steem-ace and @battlegames
I am here to join Steemmonsters challenge and show my Brownie battle to all of you!!!!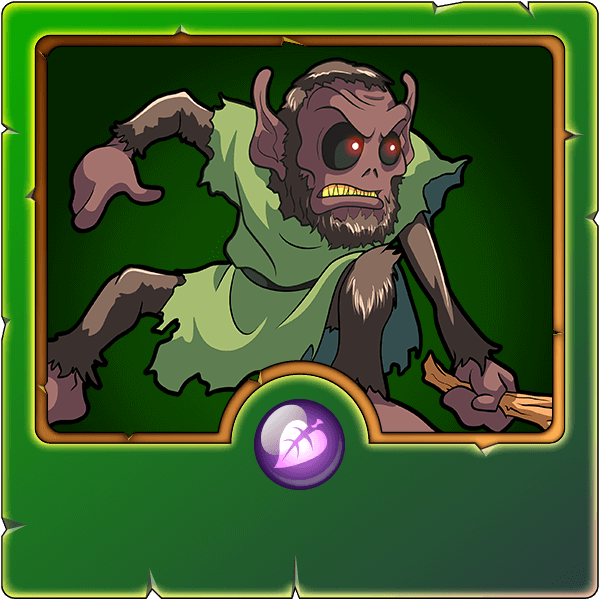 First, it was an atypical fight. I didn't use Nature Splinter, I used Dragon mixed with Nature Splinter. It was a battle in which 99 mana could be used.
I preferred to choose Dragon Splinter for a simple reason. Even though I'm at Diamond level and my dragon summoner is only at level 5, he has 2 very powerful cards and, as it's 99 mana, I decided to use the best I had !!!!
When I say the best, I mean the card "The Vigilator" which, for me, is the best card in the game, because it deals double damage from sniper and physical attack. In addition, it can poison the opponent. Because he has a double attack, he has a double chance of poisoning him.
The second card is the Dragon Jumper, which has incredible abilities. He paralyzes the victim, takes away his flying ability, attacks the weakest and can fly. The good thing about him attacking the weaker, is that his damage is very high, and he can take an opponent's life with just one attack !!!
My team formation was Stone Golem, which is a good blocker.
Secondly, the Orc Sargeant, who has reach and mainly inspires him, which increases everyone's damage by another.
In third place I put the Mushrrum Seer which can poison the enemy.
In fourth and fifth place the two dragons cards that I talked about. I put them in that position so they would be protected, as they would take the biggest life out of opponents.
Finally, I put dear Brownie. He gives one more speed and one more attack. I got 2 more attacks for him and Orc Sargeant !! It was amazing.
See here, how was the battle:
https://steemmonsters.com?p=battle&id=42cb7d512a04433652a290d3b3131938b156fdbb&ref=julisavio
I hope you like and have a good SteemMonsters game to all!!!!!
---
---