Two Odors At A Time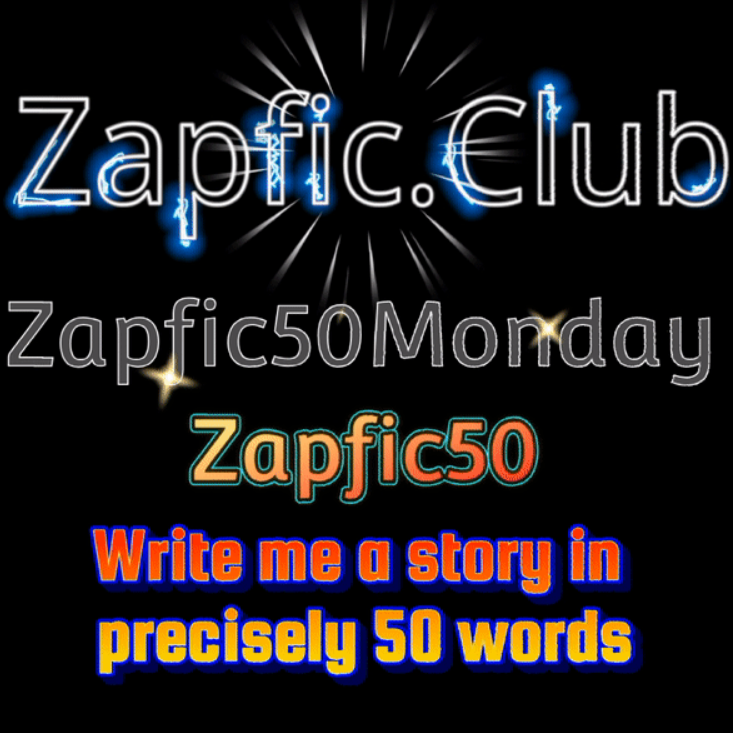 I sat quietly under a mango tree enjoying the evening cool breeze.
I perceive an inviting aroma coming from my kitchen.
As I was approaching the door.
Behold I perceive another bad odor behind me.
Guess what?
It was a he-goat
Then I quickly open the door and ran inside.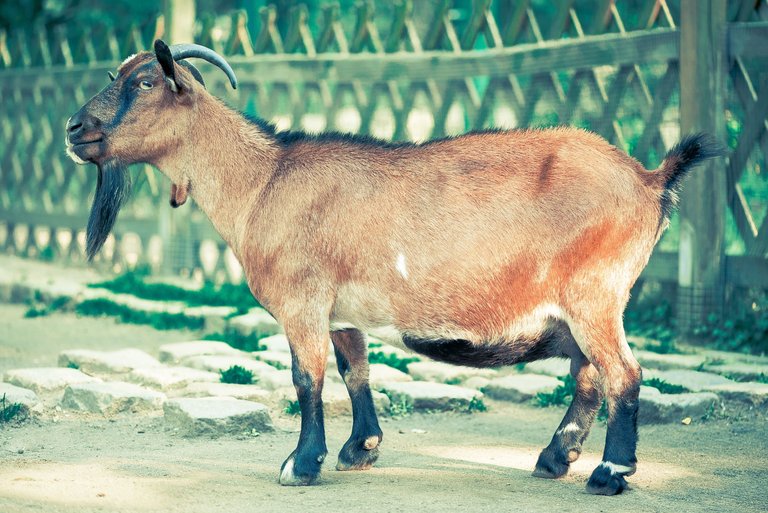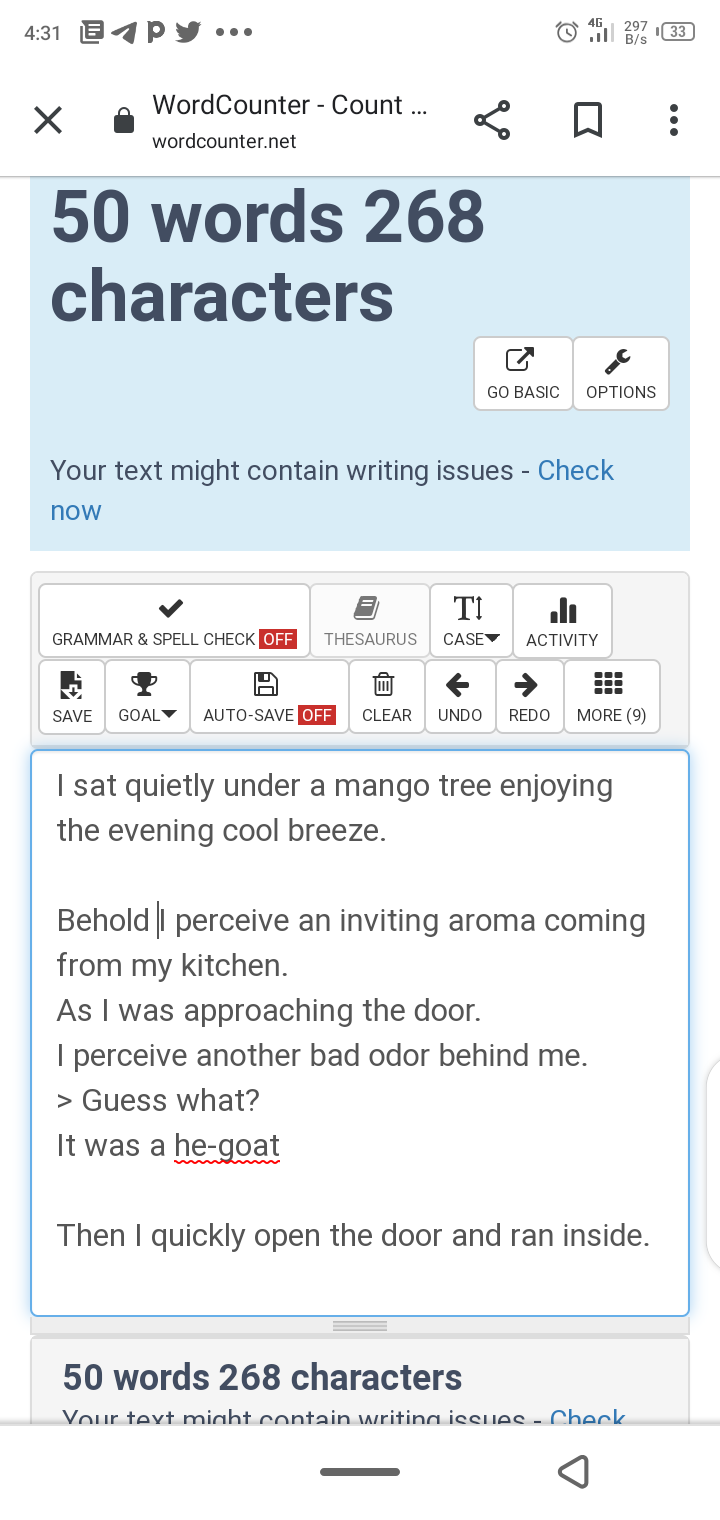 This is my response to the prompt, perceive by @zapfic.club and @felt.buzz.
Thanks for reading.
---
---