A Guitar Treehouse in Bohol!
The very first time I heard of a guitar house being constructed in Bohol, I immediately shared it with my husband. He loves playing the guitar so right there and then, he said we will certainly visit that place.
But when the restobar opened its door to the public, we were in Cebu so it it took us some time to get to Guitar Woodhouse.
Guitar Woodhouse is located in Purok 3 Daorong, Panglao, Bohol. Getting there is quite tricky because of the narrow road, only one car can actually fit but as soon as you reach the main resto-bar, there are parking spaces available. It is just a few minutes away from
the Mist
which is a famous restaurant in Panglao and there are signages too to help with navigation.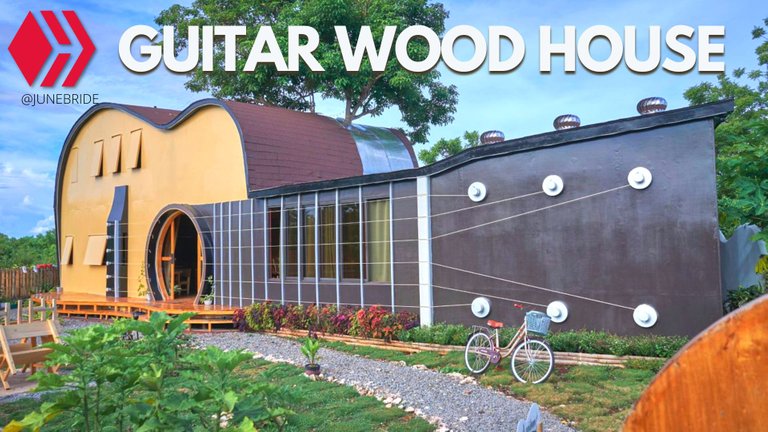 We visited the place not just once but twice in a row. The first was when we toured with my friend from Cebu, it was our last stop of the day while the second time was when my family had a quick tour in Panglao as well, both happened in May this year.
This resto-bar is literally a tree house! It has a tree at the center and they designed it well not to damage the tree!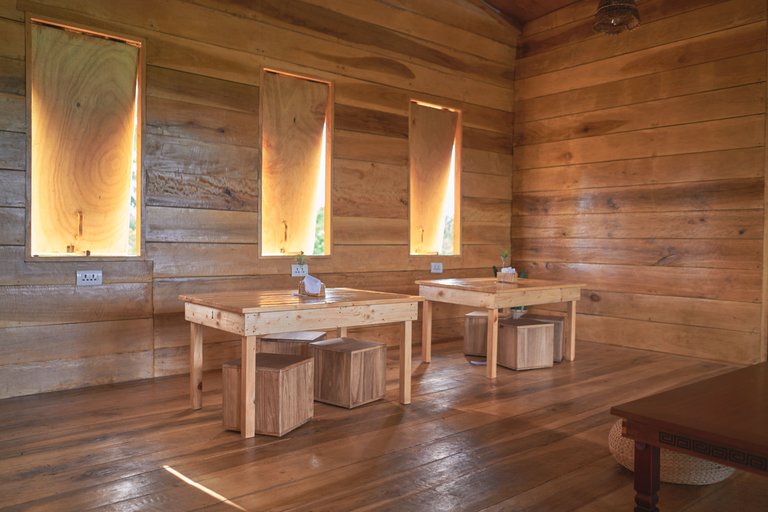 As its name suggests, its main building material is wood! The floors on both the first and the second floor are wood as well as the tables and chairs although they also have rattan ones for those who want to squat on the floor. There are bar chairs while there is also the low type tables.
Interestingly, there were some tables and chairs on the ground floor which have guitar designs! My little one who is also very much into guitars felt overwhelmed as we got inside, he just can't help but point out every piece of guitar-looking piece of furniture.
I guess it's better to show you through the following photos instead: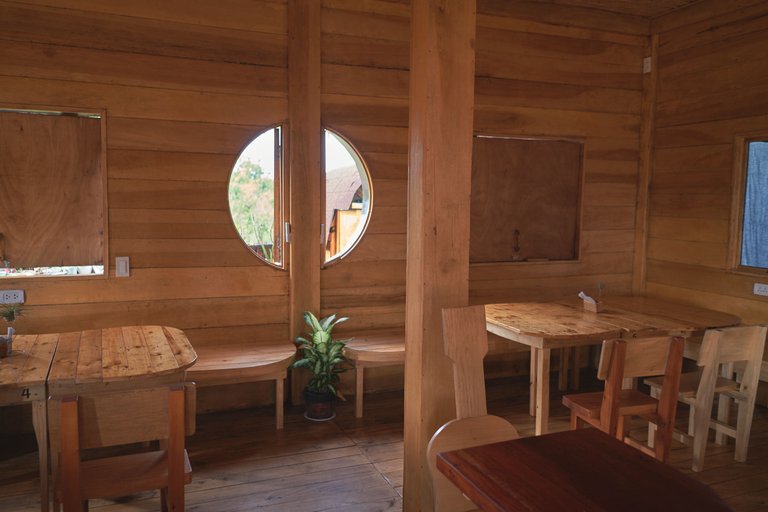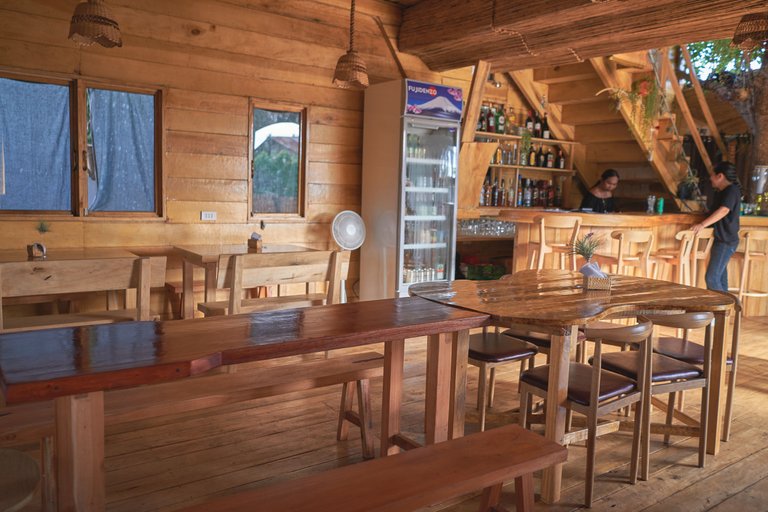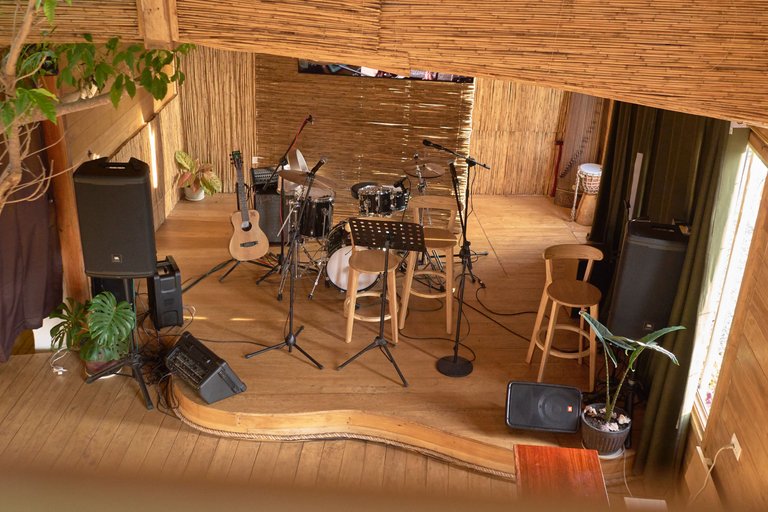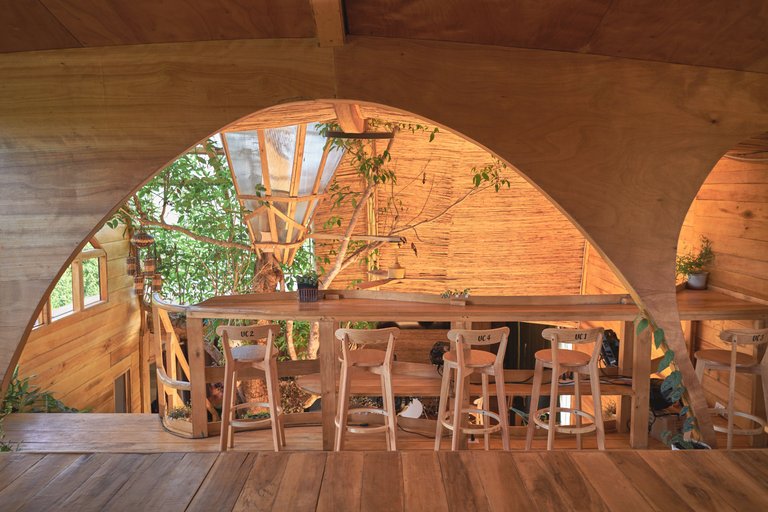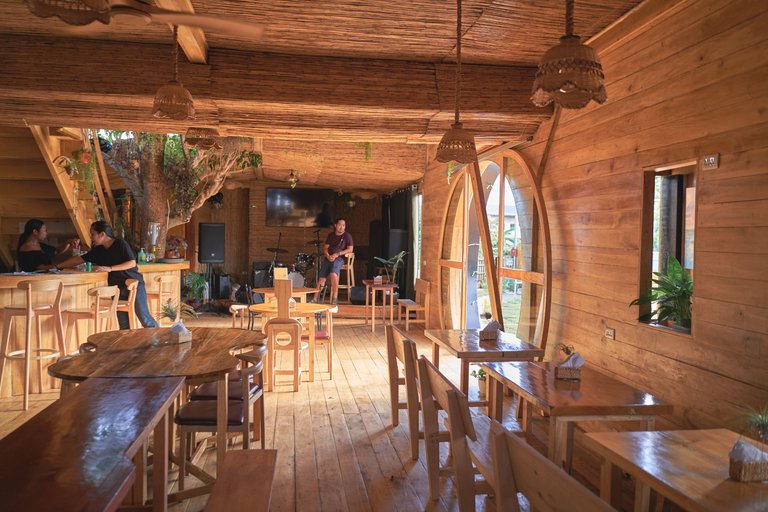 It's interesting because I saw one video on social media where the Guitar Woodhouse can actually be seen from a plane when landing in Bohol! The structure is very evident from the plane window! It's nice actually!
The only thing that I wanted to do now is to visit it at night because its sides glow at night and they have live bands every day except on Tuesdays. The previous times that we visited, we came at four in the afternoon which is their opening time.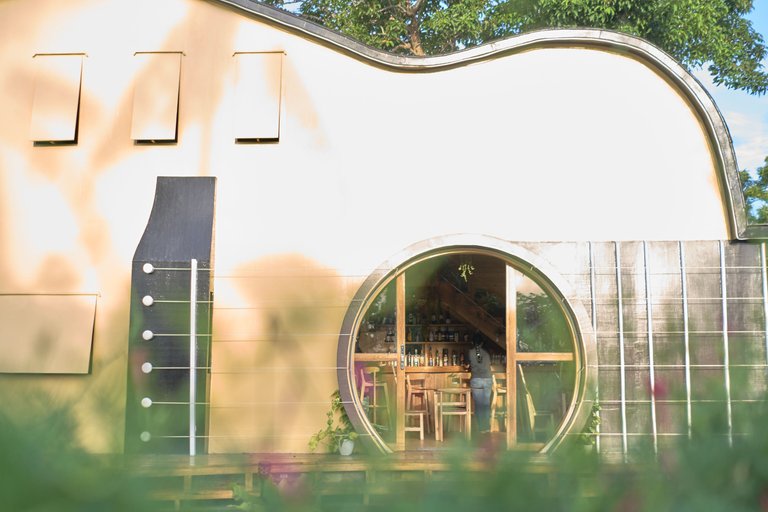 I really like the concept behind the Guitar tree house! I believe that the owner himself is a music enthusiast or perhaps an artist himself/herself. The resto-bar now serves not just as a daily source of music and fun but also as an additional tourist spot in Bohol!
As for their food pricing, I understand that this part of the island is really a bit of pricey considering that there are a lot of foreign tourists so it is expected for their menu to be in the expensive side. But I believe that the ambiance that they offer and the unique design plus the good music that they offer makes the price worth it. They offer salads, food sets, chicken, pork, and seafood. They also have cocktails, mocktails, and several other options in terms of liquor drinks.
Today, I found that they offer a new and limited option on their menu which they call as Guitar Fiesta. It is Asian Fusion food in amall or large Size which is good for 4-6 or 8-12 persons. This is quite unique as well because the food will be served in a guitar tray!
On our first visit, we came very early at four in the afternoon and were full. We had no plans of ordering anything but they require a Php 50 entrance fee per person and this is consumable so we decided to get some nuts and a few drinks.
I believe that today, they cater to many customers as tourism is alive again in Bohol and in Panglao. They also accept photoshoots by the way!
On our second visit, we ordered a couple of food but I wasn't able to take a photo of them for some reasons perhaps because I was busy attending to my little one.
My little one was really happy seeing the guitar wood house! Back when we were still in Cebu, he loved watching this YouTube video that covers the restobar and wouldn't get over it. He would play it on repeat and now, he had finally seen the guitar house in person!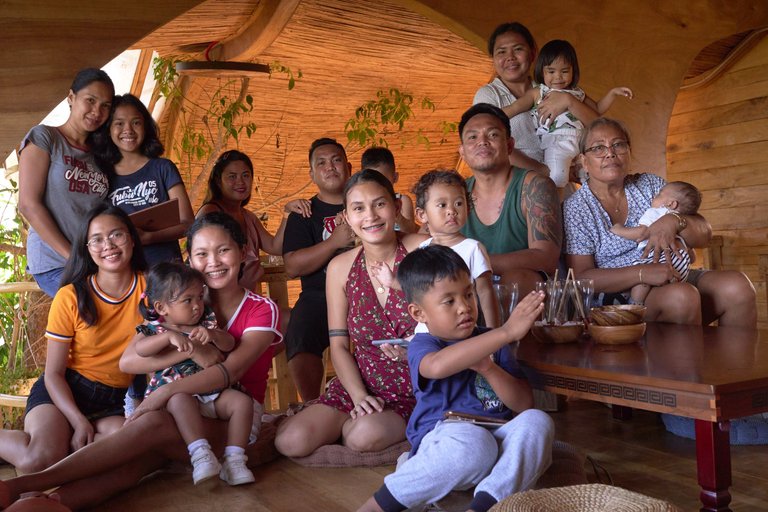 Family photo when we visited it the second time! We stayed at the second floor and it was hot! The resto-bar is not air conditioned by the way but they have wooden ceiling fans which help with the ventilation. I guess it isn't that hot anymore by the evening.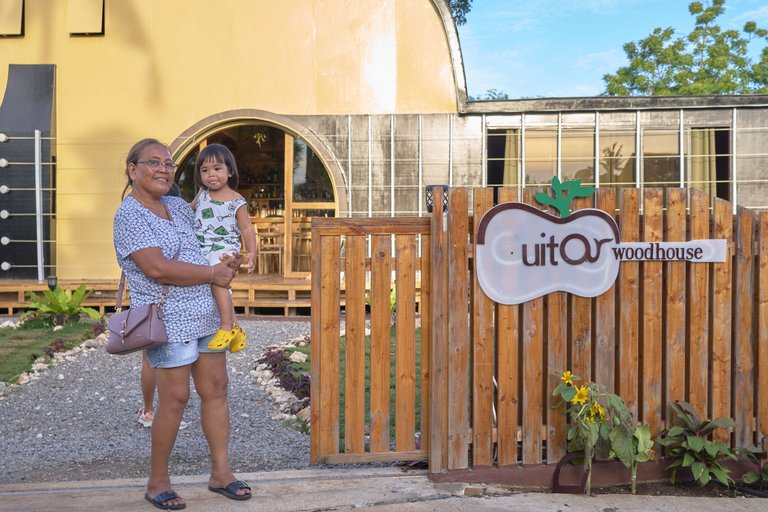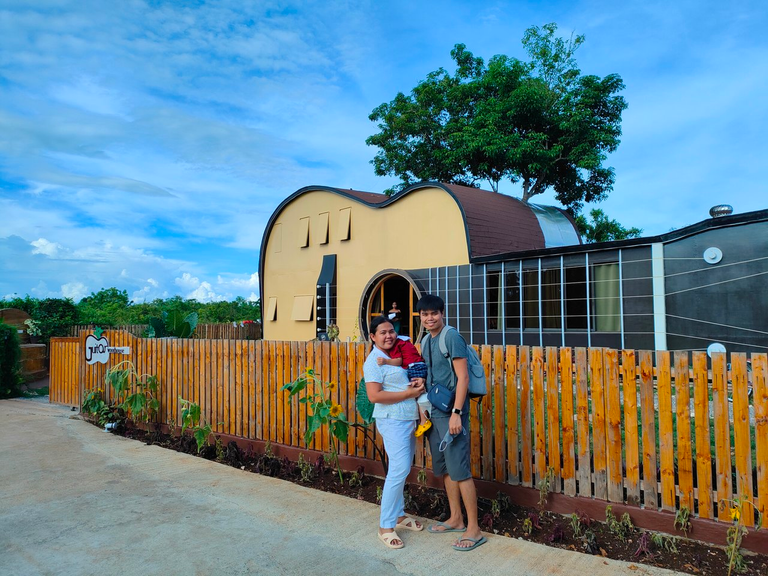 If you love music and are in Panglao, you might be interested in visiting this new and unique resto-bar! They are open all week except Tuesdays from 4 PM to 12 midnight!
---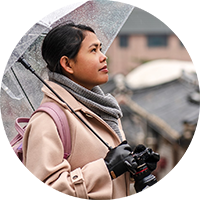 J U N E B R I D E
Boholana | Cebu | Philippines | Travel | Photography Enthusiast | Calligraphy | Art
• • •



---
---