Carrion Flowers And The Discovery Of Beautiful Mushrooms
Hi... Hivers friends who conquer beautiful mushrooms in the forest wherever you are, greetings to me who just want to get to know which mushroom nature is, some time before I started looking for the beauty of mushrooms I saw some of the beauties that were shared by writers from every country. and right now I'm trying to venture to nit write mushrooms that I got at this time.
At the moment I don't have a lot of special preparations like other friends who already have a few things, either preparing for a trip or some kind of need while resting while looking for mushroom objects, and of course it's very fun if we travel like camping or pamper ourselves with some friends who have a hobby that I say we are today.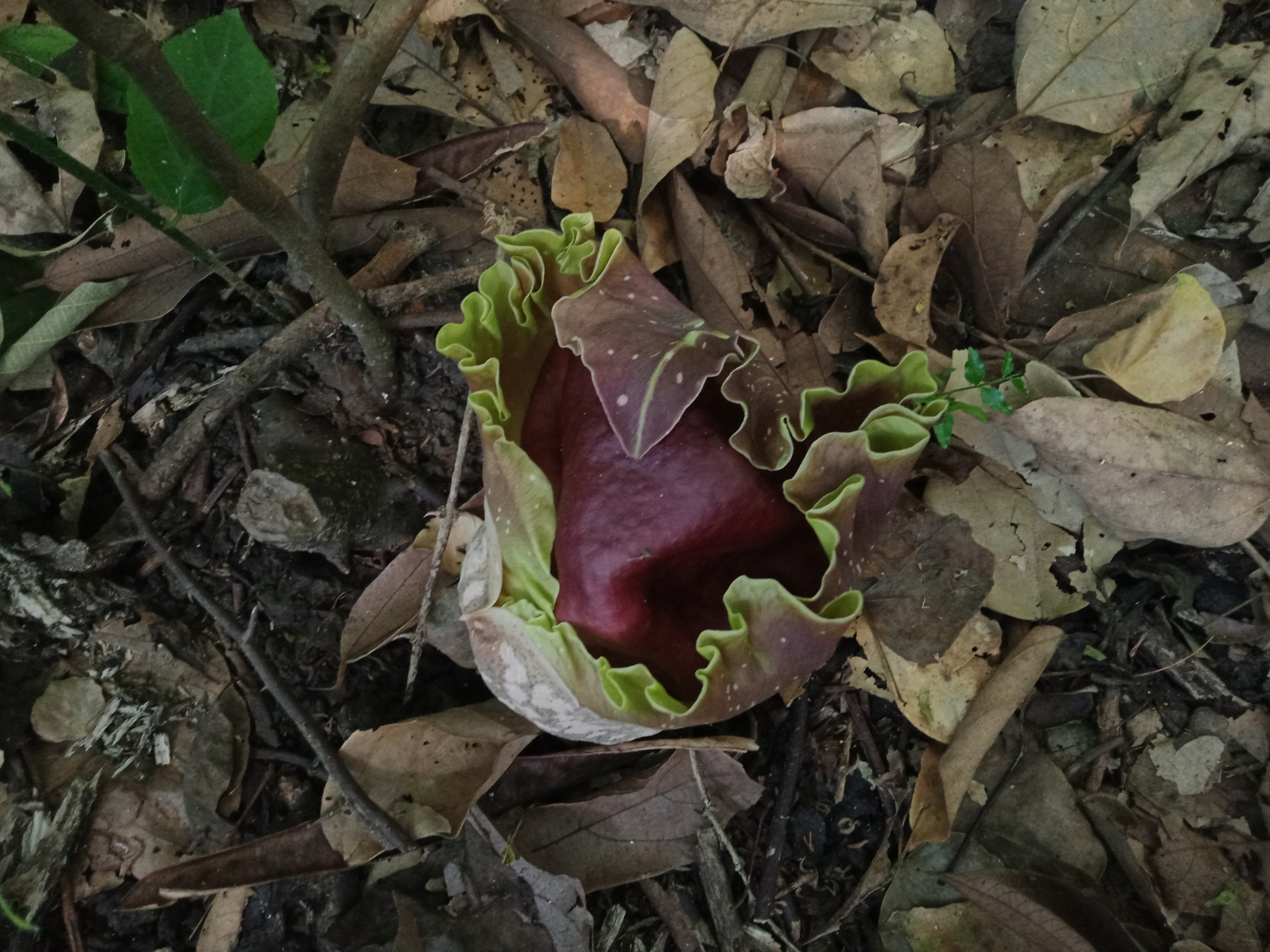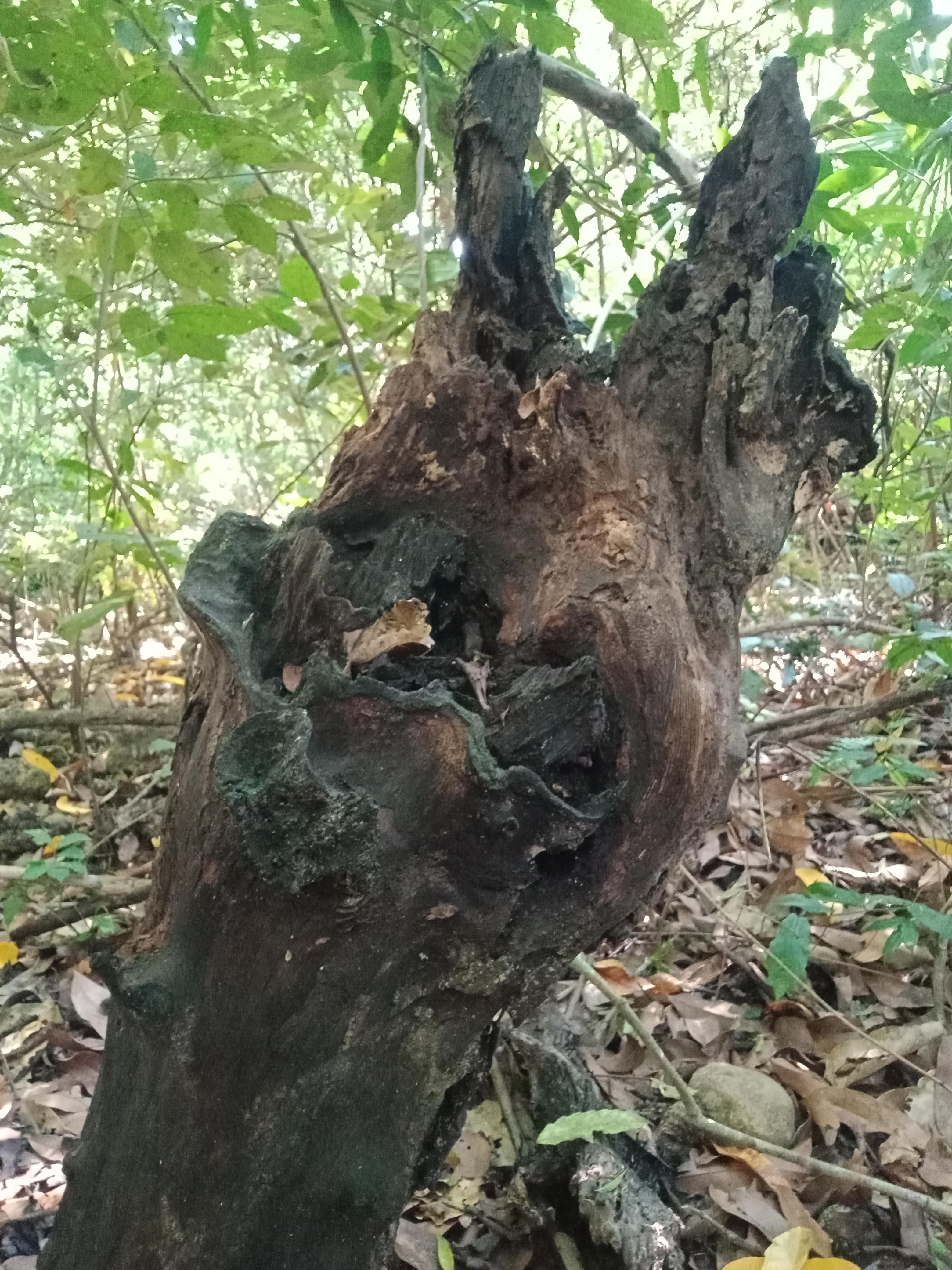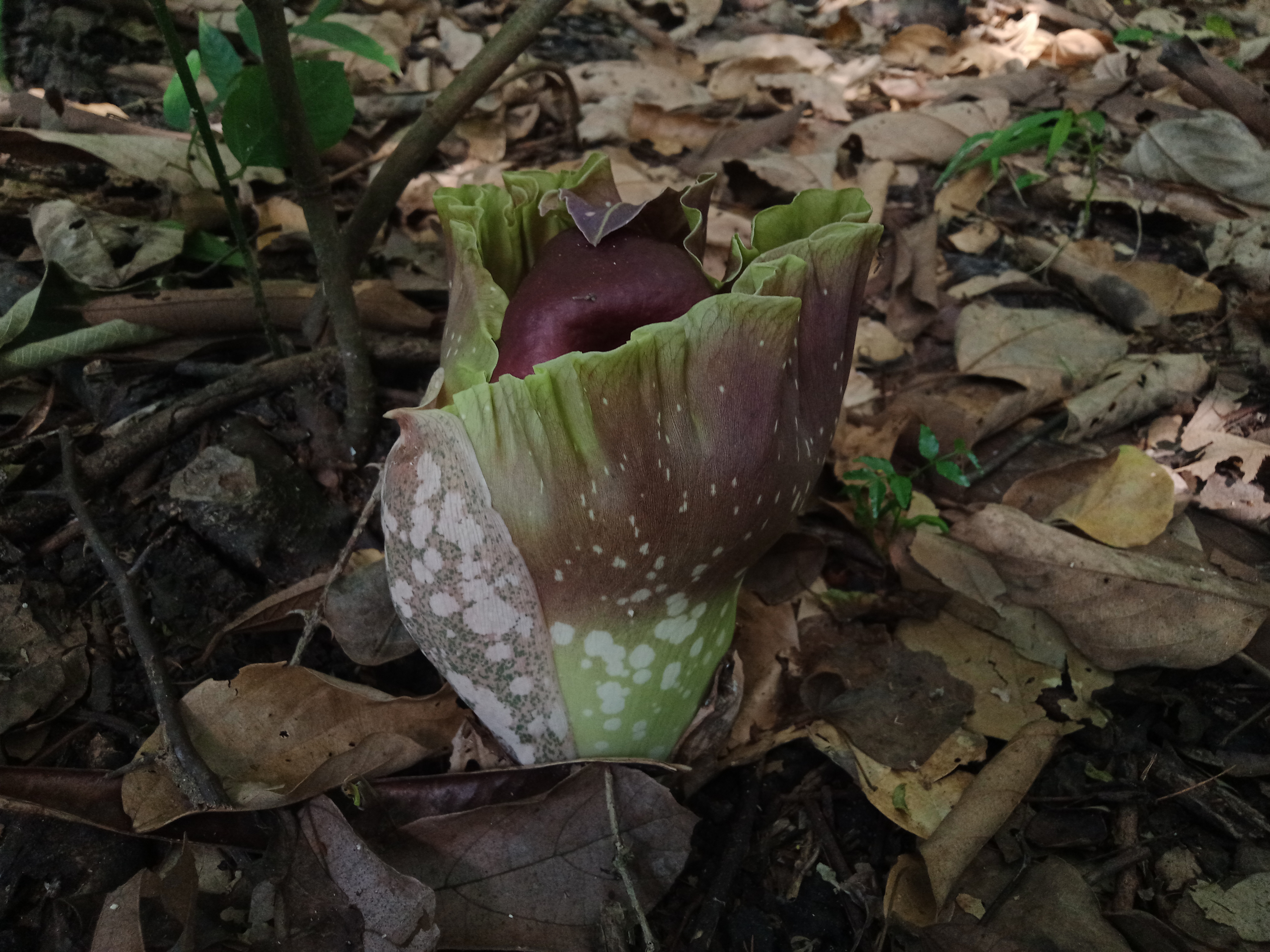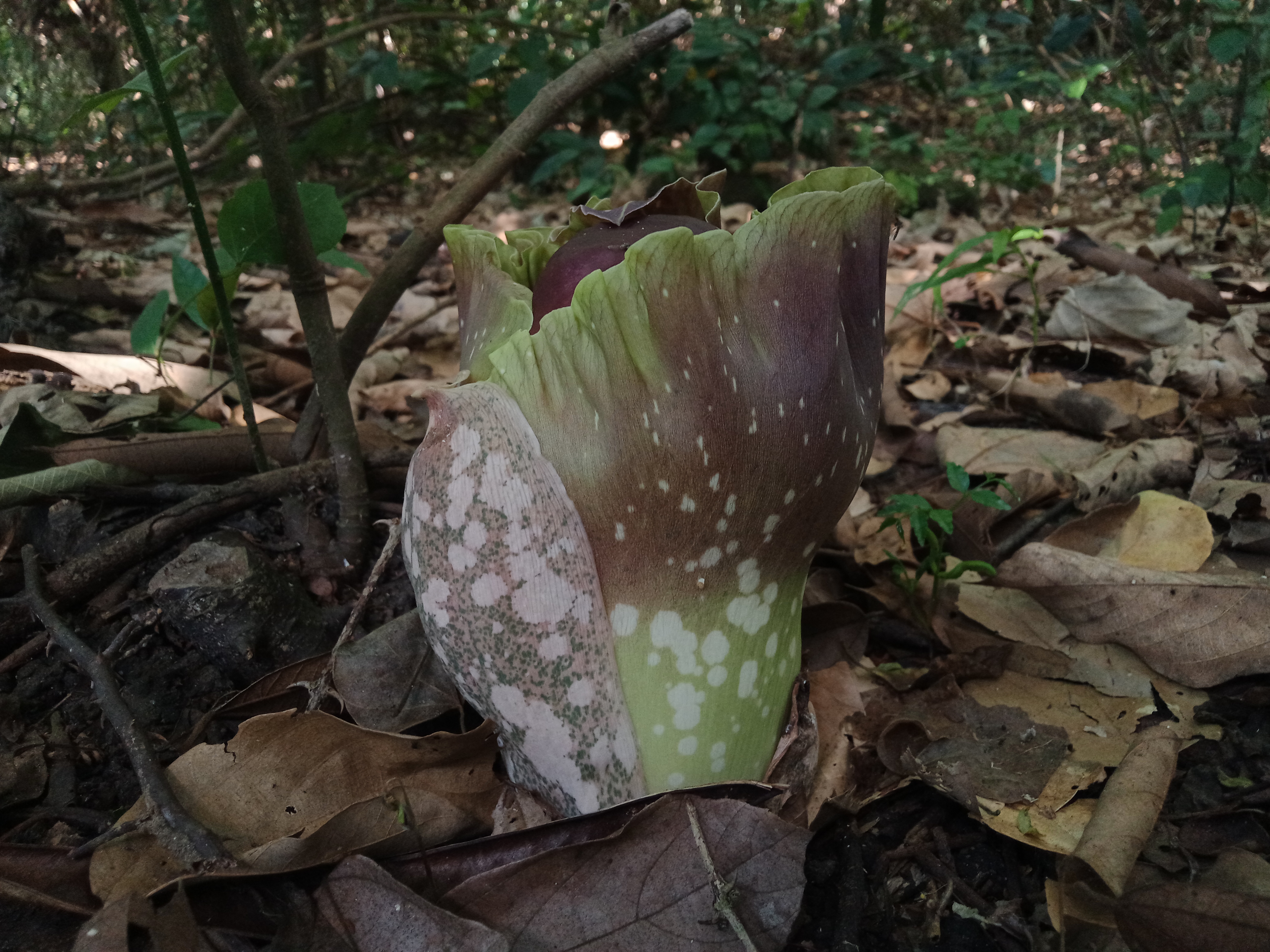 Among the hopes at that time I could get a mushroom moment that could start me with good support for the first post on the mushroom blog at this time. and I have some natural beauties that I took well in the corner where you can see the carcass and trees and dry twigs that are above the ground with a scattering of dry leaves that start to rot into a container or forest urea that can make the plants grow early and mildew especially nowadays.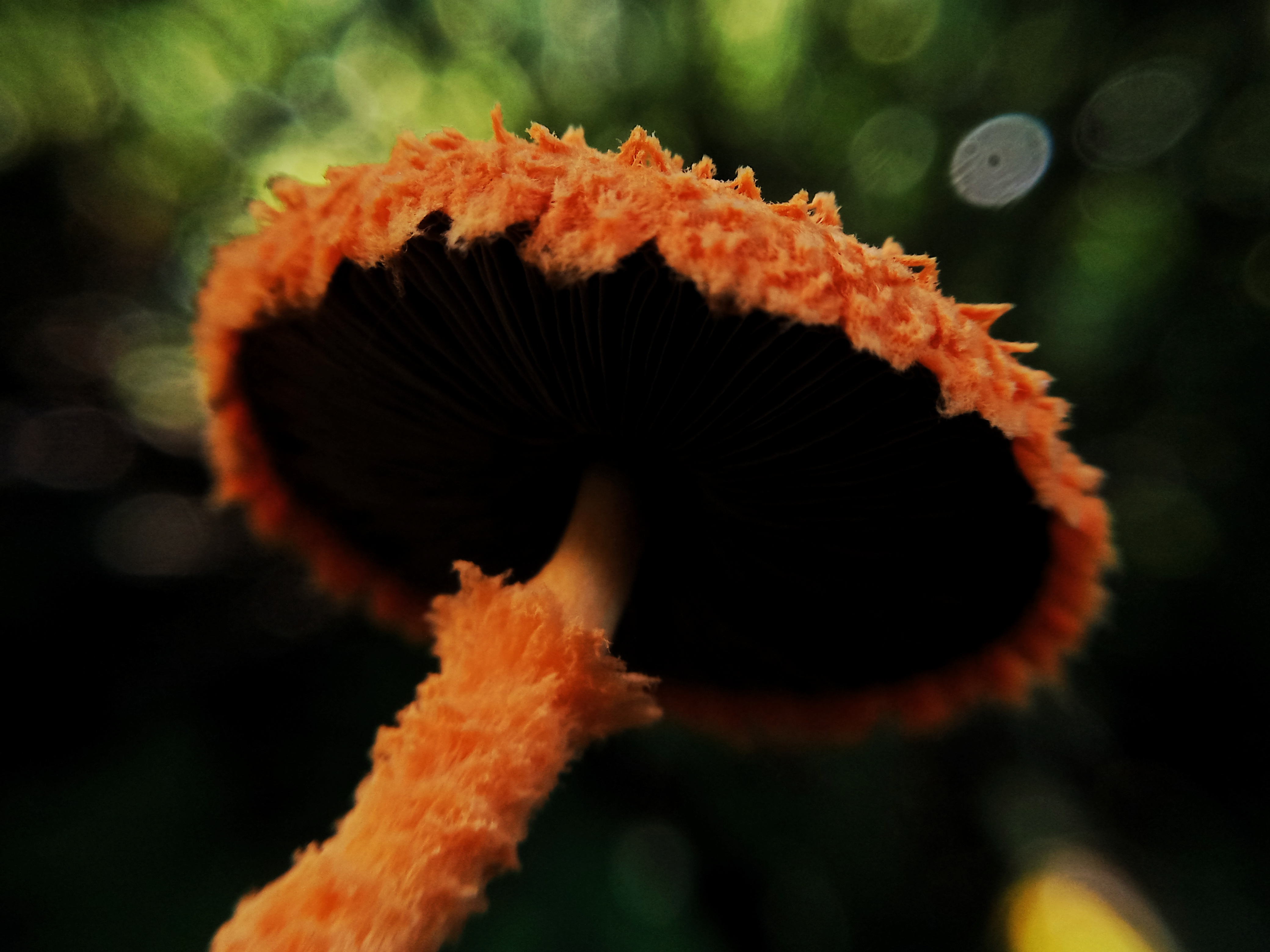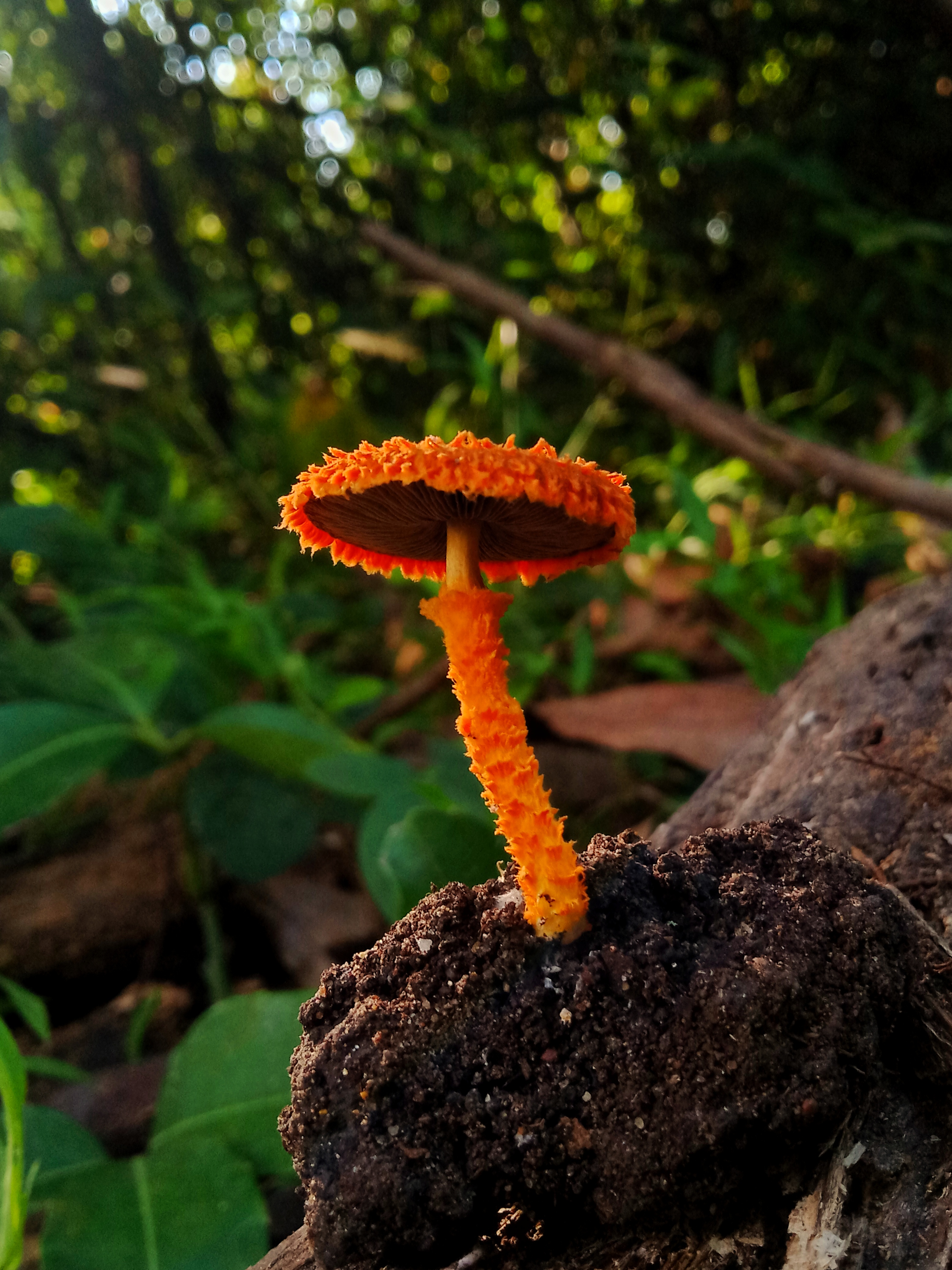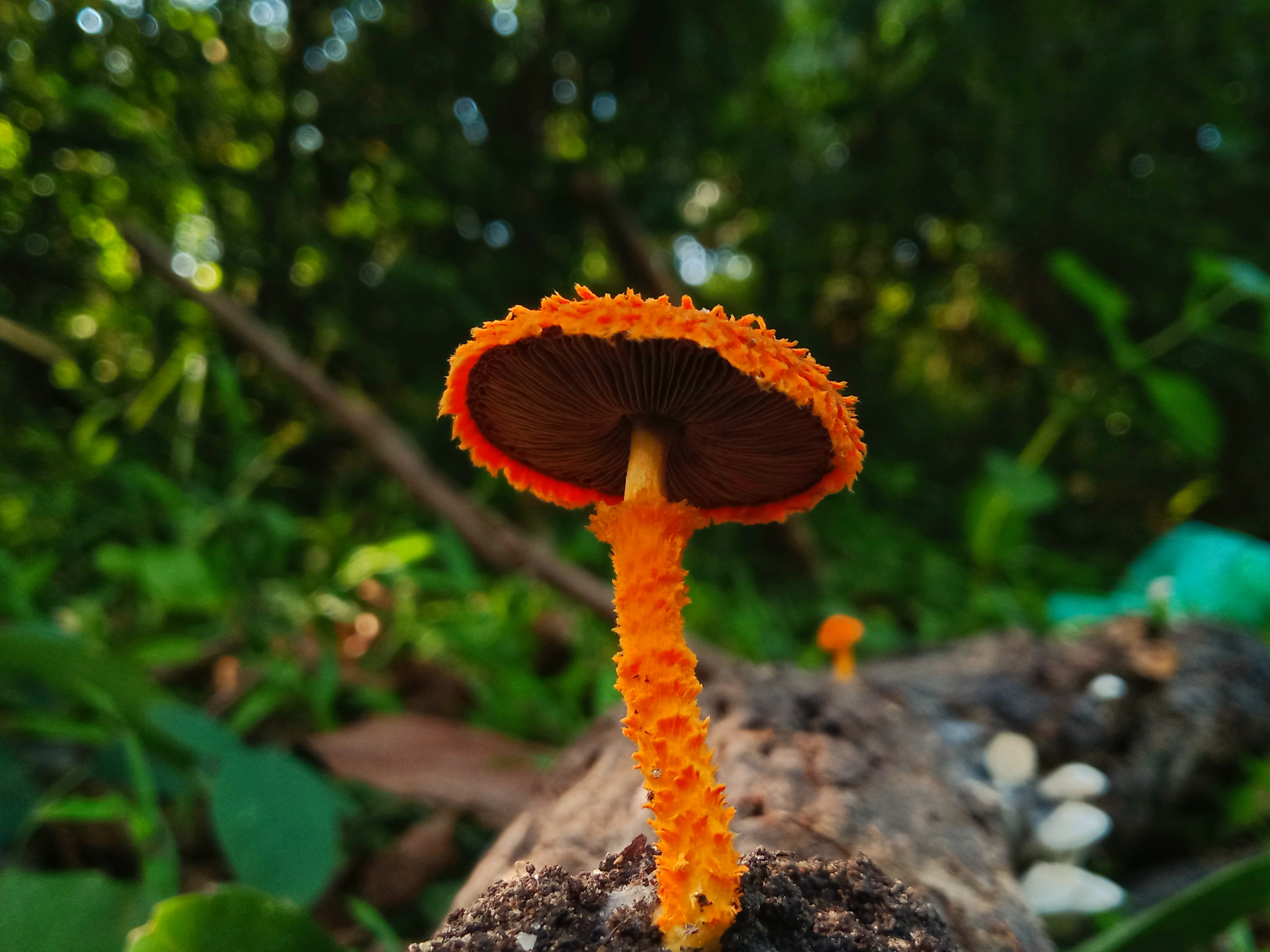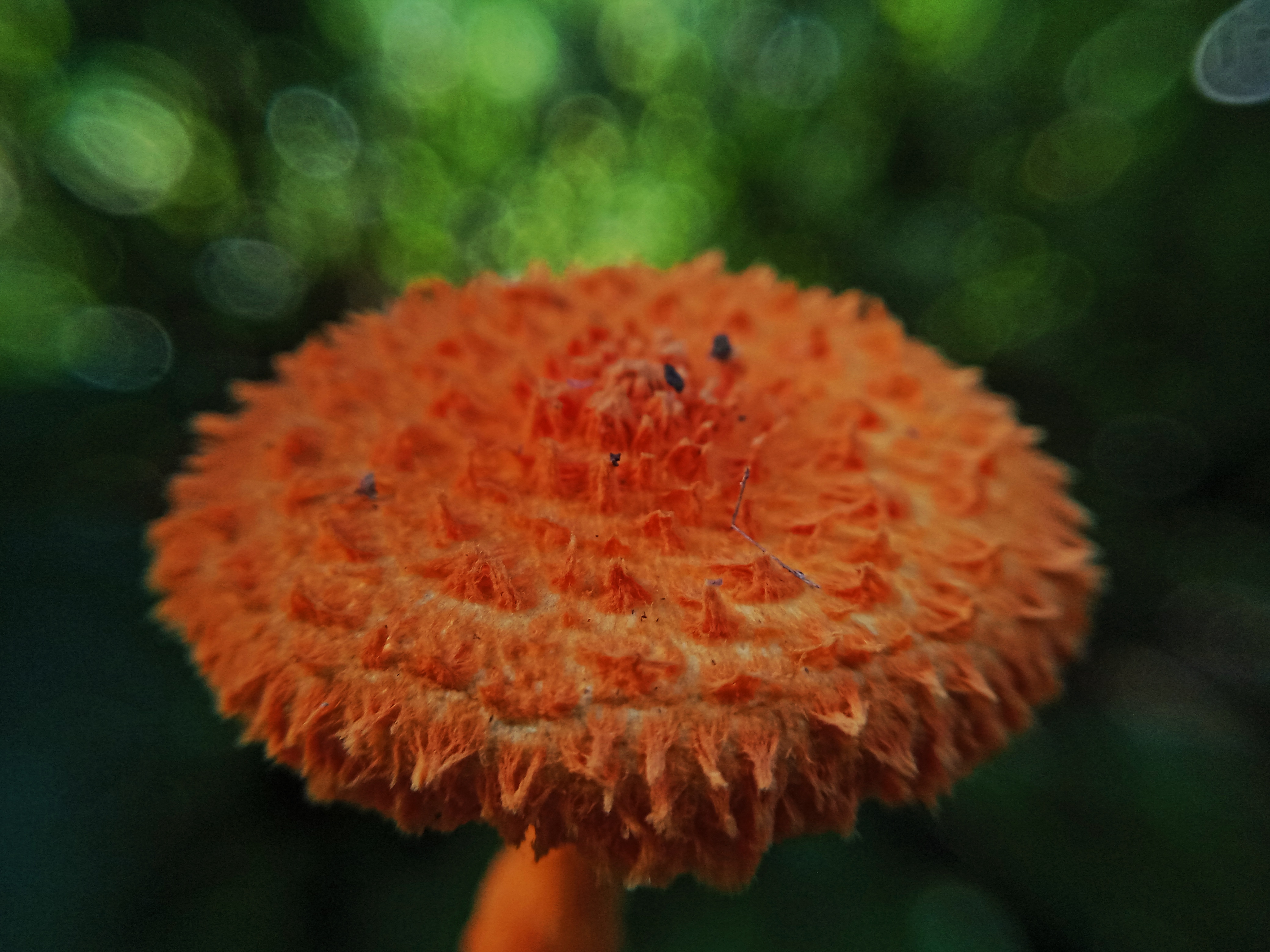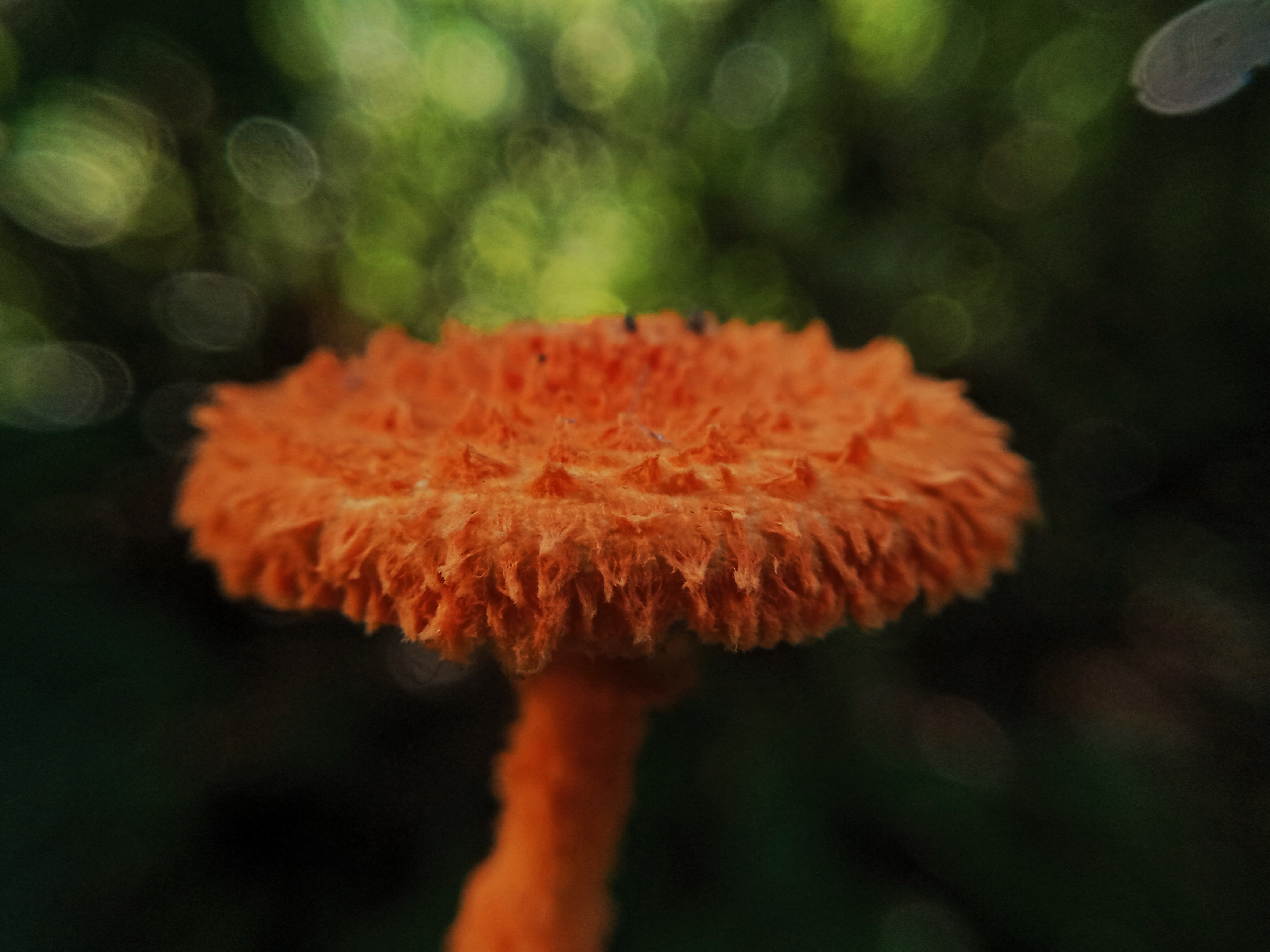 In learning to write and learning new things at this time, I have a positive message, namely being able to see again the corpse flower, where I have seen and heard a familiar name when I was in elementary school at that time, and today again I usually learn a lot about nature of mushrooms and the owner that surrounds the forest that I am currently exploring, and there are not many things I can share today, just a few brief impressions that maybe all of my friends already know about it from me at this time. And so for my meeting with all my friends who might stop by and read this blog, I thank you for visiting and I hope that at another time I can give a lot of the natural colors of the mushrooms that I encountered that time.
🐾🐾🐾🐾🐾🐾🐾
| Camera Macro | Smartphone |
| --- | --- |
| 🌱 | 🌱 |
| Objeck | Flower and Mushrooms |
| Lens | macro |
| Location | aceh |
Regards @jungleboyatjeh
---
---