Cleaning Get Three Kinds of Mushrooms?

Good morning hivean friends and #fungilovers, still with me with the small and beautiful mushroom model for sure.
This morning I have three types of wild plants such as forest and garden mushrooms, where there will be many new types that if I diligently look for them and are diligent in starting things with new works as a beginner.
This random-growing plant is sometimes very impressive, a fungus that can live well, provided it is in a moist and wet context, and for a medium that is often inhabited by these small and beautiful mushrooms, this is diverse, and perhaps because the process that occurs is very fast and easy. short, is it a natural process with marriage?
From some of the pictures that I will share and I will take a good look at, and hopefully I get a good description for all of us to understand each other and get to know this mushroom-like plant.
From some descriptions of these three types of mushrooms, I hope this can make me think a lot about starting research on making natural and herbal mushrooms?
And before I get started, I will explain my short journey before getting the three types of beautiful mushrooms that I share this morning!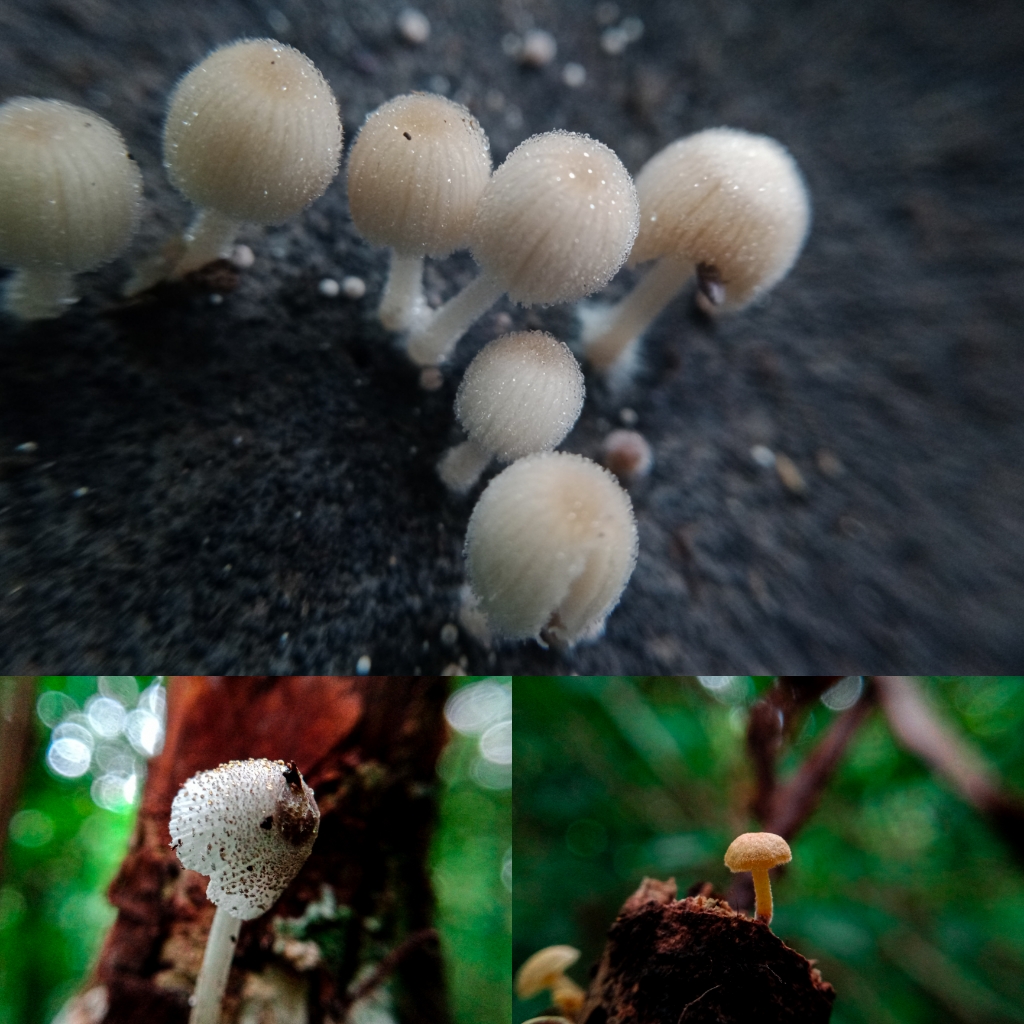 That day I wasn't doing many things, and just wanted to clean the backyard which was already very tall with grass, and a bit of an option I always carried my cell phone, almost had a problem with that because I didn't leave my cellphone at that time, I've been for the past few years, and just a few days ago just being introduced to blogchaig made me take a little part in how should I be able to collect a lot of information and I just want to focus on one place like the current function?
There are still a lot of people around me who don't know what a hive is, and why I'm like a lunatic always going into the forest and taking small pictures and having to head over heels when looking for a position for the mushrooms I see.
Environmental Hygiene
Originally intended to clean the backyard, and carry a cell phone in my pocket and a sharp weapon in hand to cut the grass that has disturbed my backyard?.....
And after some time I cleaned up and saw the small and living mushrooms between the small twigs and after rushing to take some pictures, I also became curious to look again and not really there were two types that were not close together, and the one I liked was the small mushrooms that grew in colored clusters. white, and can you see for yourself right now?
Coprinellus micaceus. a common species of fungus that is widespread in North America, usually growing in rotting wood. This fungus can be found from spring to early winter. It appears in small to medium clumps.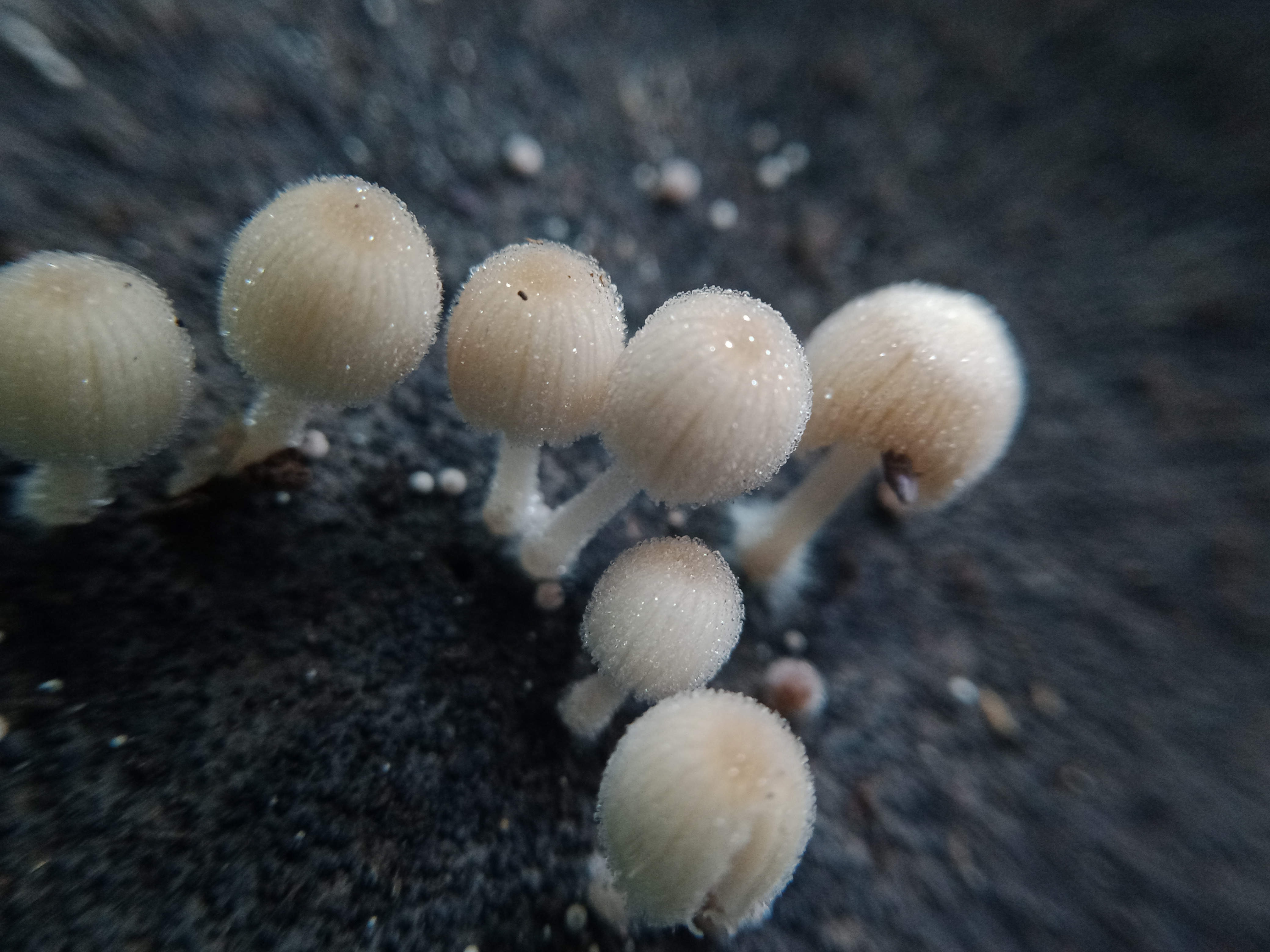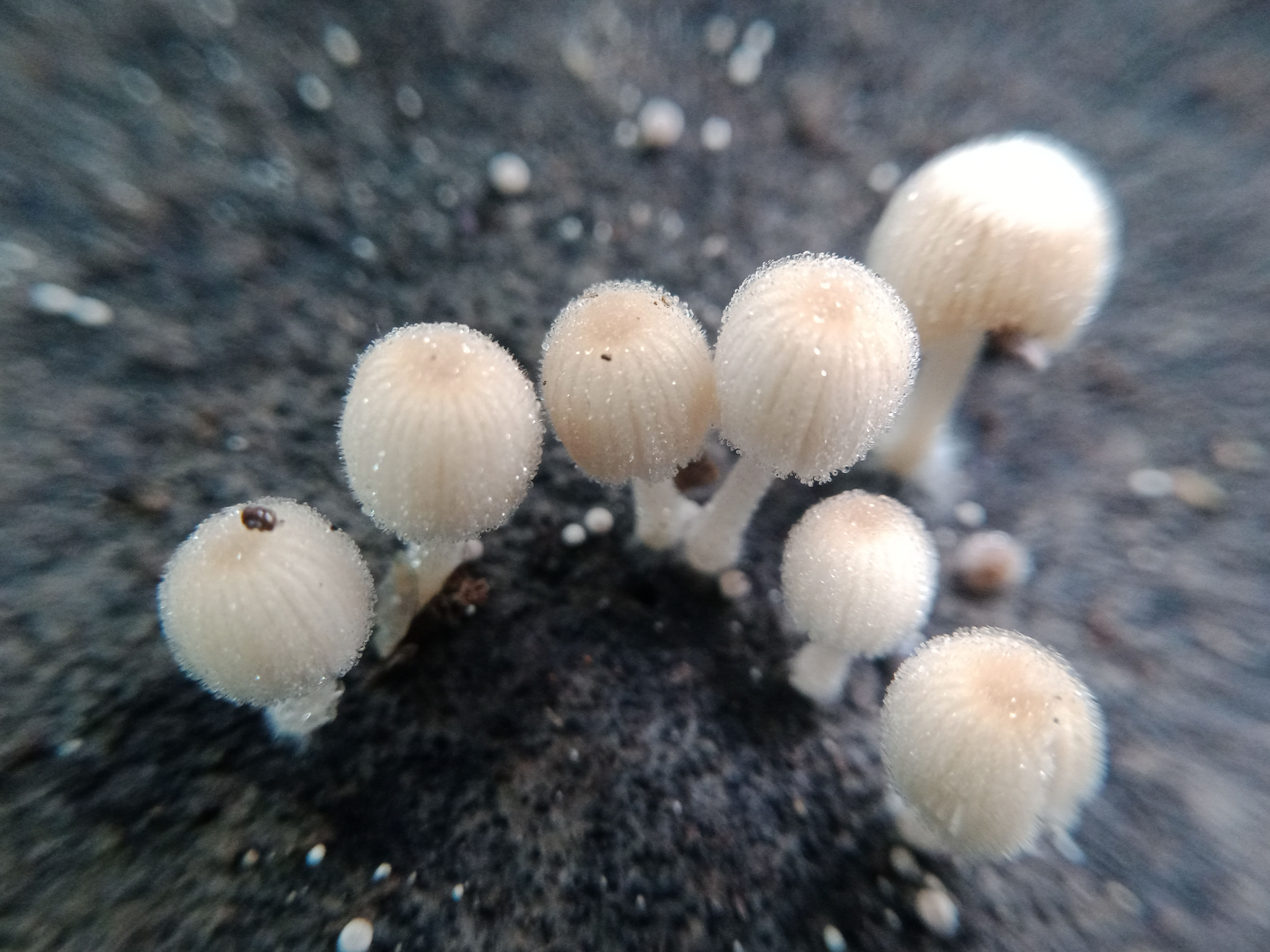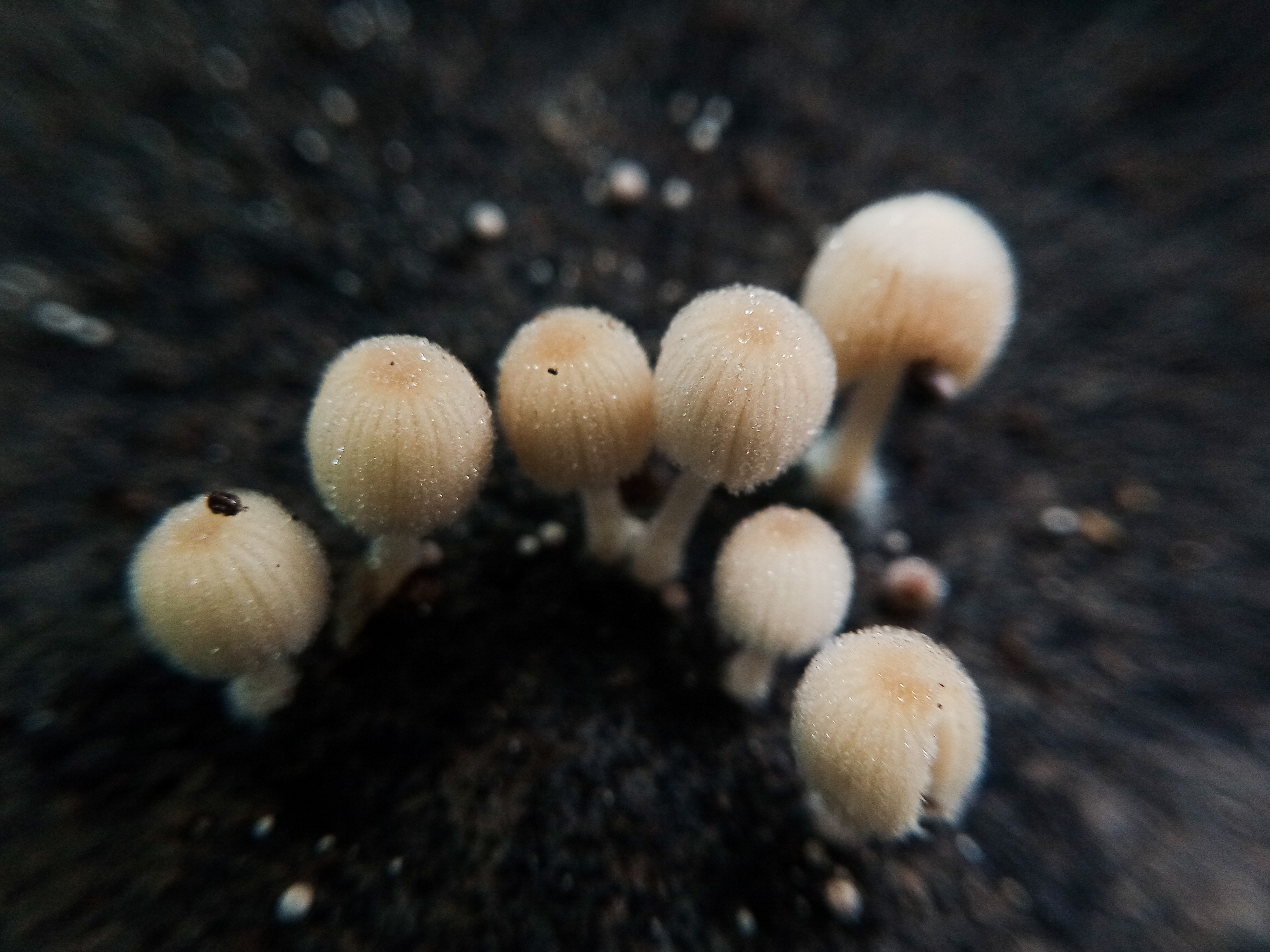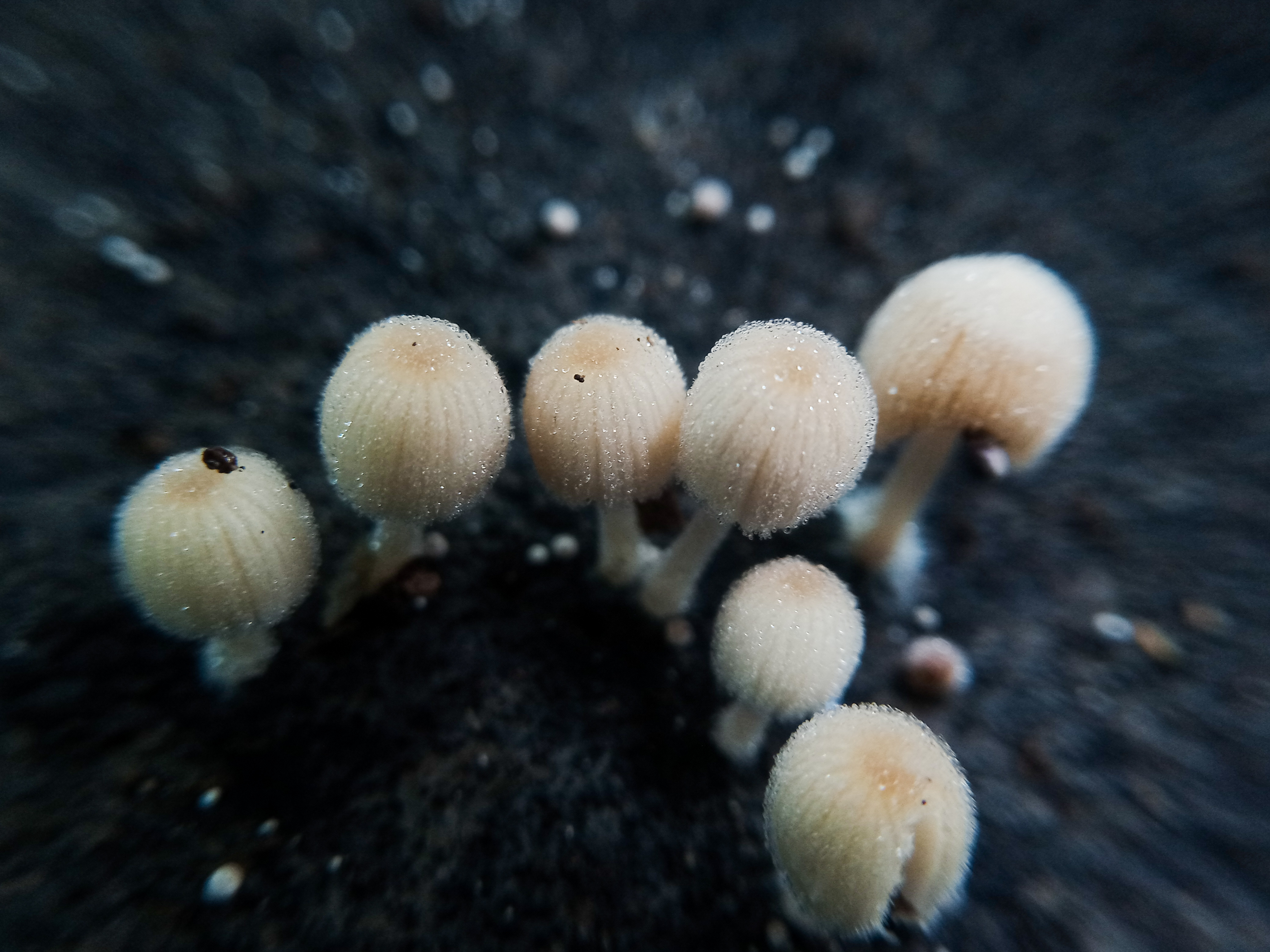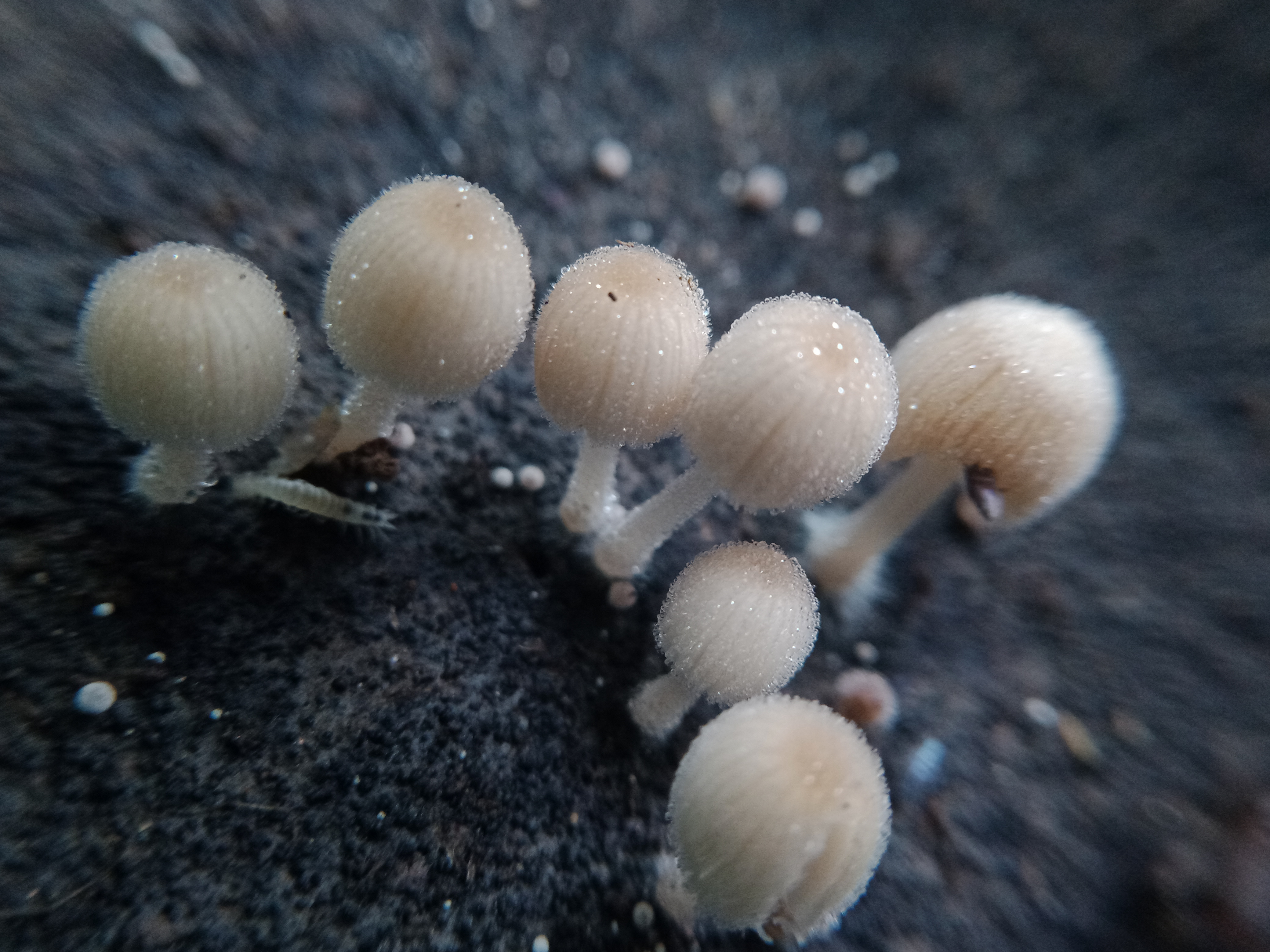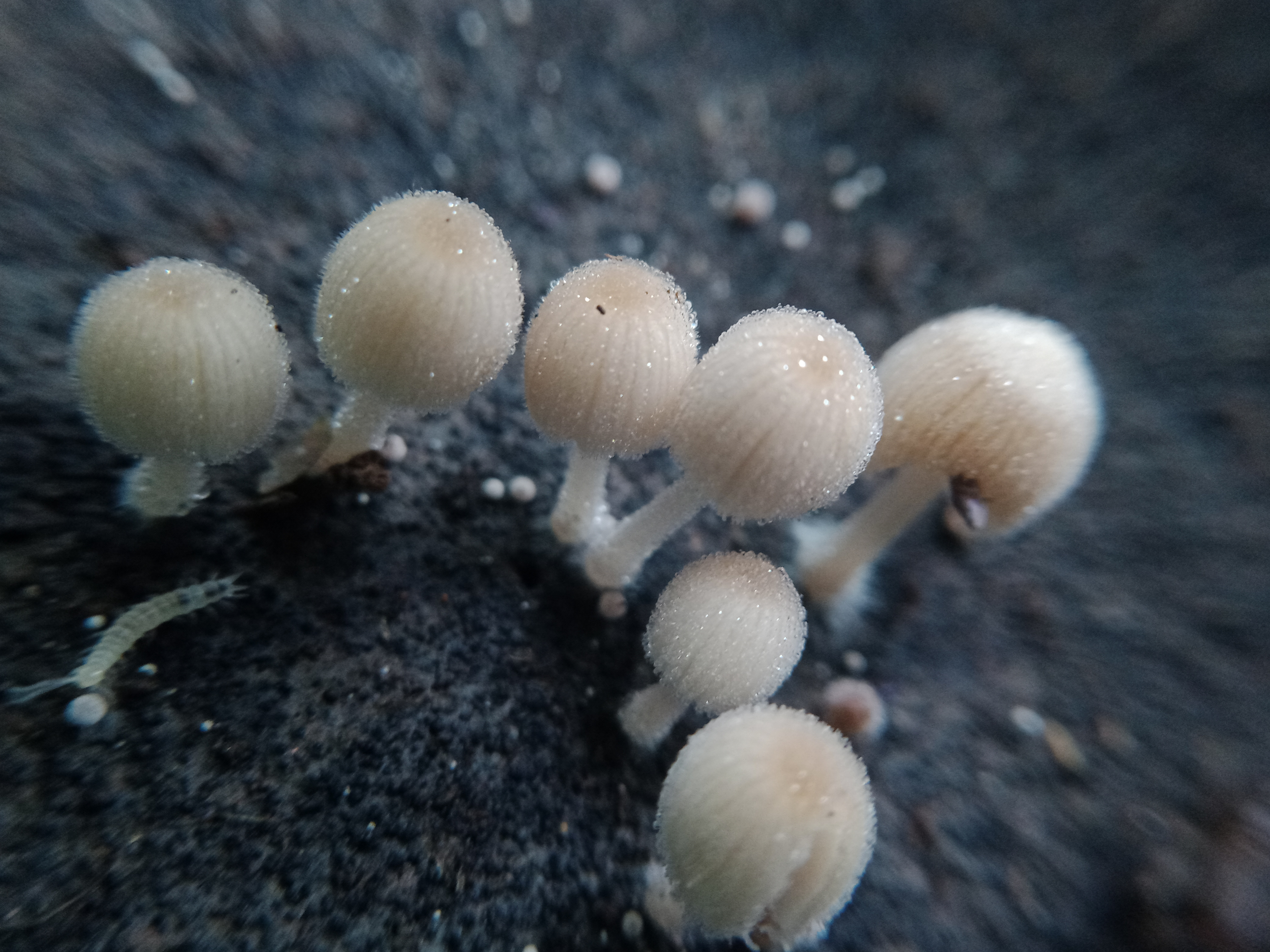 other mushrooms that I also get near this white mushroom?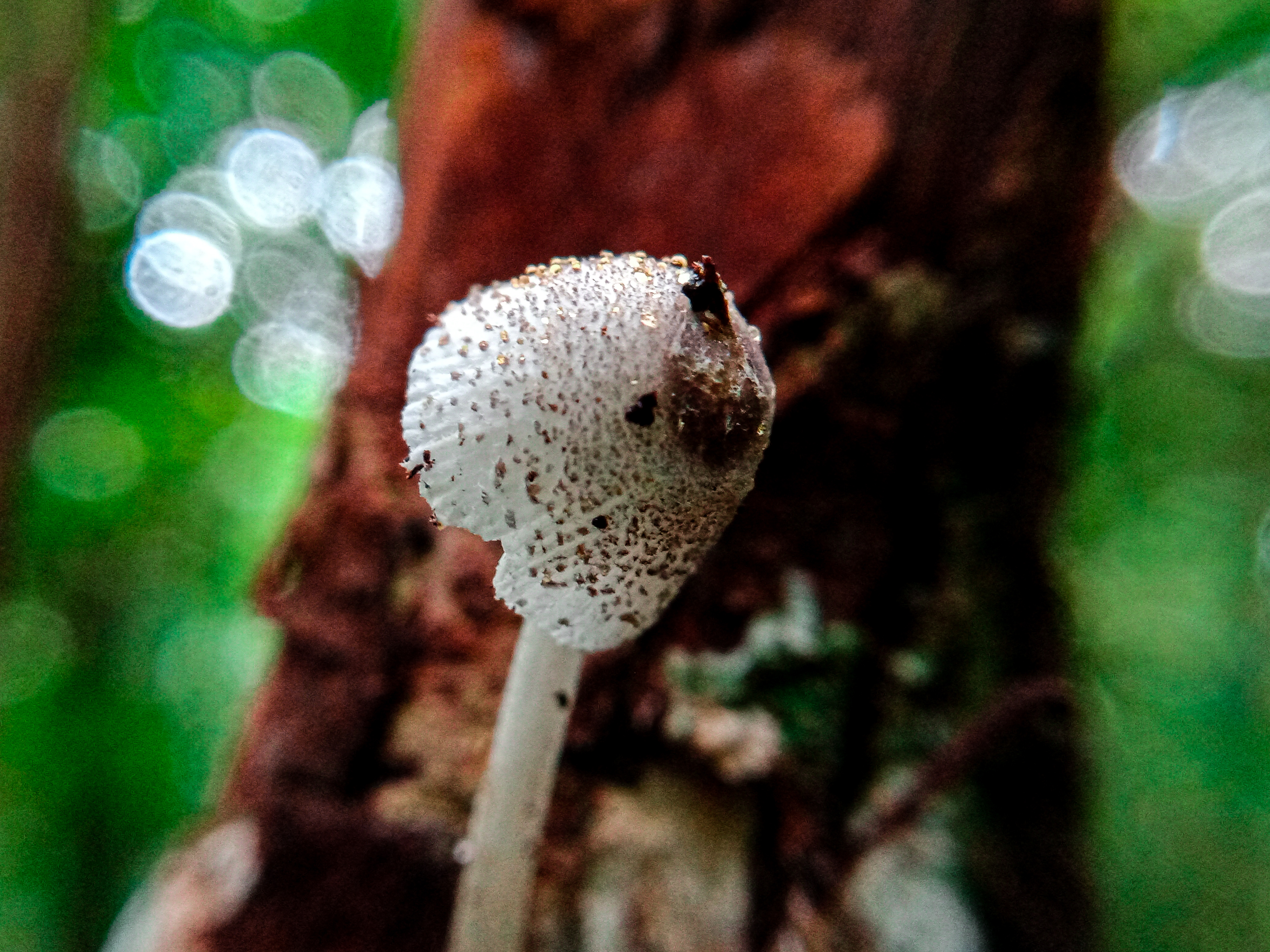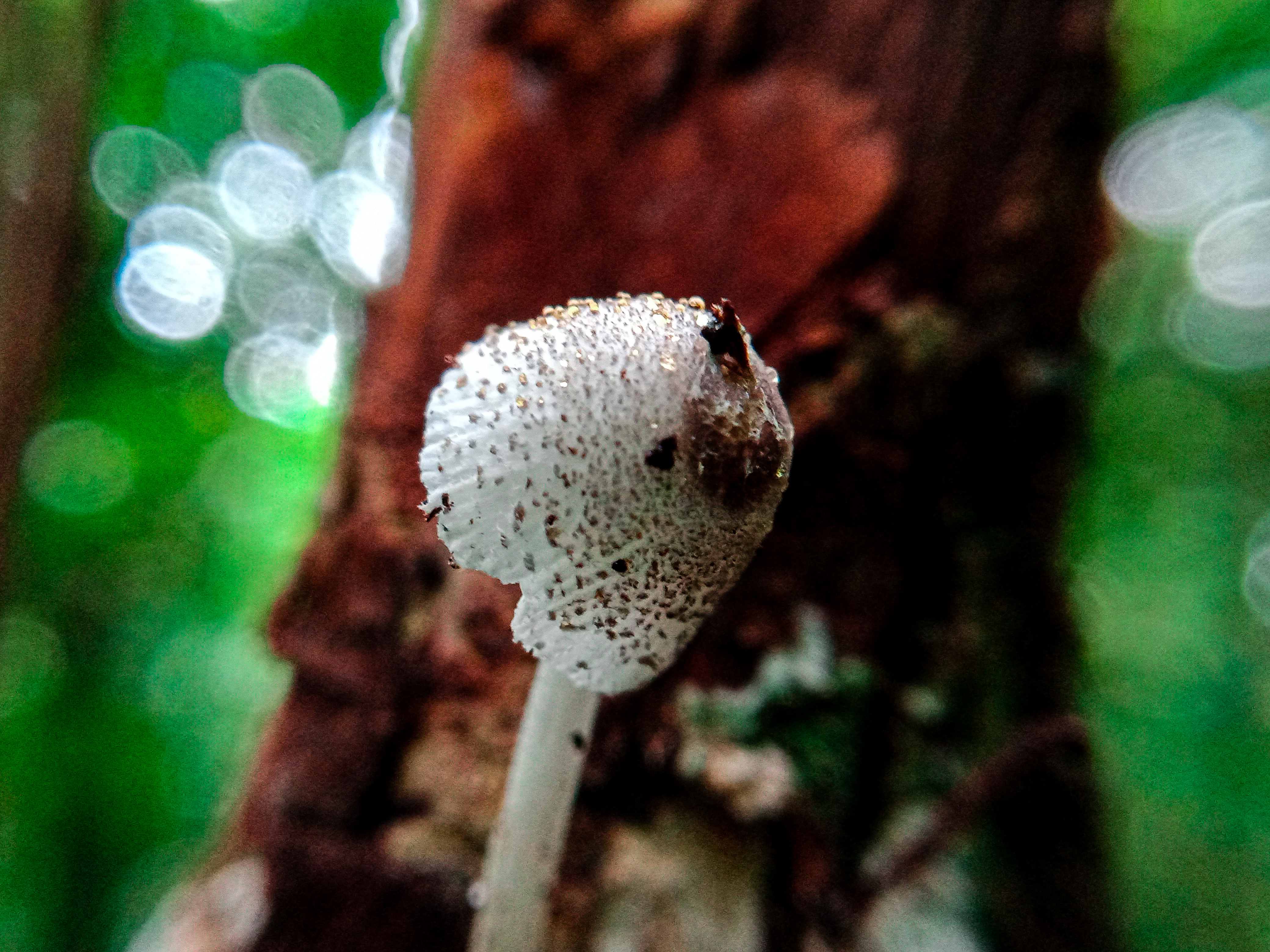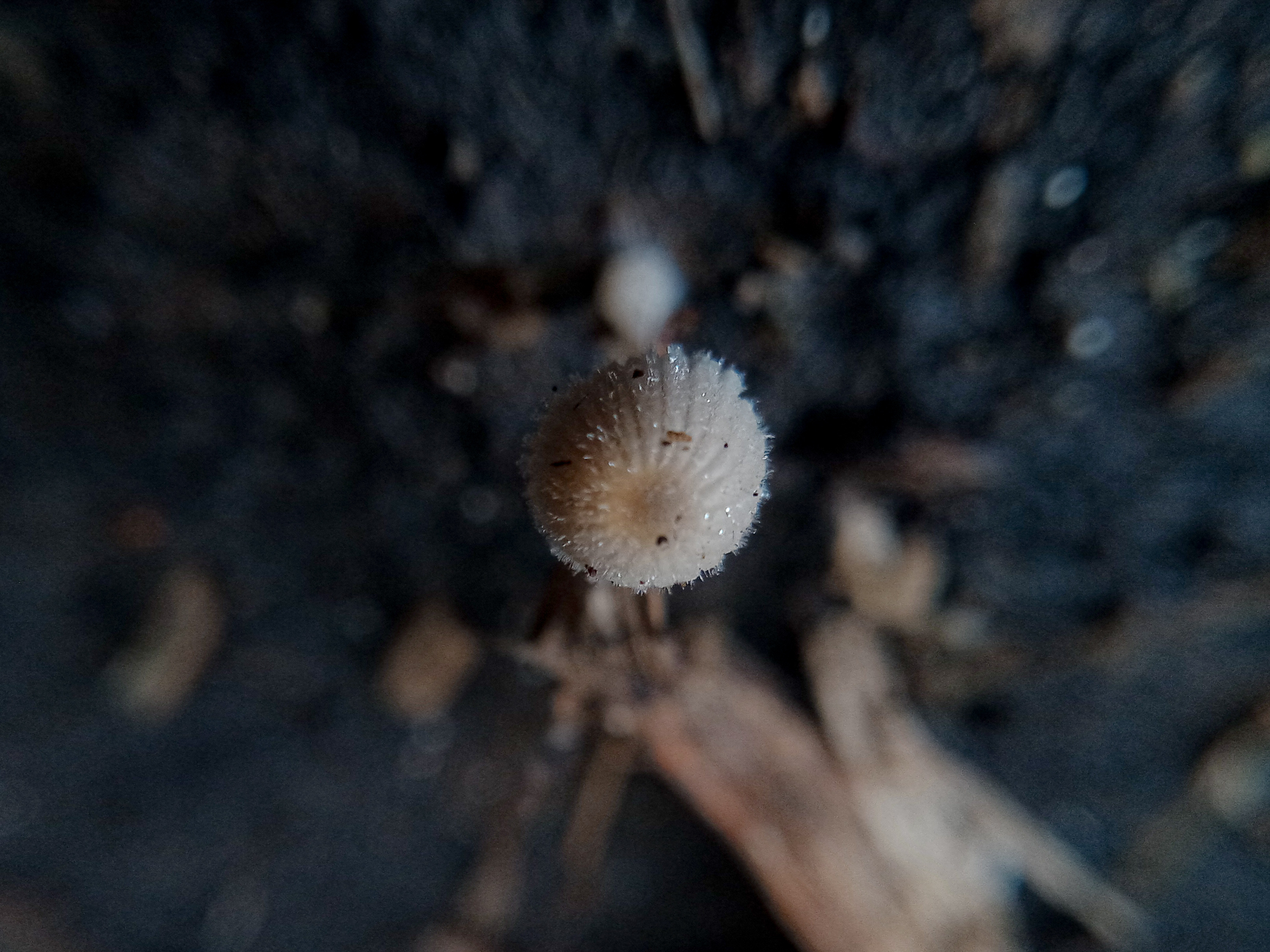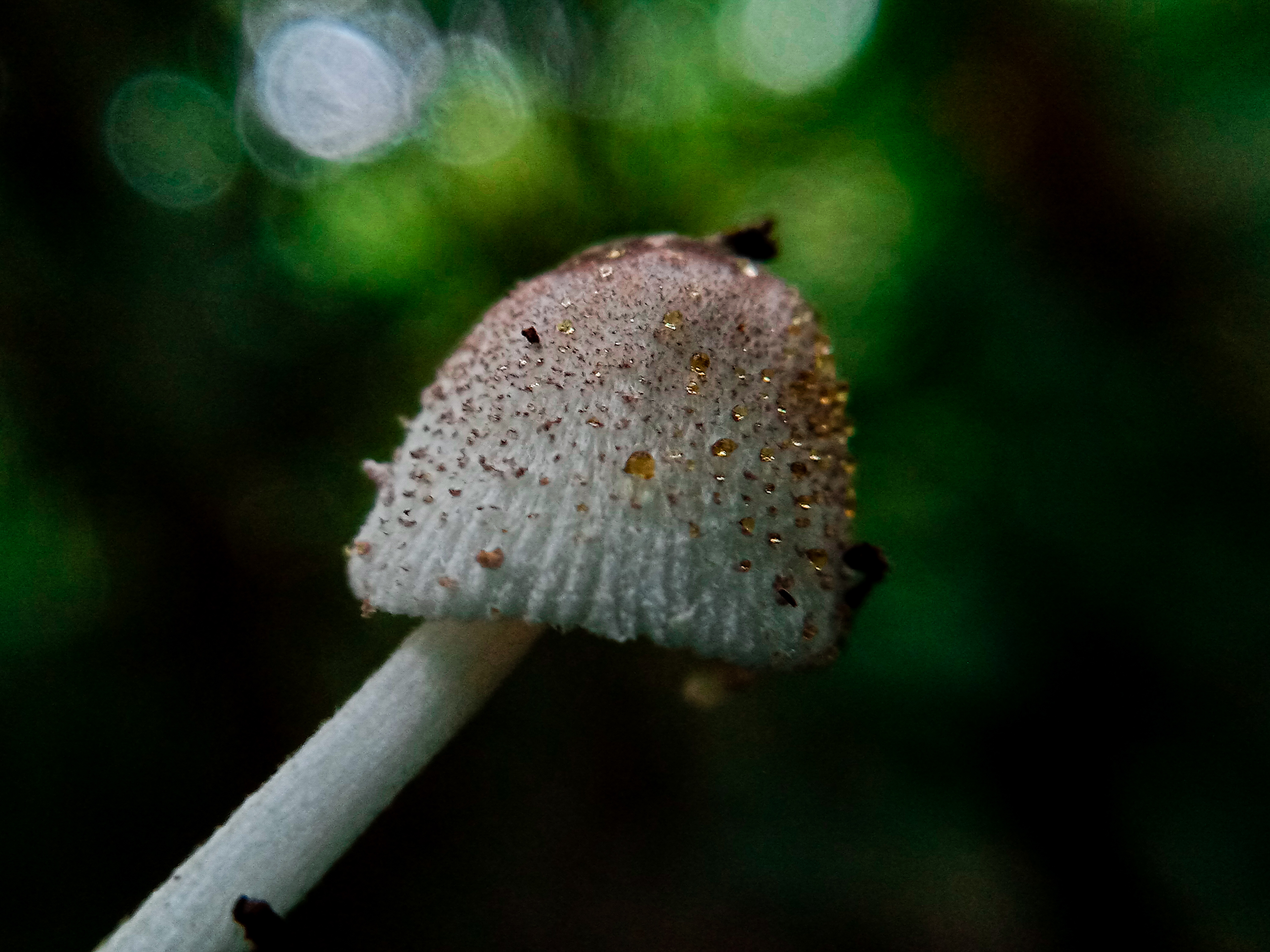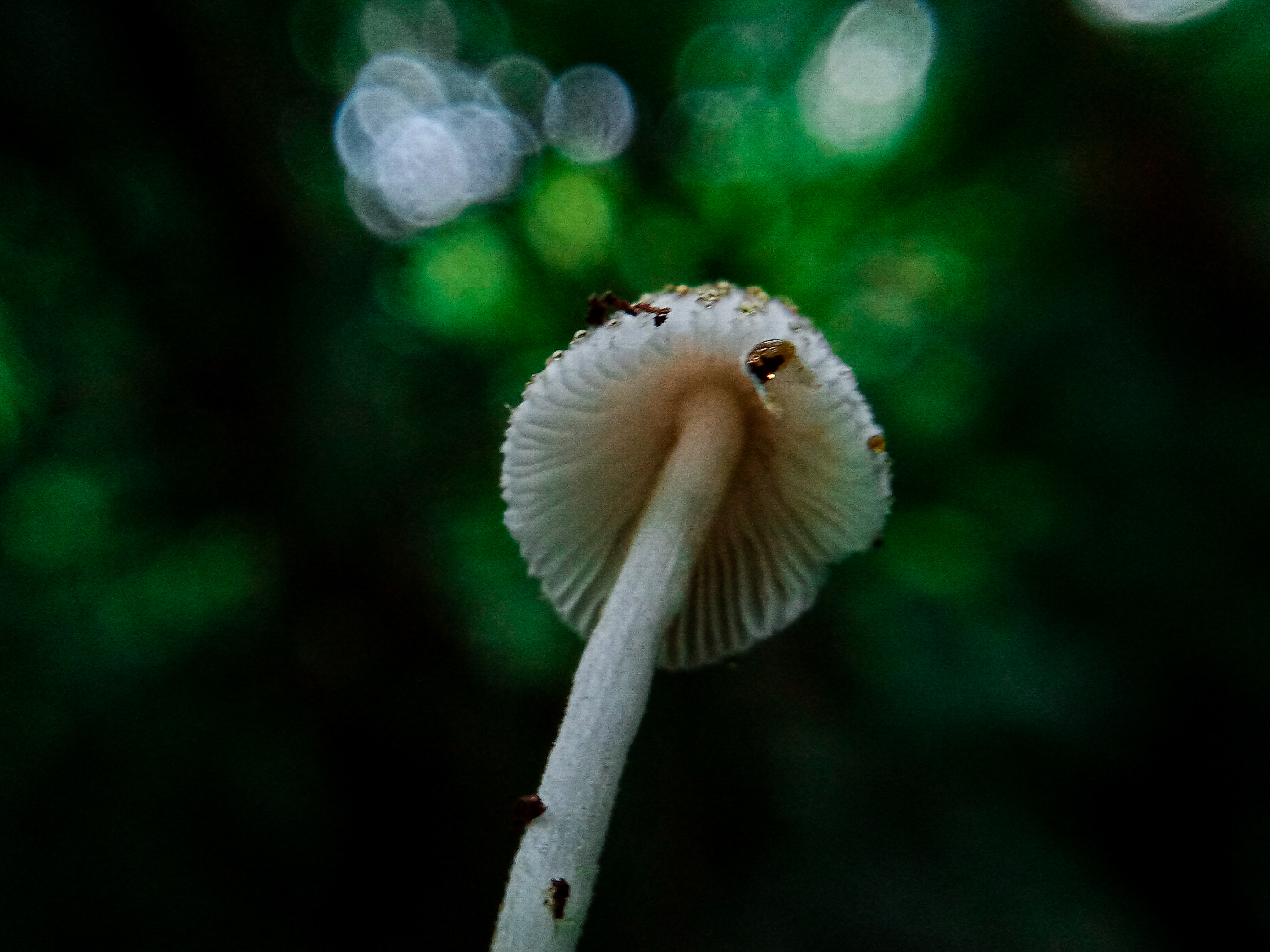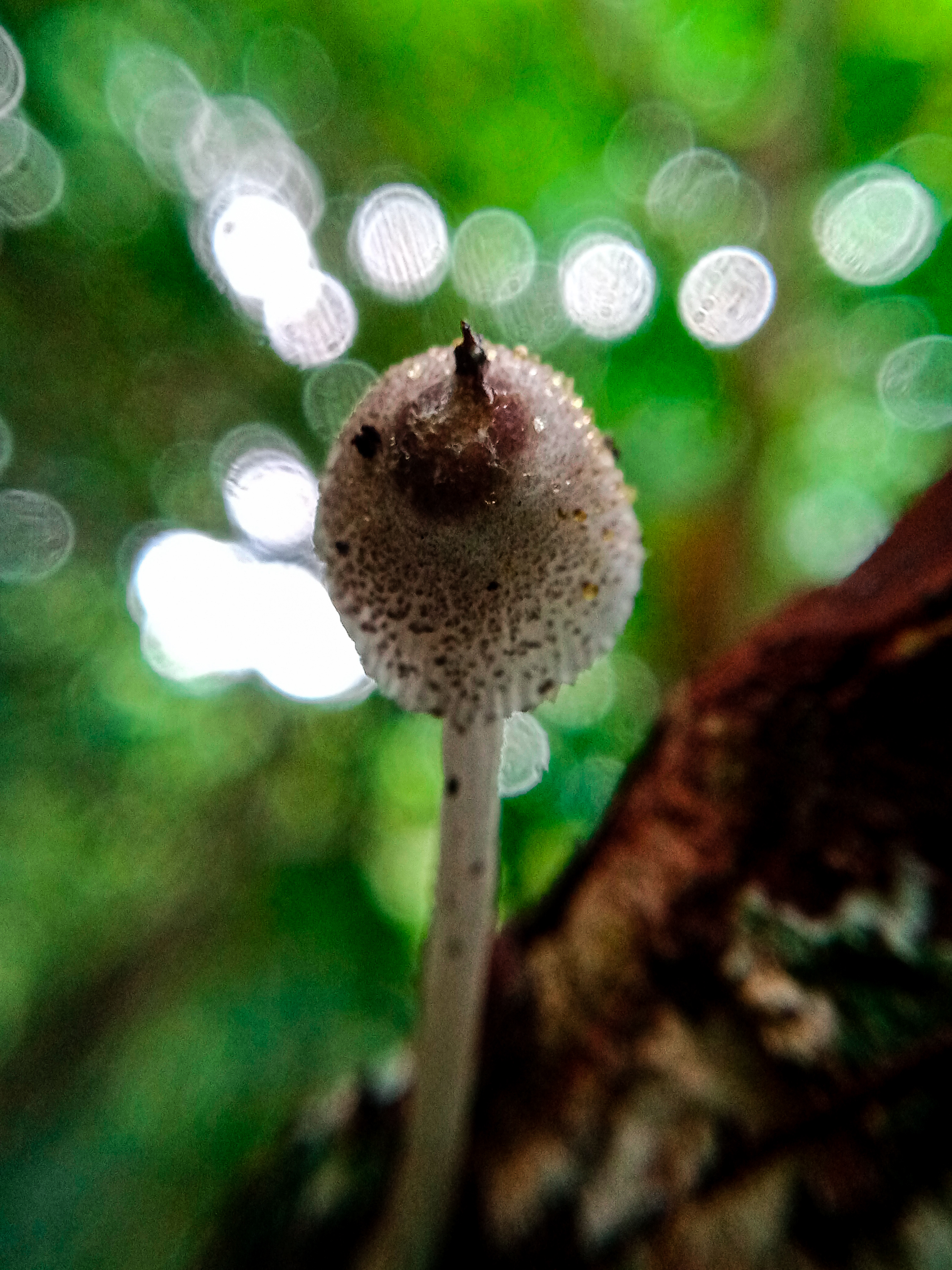 This beautiful mushroom has a slightly long stem, and at the moment I can only reach the head of this mushroom, from the 2.5mm lens I used.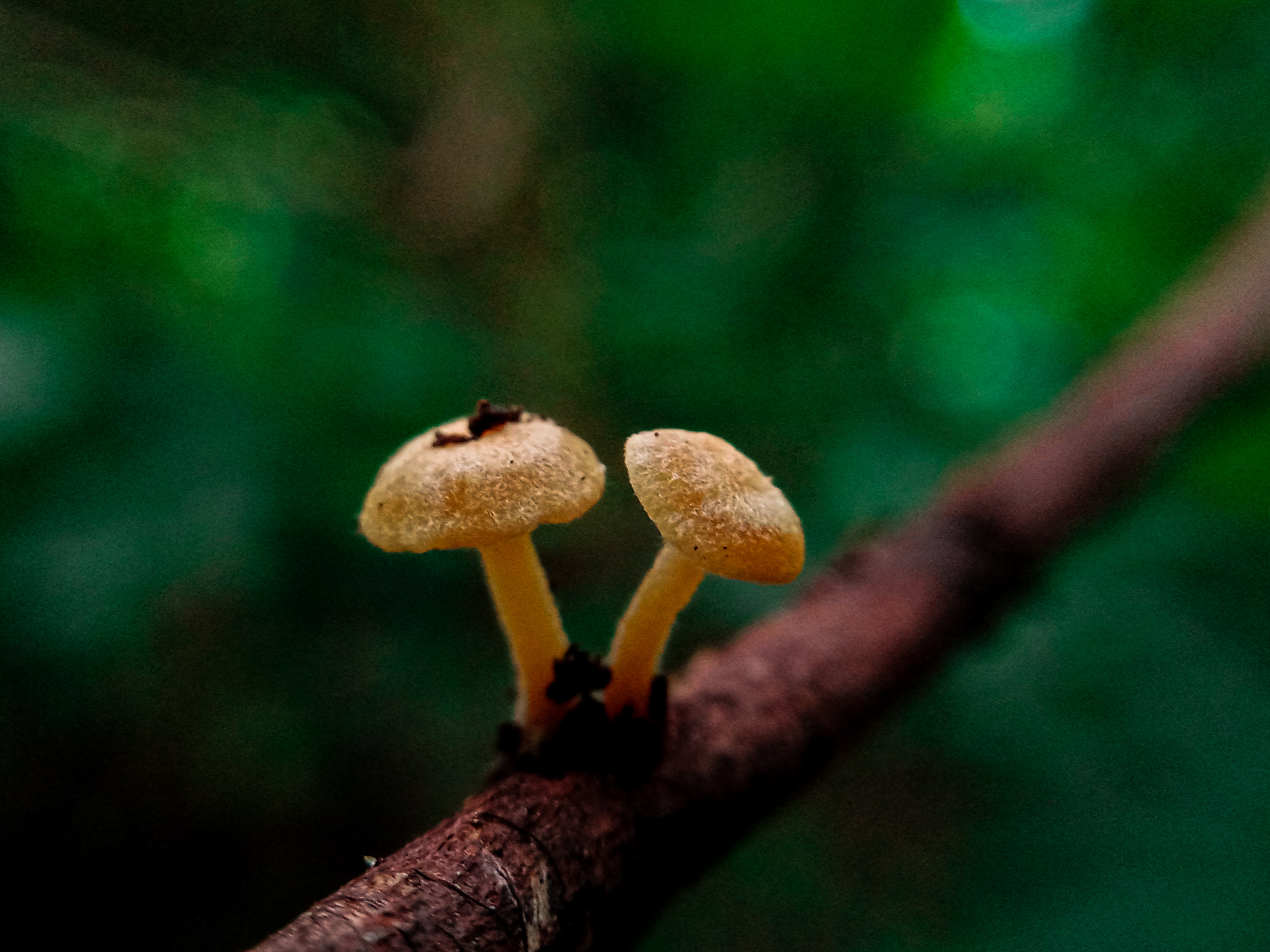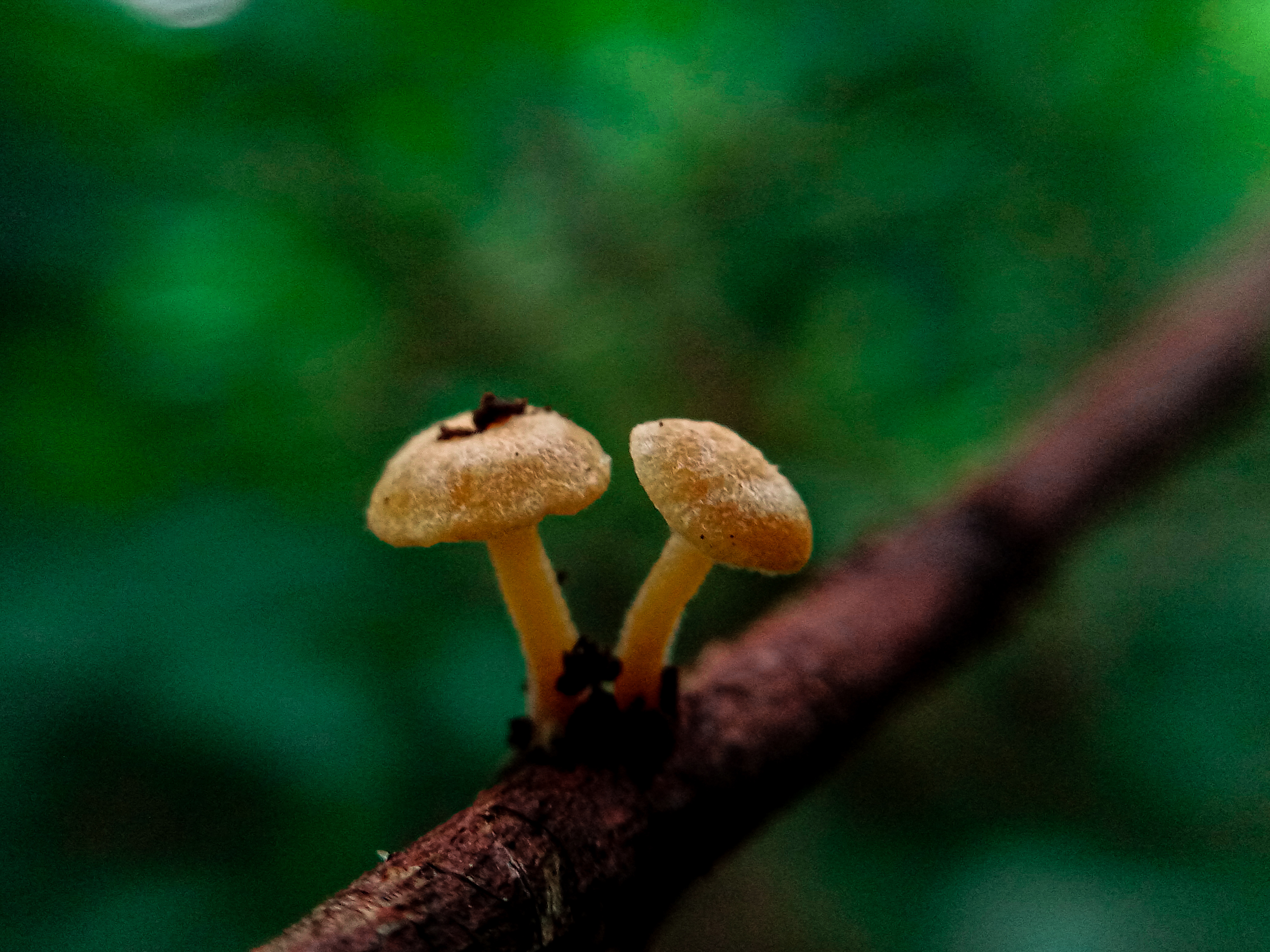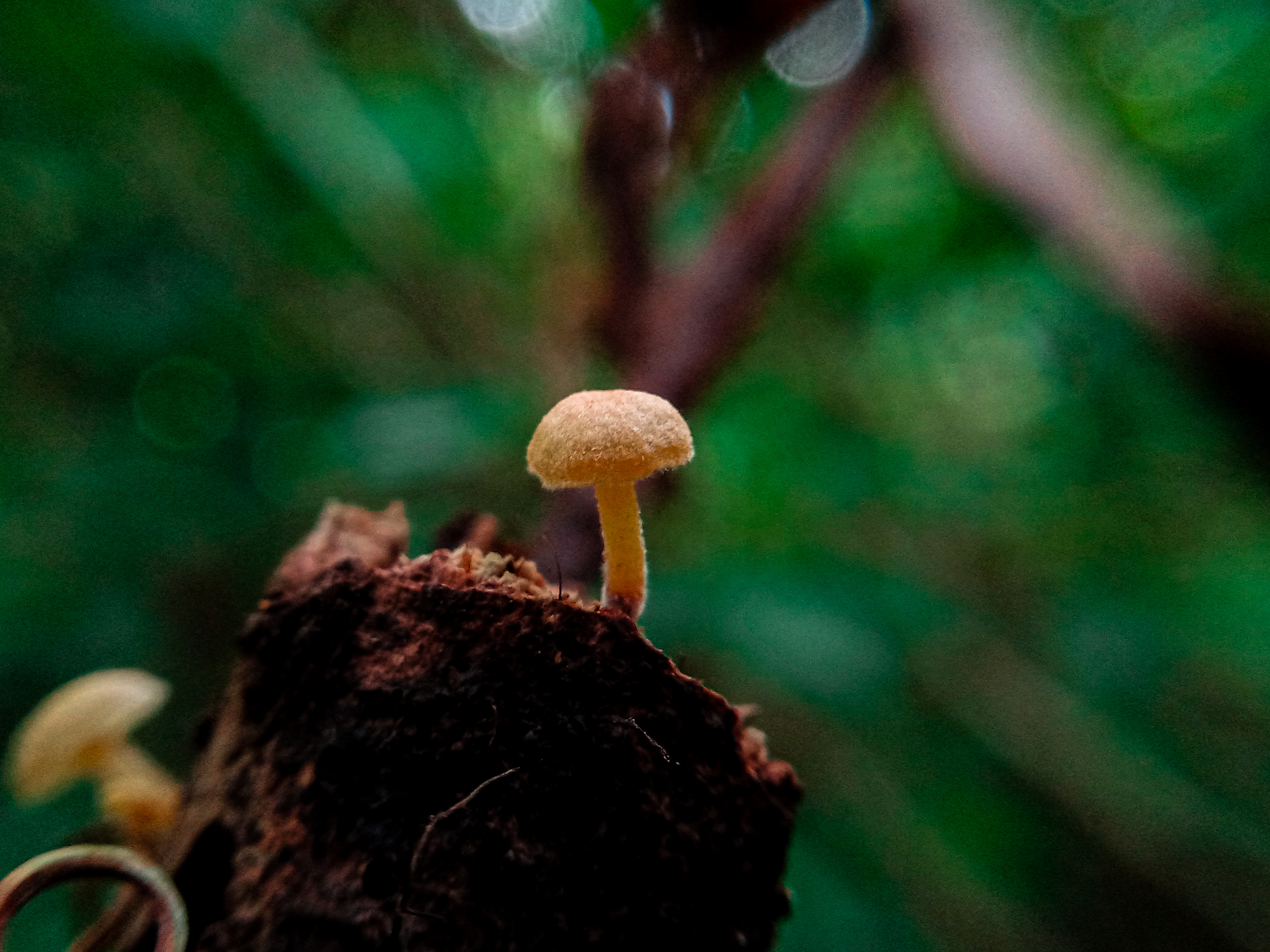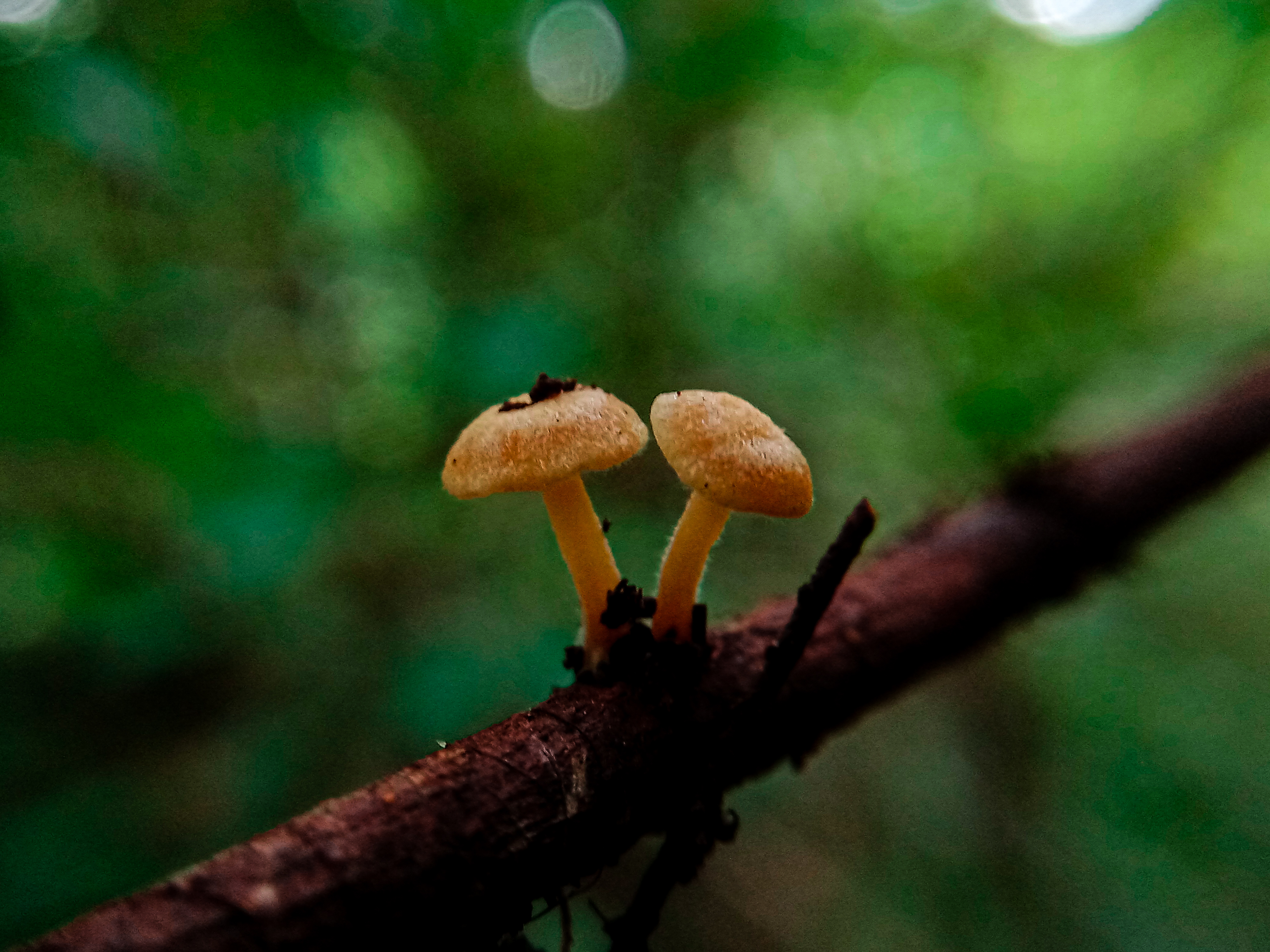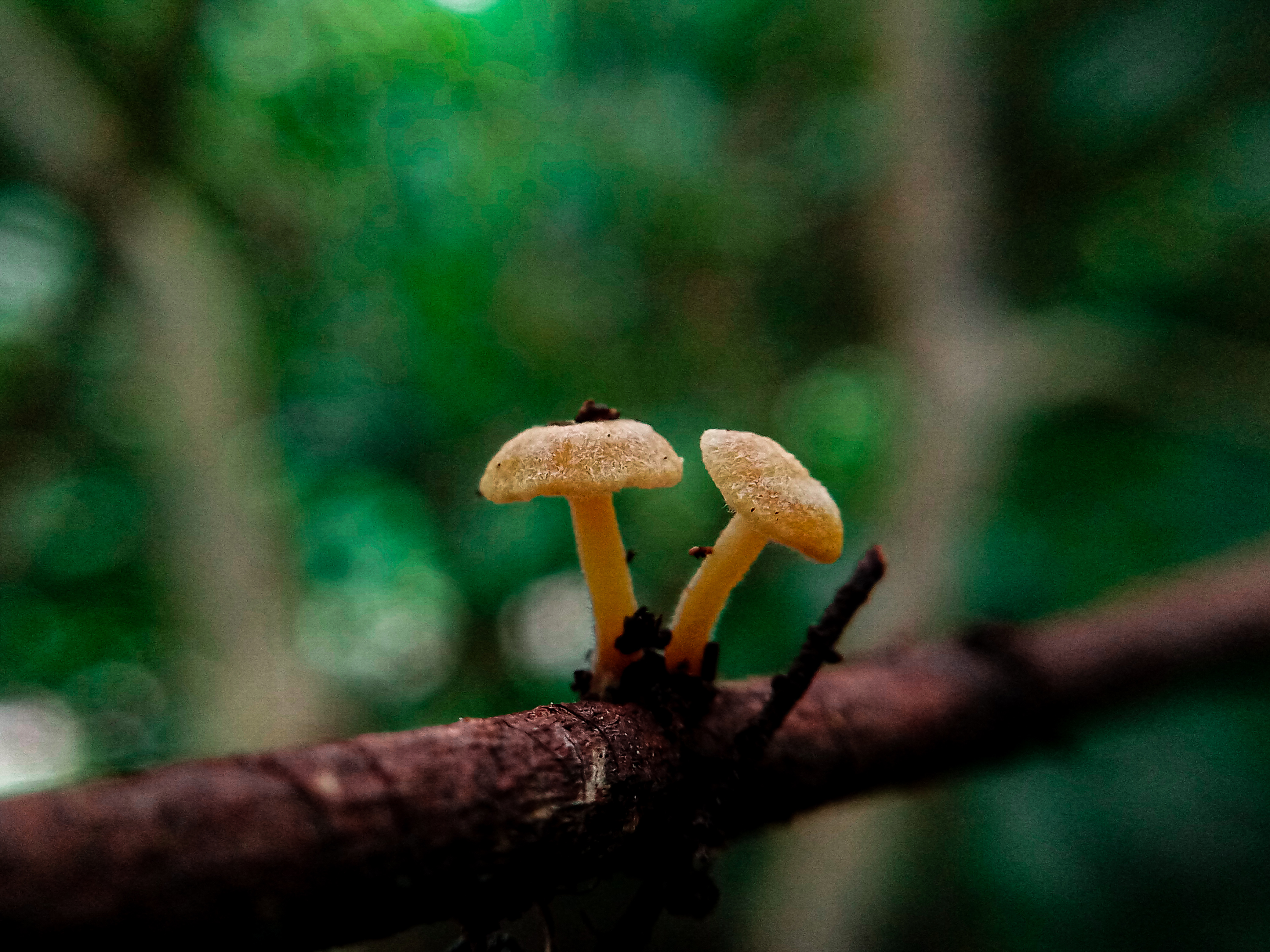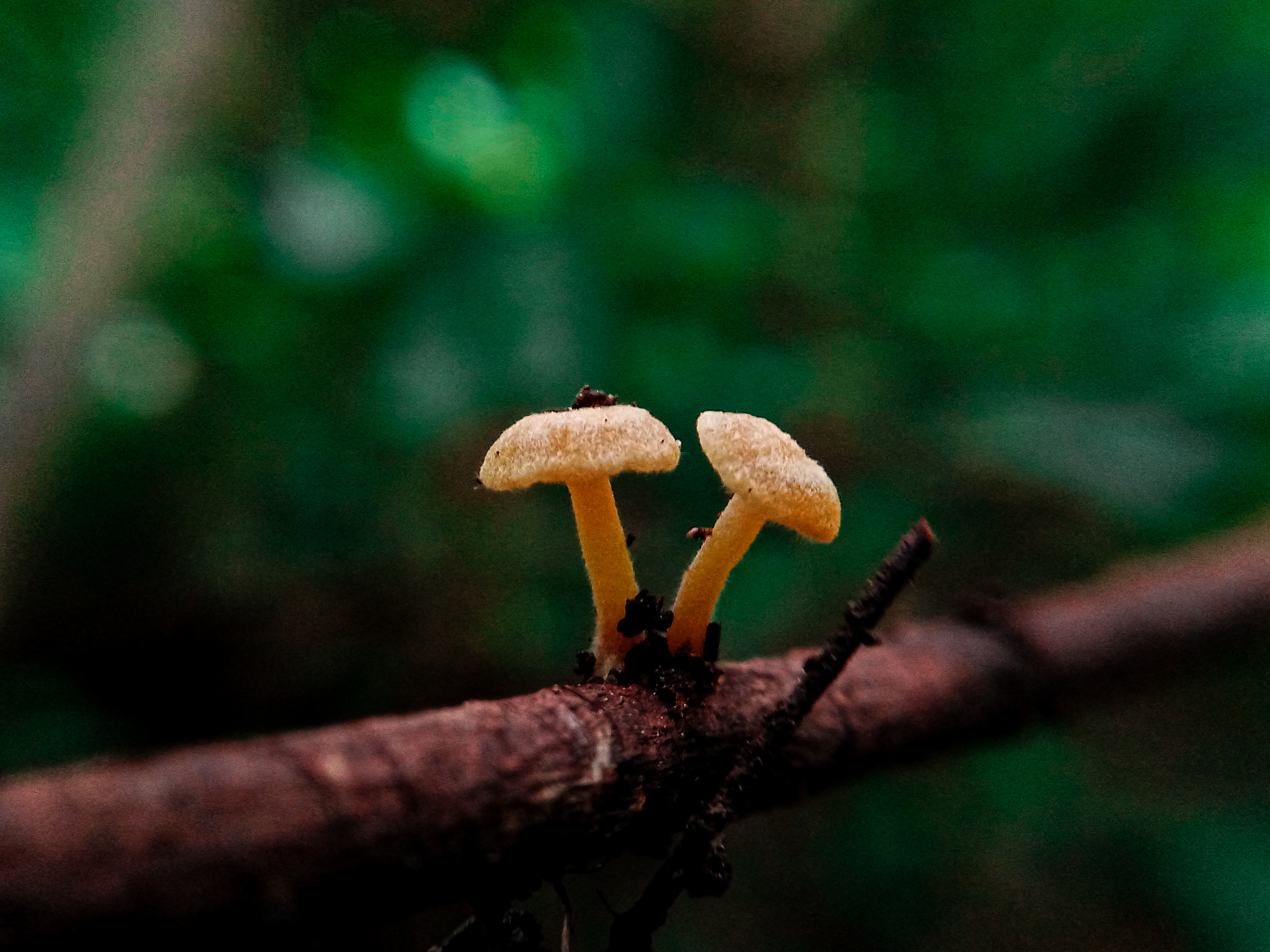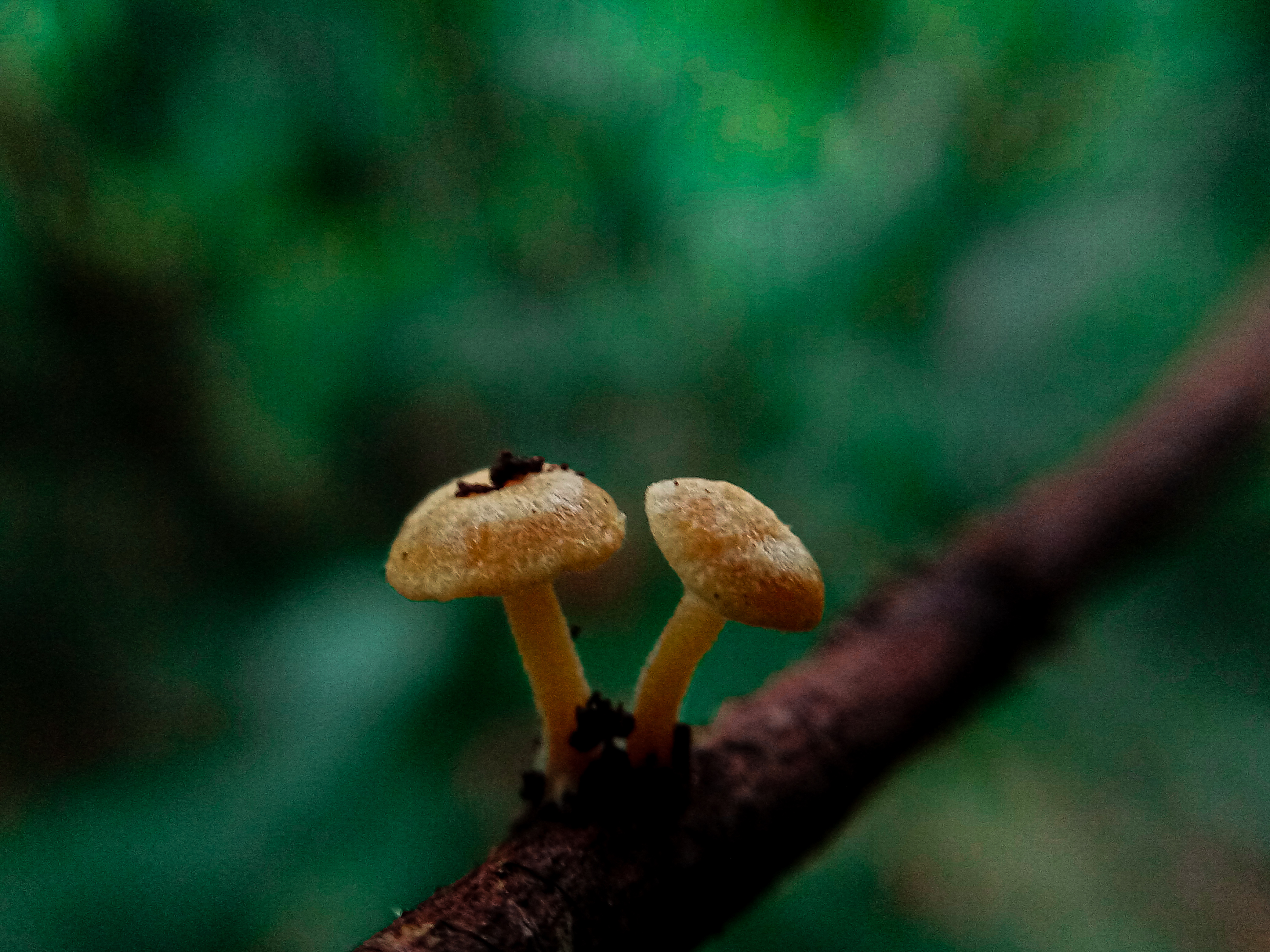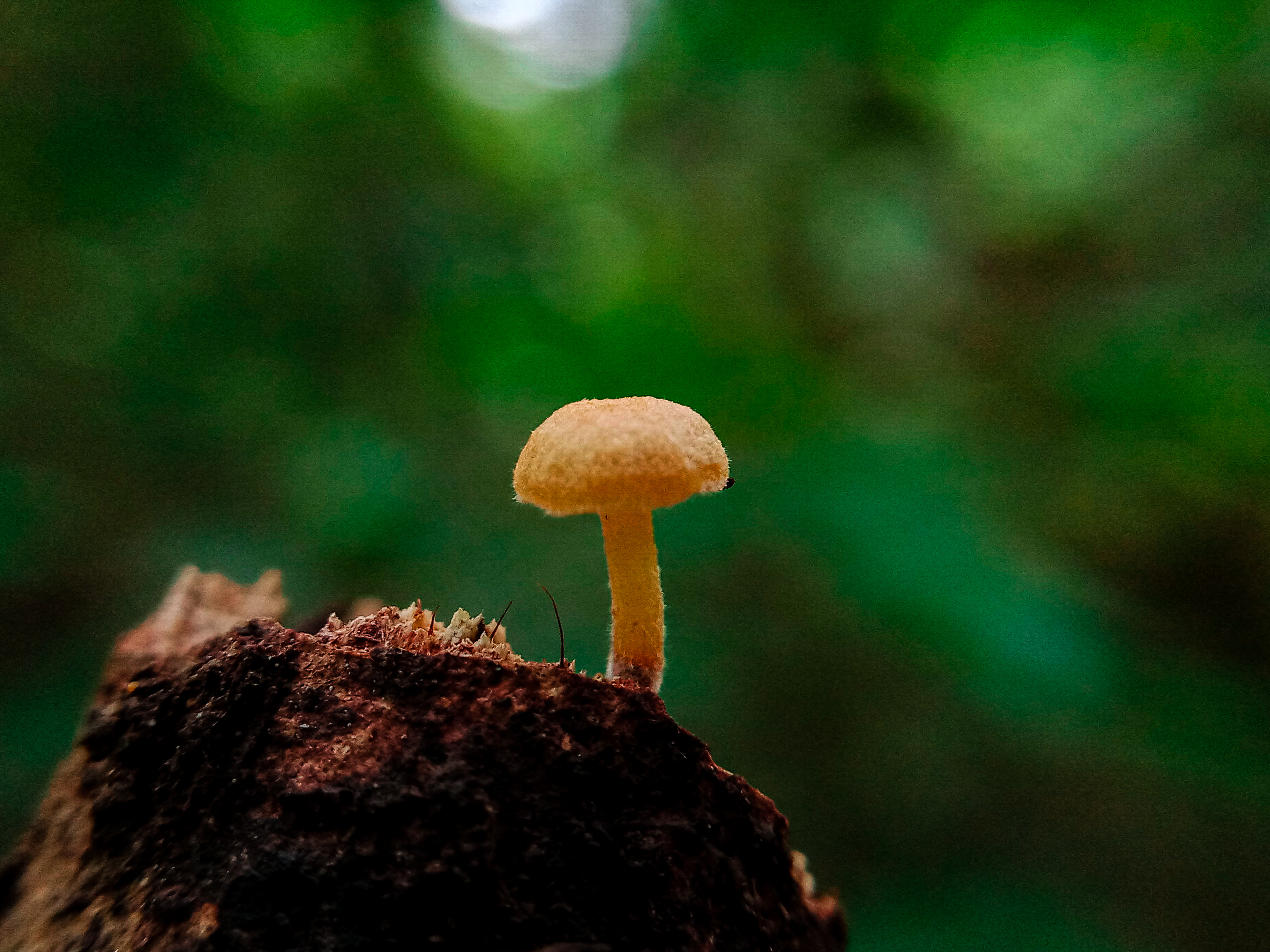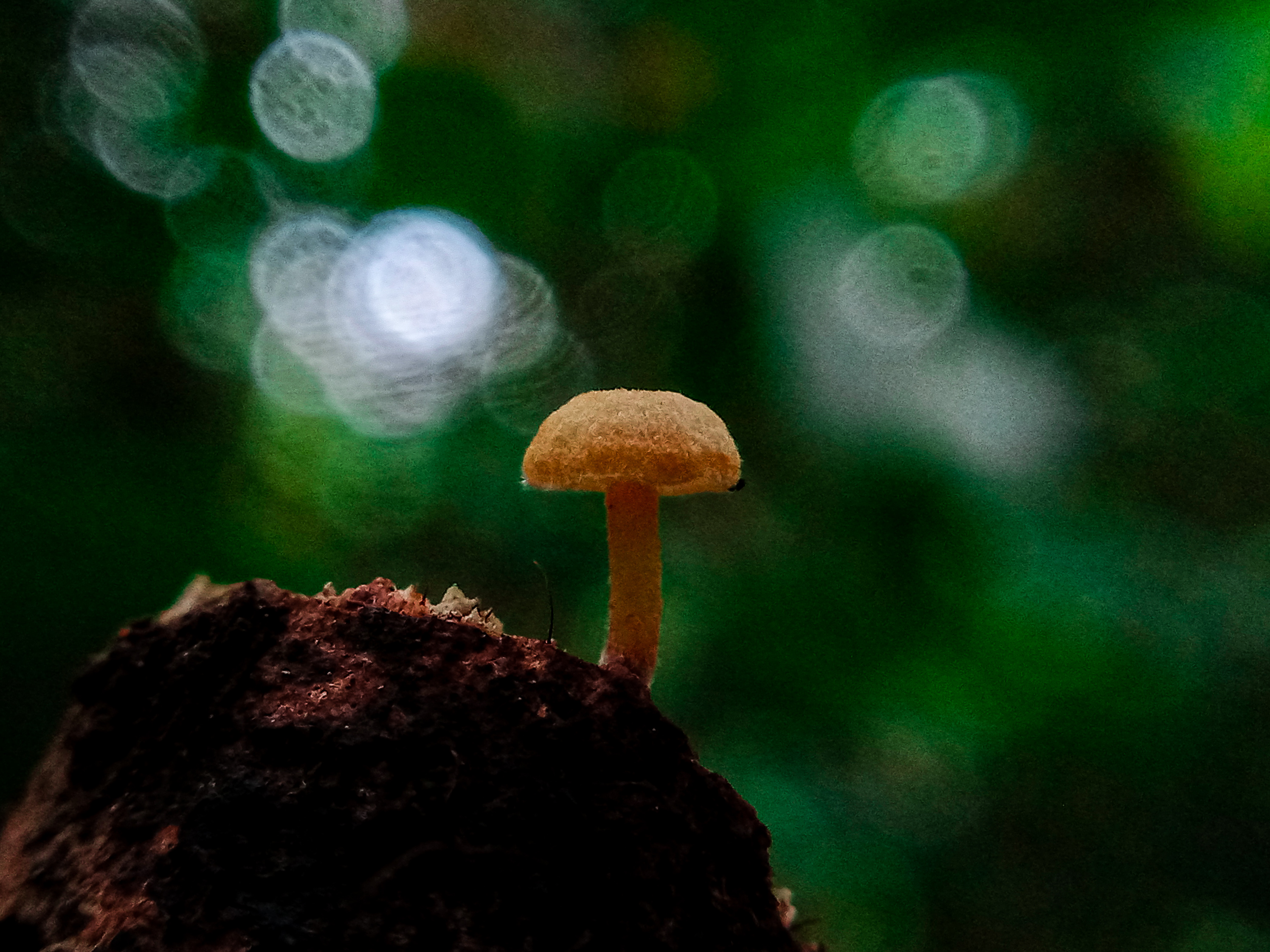 this is it for today, hopefully all hivean friends like the many mushrooms around us, let's always share interesting and good things for us right now?
the few percent I earn I try to give to people who care about me right now. I hope I can be better now and in the future. 10%to hive-166168 and thank you somuch.
Best Regards
By @jungleboyatjeh
---
---