He Mushroom Living Alone?

Why did I choose the title a bit confused me?
It can be seen that mushrooms grow between the crush of small wooden twigs there, burning wood twigs that create an atmosphere like mushrooms that are not accompanied by others.
As usual I was always a little overwhelmed and almost always spent hours, choosing a position and sniffing my eyes and mind between the old wood and twigs.
There are many things that are still confusing, namely, why do mushrooms sometimes like to grow alone between burning wood?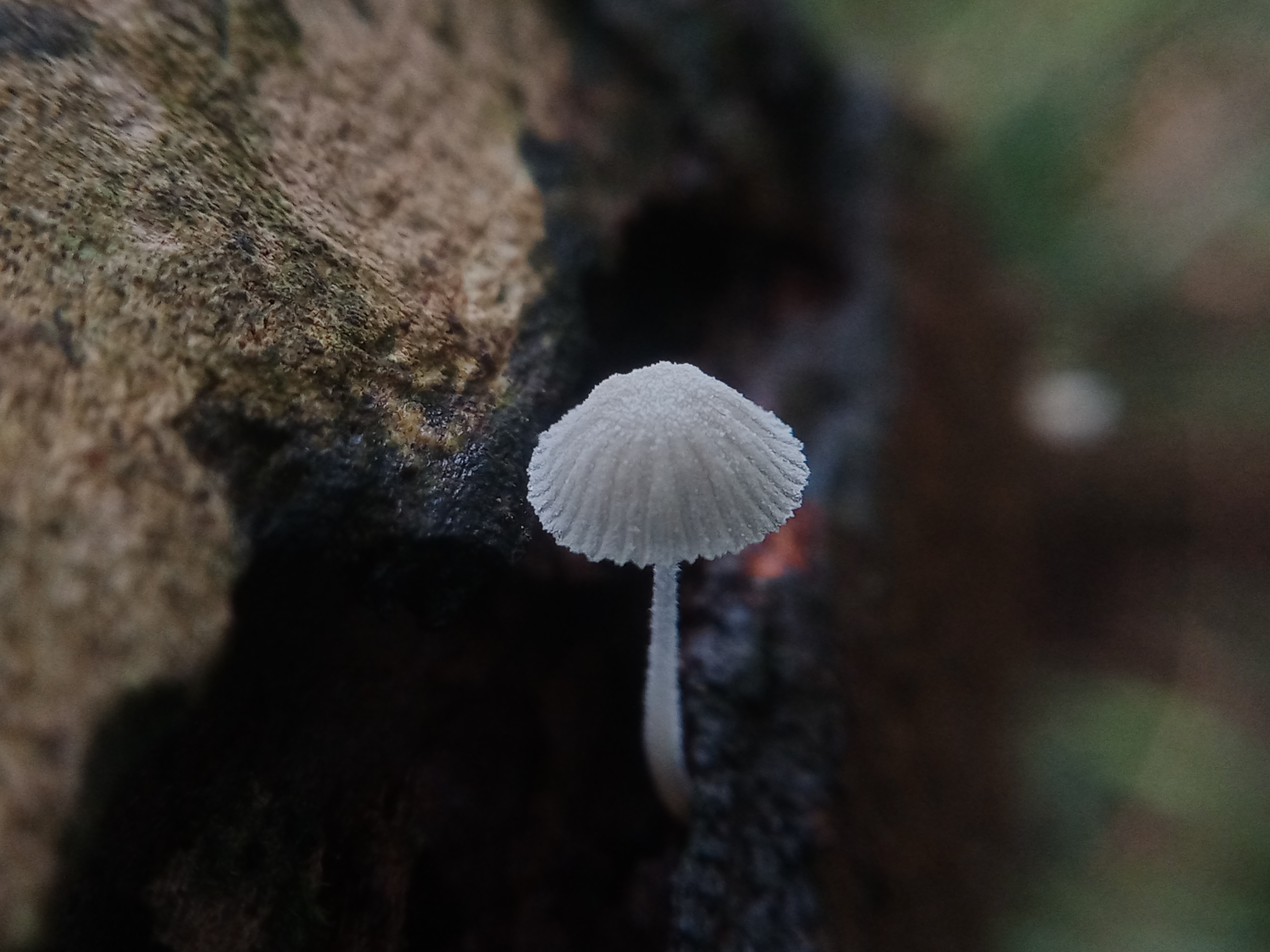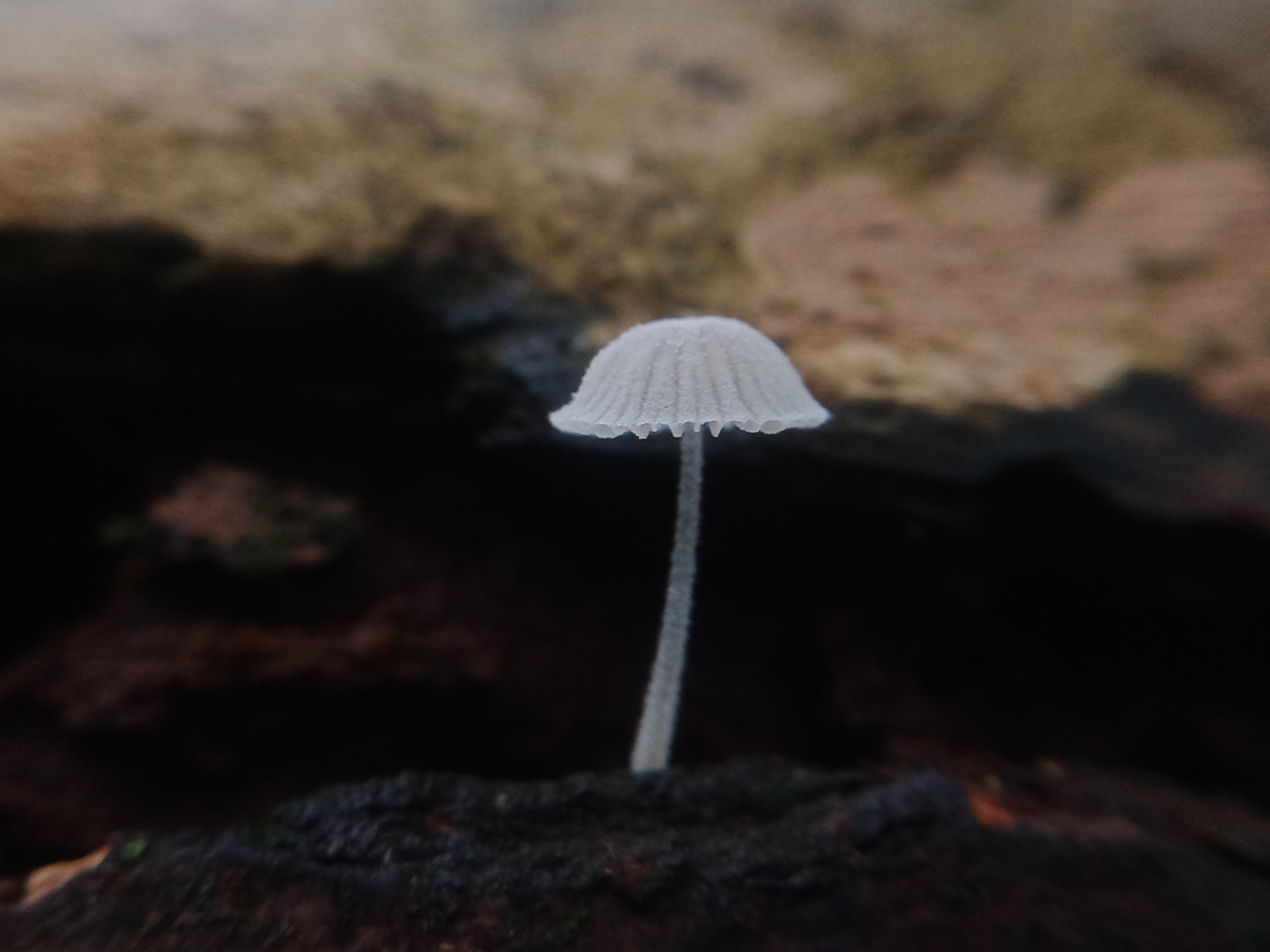 On the other hand, the wilted mushroom was crushed by the swarms of wood and twigs, as if this mushroom was having trouble breathing and asked someone to save it?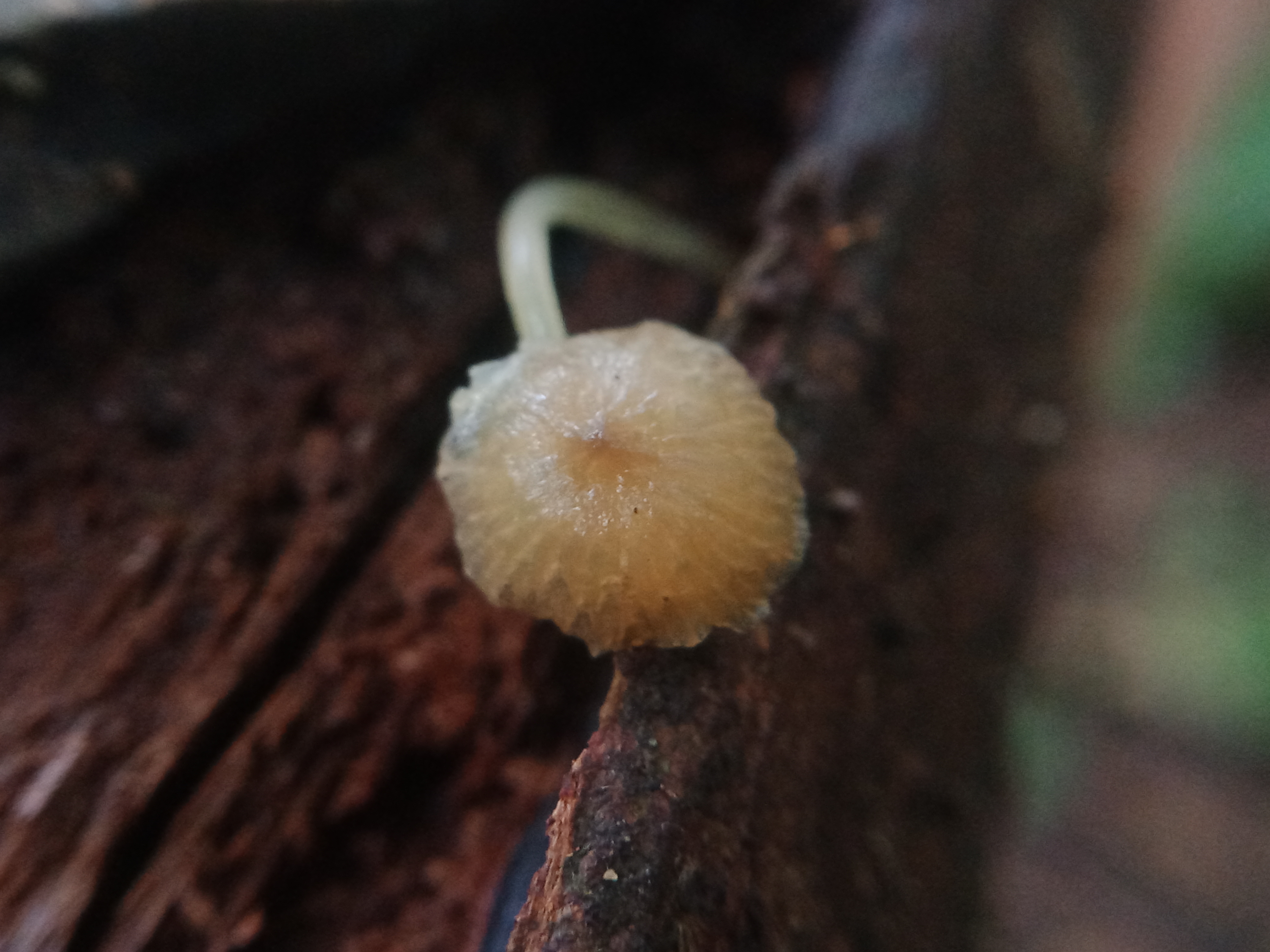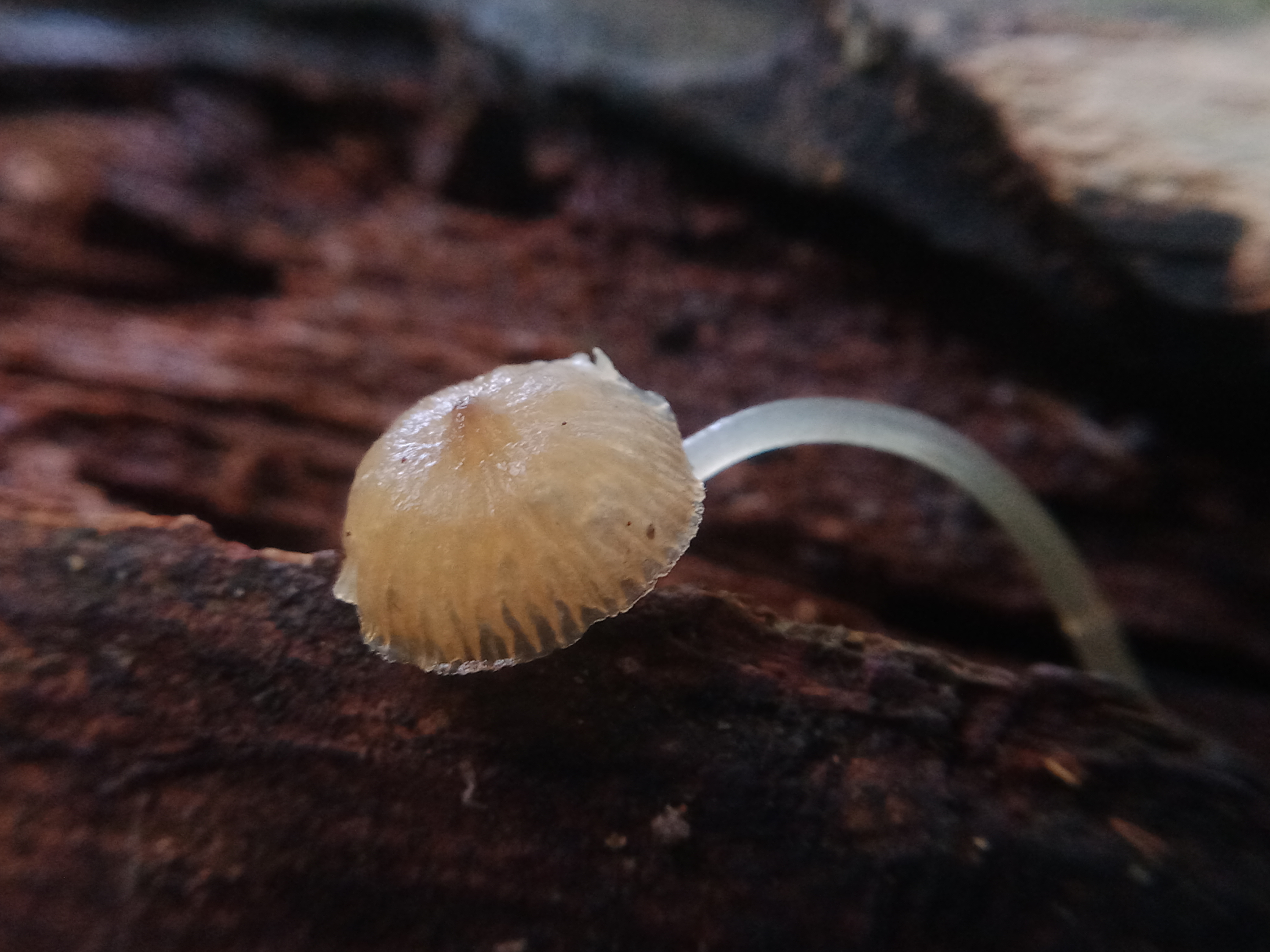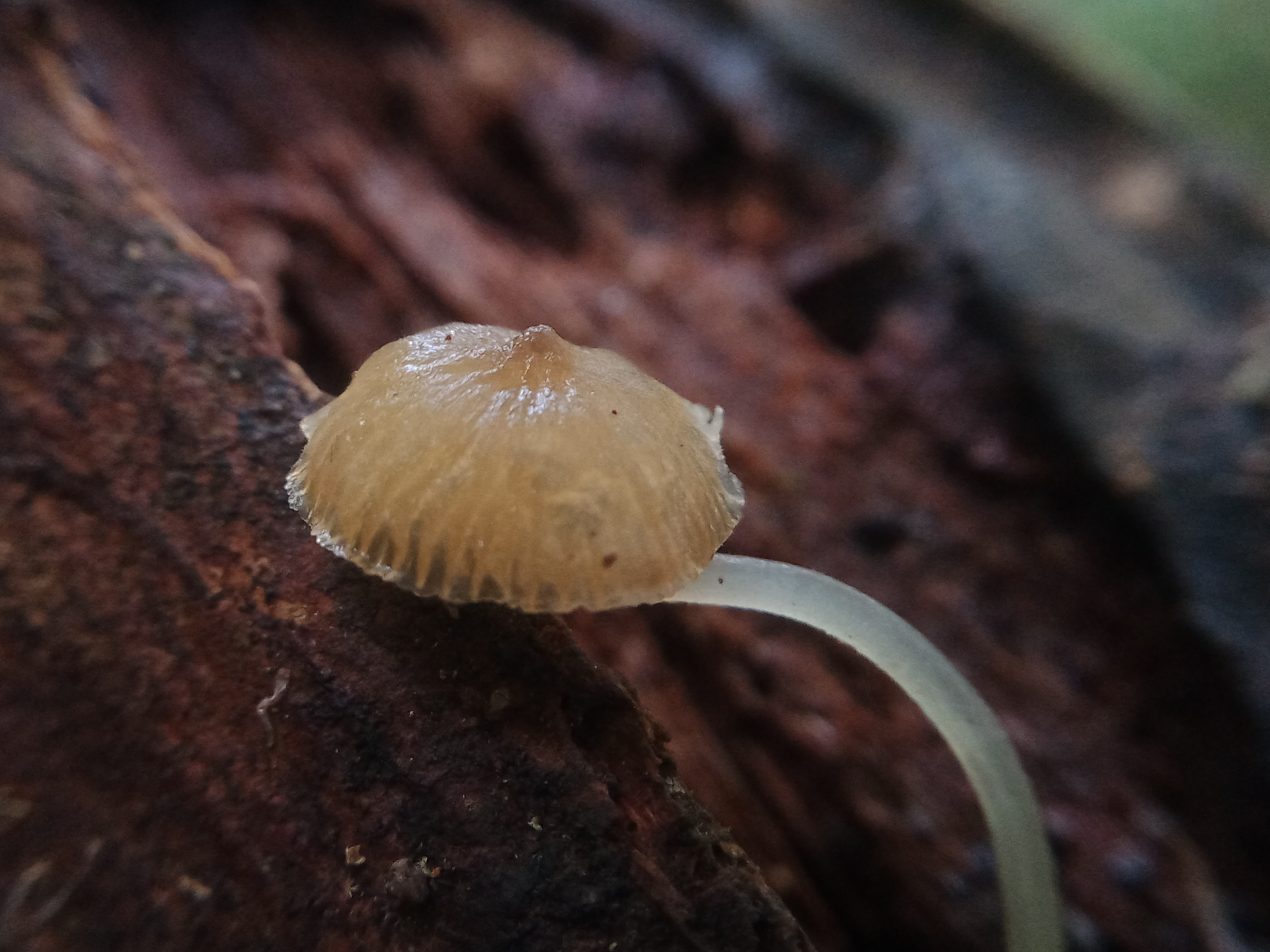 This little snow hat mushroom I really like and looks beautiful standing there?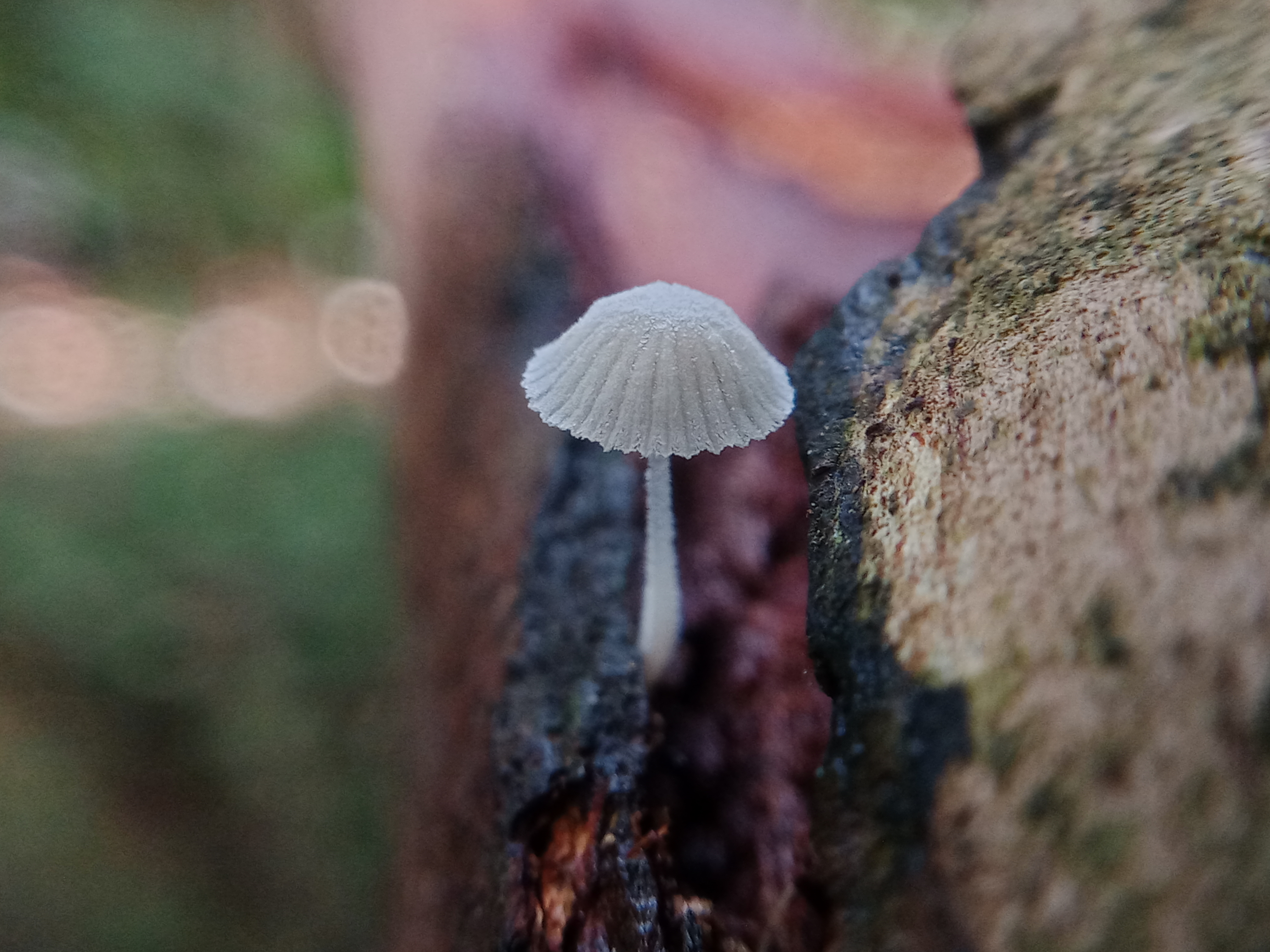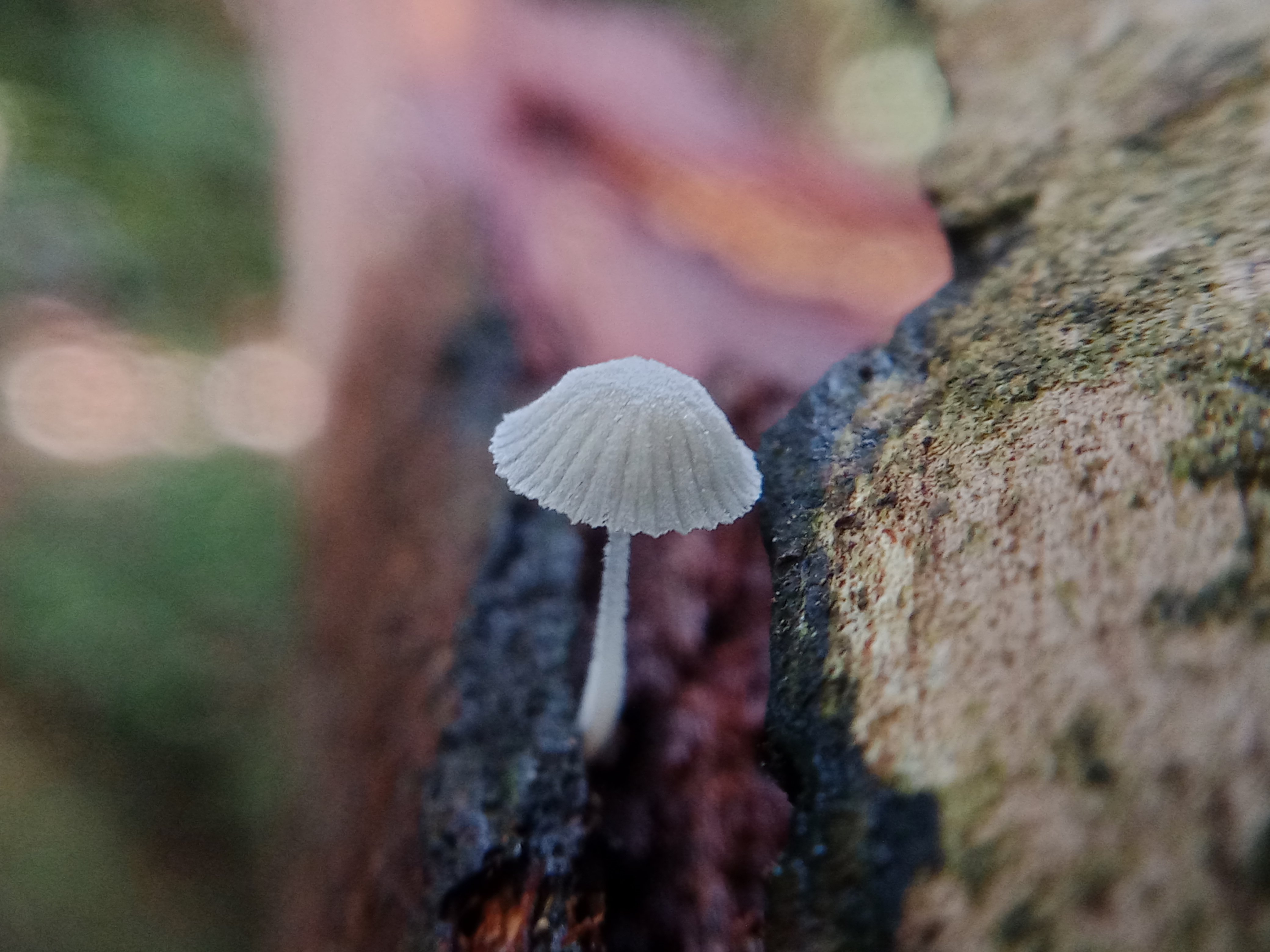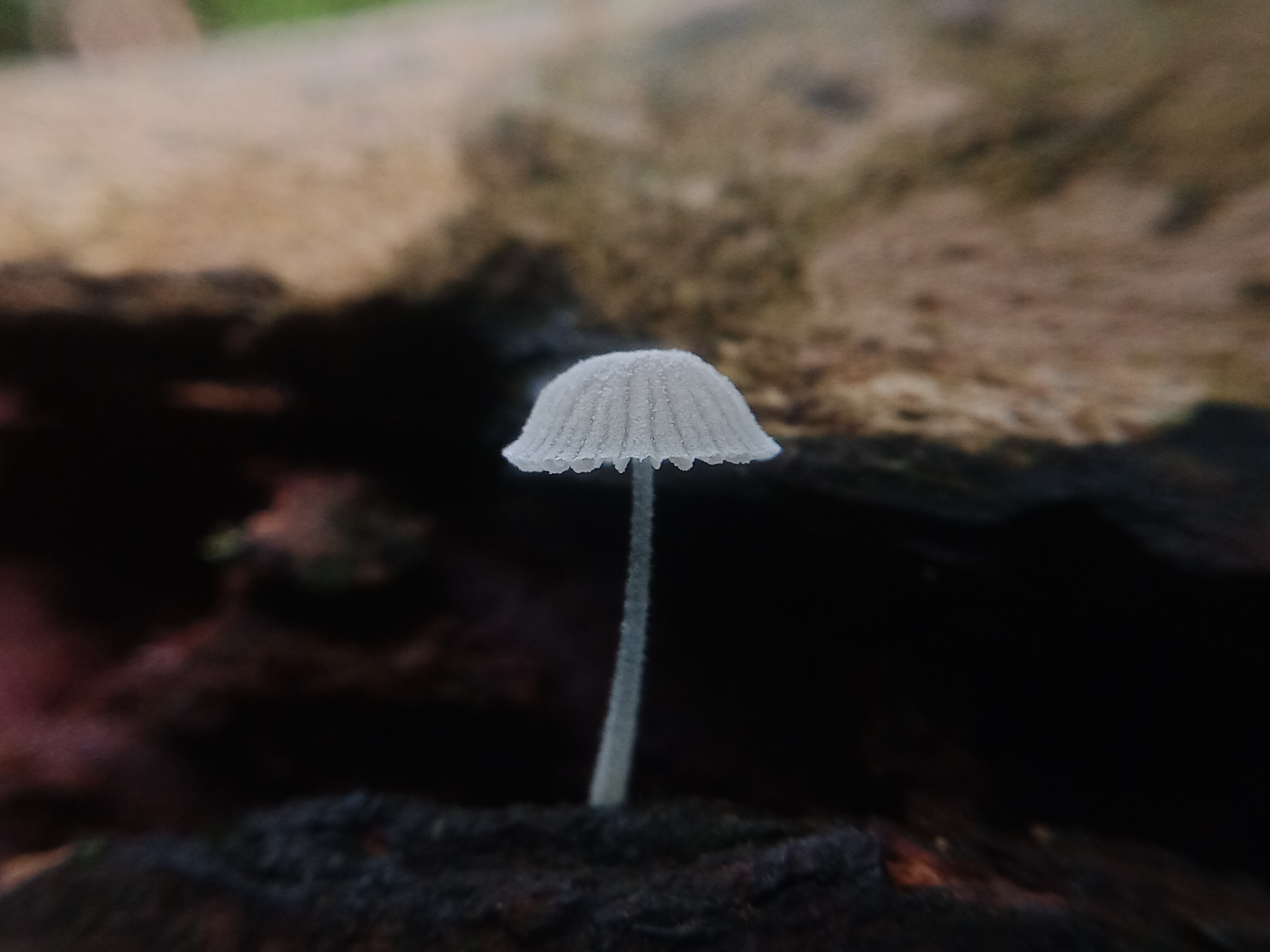 As usual, at the end of the image owner and author say thank you.
Best Regards
By @jungleboyatjeh
---
---