Asean Hive Community Challenge #76 Let's Make A Salad
Hello everybody,
My entry: Fresh Alugbati or Fresh Malabar Spinach or Fresh Indian Spinach or Fresh Vine Spinach Salad is a rare salad because it is eaten raw.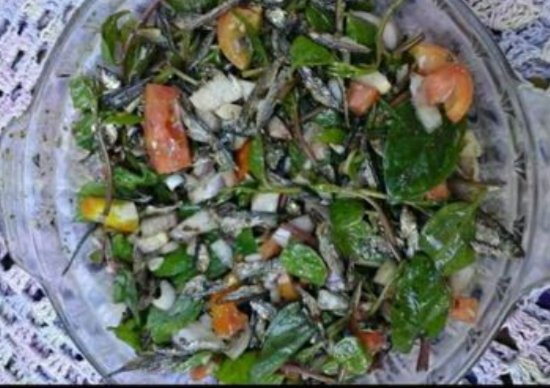 Last week we passed by Tabaon Market in Cebu City to buy dried fish. We bought our dried fish here. It is much cheaper than our public market because this is the place for all dried fish coming from different places.The first I chose was the small blue fish or dried dilis or anchovies because it was in my mind to make a fresh salad of Malabar Spinach.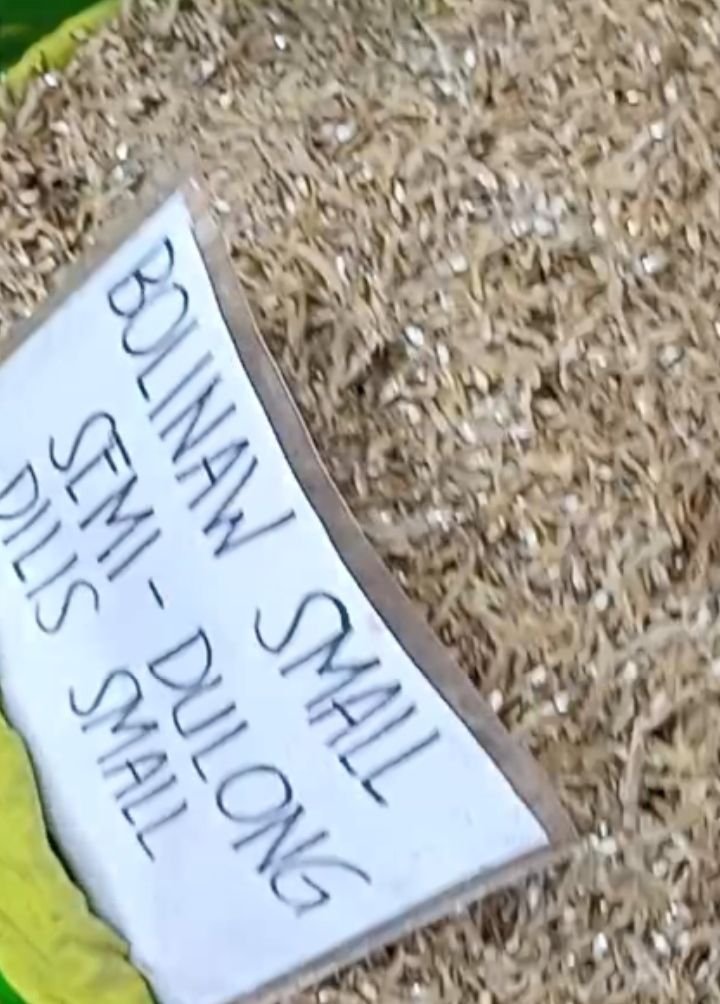 First I fry the anchovies with coconut oil. Then set aside. I prepare the Red Malabar Spinach which I bought in Lapu-lapu City.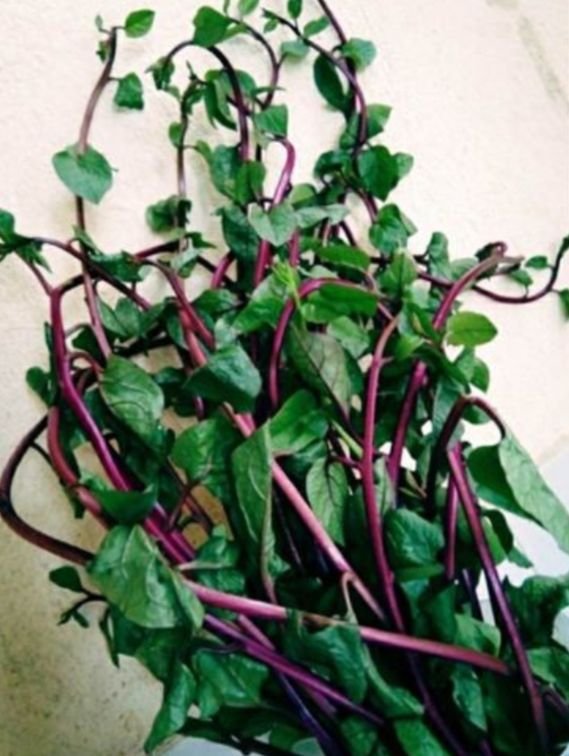 This red variant is rare in the market so whenever I see this in the market I really buy this kind of vegetables. In the salad, I select the edge of the young soft Red Malabar Spinach, cut by using my fingers only to feel the softness and just wash.
Then I prepared the rest of the ingredients the tomatoes combined it with red tomatoes and green young tomatoes, chopped it in squares or small pieces and red onions also chopped in small pieces.
Combined all of ingredients add little salt, dash of black pepper, squeeze a little lemon, a little olive oil and lastly a dash of salt. Wallah our Fresh Malabar Spinach Salad is ready to be devoured.If you want it chilly just prick fresh pepper. Oh, lah, lah!
Thanks for dropping by...

---
---