It's PalTawaSi Time
Hello everybody,
Today is my PalTawaSi time.PalTawaSi is my beauty and refreshing bath regimen.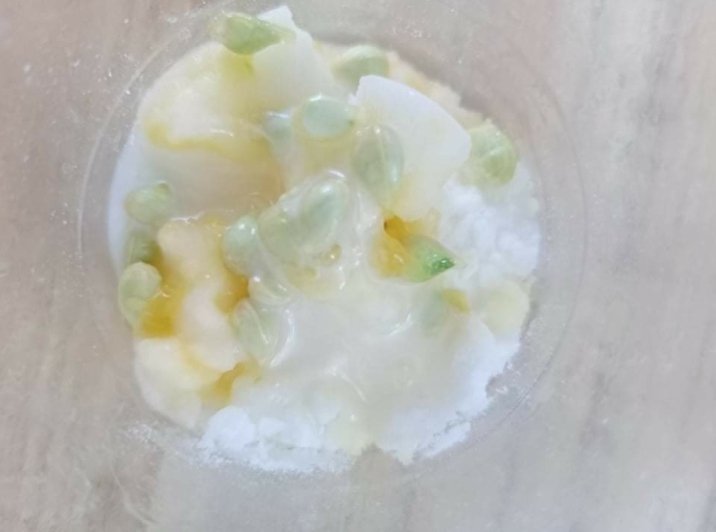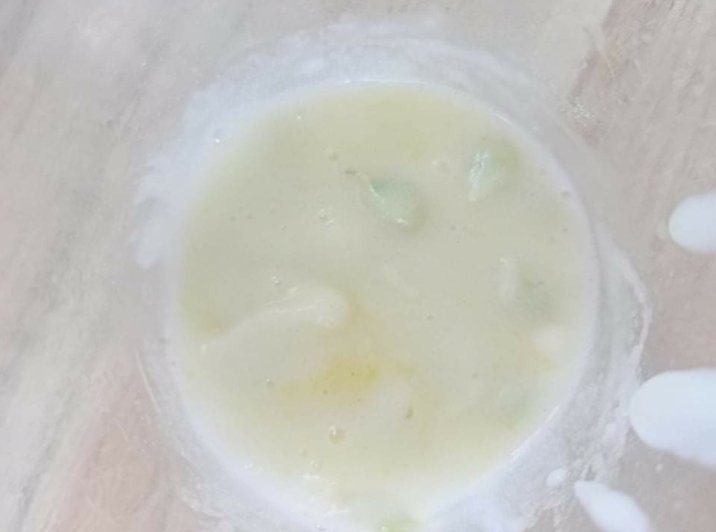 What is PalTawaSi?
Pal - is a natural shampoo palmolive brand available here in the Philippines. You can use or replace it with any natural shampoo.
Tawa - is tawas powder or Alum refers to a chemical compound "potassium aluminum sulfate" use as a deodorant.
Si - refers to Philippine lemon or Philippine lime
Combine the three ingredients it creates a beauty and refreshing bath soap.
When you take a bath do not use other soap just use PalTawaSi all over your face and whole body. After wetting your face rub the PalTawaSi especially on the sides of your nose. It can take off the white or black heads, just close your eyes because it stings. Rub your neck, the armpit and your legs. It is highly recommended that someone must rub your back. If you are alone use longer face towel to rub your back. After 3 to 5 minutes wash thoroughly your body and pat dry. You can feel your skin is clean, soft like a porcelain. Then when sleeping time comes you can feel refreshing especially your back.
I did this since 2017, when I joined a beauty group page in FB, all members consist of younger generation, posting daily beauty regimen. When I read about this PalTawaSi I applied it right away and never regret it. Instead I pm my sons and daughters and some friends to try them, too.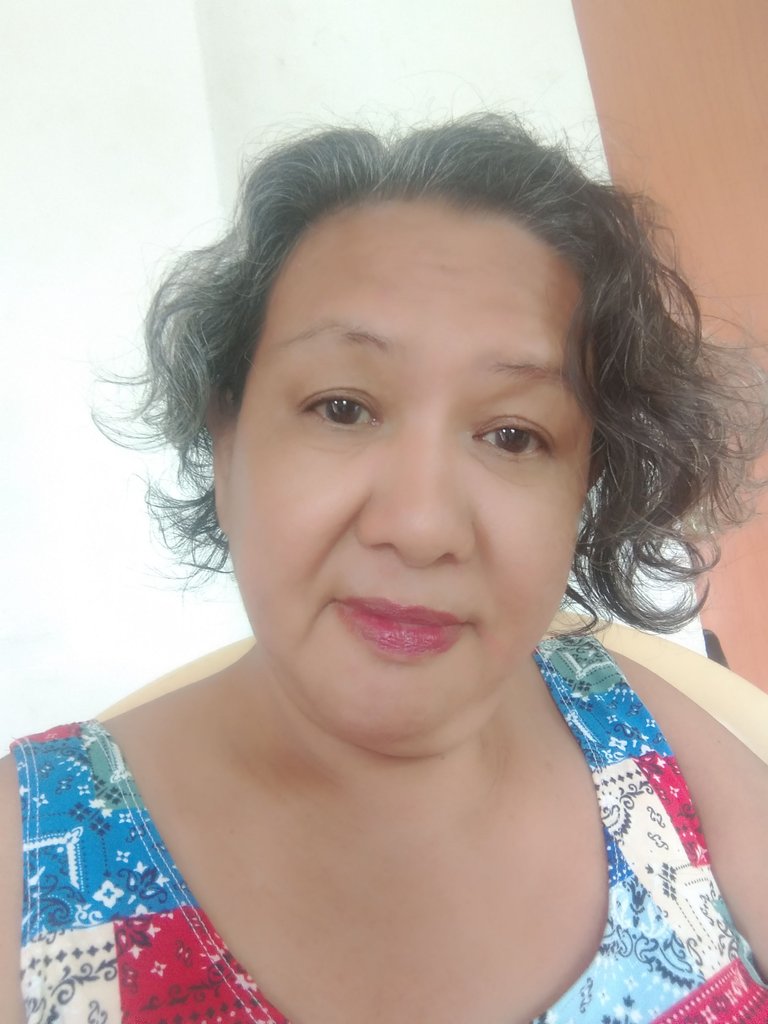 You try this guys, you will not forget me, promise.
Thanks for dropping by...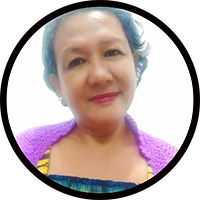 J U R I C H 6 0
Cebu / Philippines / Crochetist / DIYProjects / Poetry / Travel / Photography / Music Lover
• • •


---
---