Let's Cook Chaffle

Hello everybody,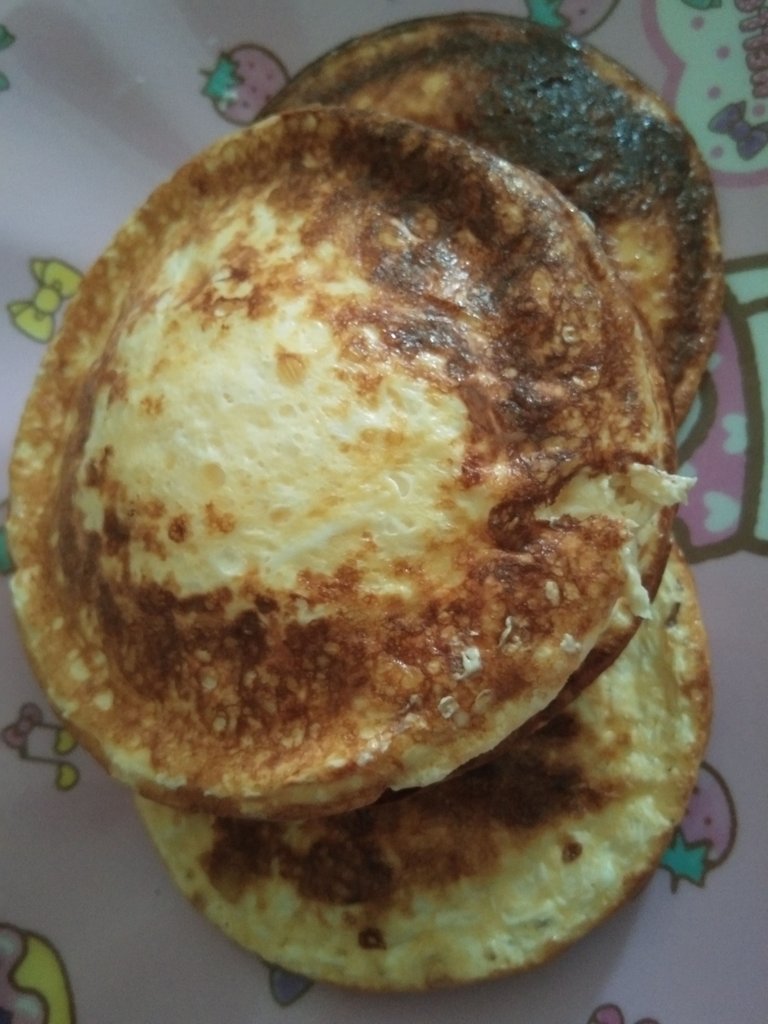 For two weeks now I am practising no rice diet as suggested by my youngest daughter, Authalia. I also followed the FB page of Dr. Josephine Grace C. Rojo a surgeon whose advocacy is low carb diet and intermittent fasting. I always view her live fb appearance. The other day she cooked Chaffle, I like it. So, no time wasted I bought a burger and pancake maker at Gaisano Supermetro here in Carcar City just near our place.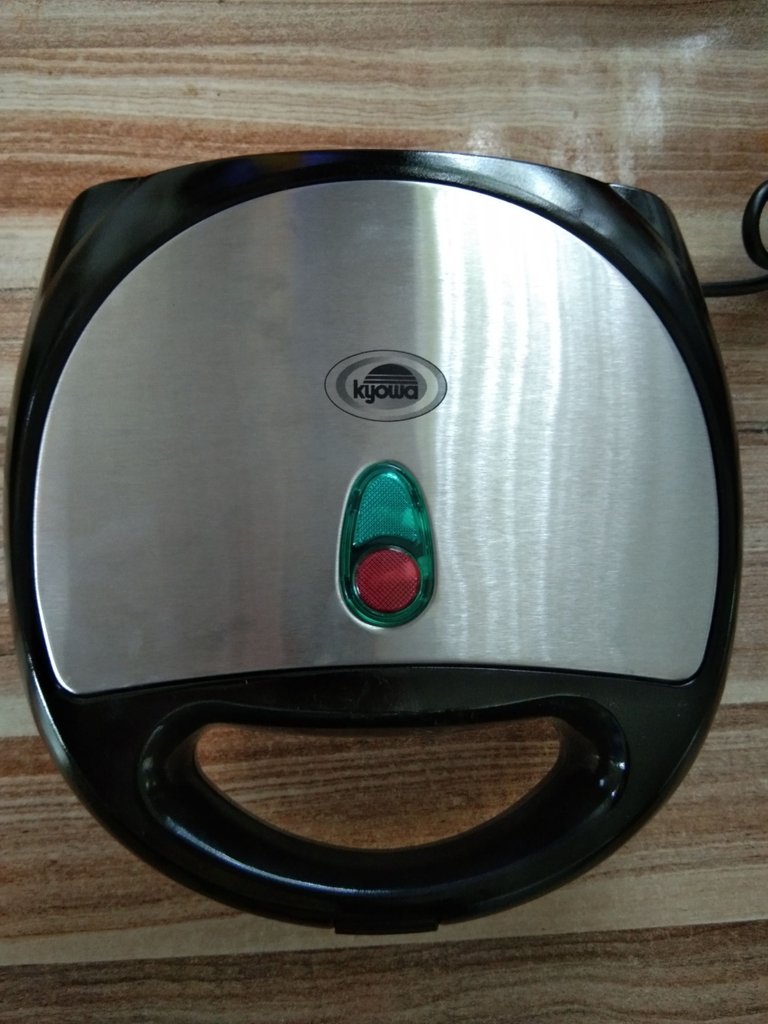 The goodness of this recipe it have two ingredients only: 1. Cheese 2. Eggs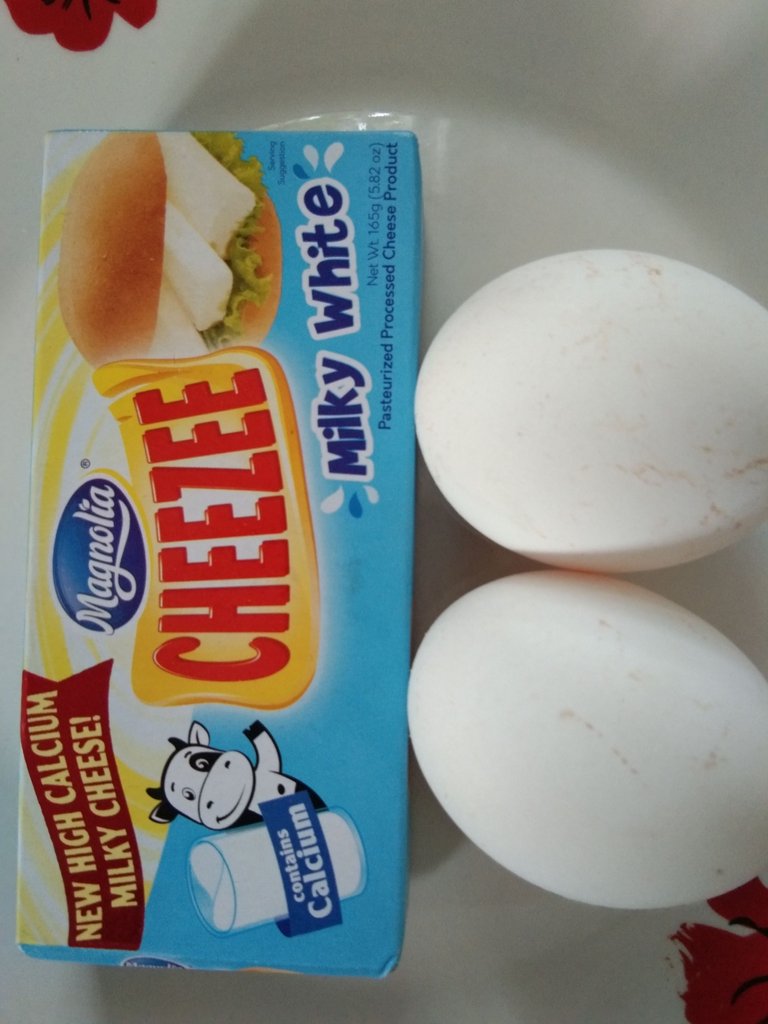 Scramble 2 eggs and grate the cheese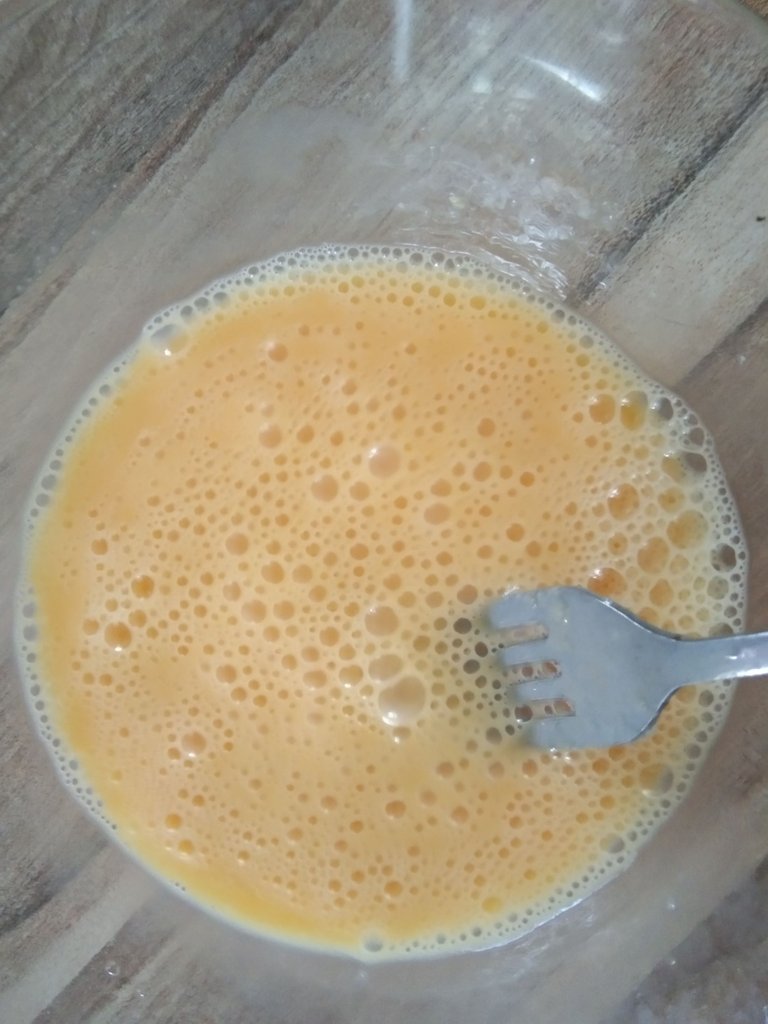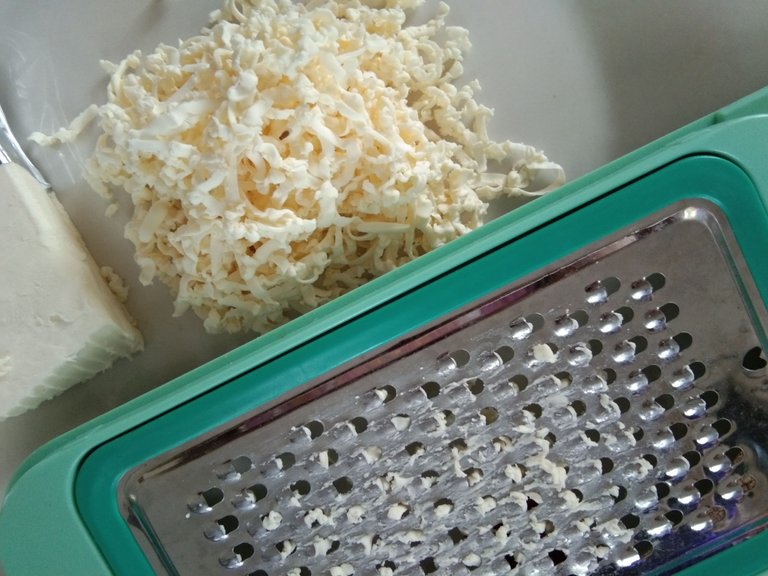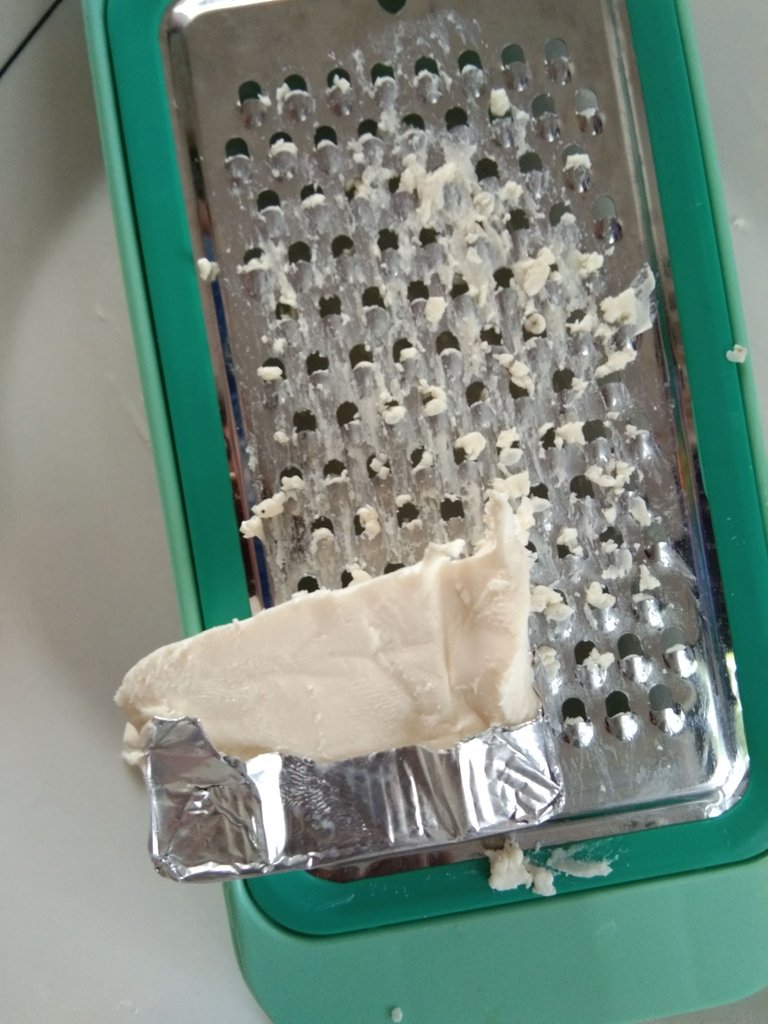 Combine the two ingredients then place each plate of the pancake maker.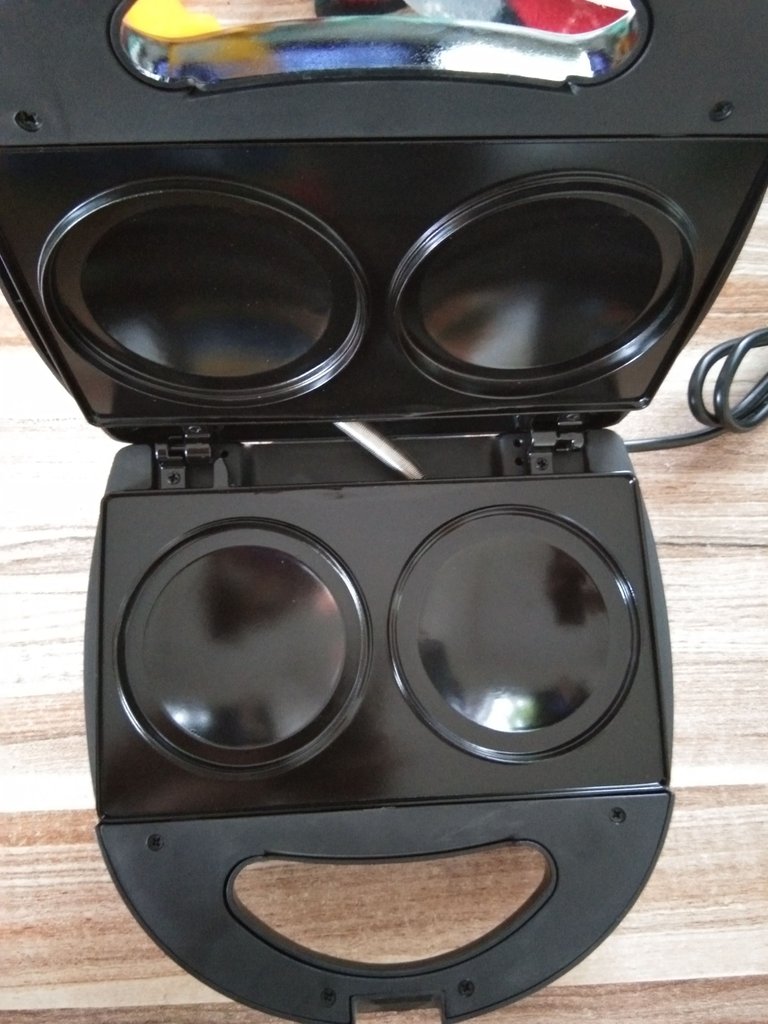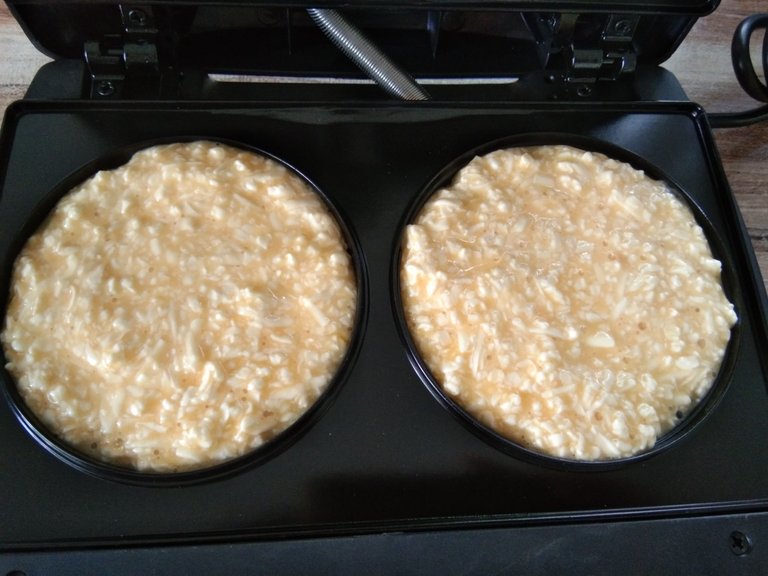 Cover the pancake maker, in a minute good aroma comes out and done!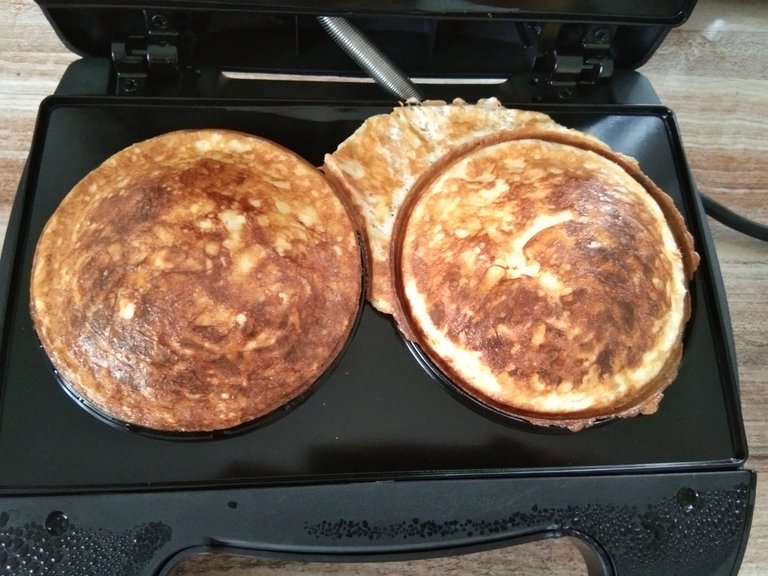 My first cook overflowed! This is a replacement for bread.
Y U M M I N E S S! You try it.
Thanks for dropping by...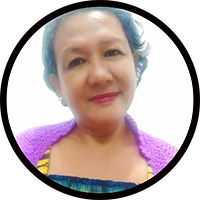 J U R I C H 6 0
Cebu / Philippines / Crochetist / DIYProjects / Poetry / Travel / Photography / Music Lover
• • •


---
---