Meet Our Crypto Puppies
Hello everybody,
Meet our Crypto puppies...
This is Hive...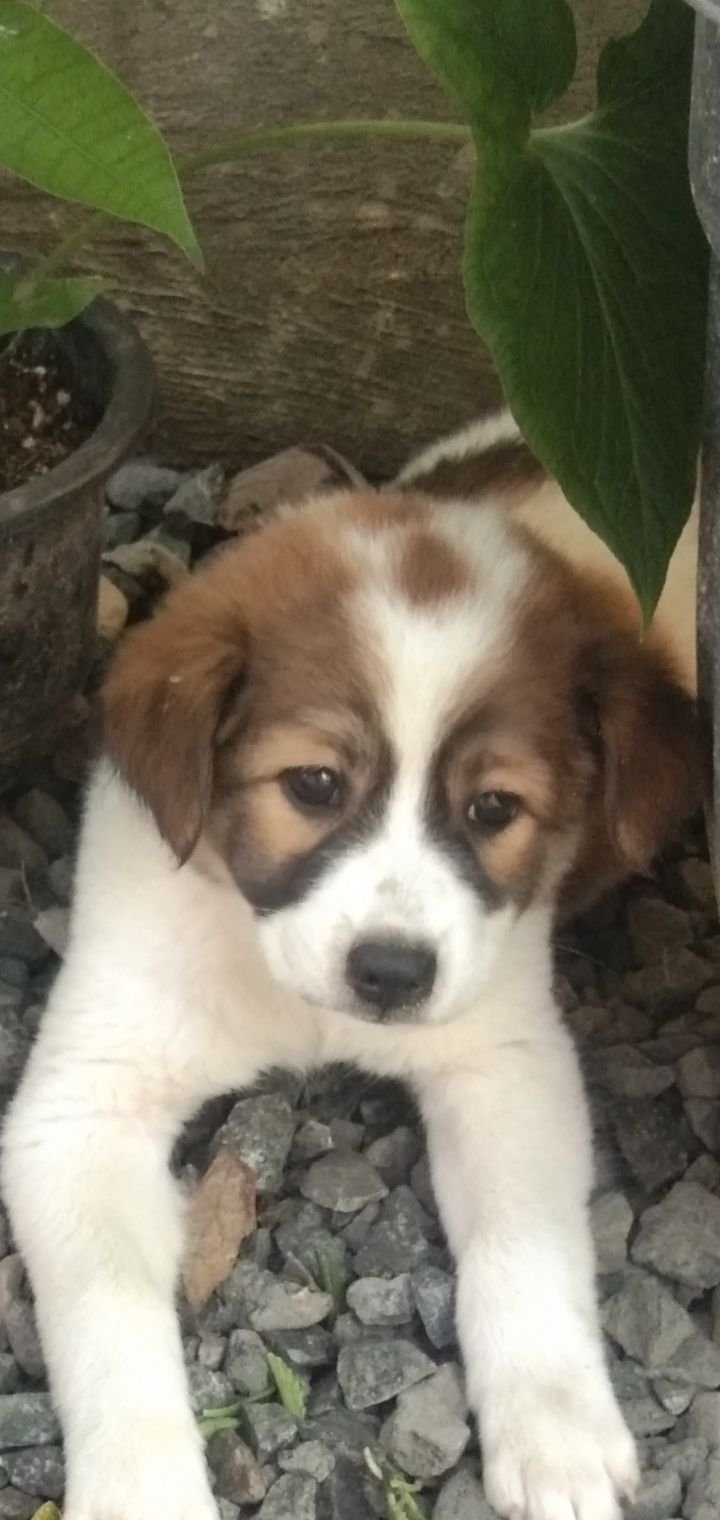 This is Blurt...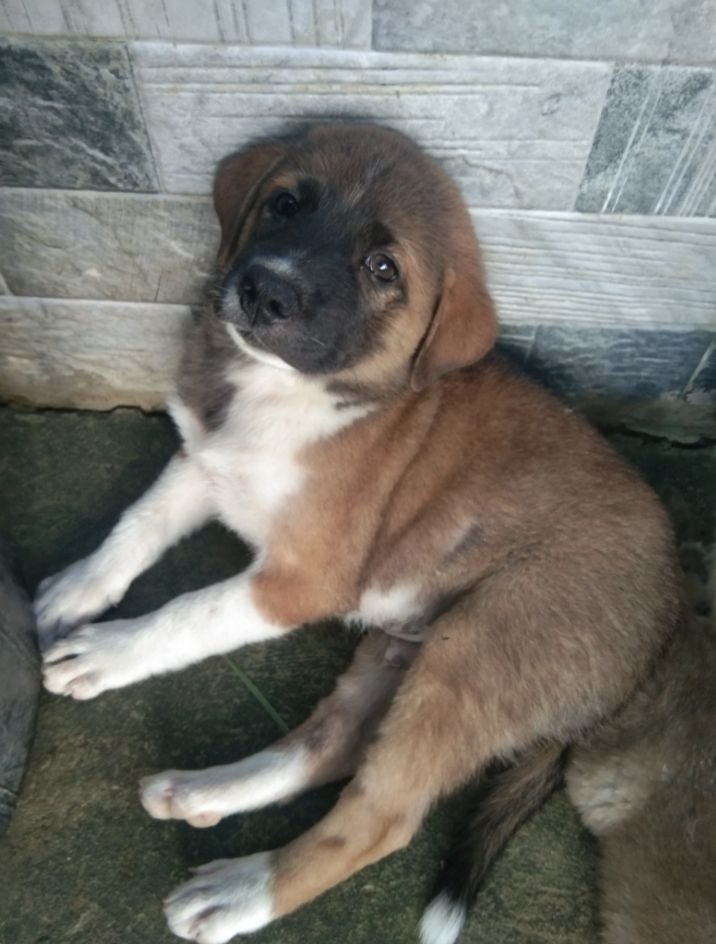 This was Steemit...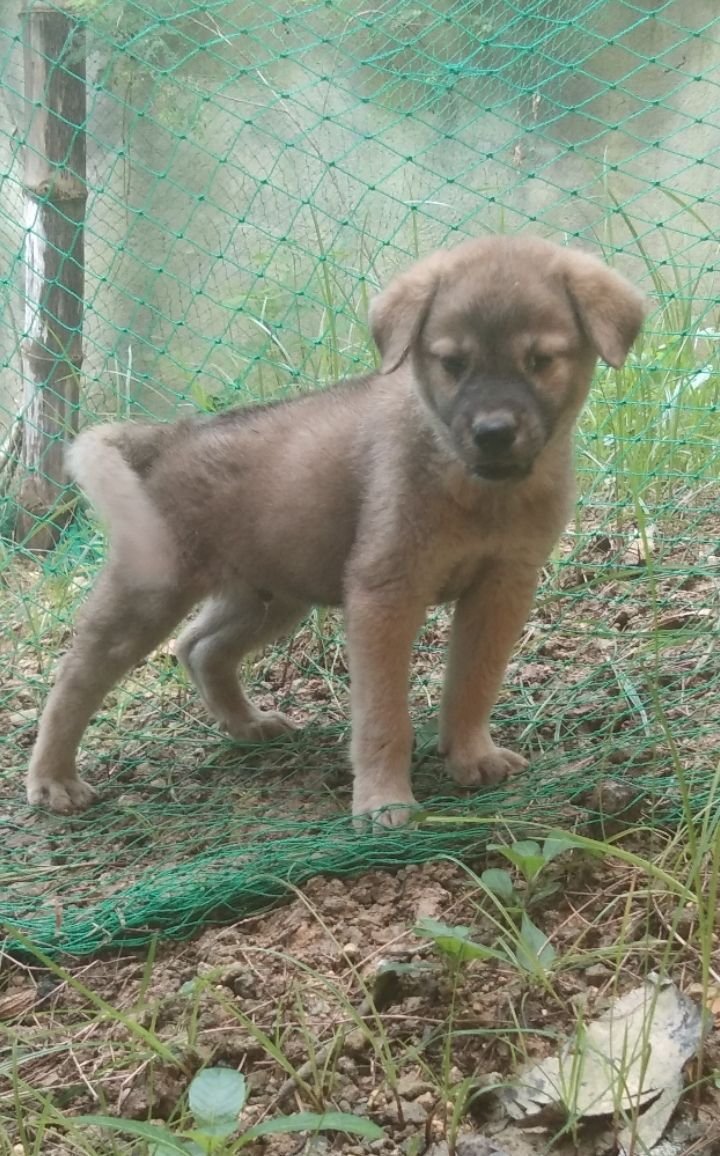 Was because Steemit died yesterday. He was sick, for how many days he did take any food at all. I just saw him asleep and did not moved anymore. We were sad, really.
They were Botchak's puppies, they were 6 actually the three did'nt make it then plus Steemit. So, only Hive and Blurt survived.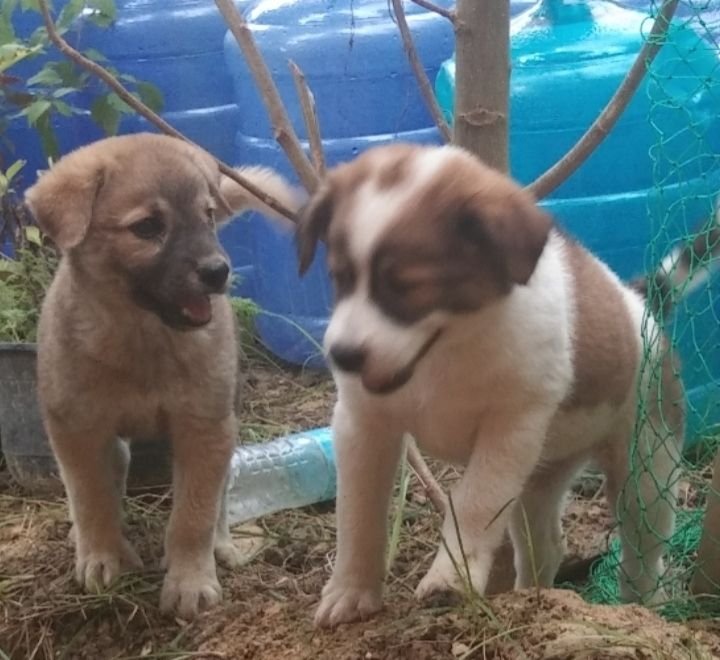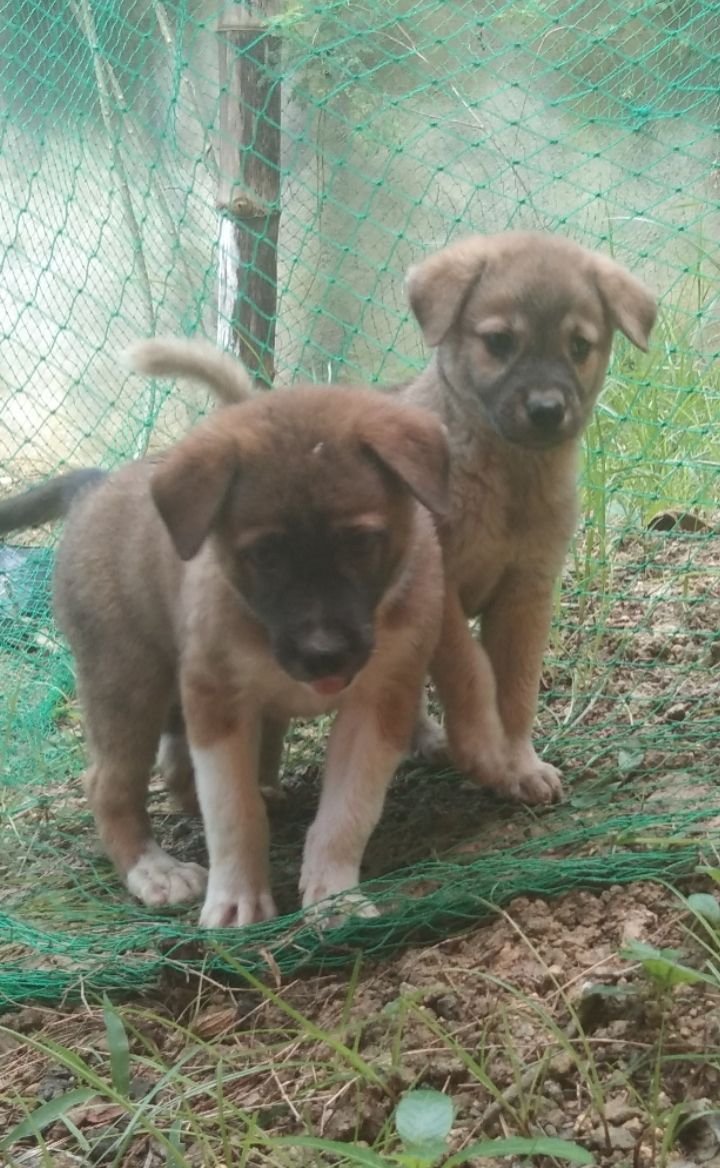 The two of them are active, playful and menace. Everymorning when I open our door oh oh they ruined my flower container plants.They play then run and run by the gardens, knocking plant containers! This morning I found out they bite the wirings of the solar christmas light.It was broken no more lights. Tomorrow morning I don't know what things will be ruin by them.They are cute but grrrr. Can you relate dog lovers?
Thanks for dropping by...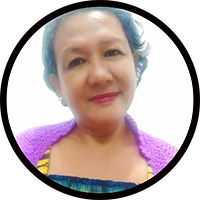 J U R I C H 6 0
Cebu / Philippines / Crochetist / DIYProjects / Poetry / Travel / Photography / Music Lover
• • •


---
---