NeedleWork: Two-In-One Top
Hello everybody,
I miss posting in #needleworkmonday yesterday because we rushed hubby to the hospital because of slight fever, running nose and cough start up. Now, he is ok.
I want to share to you what I crocheted about 6 yrs ago. The two-in-one top.A very simple construction top to make.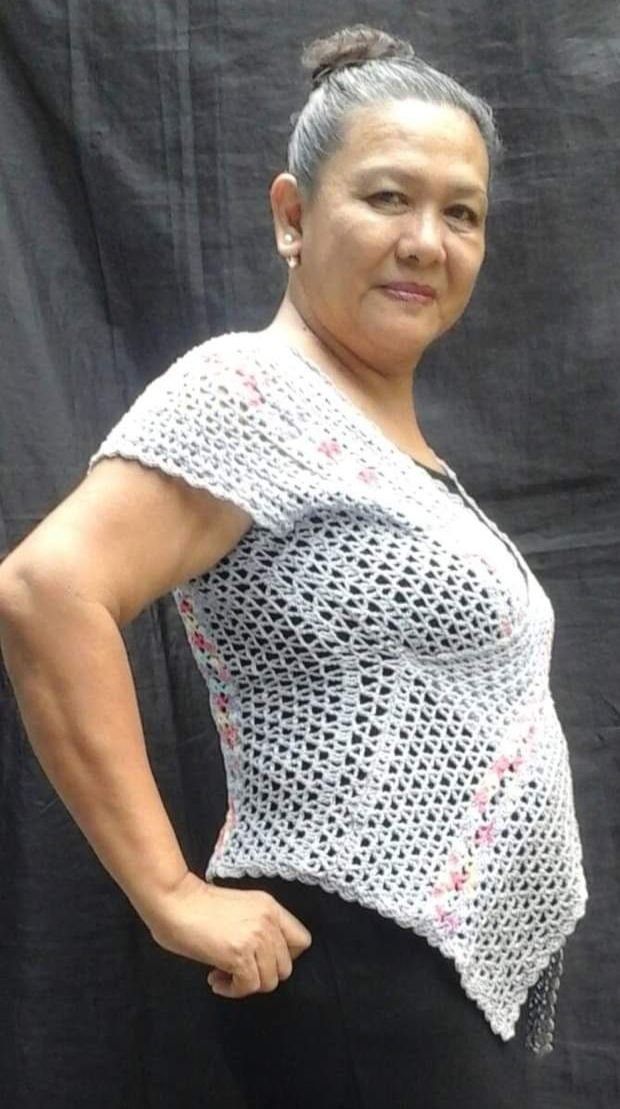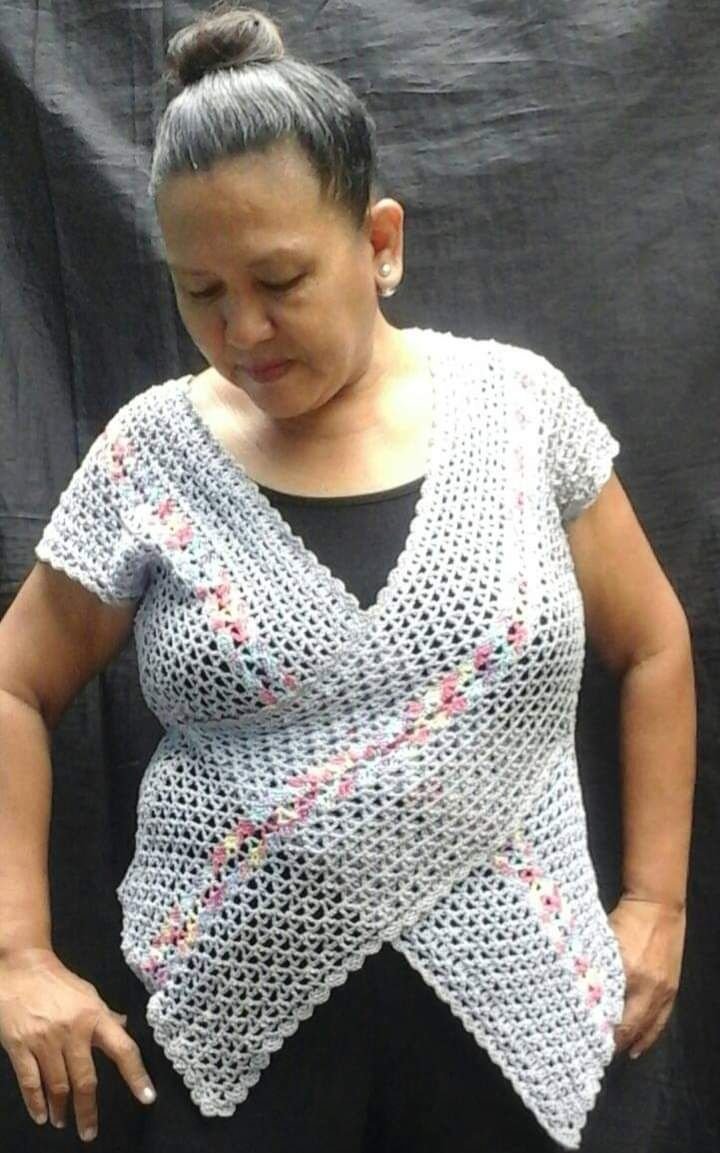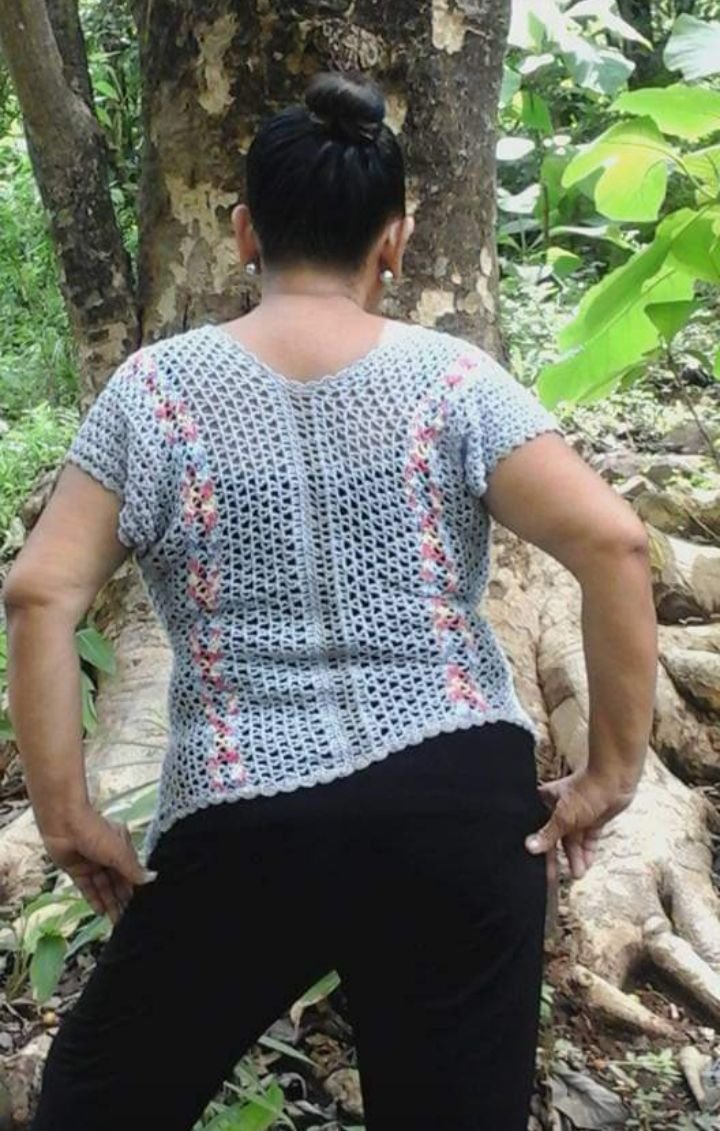 When you look at it, it looks complicated especially to beginners in crochet. No, just very simple. You just make two pcs rectangle about 4ft by 10 inches then join the back and the two sides leaving an opening for the armhole, wallah! You have a new top.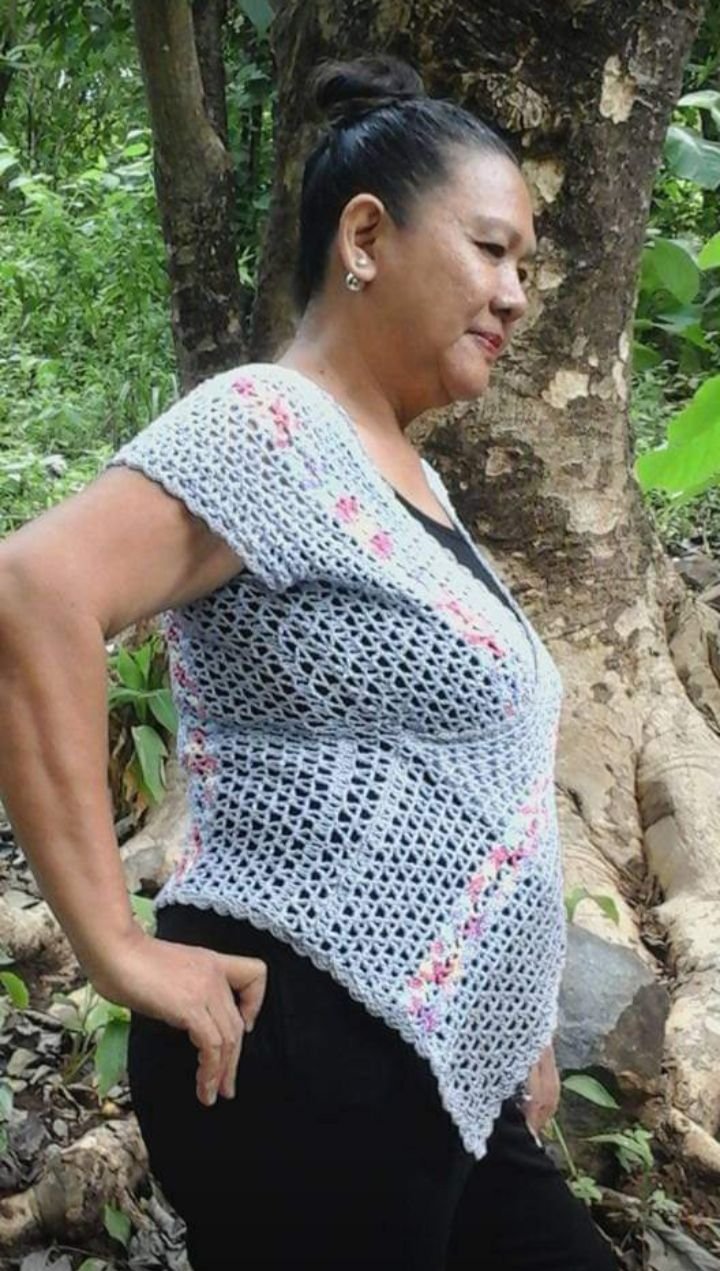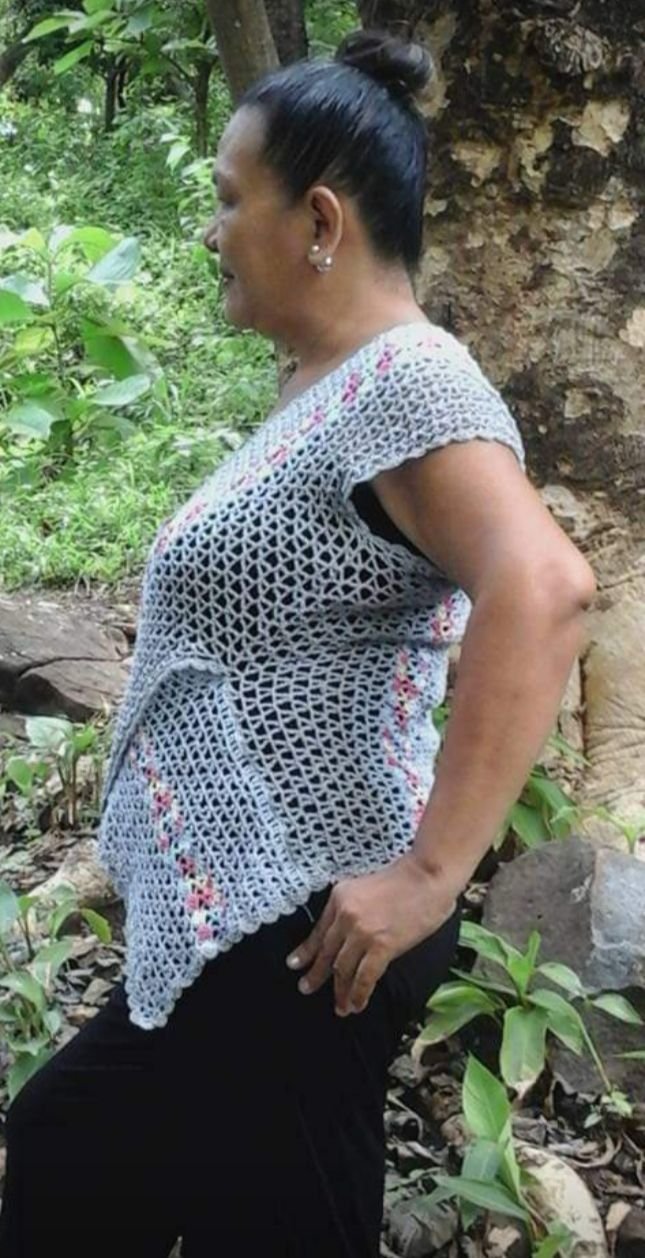 I used Monaco mercerized cotton the gray color way then cannon mercerized cotton for the variegated. I just used V stitch with the gray then C2C with the center, variegated color.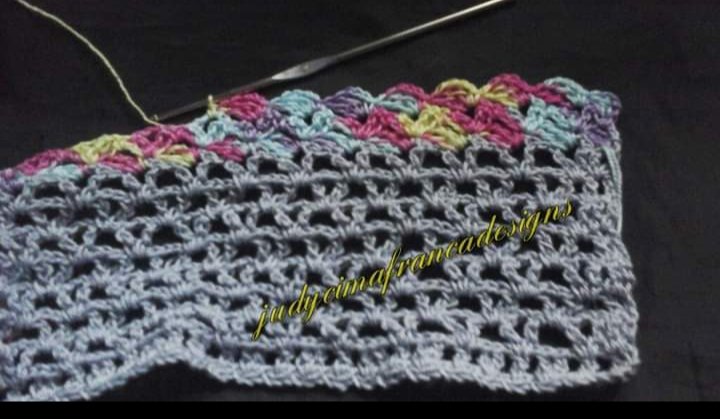 The history of this design was when a new FB friend living in New York, messaged me if I can copy a pattern. I said I will try. She send me the picture. Then, I make my own version. I was not able to send her the finished item because that time I got sick I did not finished on time the project. Anyway, after finishing the top, happy much I have a new top that time. When we arrived in Cebu, I gave it to my daughter, Ada. So, I plan to make for my own again.
Just until here for now, thanks for dropping by...
---
---