NeedleWorkMonday: Memories On Granny Square Tops
Hello everybody,
It is Monday once again but my Sunflower Curtain Valance not yet done, Still working the 9 sunflower pieces to complete it.
So, for today I just share about my projects before simple granny square Tops many possiblity. This was the first one I made in 2013 with cotton yarn as the materials with 3mm hook and using extended double crochet all over.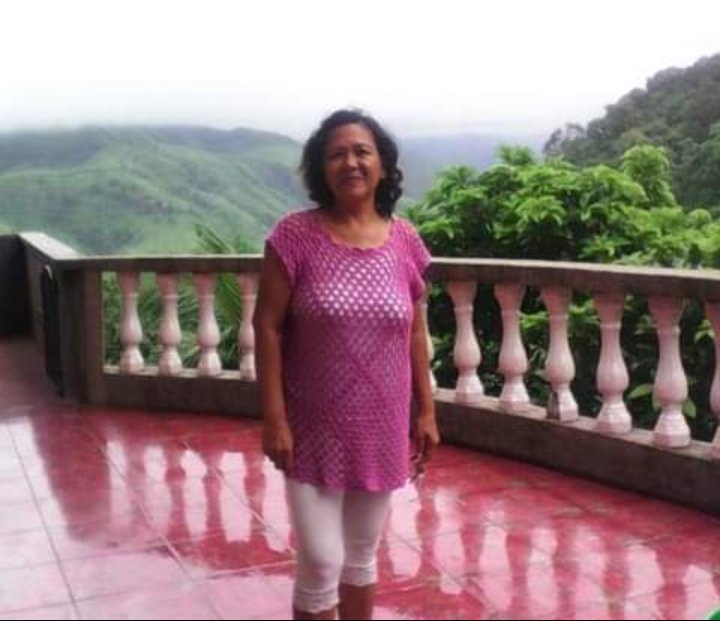 I made two big granny squares then joint the sides together with
single crochet less with the space for the sleeves.
Then, next was this one made with 4 ply handed cotton and using 3mm hook.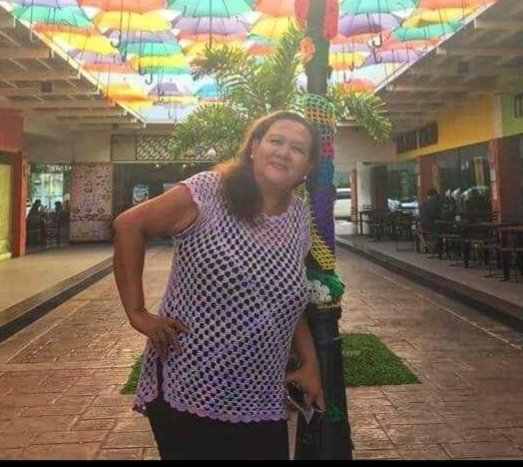 I tried again same counting just like the previous two tops then I just add crocodile stitch at the neckline and sleeves then sewed pearl beads on it.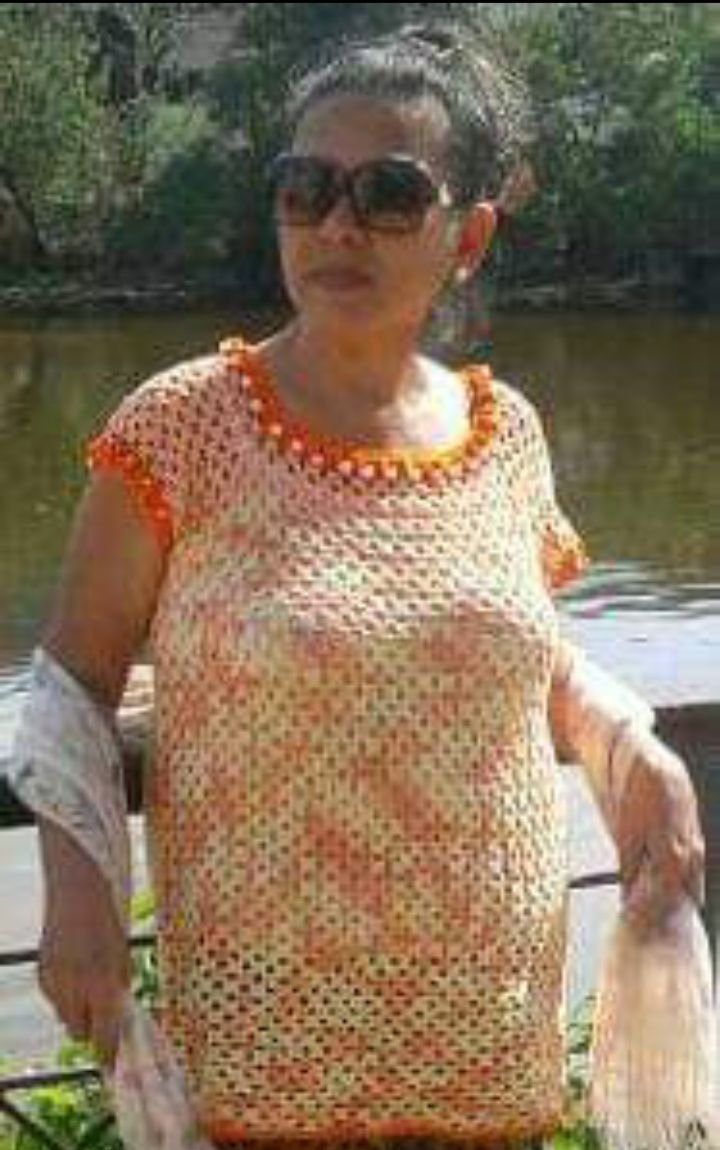 Next was this attractive purple cotton yarn, my fave.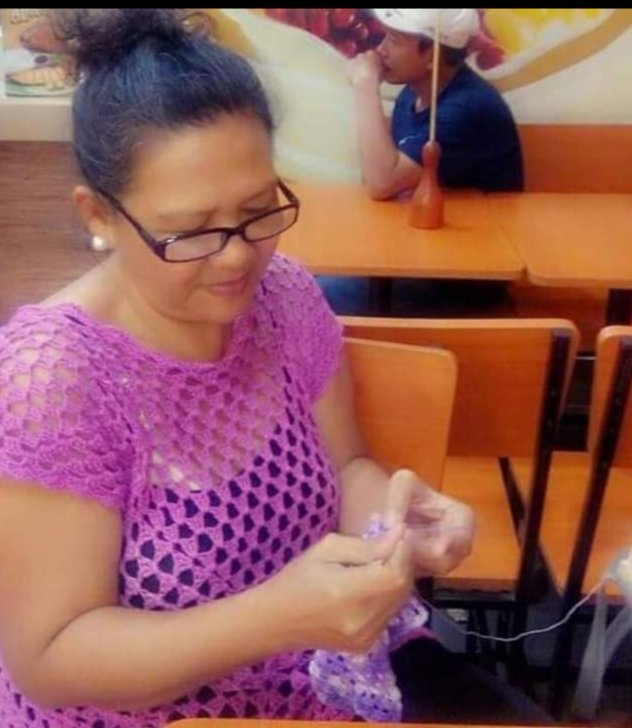 Another one Monaco raylon cotton designed it with tassle making millionaires vine as an inspiration.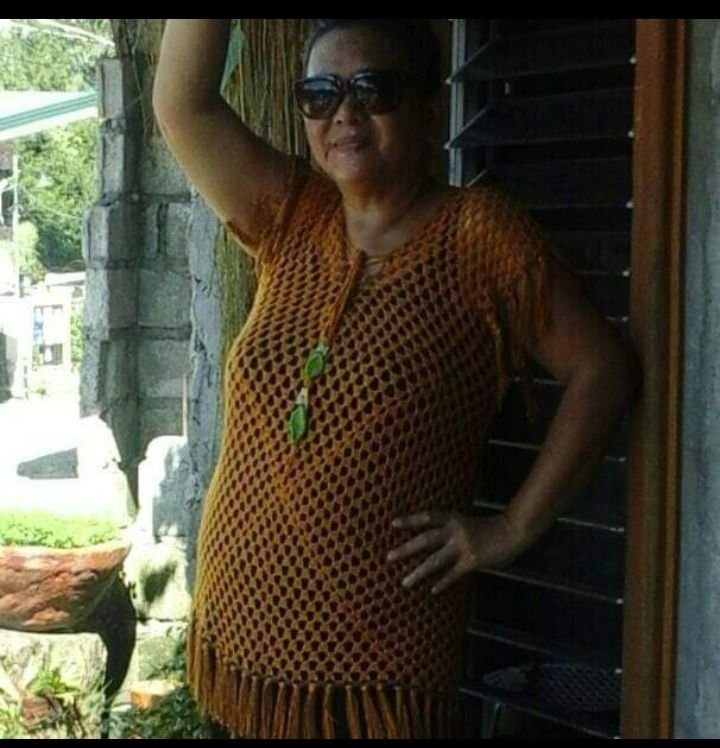 An mto or made to order this red one.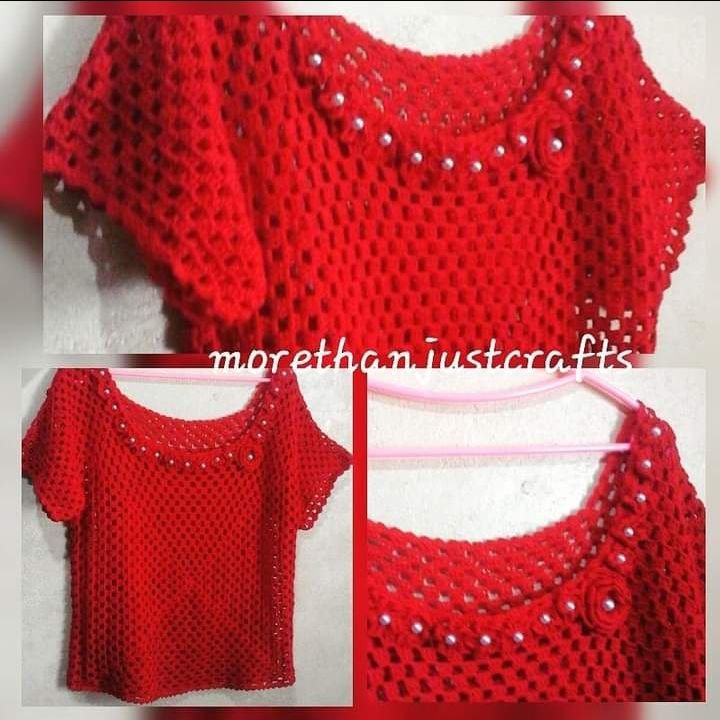 Another mto bound for Australia two pieces I can't find the picture.
23 days from Super Typhoon Odette, still we do not have electricity. I can't crochet at night hinders all.my projects. This is just what I can share to you guys.
Thanks for dropping by...
@jurich60
Thank you @crosheille the founder of this Community together with the Administrator @marblely and with the
Community Builders: @neumannsalva @lauramica @romeskie @kattycrochet
Let's Support and Inspire NeedleWorkMonday!
---
---