Reflection Hunters Contest #48, My Entry
Hello everybody,
My reflection snapped was at the scene of the aftermath of super typhoon Odette which landfall her in our City last December 16, 2021. The following day after the typhoon we surveyed our City where we can buy candles, gasoline, food and water. We passed by near our City Hall, where the Christmas Food Bazaar located and here was my snapped of the place.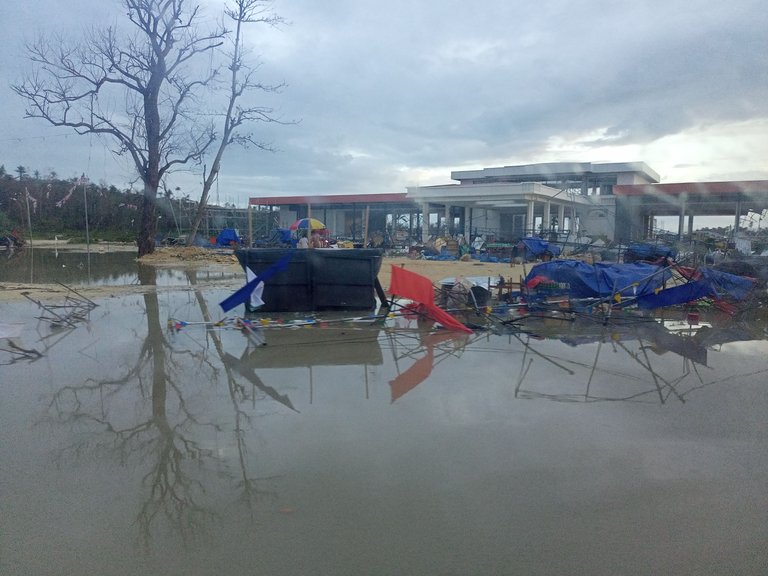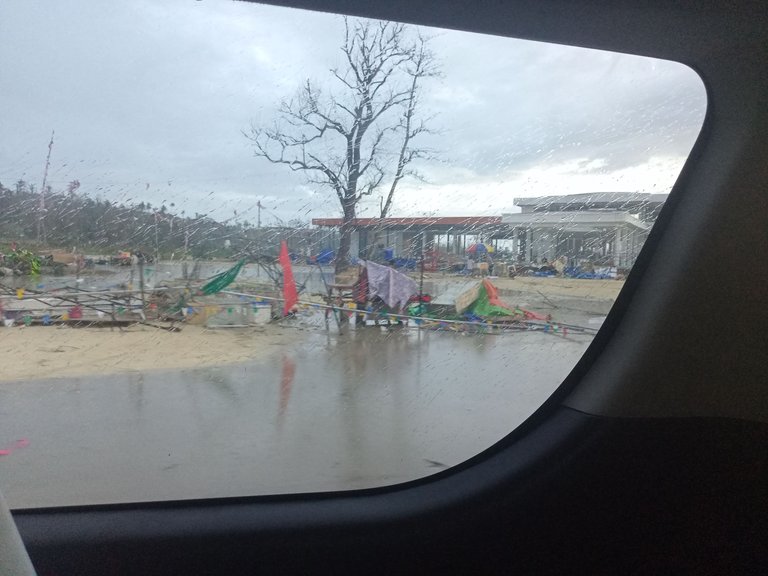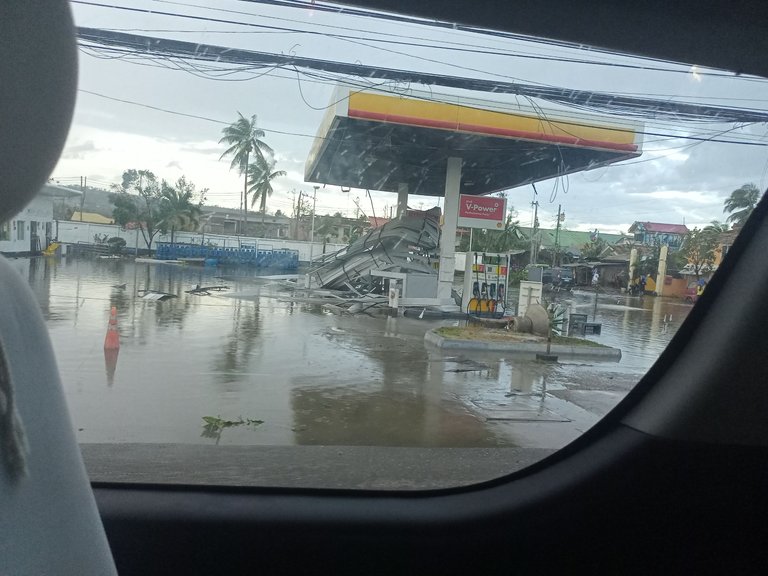 After a month our City is recovering but until now in our area still no electricity supply because many mainland post was cut and others uprooted.
Just until here, may you like my entry. Thanks for dropping by.
---
---