Reflection Hunters Contest Round - 42, My Entry
Hello everybody,
For the past days it's always raining here in our area. I usually placed containers to catched rain water using vacant laundry basins. The other morning when I got up from the bed, I opened our main door. When I opened, I saw a grasshopper trapped in the water. Instead of saving the grasshopper I right away took my phone to snapped the grasshopper, then, I got it from the water and let it hop, hop, hop until he got outside.
When I reviewed what I snapped, I looked at my gallery, then I saw in the water where the grasshopper was trapped, there were reflections of trees so, this is my entry.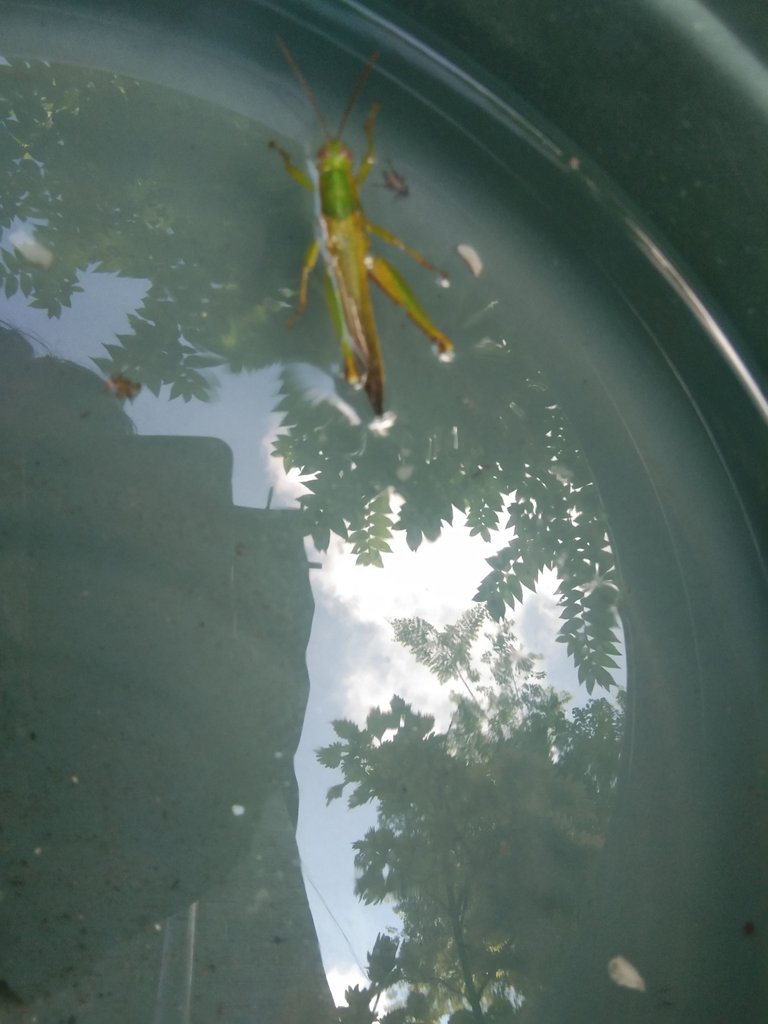 Grateful to @annephilbrick for initiating this contest.
Thanks for passing by...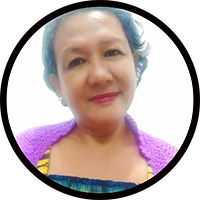 J U R I C H 6 0
Cebu / Philippines / Crochetist / DIYProjects / Poetry / Travel / Photography / Music Lover
• • •


---
---