Show Me A Shadow Round 194/SMASh, My Entry
Hello everybody,
This snapped shadow of mine was when my order arrived from Shoppee. When I read a post of @annephilbrick about her windchimes, I said, I must have wind chimes, too. I snapped it when hubby was at the hospital. My hand look like a snake. Can you see it?
Grateful to @melinda010100 for initiating this long run Shadow contest.
Hope you like it.
Thanks for dropping by...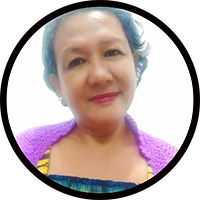 J U R I C H 6 0
Cebu / Philippines / Crochetist / DIYProjects / Poetry / Travel / Photography / Music Lover
• • •


Thanks @junebride for my template.
---
---