WednesdayWalk At Buwakan Ni Alejandra Really MakeMeSmile
Hello everybody,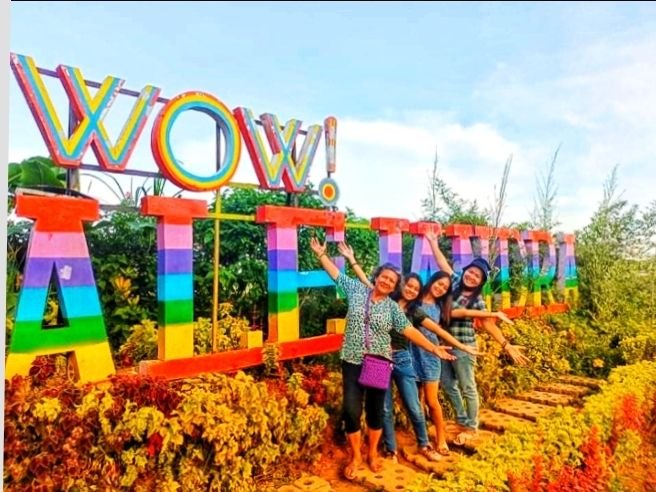 Last Sunday my family went to Buwakan Ni Alejandra meaning of Buwakan is flower garden then Alejandra is the mother of the owner. The name was given in honor of Alejandra's love for flowers. The flower garden covers a area of 3000sqm and 200 varieties of local plants were planted in the garden. The flowers are roses, dahlias, wax begonias, hibiscus sages, hygrandeas and spider flowers.
Me, my hubby - Abner, son-in-law who was our driver of the day -Julius, my daughter - Ada, two granddaughters - Avril and Lian and grandson - Kai travelled. Julius who travelled from Lapu-Lapu City with his motorcycle and fetched us early morning in our place. He just left the motor in our place then drived the van, together with us and fetched my daughter and granddaughters back to their place then all of of us were complete we headed to Busay first passed by the Gas Lamp District a mountain - top food park, I will blog about next time, where we ate our lunch.
After eating, we travelled to the Municipality of Balamban, the location of Buwakan Ni Alejandra. Even if we only rely on google map, we passed by the place then went back because we were sure we had passed the place. We just asked the passers by the road where was Buwakan ni Alejandra. When we arrived ho my the road side full of cars and the adjacent of the road was full of motorcycles, parked side by side. We looked for a parking area it was full so, we just parked in front in another establishments, JVR Island In The Sky Resort, with a fee.
Only me, Ada, Avril and Lian went to Buwakan because hubby was so tired he just stayed inside the van, so, Julius and Kai just accompanied him. When we crossed the street there were many tourist in line at the entrance booth, 75 pesos and 50 pesos for Senior Citizens and PWD as entrance. Still observing the protocol, we were wearing mask but the social distancing was not observed properly.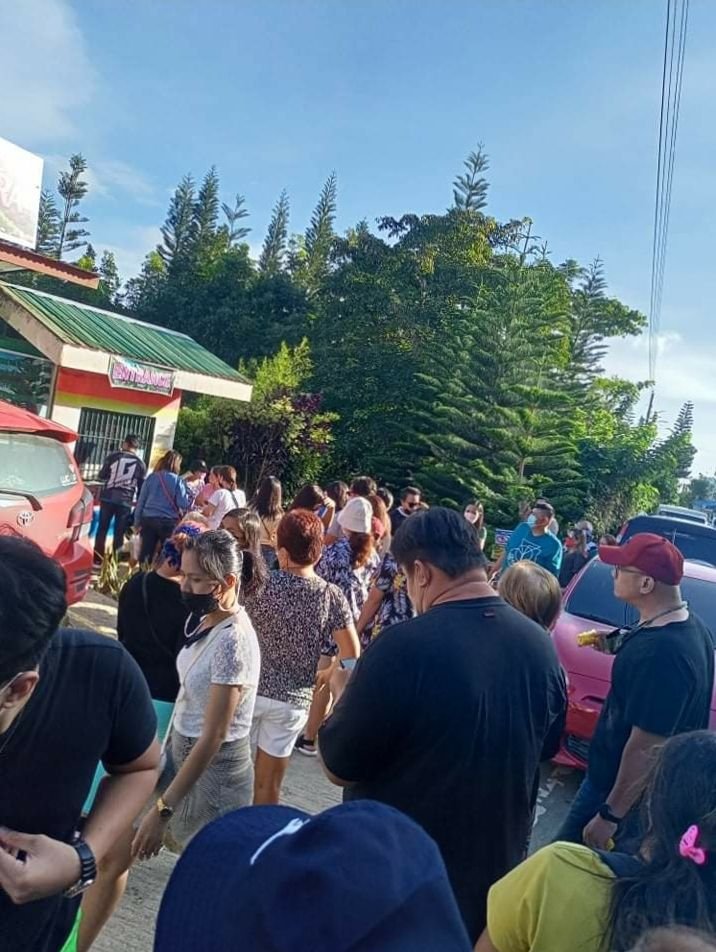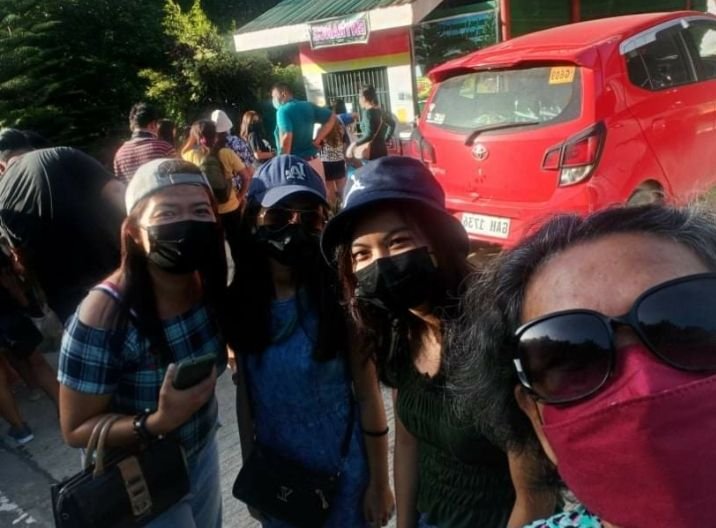 This was the entrance, cool air welcomed us in going down the pavement. We felt coldness, nice feeling as if a big refrigerator opened.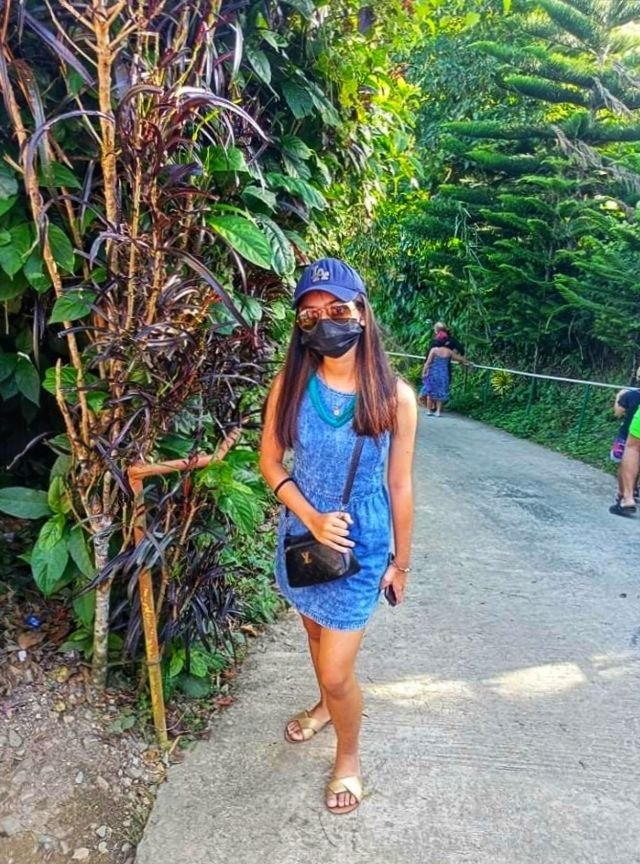 When we were there and saw for the first time the bed of flowers. Amazing scenery! We just exclaimed! Ho! my! my! was our words and clicked clicked our phone cams.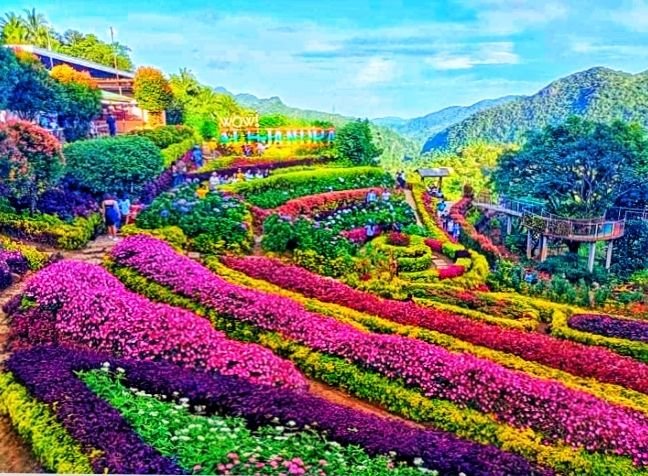 We were guided we passed by this heart first...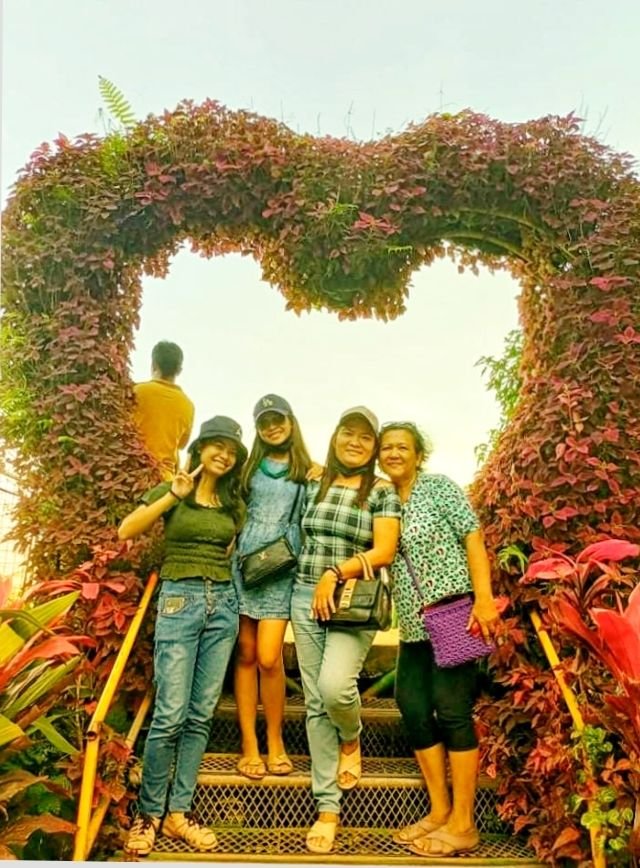 Then took picture at the center of the bridge...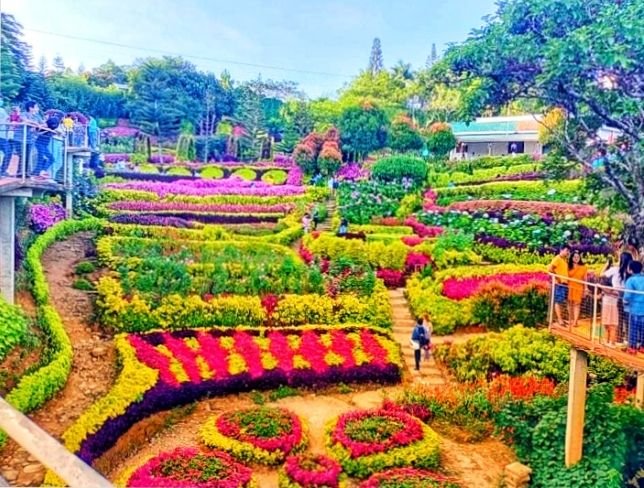 We went down the stairs...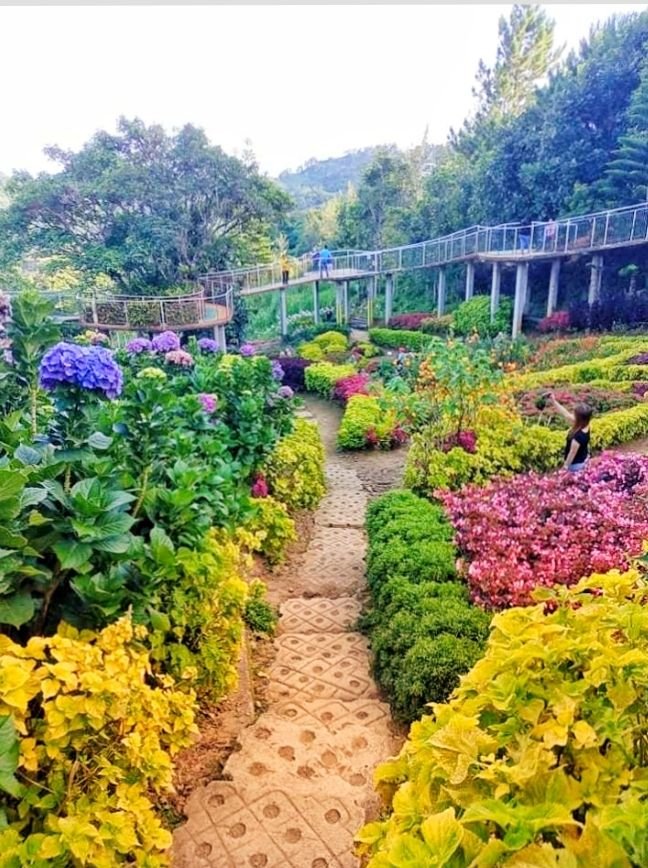 Snapped the flowers that form the beds...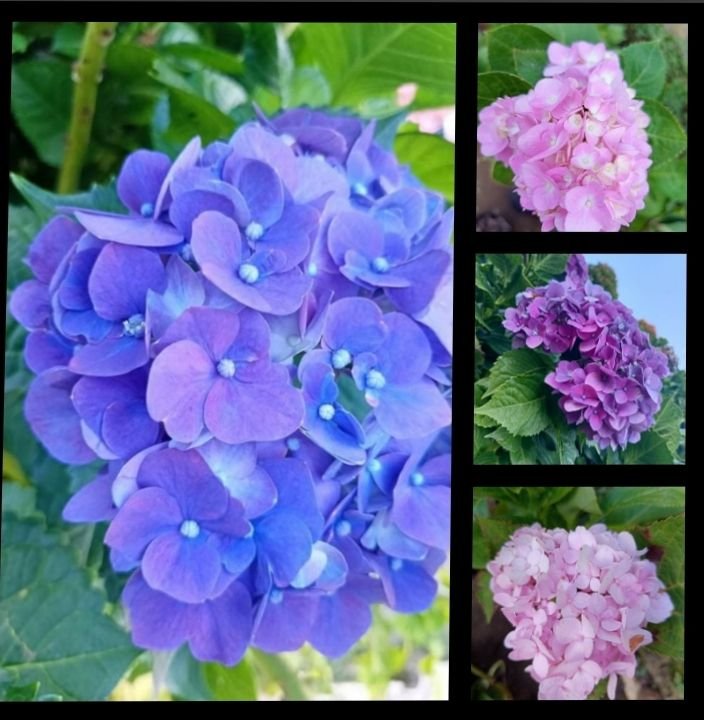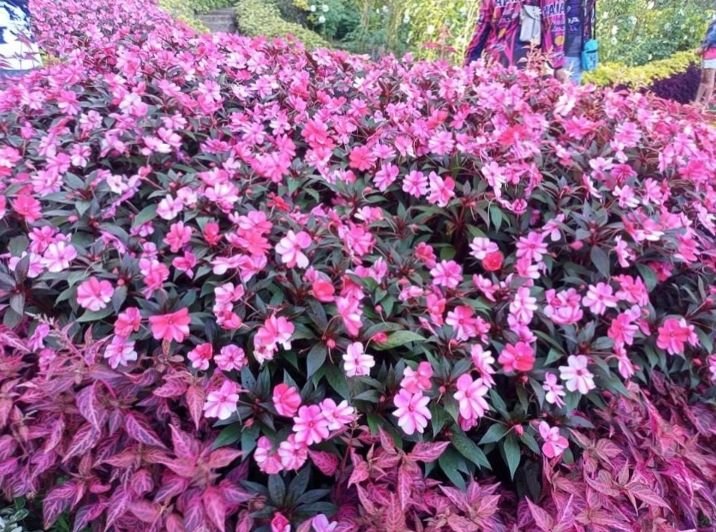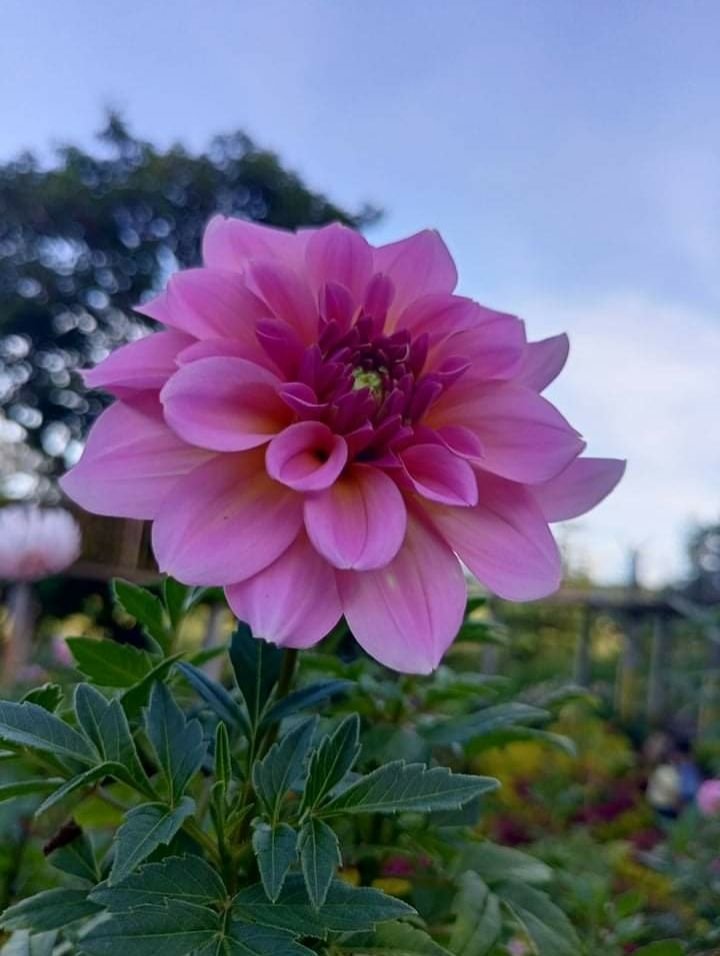 When we were there the four of us busy snapping all this beauties and we have separated, the two girls went the other way while me and my daughter in another direction. We were too busy we did'nt noticed that the two girls were separated. When we noticed it, lo, we were looking for them, it took a little while until we saw them at the upper part.
Whoa! Huge area. This make me smile.
Thank you for your collaboration @tattoodjay and @elizacheng.
This is part 1, next blog the continuation.
Thanks for dropping by...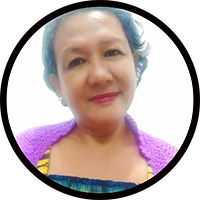 J U R I C H 6 0
Cebu / Philippines / Crochetist / DIYProjects / Poetry / Travel / Photography / Music Lover
• • •


---
---