WednesdayWalk at Dalaguete, Cebu That MakeMeSmile
Hello everybody,
This was hubby's first Soil Boring Test project of 2022, 3 sites for a Common Tower in Dalaguete, south part of the Island of Cebu in Barangay Obong, Barangay Matalongon and Barangay Casay. We just met at Carcar City with the Contractor to guide us the location. This was my first time to visit the municipality. In going their I snapped beautiful scenery along the way like this place of Argao.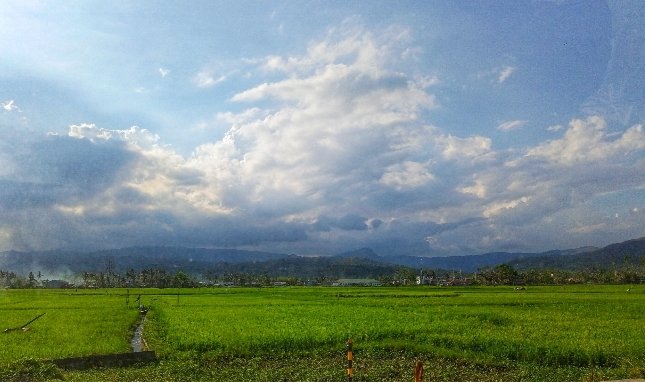 The sea along the hi-way of Dalaguete that I snapped inside the Van.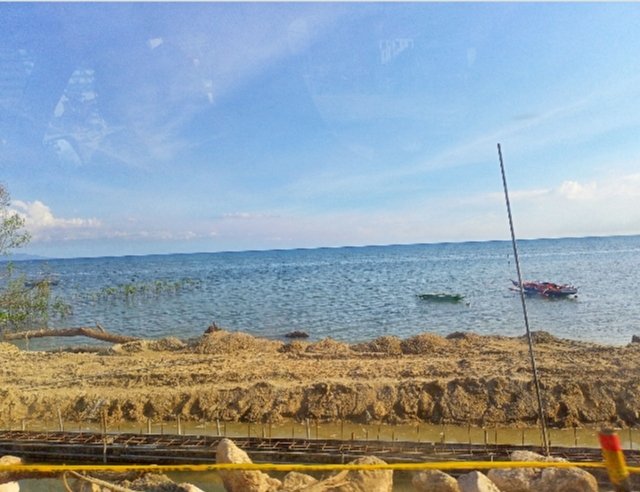 Our first site was in Obong. I noticed not so much damage done by super typhoon Odette here, the roof of their houses were intact just some coconut trees and big trees were down.They were protected my the mountain.Blessed place.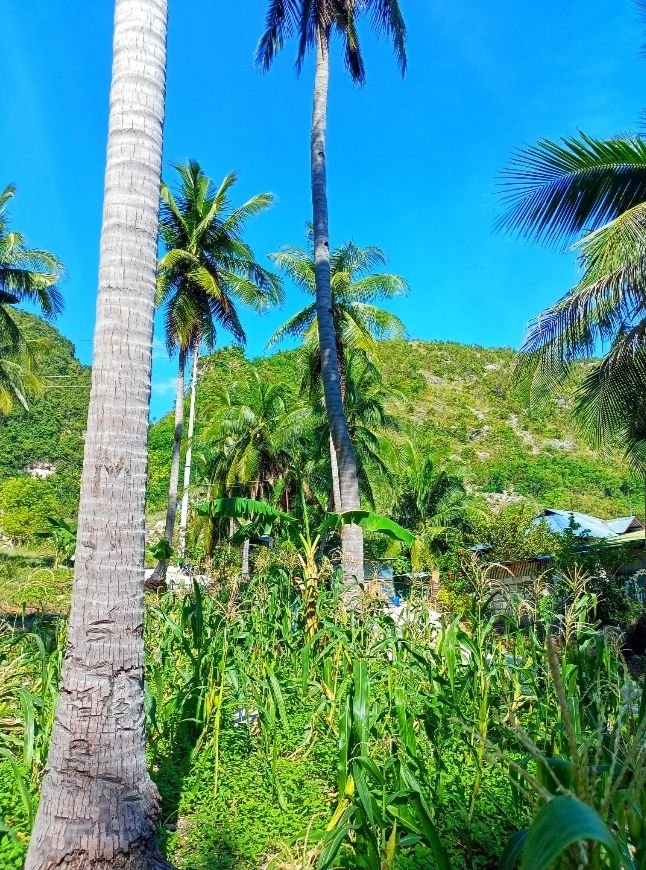 Arriving at the area our active drillers started right away.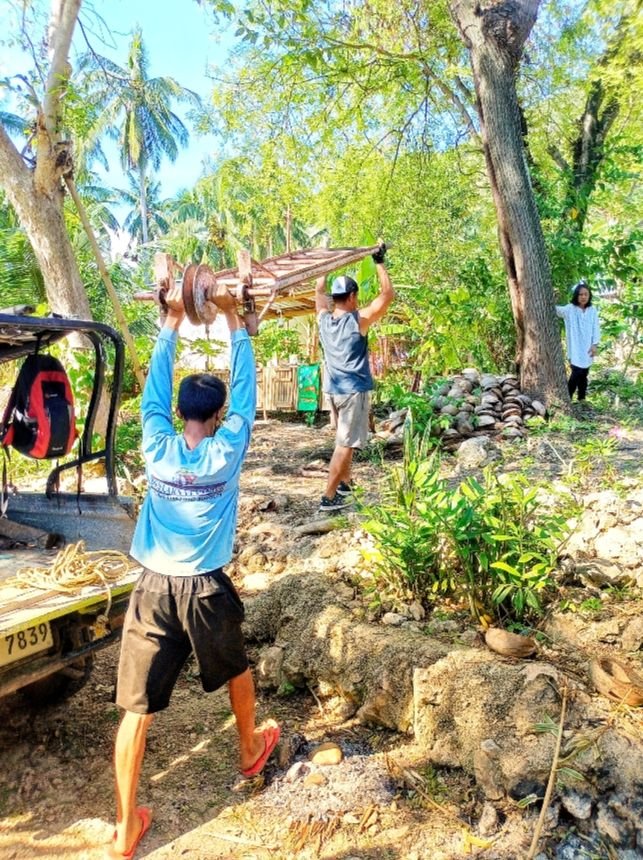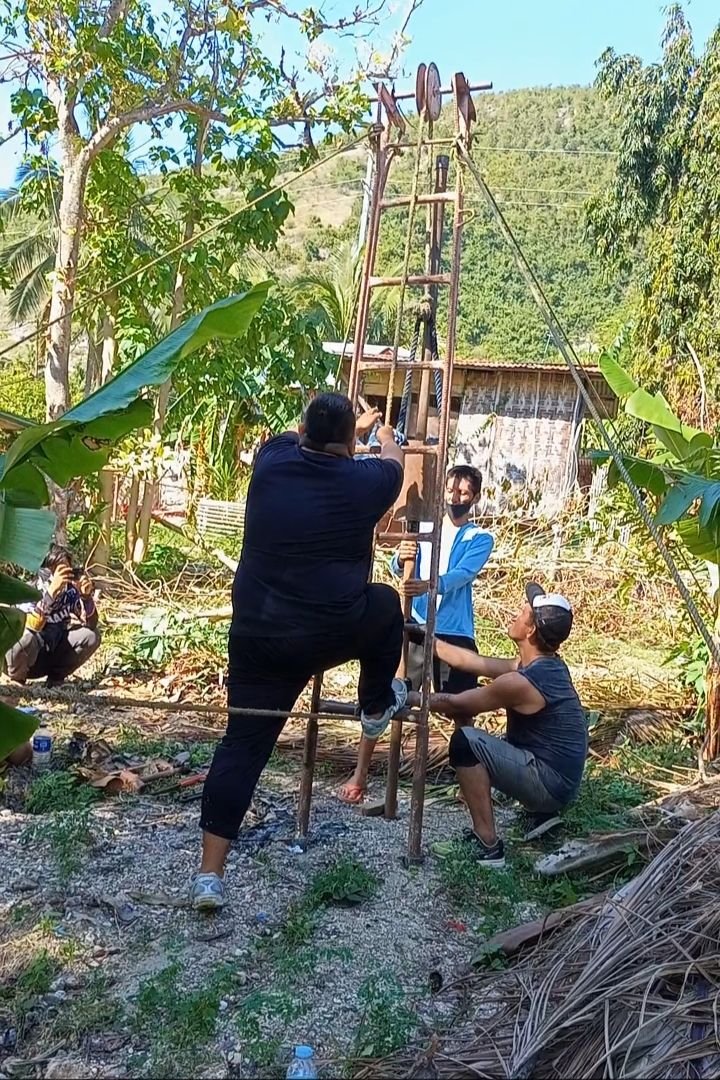 While the project was going on I noticed the plant of the land owner, mulberry!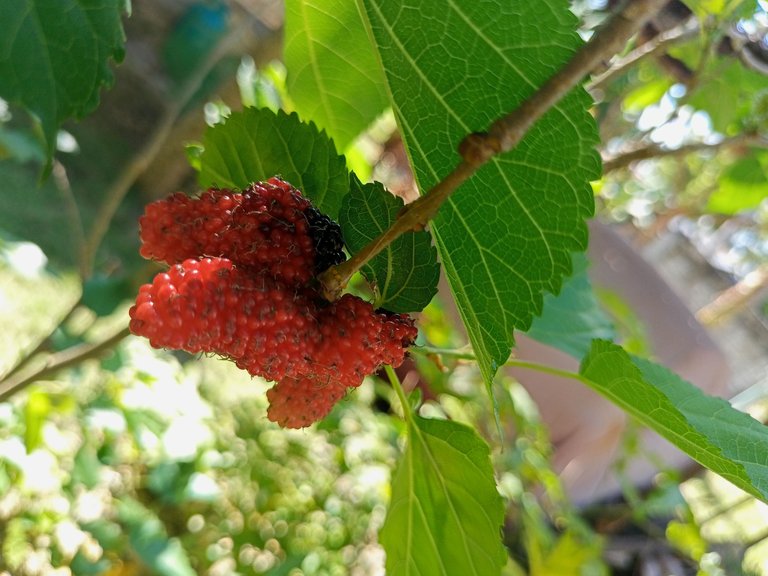 And, their 23 yrs old huge cactus!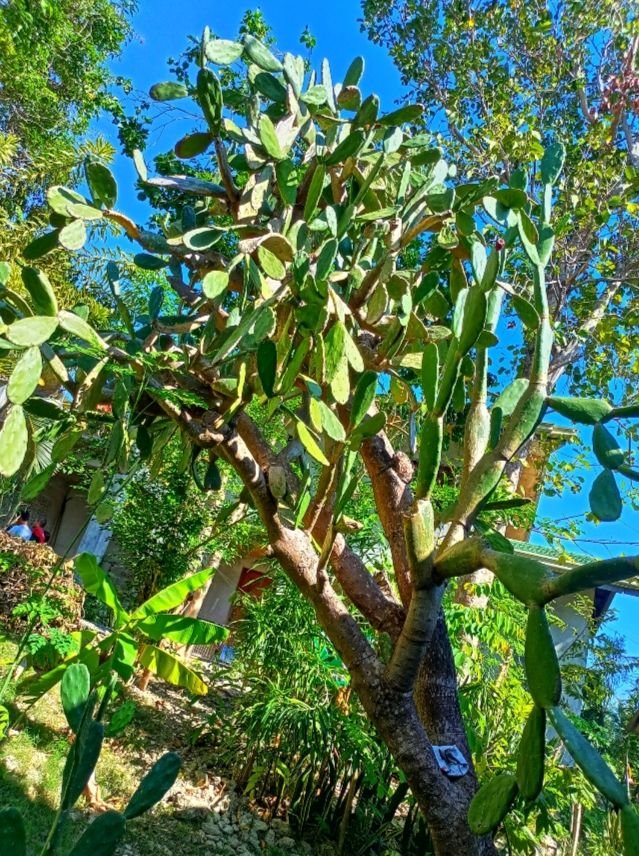 After the soil testing part we moved out right away because we must finished the 3 sites in a day. We proceeded to Matalongon, Dalaguete. The multicab used by the drilling crew we're almost dried up because of the high winding road. In going there we could only say wow, ho what a nice place. We passed by the mountainous areas and the area was cold wind. It replicate Baguio with lots and lots of tall pine trees and many beautiful houses around.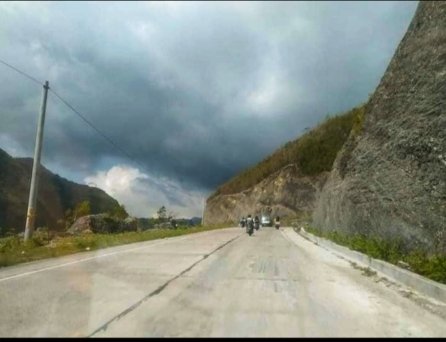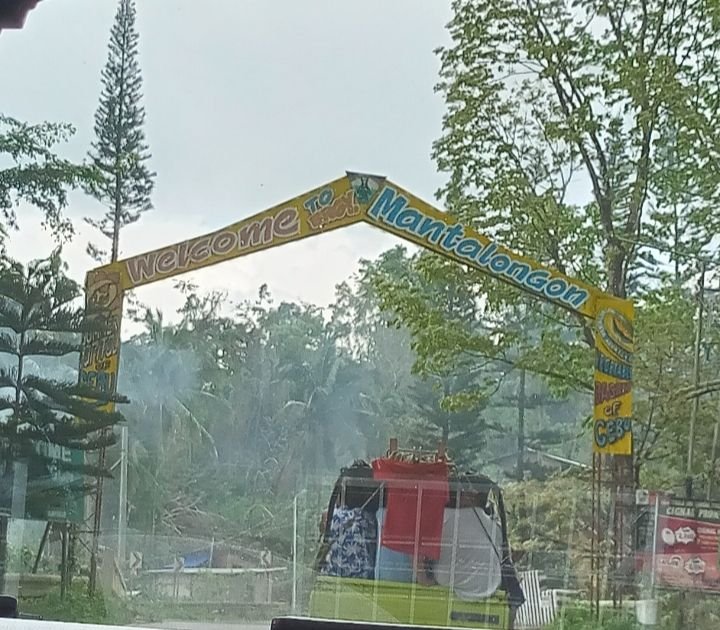 We arrived safely at the 2nd site. There were two towers already built near the site.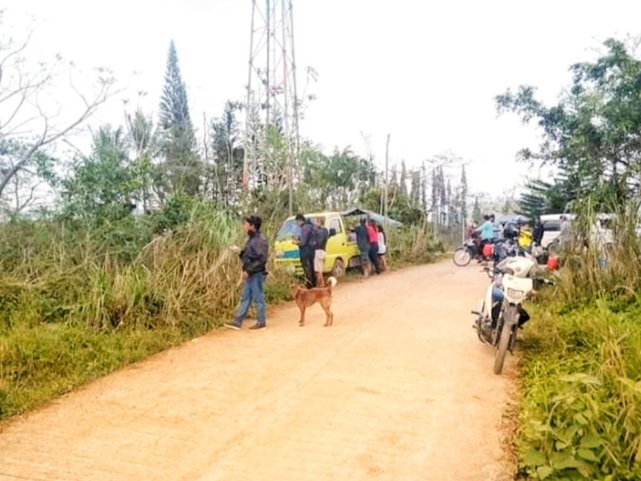 Look at the scenery. Very timely it was lunch time when we arrived. We saw the fog coming down the mountains.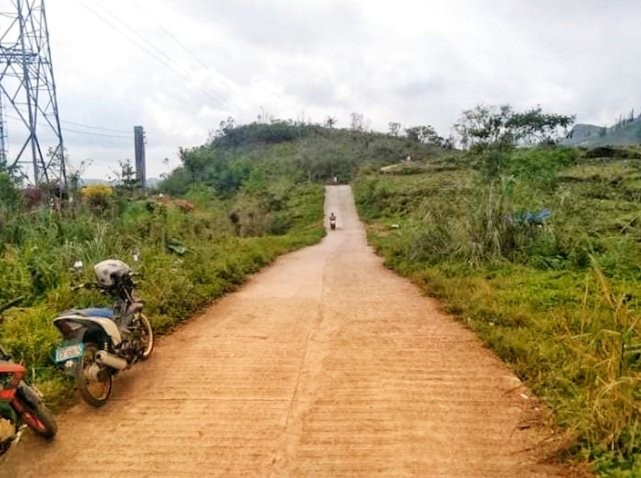 Plus my fave Talampunay strived all around.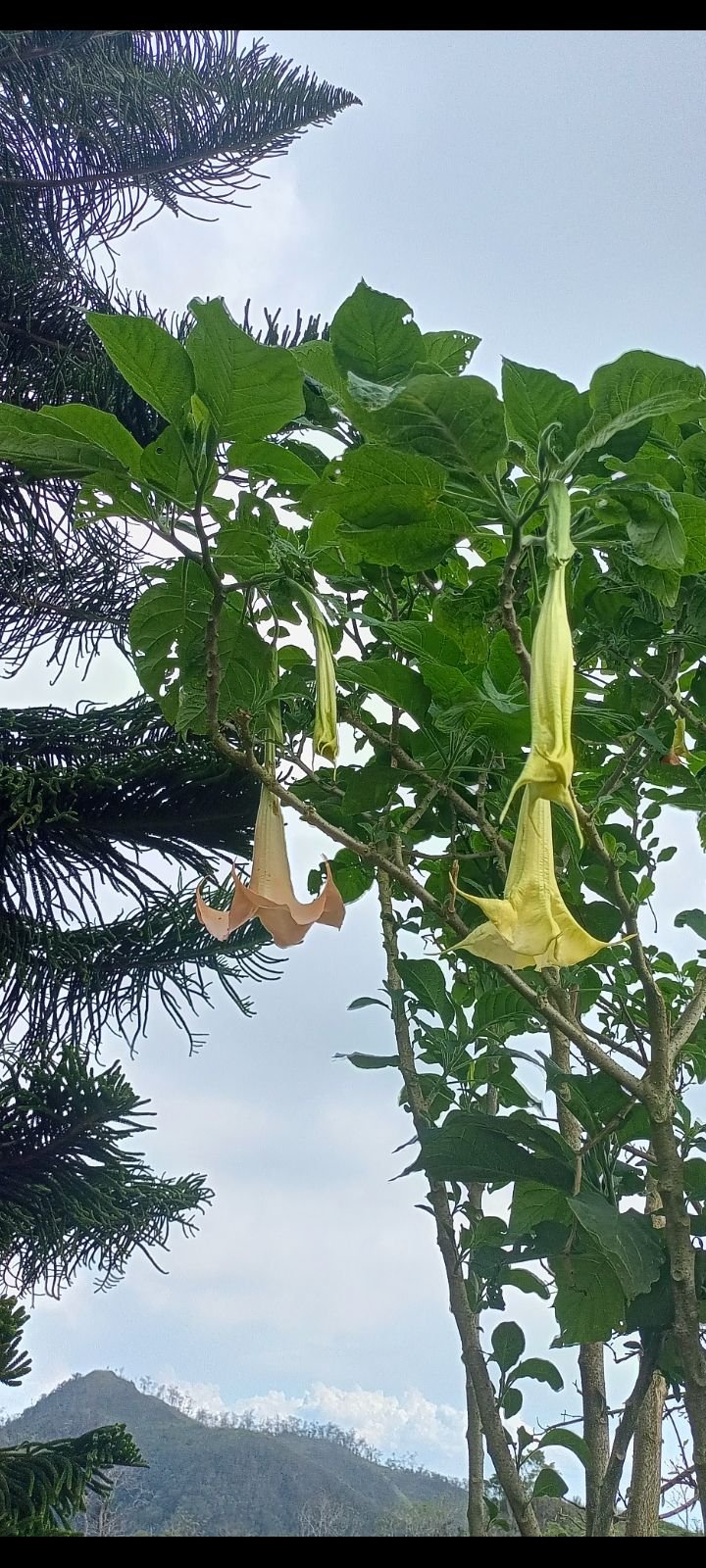 I told hubby I want to live here ahahaha with this beautiful climate.
Back to work...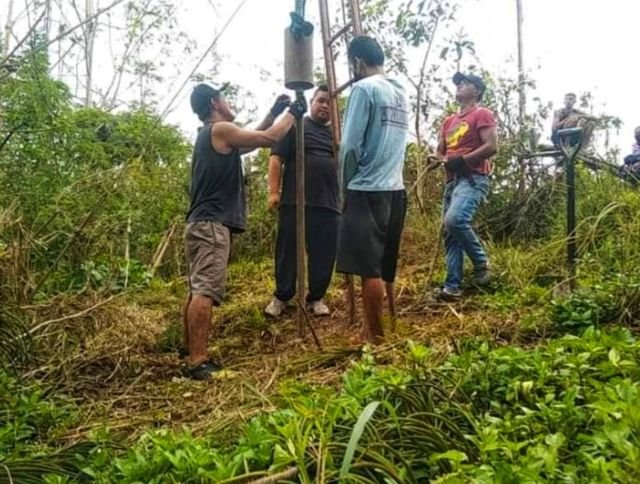 We ate our lunch here we bought food at their public market.
After the testing, grateful safe and sound we went down the road again proceeded to the last stop, Barangay Casay.
The place was interior with coconuts all around.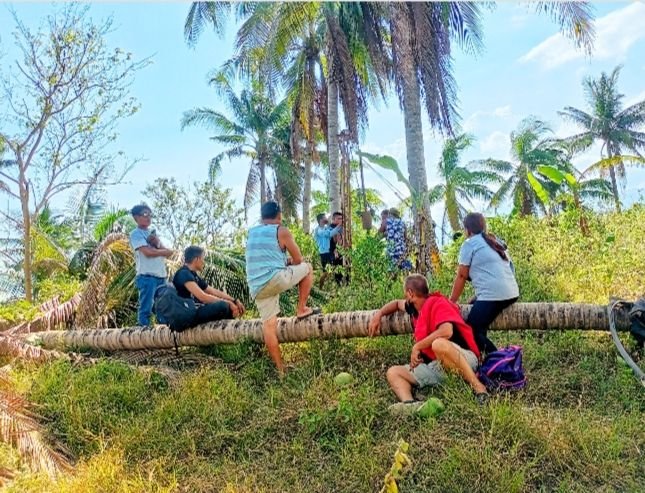 Here there was a funny goat, he attacked anyone using his horn even me inside the Van hahaha.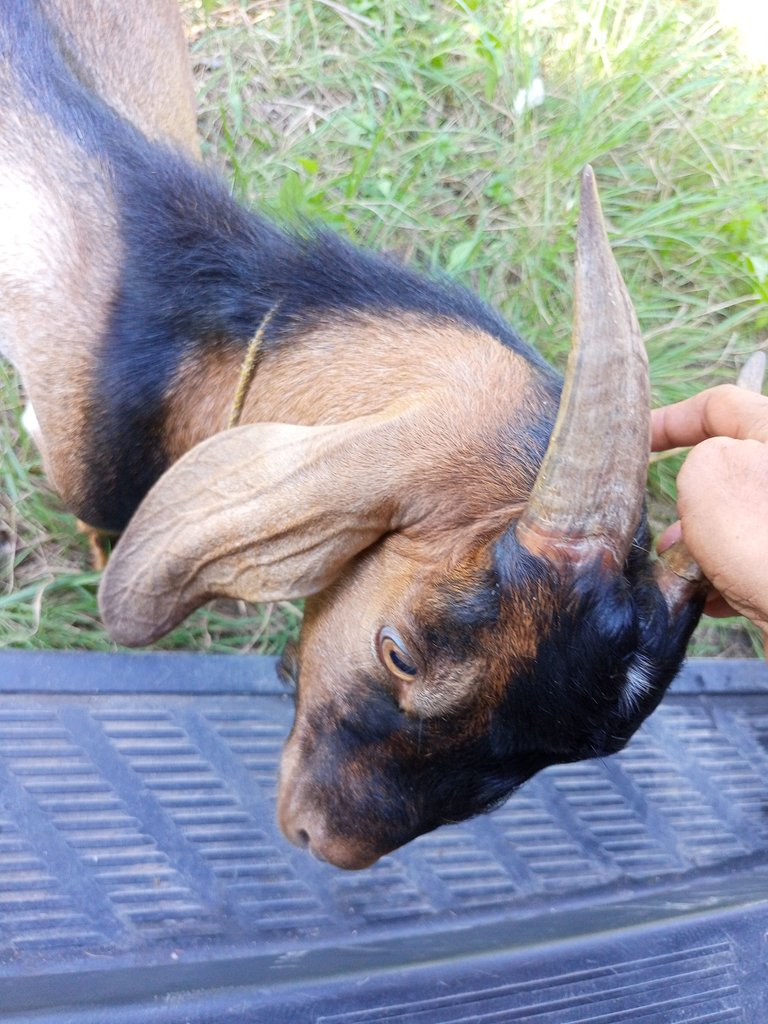 After the testing we went home safely..grateful for the opportunity to travel South.
Just until here, thank you for the collaboration of @tattoodjay WednesdayWalk and @elizacheng MakeMeSmile may you smile with my story
Thanks for dropping by...
@jurich60
---
---