Consolation Prize : ZAPFIC50 | Based on 5 Minute Freewrite (Day 1897) | Prompt: congratulations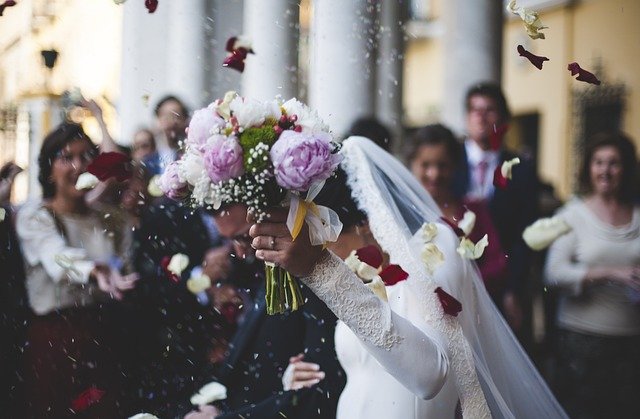 Source
Having attended numerous wedding ceremonies during my lifetime, I've seen and heard several unpleasant incidents that almost ruined the occasion for the couple and family. People who attend events uninvited are a nuisance. I relate a microfiction story for the prompt "congratulations" that's told in exactly 50 words. The challenge was created by @felt.buzz.
I based my 50-word story on @mariannewest's Freewrite prompt: Day 1897: 5 Minute Freewrite: Sunday - Prompt: congratulations. If you'd like to join in from the daily prompts, visit @mariannewest's Profile and view each day's freewrite prompt.
Below is my story.

Sarika looked beautiful in her native attire waiting to wed.
Turning, she spotted Meekya who wasn't there to congratulate them.
Having been warned she arrived with a hostile entourage planning on disruption, the maid of honor whispered to Sarika.
As planned, Sarika looked directly at Meekya and tossed the bouquet.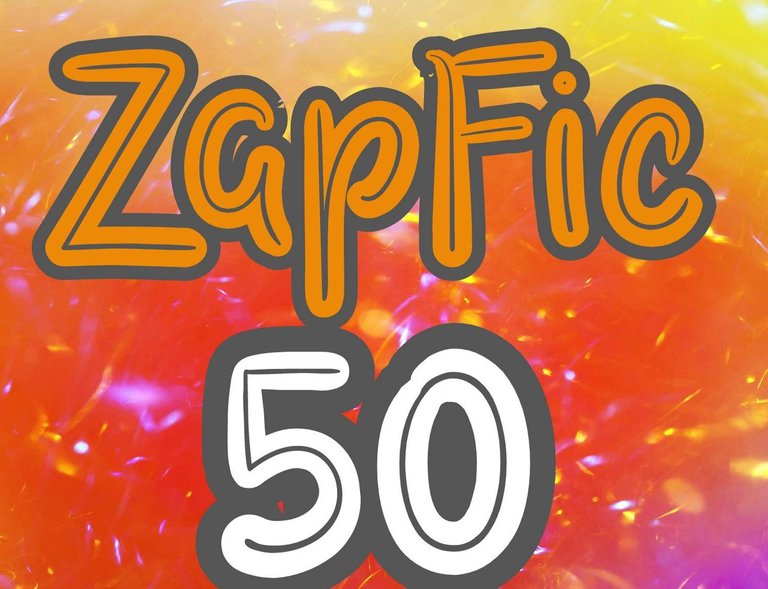 The screenshot at WORDCOUNTER.net evidences my use of exactly 50 words to create my ZapFic50.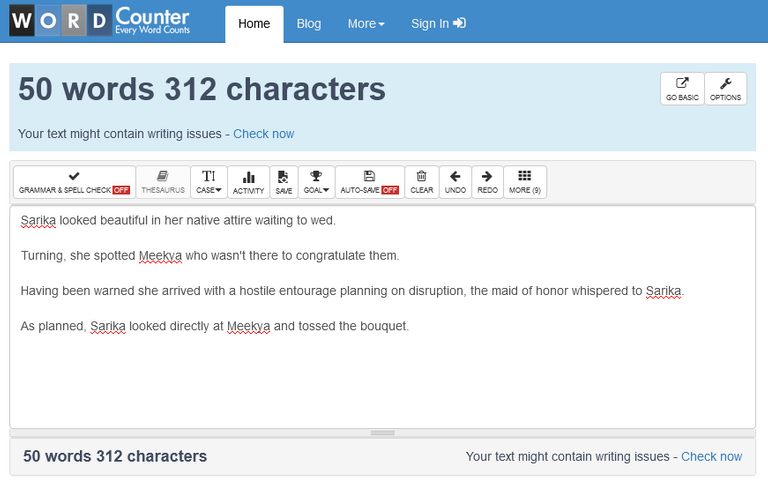 Thanks,
@justclickindiva
Happy rest of the week everyone with whatever your endeavors.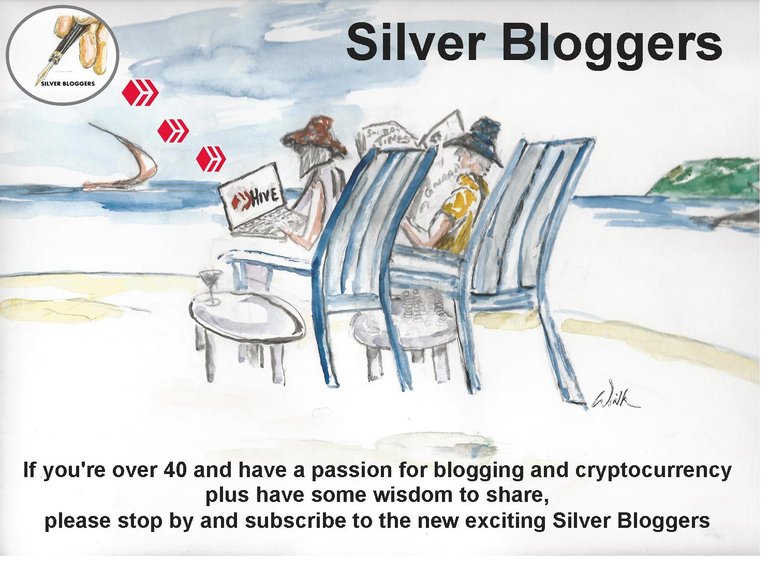 SOURCES:
a) JustClickindiva's Footer created in Canva utilizing its free background and images used with permission from discord admins.
b) Unless otherwise noted, all photos taken by me with my (i) Samsung Galaxy 10" Tablet, (ii) Samsung Phone, & (iii) FUJI FinePix S3380 - 14 Mega Pixels Digital Camera
c) Purple Butterfly part of purchased set of Spiritual Clip Art for my Personal Use
d) All Community logos, banners, page dividers used with permission of Discord Channel admins.
e) Ladies of Hive banner used with permission of and in accordance with the admin's guidelines;
f) Thumbnail ZAPFIC50 Image used with permission of owner;
g) Build-it A DIY and How-to tutorial platform on Hive banner used in accordance with the Community Admin's guidelines;
h) Sandwiteer of March 2021 Banner earned by me as winner of the March, 2021 B.I.S.S. Sandwich Contest.

Your Personal Terminal Discord Invite


---
---