Monday Reflection | After a Week of Rain and Storms, I Welcome the Sunshine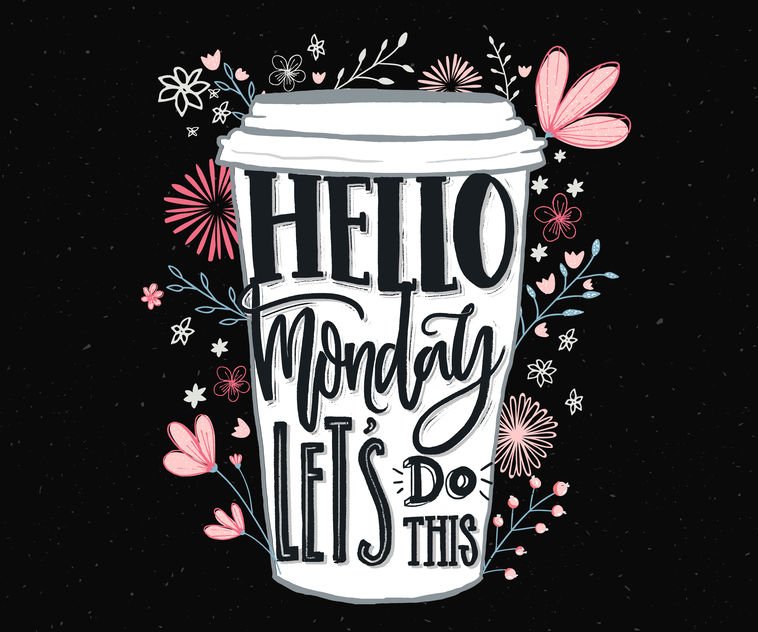 Good Monday to everyone. I hope you had a nice weekend. For me, last week and throughout the weekend saw a continuous downpour of rain. Some light then heavy, alternating throughout the day. It's not even Hurricane Season yet, and we had a small disturbance in the Gulf. It doesn't take much for us to feel the effects living on the Gulf Coast of Texas.
The gloomy weather kept me indoors all last week. I put aside a few outdoor projects I meant to work on. I decided instead to concentrate on things I could control, so I opted to work on a couple of indoor tasks.
Finished with my task, I decided to spend a few hours online. While checking my comments on Hive, I found one from @wil.metcalfe. He was responding to a post I published in the Silver Bloggers Community last week. In it, I set out five cool things about me I thought my readers would enjoy.
In @wil.metcalfe's comment, he stated that:

I found my way here via Jon's blog entry about diabetes and health. I was so impressed by the community response in the comments that I knew I had to spend some time getting to know these wonderful supportive people! And this post did that just wonderfully!
Thank you for sharing these things about yourself with all of us here on Hive. Clearly it's people like you that make Hive a friendlier place! I thank you for that!
My favourite part about this 30 day blogging challenge post of yours is the way that you described retirement. I just love the picture that came to mind when you mentioned fishing while everybody else was headed off to the drudgery of their jobs! Congratulations on making it to this point! You earned it by the sounds of it! 30 years is an effort alright. The RV lifestyle does sound pretty good... going places and having the time... Thank you for encouraging us to think ahead and make a plan for the lifestyle we could be living in the near future.
That made me look forward and smile... because in a way... I'm doing everything I want to do in retirement already. BE NOW is what I call this... I might not be able to BE NOW every day... but once per. week! I can do that! Deferral need not be an every day occurrence.
Anyways! It felt great to read your worlds and get to know you.
Followed and looking forward to reading more and some point down the road.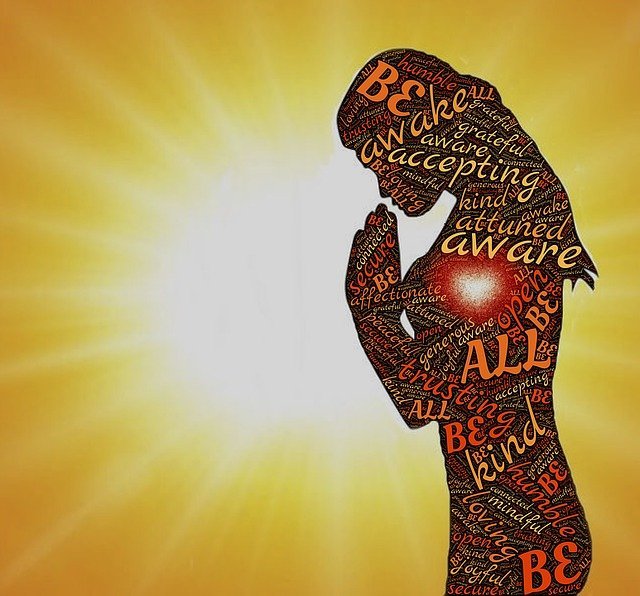 Image by johnhain from Pixabay
What kind words. I felt overwhelmed. It felt good to know there are still individuals who go out of their way to make other people's day a pleasant one. You never know what someone is going through or what's going on in their lives either internally or externally. I thank you so much @wil.metcalfe and hope you have a pleasant day and rest of your week with Fitbit. After returning the favor and spending time with one of your older posts, I have to agree that my best ideas come in the middle of the night when I'm staring at nothing. That's when creativity can rise when all else subsides. I make sure to record my ideas immediately.
And, his words did remind me of something my mother taught me. "be careful how you conduct yourself at all times and what you say...you never know who may be watching and listening."
I have found this to be true in my life.
So, as I'm trying to collect my thoughts and schedule a few tasks this week, I look forward to putting the gloomy days behind me and seeing some sunny days after Wednesday. I know. Half the week will have disappeared. I plan to take a short trip out of town on business.
In planning how much time I'll spend online and how to manage my time, I will always remember @wil.metcalfe's comment above and my mother's teaching.

@flaxz initiative #iamalivechallenge (Published my post for my Blog today)

Thanks,
@justclickindiva
Happy rest of the week everyone with whatever your endeavors.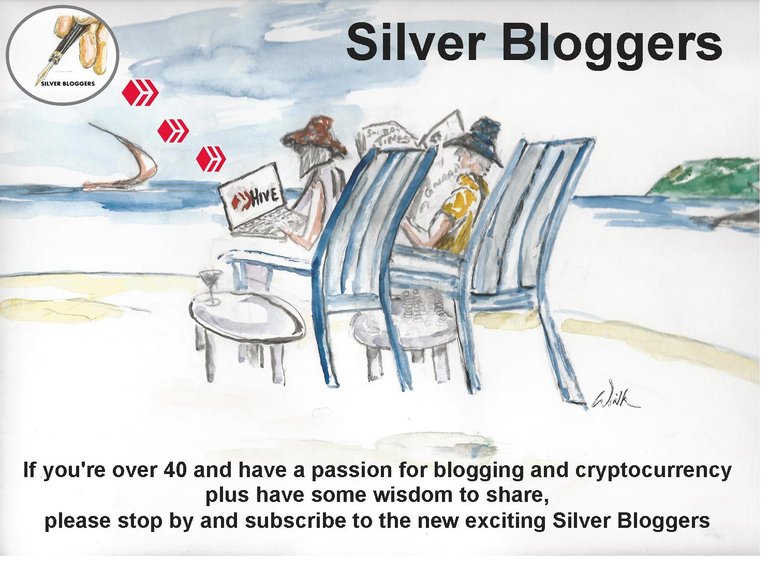 SOURCES:
a) JustClickindiva's Footer created in Canva utilizing its free background and images used with permission from discord admins.
b) Unless otherwise noted, all photos taken by me with my (i) Samsung Galaxy 10" Tablet, (ii) Samsung Phone, & (iii) FUJI FinePix S3380 - 14 Mega Pixels Digital Camera;
c) Hello Monday Let's Do This ClipArt purchased from 123rf.com on 11/8/19
d) Purple Butterfly part of purchased set of Spiritual Clip Art for my Personal Use
e) All Community logos, banners, page dividers used with permission of Community owners/admins or Discord Channel admins.
f) Ladies of Hive banner used with permission of and in accordance with the admin's guidelines.
g) B.I.S.S. Banner was awarded to me as winner of the Sandwiteer of March 2021 by the Blockchain's International Team of Excellence.

Your Personal Terminal Discord Invite


---
---