Paradise In the Purple Field | A Fractal and Generative Art Project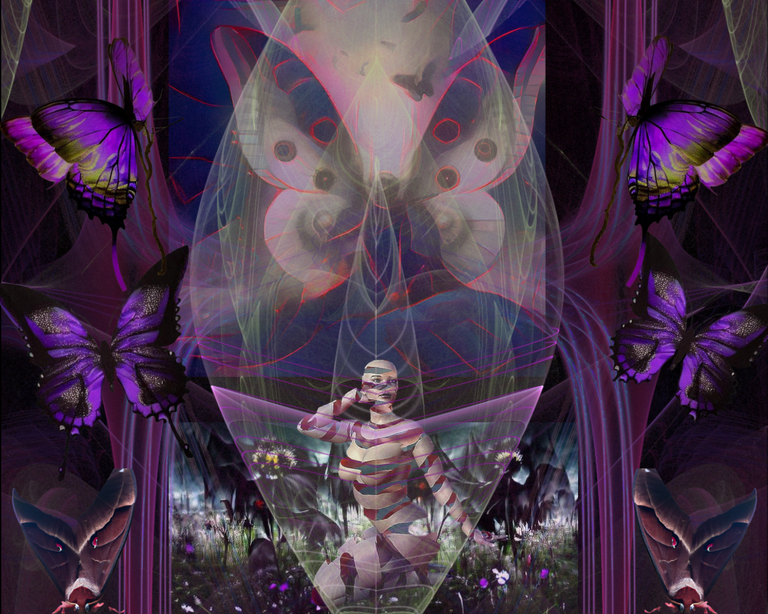 The bulbs dance to and fro in the leaves. Fascinated, Priscila continues to sing. They continue to amuse her. Sitting among the blades of grass, is content. Much time has passed since she felt the warmth of the sun; the moist soil beneath her feet; the smell of fresh flowers; and the earthy scent of rain gently falling upon her head. She'd almost forgotten the senses.
An exotic place to bask in the autumn glow. In her midst, beauty evidences itself as shadows weave in and out. Tiny anthropods roam happily through the field. Small, furry animals sniff out their next meal. With abundant space, mothers lie all around observing keenly as their offspring pounce, then retreat in playful gestures.
Sounds of birthings penetrate Priscila's ears. Flowers open wide releasing purple butterflies that gather upon her shoulders. Afterbirths fertilize the already rich landscape.
Priscila's large round eyes caresses the scenery as if gorging on her lover's physique.
She reaches up to calm her long, red tresses. Bald spots have replaced thick willowy strands of hair. She cries in horror as dry tears reveal bald spots on a threadbare scalp.
A lump rising in her throat dissipates as she swallows. She sneezes as a dandelion passes, but no breath emerges. She flails her arms, but can't gain strength. She attempts to stand, but her legs feels like thin ropes on a vine.
Frighten, she looks down, then falls to her knees.
Suddenly, a mild wind gains strength and rushes toward her, whisking through her body.
She fades in the evening's purple light as the butterflies course through her body bidding her farewell.

In preparing this fractal and generative art project, my theme was a young lady enjoying a beautiful landscape covered in purple and deep burgundy. She dreams of the beauty of her former life. She continues to enjoy the landscape and its surroundings long after she no longer has a bodily form. She remembers what her life was like.
To create the lovely image of the veiled landscape, I used my pure fractal I created in an advanced version of Apophysis 7X, a fractal rendering program. I titled the fractal "Tender Veil". In naming my fractals, I try to visualize them in unique settings. This veil I wanted to use with either other fractals or images as an overlay or background. Here is "Tender Veil":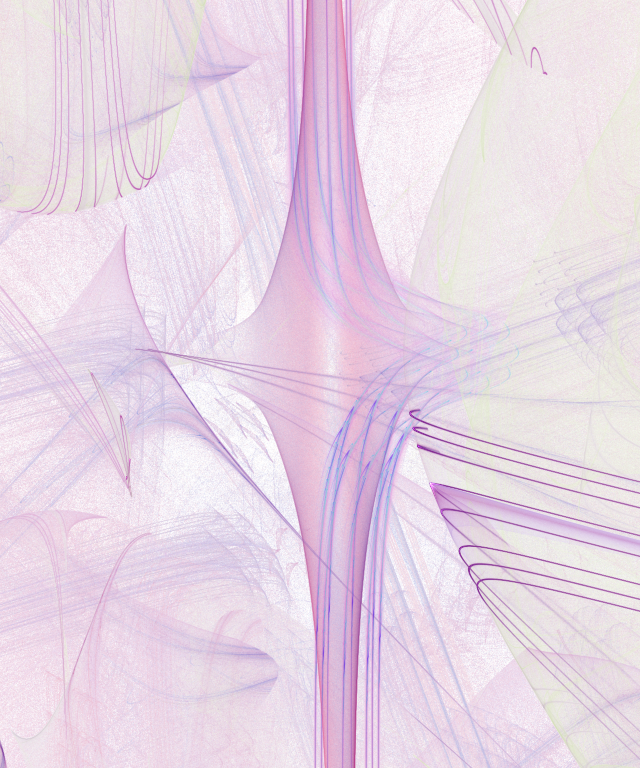 I utilized an image filtering program and two stable diffusion programs to produce the beautiful landscape and butterflies.
For the landscape, below are my steps:
Night Cafe Text input:
"Dark Underworld beautiful flower meadow."
Night Cafe Result: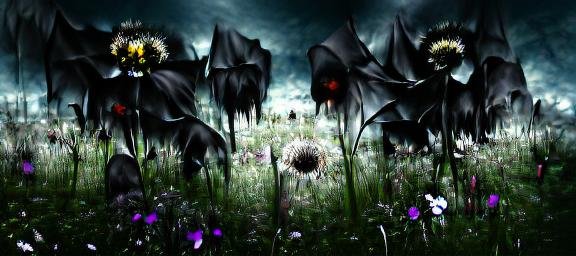 ---
Other stable diffusion images I included in the scene are:
Deep Dream Generator Text input:
"Ethereal butterfly in purple."
Deep Dream Generator Result: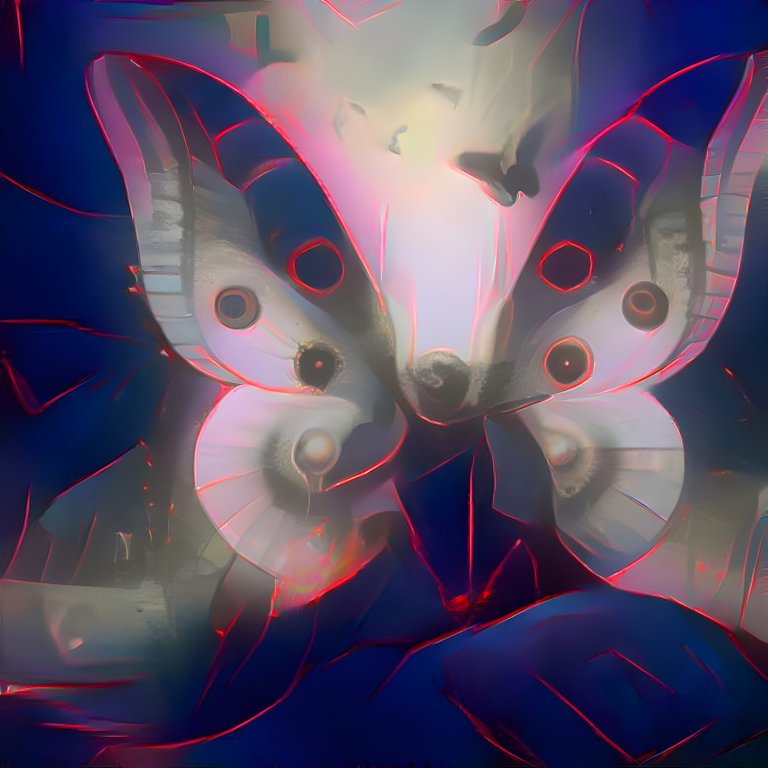 ---
StarryAI Text input:
Ethereal and surreal deep purple butterfly transformed.
StarryAI Result: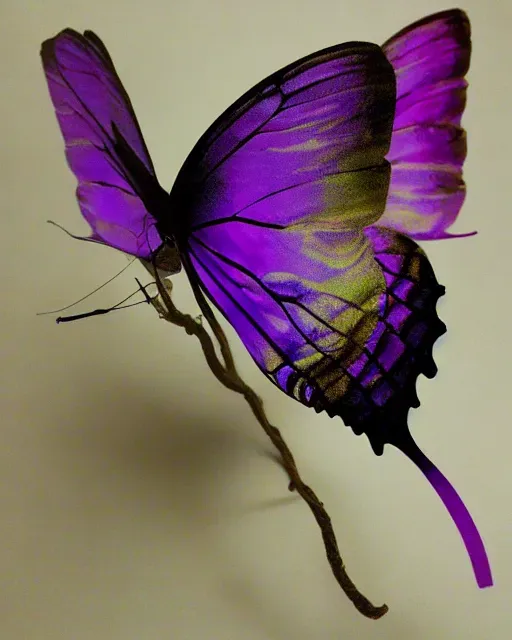 ** Night Cafe Text Input:** "Full bodied dark burgundy butterfly transformed into an alien."
Night Cafe Result: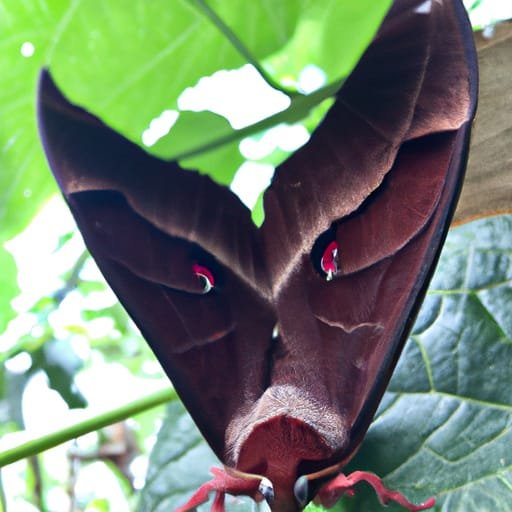 ---
StarryAI Text input:
Ethereal and surreal deep purple butterfly transformed.
StarryAI Result:

---
Finally, I located an lovely female image with a band ball effect to represent the young woman: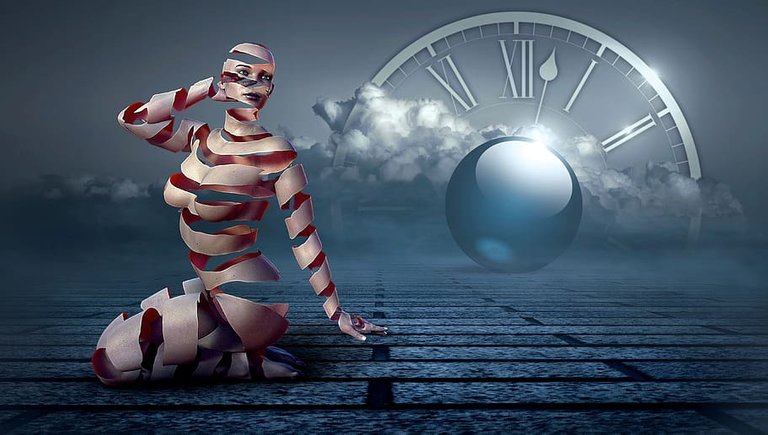 Source

Utilizing Canva, I was able to blend the fractals and stable diffusion art.
Here is the final version: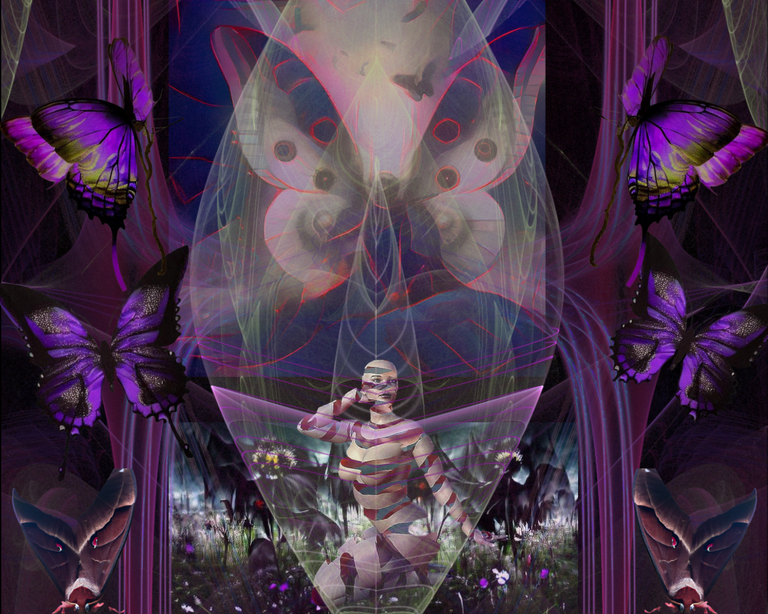 Thanks for taking the time to view my post. I hope you like my fractal and stable diffusion art project.

Thanks,
@justclickindiva
Happy rest of the week everyone with whatever your endeavors.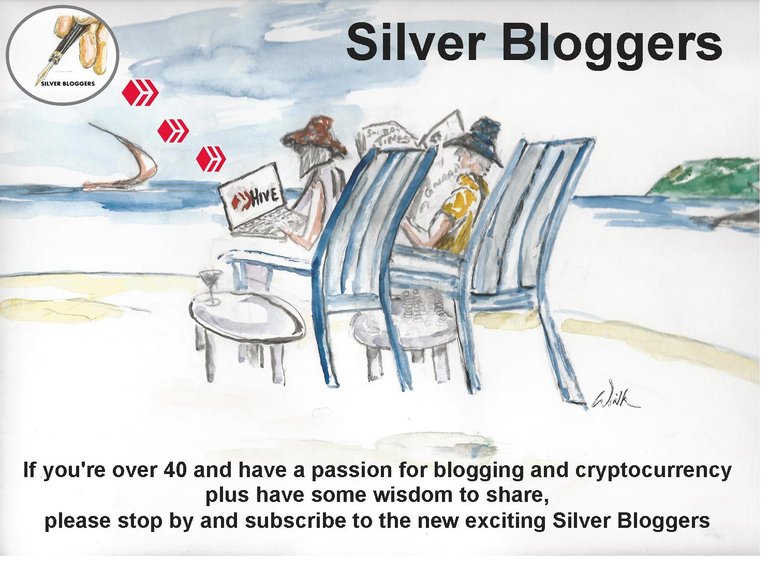 SOURCES:
a) JustClickindiva's Footer created in Canva utilizing its free background and images used with permission from discord admins.
b) Unless otherwise noted, all photos taken by me with my (i) Samsung Galaxy 10" Tablet, (ii) Samsung Phone, & (iii) FUJI FinePix S3380 - 14 Mega Pixels Digital Camera
c) Purple Butterfly part of purchased set of Spiritual Clip Art for my Personal Use
d) All Community logos, banners, page dividers used with permission of Discord Channel admins.
e) Ladies of Hive banner used with permission of and in accordance with the admin's guidelines
f) Thumbnail Image created by me in Canva.
g) "Flames." What is Apophysis 2.09. https://flam3.com/

Your Personal Terminal Discord Invite


---
---