SquareTrix Wall Decor | A Fractal Art Project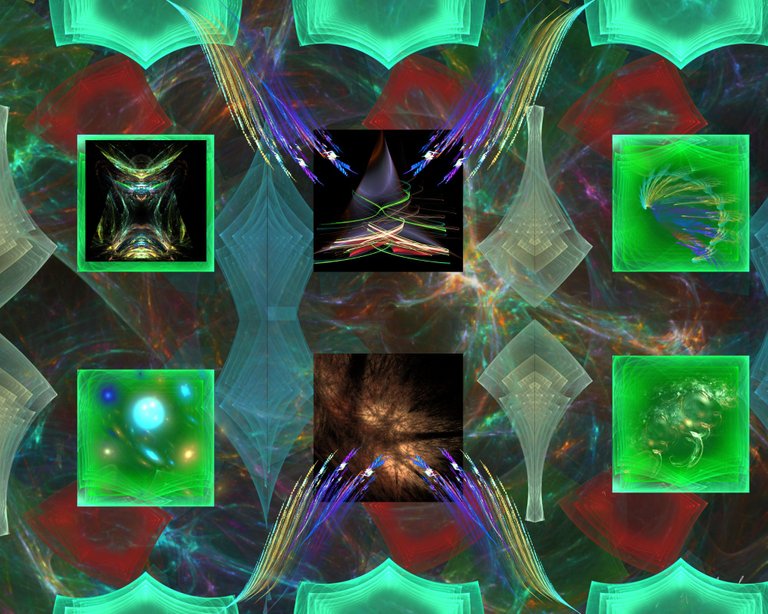 A gentle touch or a soothing melody. A book that never ends. A maze, weaving in and out of dimensions. A breathtaking array of hues that engulf the senses and spread to your soul upon your eyes' single gaze. Your mind spreads to infinity as you're transported off world. Connect the ebb and flow of the iterations repeating themselves on several levels! Not in this lifetime. That's the beauty of fractals.
And that's what I see and feel whenever I create fractal art.
The above fractal is only a handful of the most dramatic piece I've created thus far. What I love about this art piece is the shock of the dynamic emerald hues in the various patterns.
I took this opportunity to showcase several other pure fractals. Combined they provide individuals access into the window of still unsolved potential these complex mathematical formulas can achieve.
As they relate to exploration of the universe, this untapped arena is still a mystery. Like a puzzle that's missing a piece, one day in the near future, it will be discovered.

The central fractal that captured my thoughts and lead me to the edge of my imagination of their actual potential is the art below. I was amazed upon its completion.
I sat staring at the various shapes and iterations. I intentionally rendered the fractal on a transparent background.
One fascinating set resembled a sconce one would deem appropriate as a decorative wall item. Another layer resembled an iridescent photo frame. Still another, a shield or body of armor. However, the crimson layer provided the rich depth and color of the art.
Once I completed this fractal art, I title it "Books of Life". Isn't it gorgeous?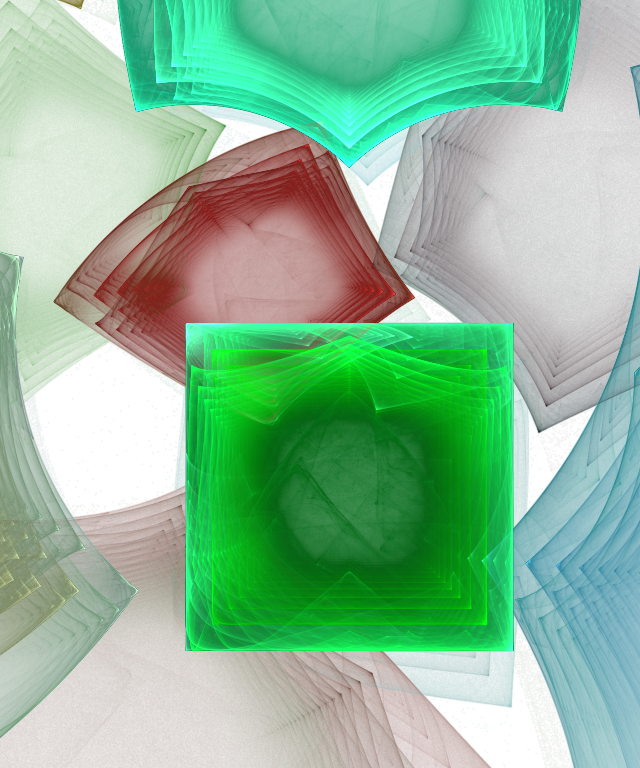 Next, I scoured my inventory searching for pure fractals that I felt would fit securely inside the various shapes. I placed them at strategic points in the shape outlines.
The first pure fractal is a purple cone. Colored rings surround its base.
I rendered this image on a solid black background. By doing so, its rings are brilliantly outlined.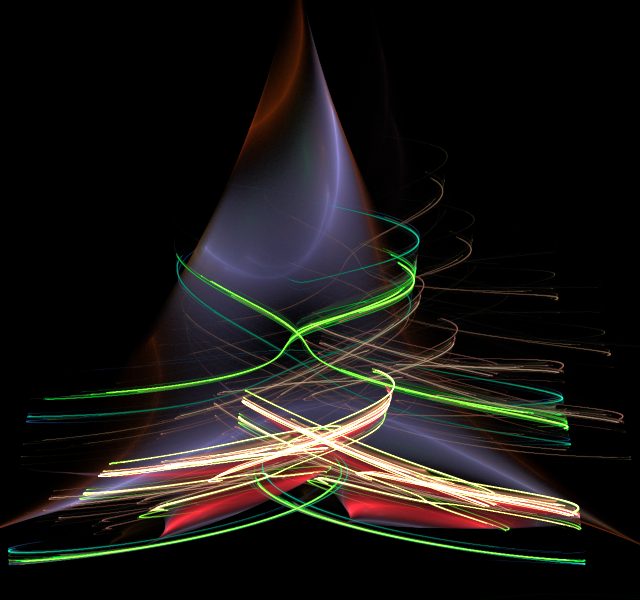 The second fractal resembles a lovely lady's comb. One of its uses may be as an adornment for the hair.
I rendered this image on a transparent background.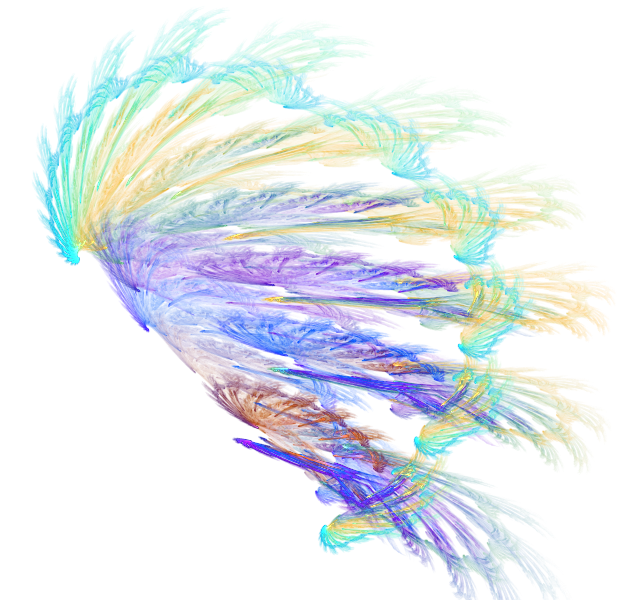 The third fractal resembles a gentle, multicolored long-handled brush. It can also pose as feathers.
Again, I rendered this fractal on a transparent background.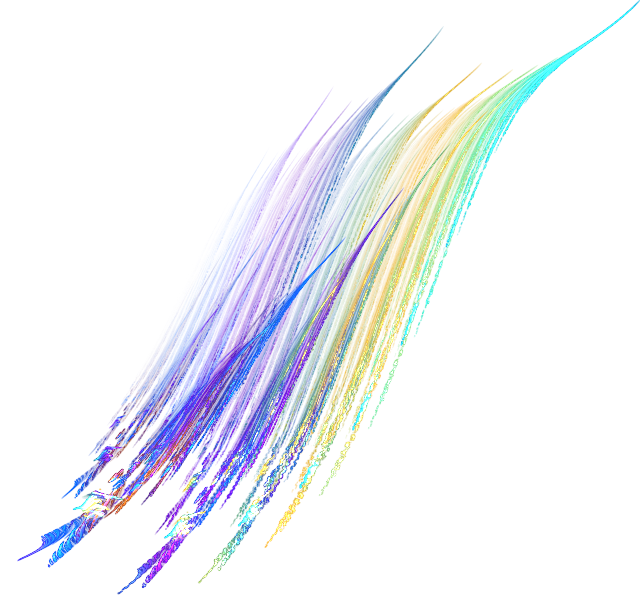 The fourth fractal can be distinctively seen as a decorative vase. It resembles one that would be found in elegant decor accessories. This particular image was truly unique as a pure fractal.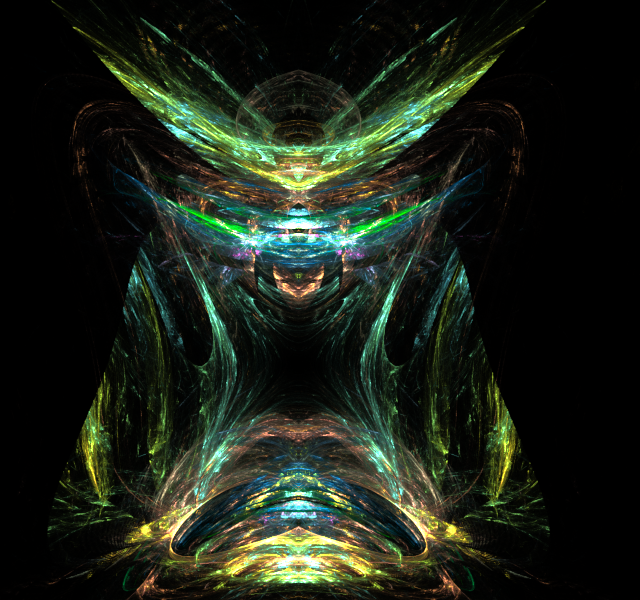 My fifth fractal is one I truly adore as a mysterious shroud. The branches jutting in different directions make it haunting. You can almost anticipate something or something clawing its way through any second.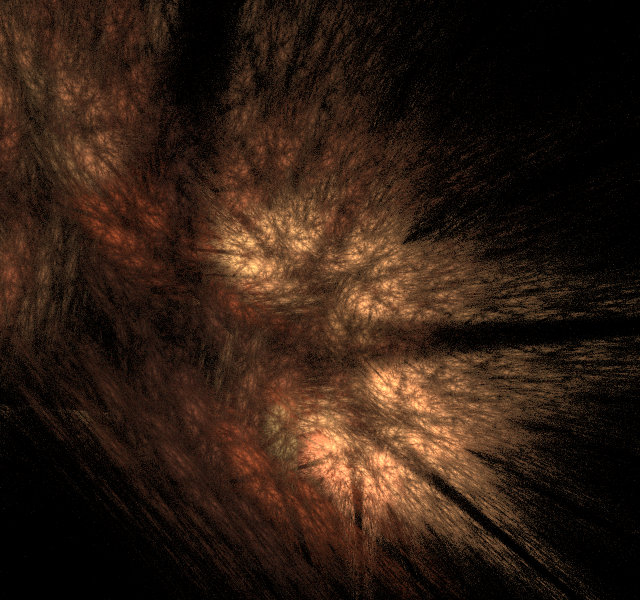 My sixth fractal I entitled "Disks in Time". I love the array of colors.
Doesn't it resemble an array of stars or other formations in the universe?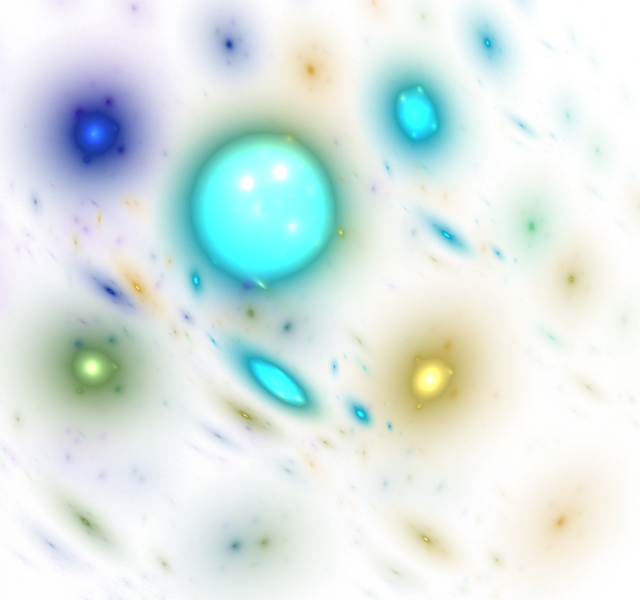 This seventh dramatic pure fractal I use as overlays. I view them as veils.
It provides the background noise needed to resemble texture.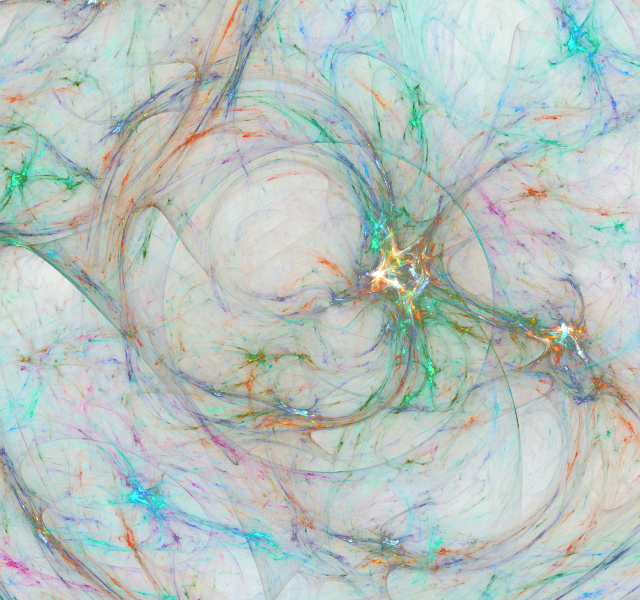 My last pure fractal resembles branches and leaves. is on a transparent background.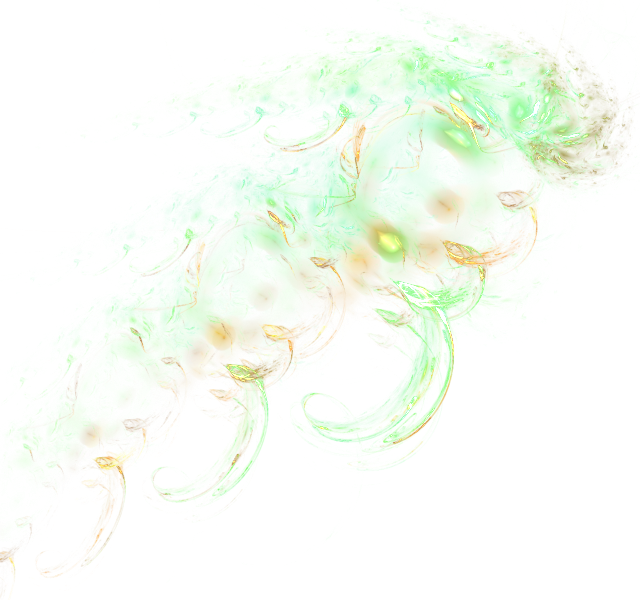 After blending all fractals together in Canva, below is the result of my completed Fractal Art Project: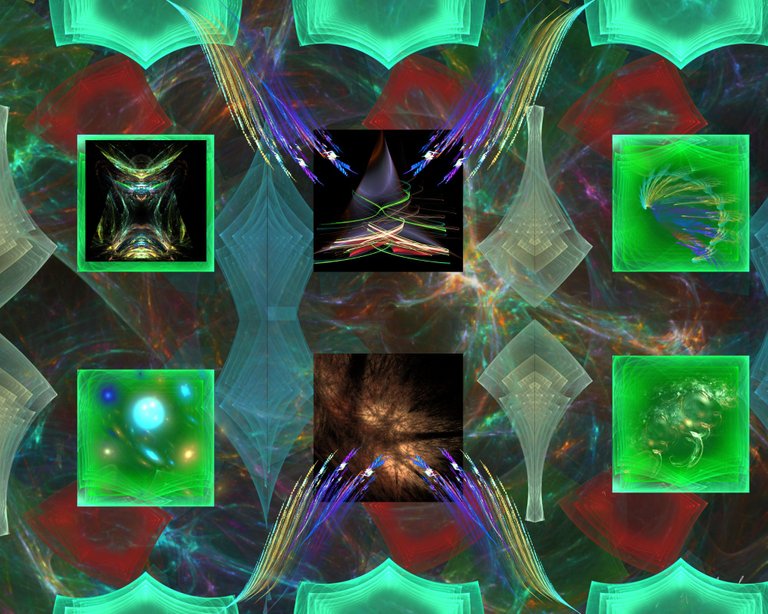 Thanks for taking the time to view my post. I hope you like my Fractal Art Project.

Thanks,
@justclickindiva
Happy rest of the week everyone with whatever your endeavors.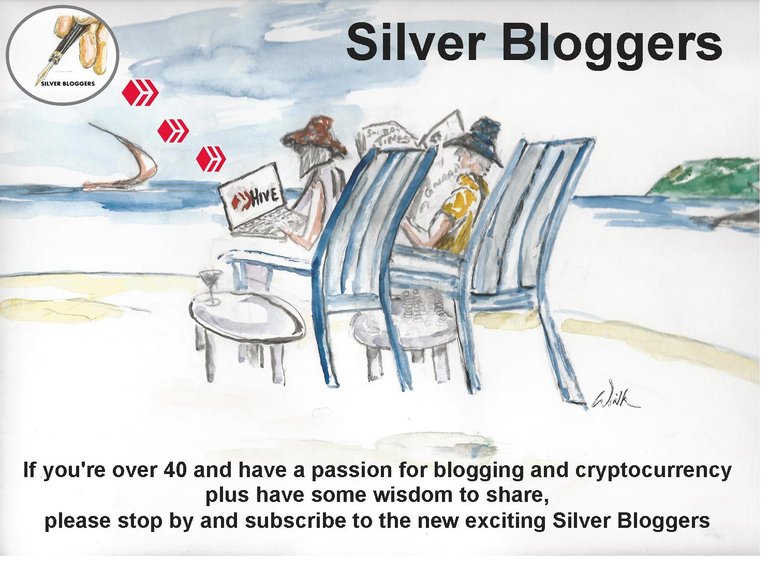 SOURCES:
a) JustClickindiva's Footer created in Canva utilizing its free background and images used with permission from discord admins.
b) Unless otherwise noted, all photos taken by me with my (i) Samsung Galaxy 10" Tablet, (ii) Samsung Phone, & (iii) FUJI FinePix S3380 - 14 Mega Pixels Digital Camera
c) Purple Butterfly part of purchased set of Spiritual Clip Art for my Personal Use
d) All Community logos, banners, page dividers used with permission of Discord Channel admins.
e) Ladies of Hive banner used with permission of and in accordance with the admin's guidelines
f) Thumbnail Image created by me in Canva.
g) "Flames." What is Apophysis 2.09. https://flam3.com/

Your Personal Terminal Discord Invite


---
---