The Music That Moves Me (Alphabet "E") | My Artist Playlist | Let's Go Old School R&B and A Bit of Soul With: THE EMOTIONS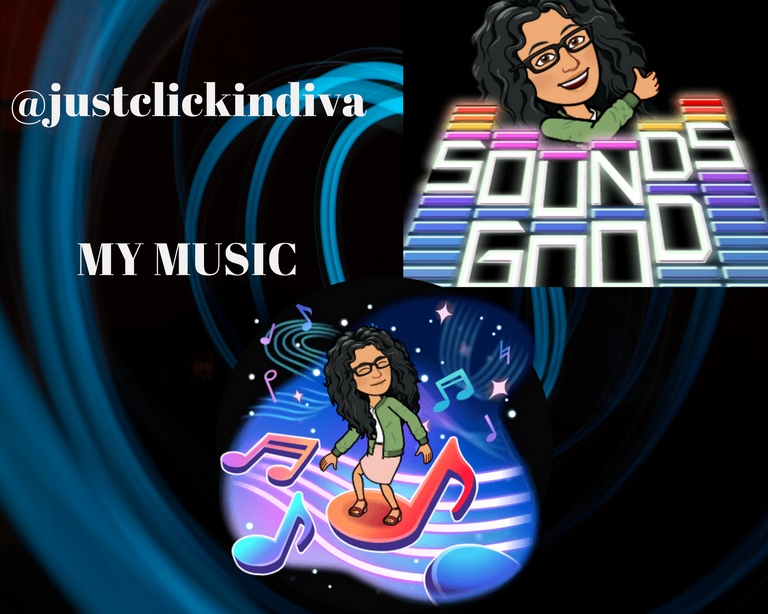 Hello everyone and welcome back. All who know me know my love of music. It's been a part of from a young age. I know that music is universal. It's the one thing that brings people together that they all can appreciate. The sound of music, musicians, and lyrics can be understood even if you don't understand the language.
I decided to share my love of music through regular listings of the alphabet. This is so I can keep track of the artists I've already presented. Music sustains me through every phase of my life. I have a varied music interest. However, most of my special genres are classics such as rock and roll, blues, jazz, and rhythm and blues.
I grew up listening to and appreciating the old blues artists just because my mom loved them. B.B. King and Lightning Hopkins I can still see on the cover of the 45 record player turnstile with the yellow disk in the center. It was a wonderful time in my life. I really didn't know or understand the impact these artists would have on my life or their impact on music for future generations.
Evolving from the blues in the 50s and 60s era was rhythm and blues. Next came soul music. I define soul music as having a taste of all the previous genres, plus gospel music that gives the tunes its heart wrenching flavor. You can literally feel soul music vibrate in your body like listening to an organ.
The emphasis I feel that defines soul music is the feeling it leaves with you from the passionate vocals and delivery of each part that takes you on a journey with its highs and lows. It can be intense one moment, then drop down softness.
Soul music is never-ending for me. It will always be a part of my listening pleasure.
So, my music list for today is from the alphabet "E" and consists of the following musical soul group:

THE EMOTIONS
Today, I've prepared a special treat for you. I'll share the soulful and eloquent sound of the African American group named, The Emotions. I tout them as the best female group during the era of the early 70s.
From Chicago, Illinois, the Hutchinson sisters combined to bring their listeners unforgettable tunes. Members in the group were: Jeanette; Wanda; Sheila; and Pamela.
Their background in gospel shines through. They were originally known as the Hutchinson Sunbeams. During this period, they toured with their father, Joe Hutchinson. Eventually changing their name, they rose to stardom under the direction of the all-talented Isaac Hays. 1
I was a bit disappointed I couldn't locate a free photo of the group. However, you can enjoy them in their music videos. With that, I'm going to share with you some of my favorite songs from The Emotions.

This song is absolutely beautiful. The soulful undertone and silky voices of the group just melt you. While listening to the lyrics, you're taken away on this soft, smooth journey of rhythm. I never tire of listening to this song daily as part of my ITunes collection while working online.
"Don't Ask My Neighbor"
Official music video for Don't Ask My Neighbor courtesy of YouTube
Mcenter>

"I Don't Want to Lose Your Love"
The upbeat lyrics of this song just grabs and holds you until the end.
Official music video for I Don't Want to Lose Your Love courtesy of YouTube

"Best Of My Love"
Official music video for Best Of My Love courtesy of YouTube

"Flowers"
Perhaps the most touching song, Flowers speak to your inner musical soul with the words "Love is like a flower. Let it shine through."
Official music video for Flowers courtesy of YouTube

I just can't get enough of their music. If you'd like to hear more soothing songs, check out these two:
The list goes on with the artistry of those soulful singers. They became known as the top 18 influential girl groups of all time. 1
On another venture, in 1979, The Emotions collaborated with another fabulous group, Earth, Wind, and Fire (called "EWF", whom I will showcase later) to produce the hit Boogie Wonderland. The song rose to stardom almost immediately, reaching the No. 6 spot on the Billboard Hot 100. The song also reached the No. 2 spot on the Hot Soul Songs charts. "Boogie Wonderland" was also been certified Gold in the U.S. 1
This incredible career didn't do justice for this humble girl's group.
Always wanting to stay focused and grounded in family, Jeanette sister opted out of the touring spotlight to start a family of her own with a member of EWF.
Another sister, Pamela Rose, passed away in September, 2020.
Their lyrics and voices will never be forgotten once you hear them. The Emotions enjoyed Grammy wins with their songs. 1

Thank you so much for visiting. Let me know if you enjoyed my selection today.

Thanks,
@justclickindiva
Happy rest of the week everyone with whatever your endeavors.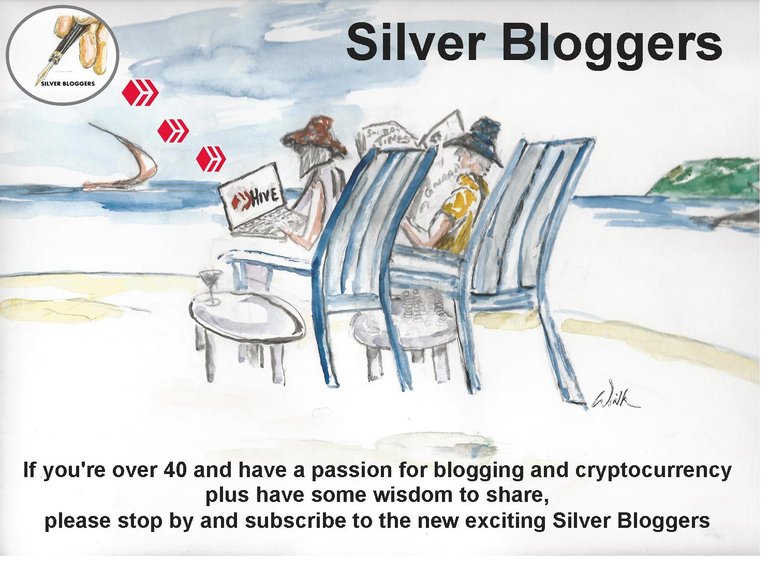 SOURCES:
a) JustClickindiva's Footer created in Canva utilizing its free background and images used with permission from discord admins.
b) Unless otherwise noted, all photos taken by me with my (i) Samsung Galaxy 10" Tablet, (ii) Samsung Phone, & (iii) FUJI FinePix S3380 - 14 Mega Pixels Digital Camera
c) Purple Butterfly part of purchased set of Spiritual Clip Art for my Personal Use
d) All Community logos, banners, page dividers used with permission of Discord Channel admins.
e) Ladies of Hive banner used with permission of and in accordance with the admin's guidelines
f) Thumbnail Image created by me in Canva utilizing its free templates and my bitmoji character I created for music icon.
1 "The Emotions." Wikipedia. Online at: https://en.wikipedia.org/wiki/The_Emotions

Your Personal Terminal Discord Invite


---
---